We miss flying so much that we could do anything to step our foot on a plane. We miss travelling to far off places and enjoying our meals in air. Now, what if we told you that you could have a meal at Singapore Airline's parked A380? Yes, you heard that, right! Tarmac meals have become a hit for coronavirus-hit Singapore Airlines. You will be surprised to know that hundreds of "passengers" are ready to pay almost the same as a budget ticket to dine inside grounded A380 planes.
Also read: Singapore To Pay People To Have Children During The Pandemic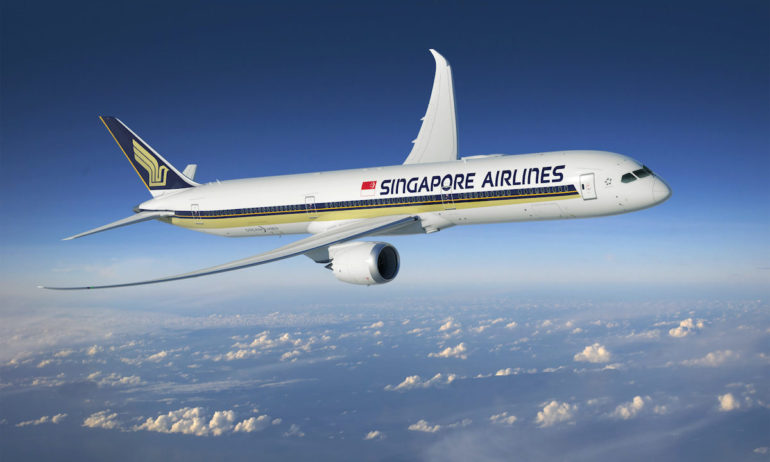 A Meal At The Jumbo A380 Costed $470
To enjoy a meal in the jumbo A380, the world's biggest passenger jet, one has to to pay a hefty sum of up to Sg$642 ($470). Clearly, airlines looking at alternative ways to raise cash with the crisis-hit aviation industry. Singapore Airlines have also been offering "flights to nowhere" to tours of aircraft. A lot has changed in the past few months.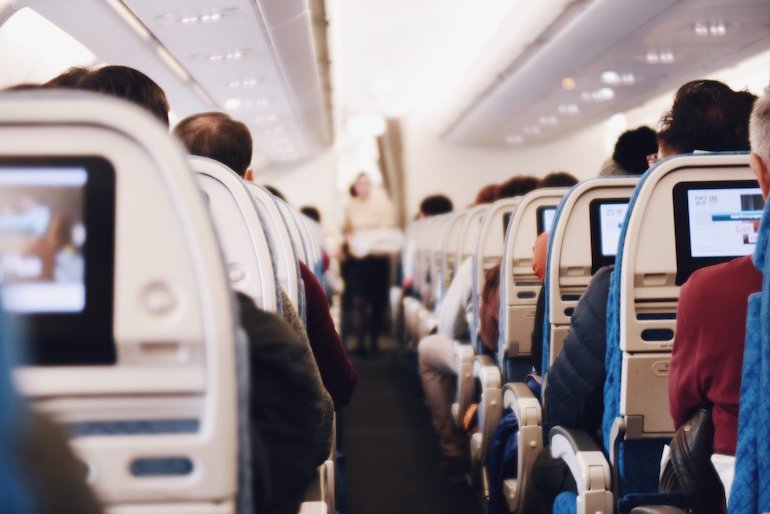 A380s Turned Pop-Up Restaurants
Singapore Airlines had to lay off a lot of its staff due to the pandemic. Several flights of the airlines had to be grounded. To revive its stability, the airlines decided to try another route. The travel-starved customers can avail the opportunity to dine in the two A380s turned into pop-up restaurants. Emirates' A380s Return To The Skies; Services Resume To 7 Other Cities
All 900 Seats Sold Out
Surprisingly, people immediately grabbed the opportunity. All 900 seats for lunch on October 24 and 25 were sold out within half an hour of bookings opening. Looking at the demand, the carrier said that they would keep the dine-in services open for additional two days. Lunch and dinner are now being offered on all four dates. The most top-notch option is a four-course meal in a first-class suite, while you can do it on a budget in Sg$53 that consists of a three-course meal in economy class.
Half Of The Seats Left Empty For Social Distancing
Half of the seats were left empty on the double-decker jumbos parked at Changi Airport, in keeping with social distancing guidelines. What's more, Singapore Airlines is also offering home deliveries of plane meals
for those seeking to bring the in-flight experience into their homes. Thai Airways Opens Airline-Themed Restaurant In Bangkok For Those Who Miss In-Flight Meals.
Did you know that the airlines have stopped "flights to nowhere" following an outcry over the potential environmental impact?