In the present day and age all facets of our lives are largely ruled over by social media and the internet. While us, the millennials are completely up to date with all the latest internet trends, our parents seem to lag behind in operating even the simplest of apps.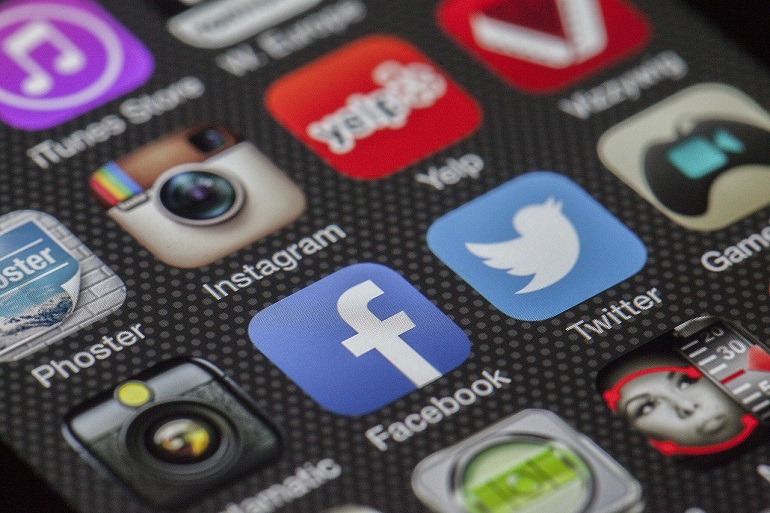 Mahima Bhalotia, a budding entrepreneur from Mumbai has taken the initiative to educate the elderly about the web world. She has started 'Social Paathshala', a social media workshop catering particularly to the elderly.
Also Read: Applying For A Visa? Your Social Media Activity Will Affect It
The workshop, spread over two modules per session, aims at cultivating 'patience, practice, and perseverance' to the attendees by teaching them the basics of social media and other utility tools.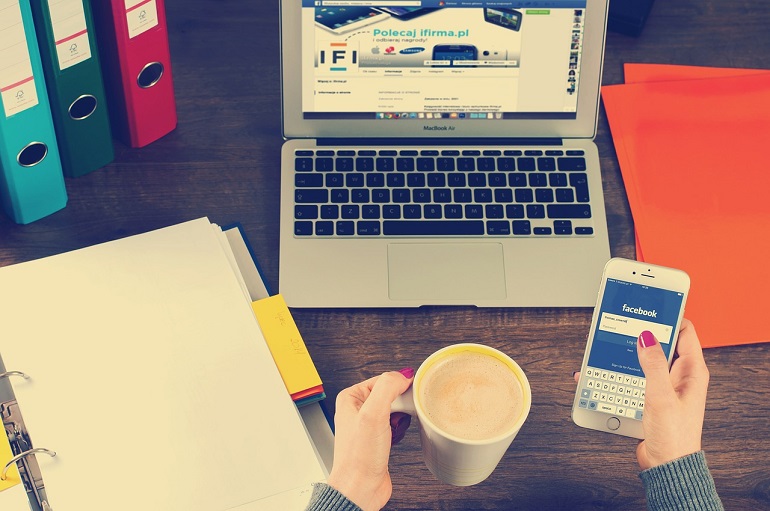 The modules shall cover a lot of different aspects of the internet to make it's usage easier for the elderly. It shall include the basics of how to use different social media platforms like Facebook, Instagram, and Whatsapp, Howto use basic photo editing apps, how to use some of the most useful utility apps like Zomato, Swiggy, Uber, Ola, Paytm, PharmEasy, Google Pay, and more.
Also Read: Swiggy Offers Rs 200 Coupon And An Apology To Offset Abuse
The workshop shall also include a segment on how to create and use an e-mail account.
Being held every Sunday in Malad East, the aim of the workshop is to bridge the gap between the GenX and the online world with each session.
So, what are you waiting for? Walk the steps and enroll today!
Also read: Queen Elizabeth II Looking For A Social Media Manager
Deets:
When: Sundays Only
Address: Malad East, Mumbai
Price: ₹500 per session
Contact: (91) 9920296667