You can now book a Dubai taxi via Careem! Surprised? Starting 29 August, UAE residents will be able to hail Dubai taxis via Careem's smartphone app. The new service, named Hala, is an effort to provide the residents easy access to taxis.
What's It?
Starting 29 August, UAE will enjoy a new taxi service called Hala. The new venture will enable residents to book city taxis via the Careem app. Over 10,000 taxis will be available to book via the Careem app. Riders can pay using credit card, check routes in advance and also rate their ride.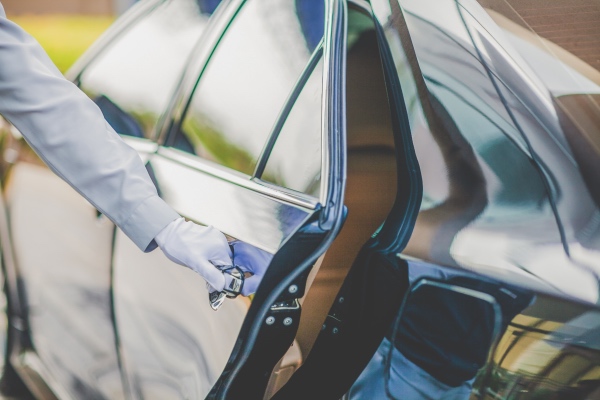 The initiative is an effort to minimize private cars on the roads and thereby cut traffic congestion. The trial service for the venture which began in May, involved over 2000 Dubai cabs. In order to avail the Hala service, customers just need to download the Careem app and pick the Hala option to book an RTA cab.
Matar Al Tayer, director general of the RTA said: "Launching 'hala' aims to increase efficiency, ease finding a taxi by booking through the app and lower the estimated time of arrival. It also means less down time for the captains [drivers] who can optimise their time on the road through … real time alerts of geographical areas experiencing high demand."
A new feature added to the Hala app is that the cab will arrive to your pick up point in 4-5 minutes, which is a much lesser duration than the previous 12 to 14 minutes.
What Else?
Careem riders can now enjoy free Wifi onboard. How cool is that! Etisalat and media tech company Snapit Digital have partnered to provide passengers free Wifi, to let them stay connected. Travelers can then enjoy unlimited free wifi using their mobile phone number and a one time password.
Recently, the Dubai RTA installed Point of Sale devices in taxis, encouraging contactless payment system. You can also pay through your smart phone using Apple pay, or Samsung pay. So, whether you want to pay through nol card or credit card, you can do so without swiping your card. That's not it! You can also use your smartphone and pay via Apple pay or Samsung pay.