Did you get infected with the novel coronavirus just before your scheduled travel date? Along with suffering from the COVID symptoms, you might end up losing some money too! However, if you have booked a SpiceJet flight, you do not have to worry about losing your money as the airline is offering a one-time free date change option to passengers who get diagnosed with COVID-19 in the RT-PCR test.
The Offer Is Valid For Domestic SpiceJet Passengers Only
That said, the offer is valid for SpiceJet domestic passengers who are diagnosed with COVID-19 positive in their RT-PCR test. SpiceJet is offering this date change option for departure date up till June 15, 2021. Also, the free date change offer is applicable on bookings made during this offer period.
Also read: Need To Travel Abroad Amid International Flight Bans? Here're The Options
A Positive Passenger Can Opt For Only One Free Date Change Option
However, the free date change shall be provided only for the person who tested positive and not other passengers booked on the same Spicejet PNR. A traveler may avail of the offer only once. Any subsequent change will be charged as per standard pricing. Moreover, as per this offer, the customers have to pay the fare difference wherever applicable.
Also read: The Maldives Is Still Welcoming Rich Indians Despite Travel Ban; Exclusive Resorts Remain Open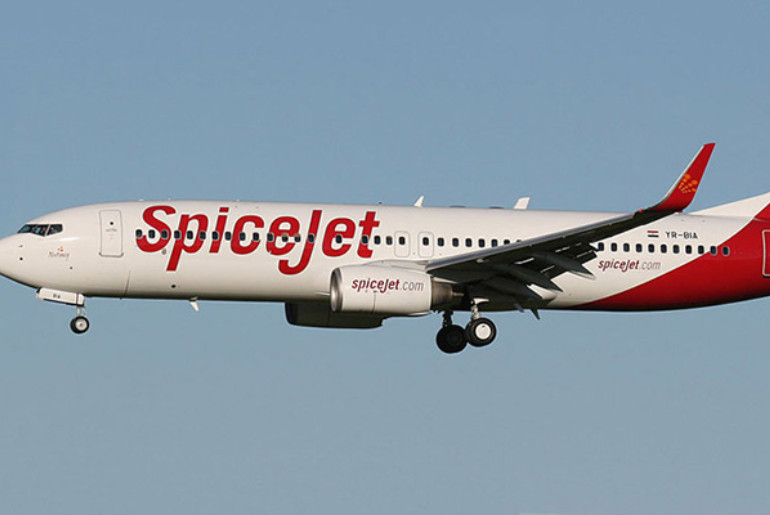 Request For A Date Change 4 Hours Prior To Departure
To get the date change fee waived you must place the date change request at least 4 hours prior to your departure time. You must also mail your request to free.change@spicejet.com along with the required documents that are the Test Payment Receipt and RT-PCR Report. Also, mention the option of a new date you want to travel again.
Also read: These 5 Gorgeous Countries Are Now Welcoming Fully Vaccinated Travellers From India
We care about your well-being. That is why, if you have an active booking with SpiceJet and you test positive for COVID-19 in an RT-PCR test, we are offering you a one-time option to change your travel date for free. Just write to us at free.change@spicejet.com. pic.twitter.com/qjIpKGrubv

— SpiceJet (@flyspicejet) May 2, 2021
Your request will only be processed once the required documents are verified successfully. The offer is subject to all other Terms and SpiceJet reserves the right to withdraw or amend the offer without any prior notice.