Both locals and expats adore Al Bateen Beach in Abu Dhabi. Al Bateen Beach has a breathtaking view of Hudayriat Island. It's picturesque due to its calm, clear water perfect for swimming, fishing, and seaside picnics. So if you are planning to visit here for vacation then we might have a deal for you. Check out this Homestay for less than AED500 near Al Bateen Beach.
Joy Guesthouse Near Al Bateen Beach
The Al Bateen beach overlooks a huge bridge to the west of Abu Dhabi.
This guesthouse is very well equipped with basic facilities. But don't expect any extravaganza amenities here. The place nestles just 2.9km away from the beach area. Joy guesthouse meets the basic facilities like Wifi and free parking. This guesthouse according to various booking sites can accommodate around 3 people.
Every room in this guest house has air conditioning to save you from the heat of the region. The spot features amenities such as a kitchen, a dining area, a flat-screen TV, electric teapot. This place also has a hot tub so you can have a relaxing long bath time on your holiday.
You need to be lucky enough to get the beautiful rooms with patio and garden views in this guesthouse. A continental breakfast is inclusive of the offer of AED500. Don't plan to bring your pet as the owner has a strict no-pet policy here.
Also Read: Abu Dhabi Opens Beaches And Parks For Visitors, Hands Out Masks At The Entrance
Nearby Spots To Visit
The guesthouse sits at the centre from where several beaches are nearby. Try to cover other beach visits like Corniche, Abu Dhabi and Al Sahil beach when staying at Joy guesthouse.
Bored of watching the beaches? We can suggest you other parks and historic spots to keep you entertained. Visit parks like Delma, Mushrif Central, Khalifa or Eastern Mangroves. There are also two palaces to explore namely, Al Manhal and Al Bateen.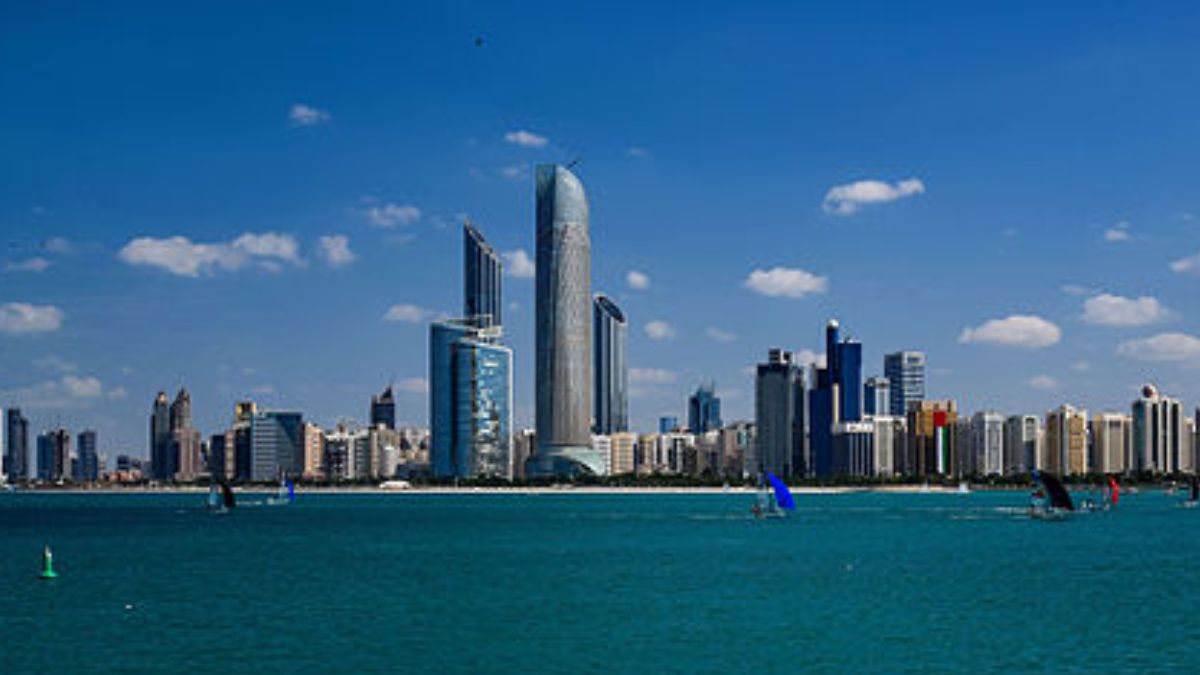 Want to explore the food nearby? Here are several eateries that might calm the foodie in you. Grab a bite at Just Falafel, Cafe Arabia, Slash, Lana's, or Al Akkawi Cafeteria.
Cost For Two- AED 500
Contact Details- +971 50 286 4211
These are all the benefits that you get if you choose this homestay near Al Bateen beach.
Cover Image Courtesy: Canva Image