Under 140 Characters

 
Dragon Place located in Bahi Ajman Palace is offering All You Can Eat SUSHI For Only AED 99 every Wednesday. 
What Is It

 
If you are a sushi fan and if you live in Ajman we have found just the right to offer you.  Dragon Place located at Bahi Ajman Palace is a culinary hidden gem for some mouthwatering sushi. Every Wednesday head down here for an All You Can Eat SUSHI & Sashimi night for AED 99. Yes, you read it right and it's not a typo. Along with this, you will also be treated with Miso Soup. Guest would get the option to choose from a wide range of sushi and sashimi like Salmon & Tuna Sashimi, Salmon & Tuna Sushi, International Maki, Edamame, Kani Salad, And Som Tum Salad. So you know where to find us this Wednesday  from 5:00 pm – 22.30pm.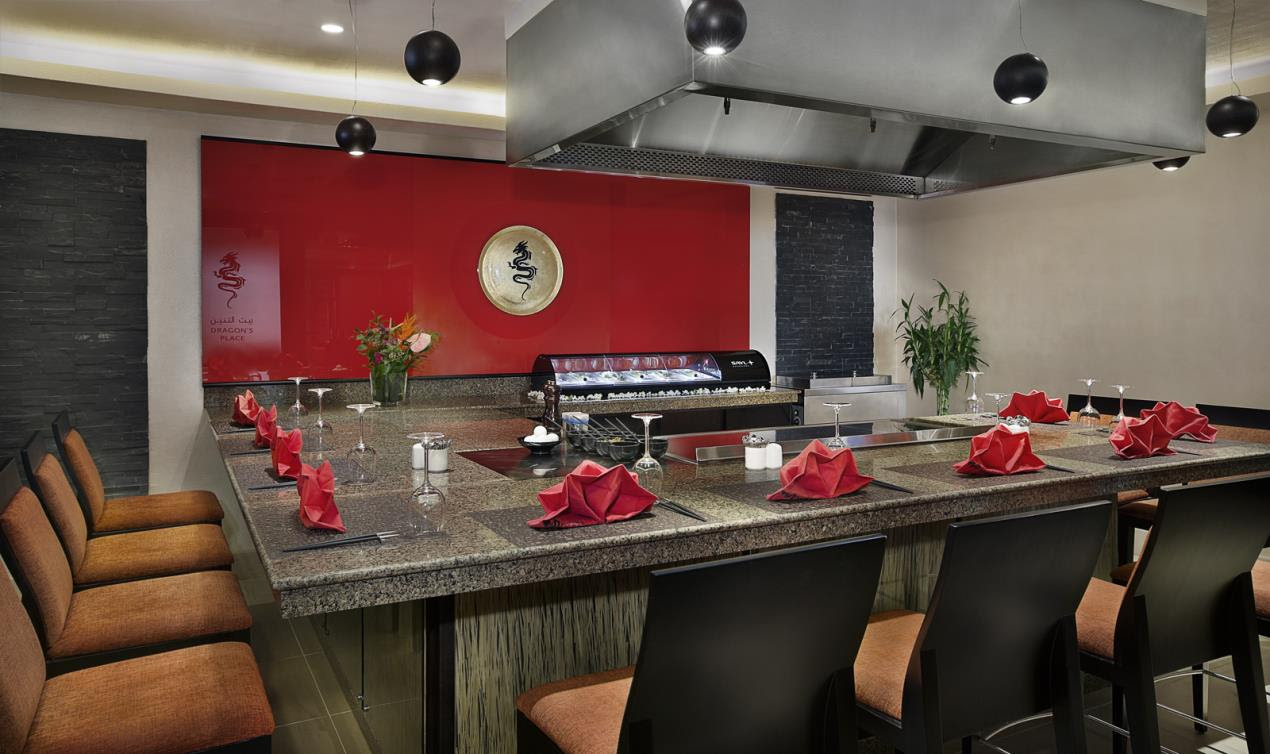 What Else?
If you are looking for a perfect staycation in the country which is set on a private beach then Bahi Ajman Palace is a picturesque sanctuary. It is conveniently located  11 km from Sharjah International Airport and 22 km from Dubai International Airport. Enjoy a modern spirit in a complete heritage resort during your stay. 
Deets:
Location: Dragon Place, Bahi Ajman Palace
Day: Every Wednesday
Cost: AED 99 per pax