There is some excellent news for all the wildlife lovers, bird lovers and nature lovers who have been waiting to visit the wildlife reserves. After months of the shutdown, many wildlife reserves and bird sanctuaries across the country are finally opening up. Maharashtra Forest Department has finally decided to open Tadoba Andhari Tiger Reserve (TATR) from October 1. The Okhla Bird Sanctuary is also all set to open on September 15. Here's all you need to know.
Tadoba Tiger Reserve Opens From October 1
Fewer tourists would be permitted per vehicle in Tadoba Tiger Reserve. Children below ten years of age, adults above 65 years and pregnant women won't be allowed in TATR. Besides, physical distancing, sanitising and masks would be compulsory in the tiger reserve. TATR tourism supports livelihoods of hundreds in the area, which include Gypsy operators, home-stay operators, guides hoteliers and their staffers. The reopening of the reserve should come as great news to the locals. However, the opening of the reserve will be subject to clearance by the local administration and people. If they have any issues regarding the management of the virus, they may not allow it.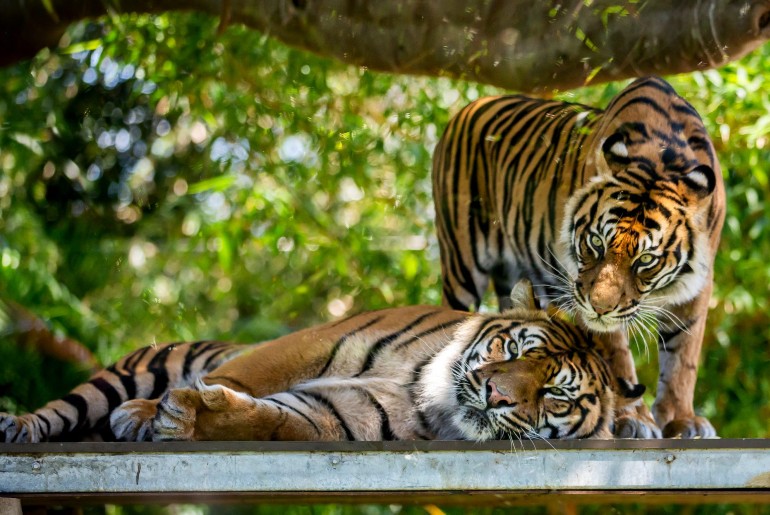 Okhla Bird Sanctuary Reopens From September 15
Okhla Bird Sanctuary remains open for visitors from September 15. The sanctuary which is home to about 350 species of birds was shut for people since the past few months in the wake of the pandemic. All the safety [recautions would be taken. Visitors will be scanned for temperature during entry, their hands will be sanitised, and face masks would be mandatory. Some new attractions such as a high-resolution 360-degrees camera for real-time monitoring of birds, more shelters and sheds and new signage highlighting flora and fauna, also await visitors.
Nandi Hills Sees 15,000 Visitors In The First Week
The popular tourist Nandi Hills in Karnataka also opened for tourists for the first time since the pandemic on September 7. In the first week itself, the site saw around 15,000 people visiting the site. The number of visitors flocking the hills is only expected to rise in the next few weekends. All the precautions are being taken to ensure the safety of the visitors. Masks have been made compulsory for all visitors, and people have been advised against gathering on the hills. Police personnel, as well as home guards, have also been deployed to keep a watch on the visitors. They ensure that the physical distancing norms are being properly adhered to.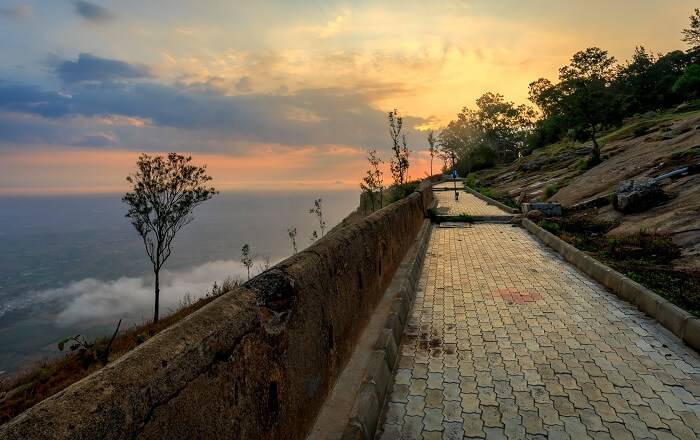 Wherever you choose to go for the weekend, always remember to adhere to the social distancing and hygiene norms.