Under 140 Characters
The dhaba comes with little huts where you can sit, loud Bollywood music, and rich, large-portioned of authentic North Indian delicacies. Bellandur peeps, say hello to Greens Family Bar & Restaurant.
Also Read: 4 Places To Enjoy The Best Dosa In Bengaluru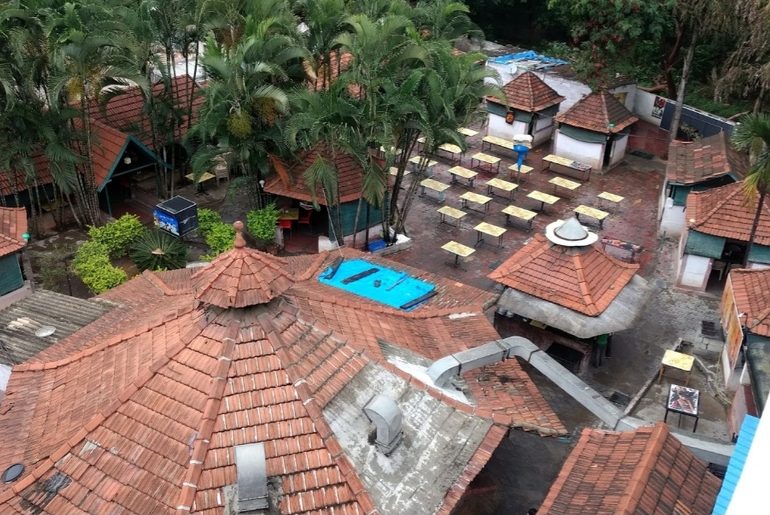 What Is It?
Every time you feel the need to drive too the highway to have some dhaba fare, Bellandur is as far as you have to go. But be prepared to enter an actual dhaba, because this is one. There are no fancy lights or decor; the huts,  their food, and fairly-priced liquor is what they have going for them! It's gives off the complete theka-vibe!
What Do We Know?
The food here is very simple, nothing too fancy or over-the-top. The good part being that they have enough options for both vegetarians and non-vegetarians. We recommend the humble Chicken Ghee Roast and the to-die-for Palak Chawal. You can also load up on other deliciousness like Egg Chilli, Babycorn Dry, Peanut Masala, Finger Chips, and the favourite Chilli Chicken, of course.
For the main course, you have to try out the Butter-Garlic Naan with either Butter Chicken or Paneer Butter Masala. And if you're the kinds that loves naan with dal makhani, then this is the place to be!
Also Read: Are You Ready For 20 Inches Pizzas In Bengaluru?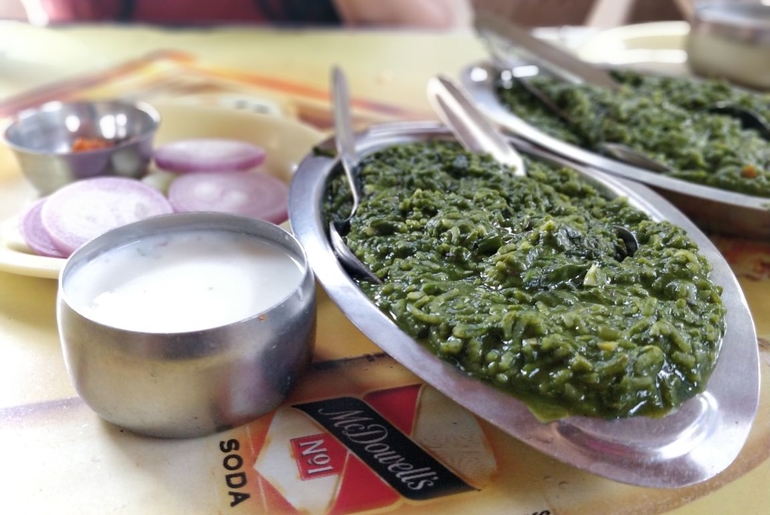 Deets:
Where: Asian Highway 45, Iblur Village, Bellandur
Contact: +91 8970161153
Cost: Rs. 450 for two (without liquor)

You can check out the menu here!
LIKE Curly Tales on Facebook | Instagram| Twitter
You can subscribe to our newsletters