Under 140 Characters
Thailand 2017 is all about discovering unique local experiences and making it a preferred destination for women (yay!).
Tell Me More
I was at the Thailand Press Meet yesterday at St. Regis and I bear you some great news! The Tourism Authority of Thailand (TAT) is raising its bar even higher and setting a benchmark to entice you with exciting experiences.
This year, the Land of Smiles is urging you and me to explore Thailand at its authentic best and offering local experiences as part of their global campaign.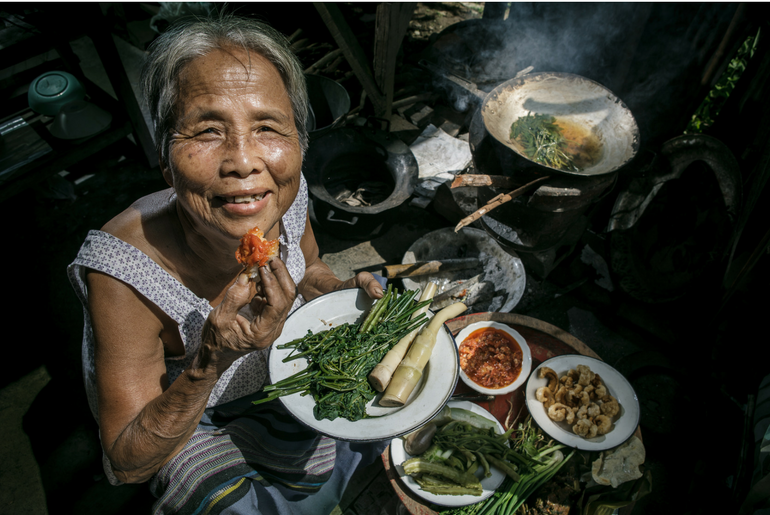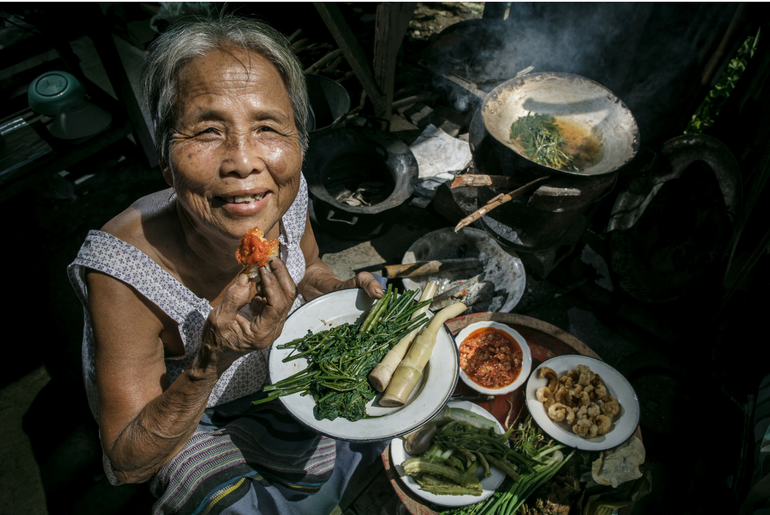 Moreover, Thailand 2017 will primarily be about culinary and culture tourism. In fact, the focus destinations this year are Chiang Mai, Krabi Trat, and Bangkok (duh!).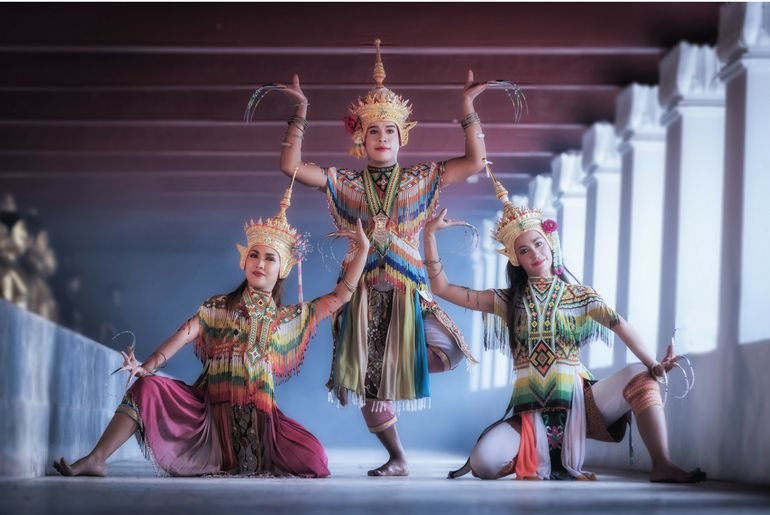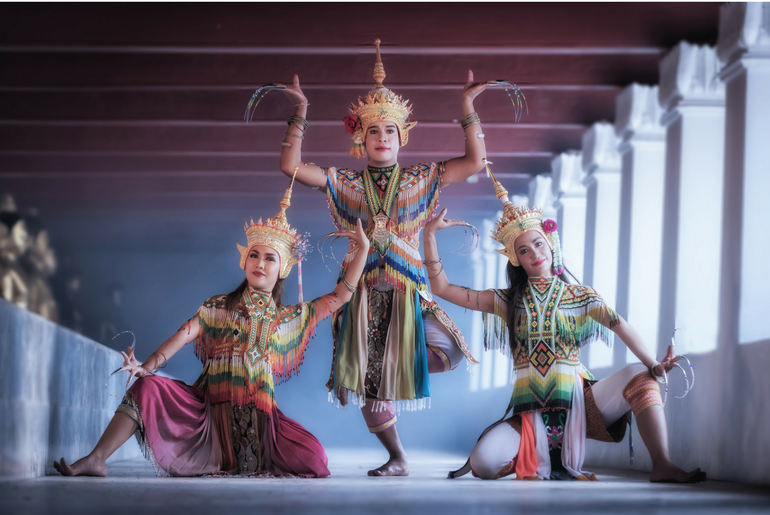 We are anticipating up to 1.2 million tourists from India alone

– Ms. Soraya Homchuen, Director (Tourism Authority of Thailand)
As a matter of fact, India ranks 6th in terms of tourist arrivals in Thailand. Mind blowing, isn't it?
What Else?
After a successful launch and overwhelming response of Women's Journey in 2016, Thailand is all set to recommence it in August 2017 again this year! To those unaware, this spells out amazing spa opportunities and safer travel for women.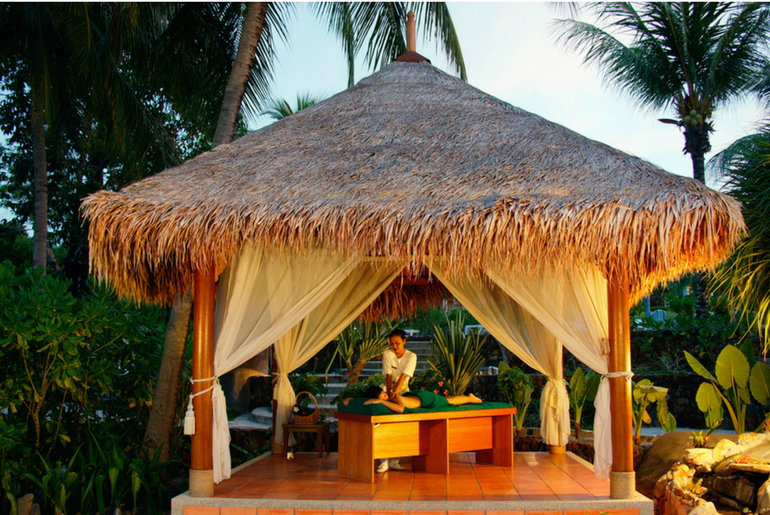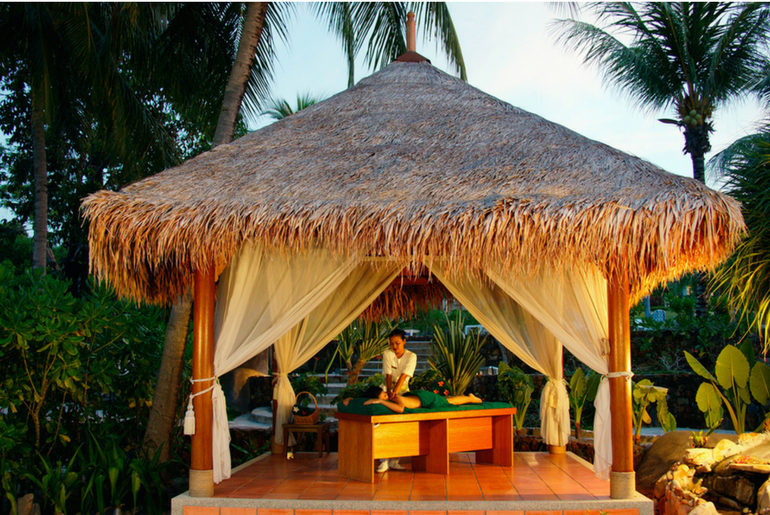 Why should men visit in August? For the women, but naturally! Apart from this, of course, Thailand has a lot more to offer as well. Watch out for MTV VJ Anusha Dandekar's exclusive rapid fire on Thailand for more. 
Oh, do let me know when you are booking tickets for you and me! 😉
LIKE Curly Tales on Facebook | Instagram | Twitter
You can subscribe to our newsletters.