You can now leave your four legged furry love, guilt and worry free at The Bark Club which is SoBo's first state-of-the-art luxury pet boarding facility.
What Is It?
For all those times when you are worried about your canine feeling lonely and about the care they need while you are away for work or pleasure, The Bark Club is a solution.
Also Read: Pet-Friendly Vacations You Can Take Around Mumbai With Your Pooch!
What's In It?
South Mumbai's first state-of-the-art pet boarding facility, The Bark Club is built over a whopping 4,500 sq. feet area. This revolutionary space is equipped with glass kennels, AC, CCTV access and monitoring. Along with swimming pools, 24 hour on call vets, and other cutting edge facilities to ensure maximum safety and a homelike environment for your four legged love of life. You can even video call your pooch!
Also Read: 9 Things You Can Do For Free In Mumbai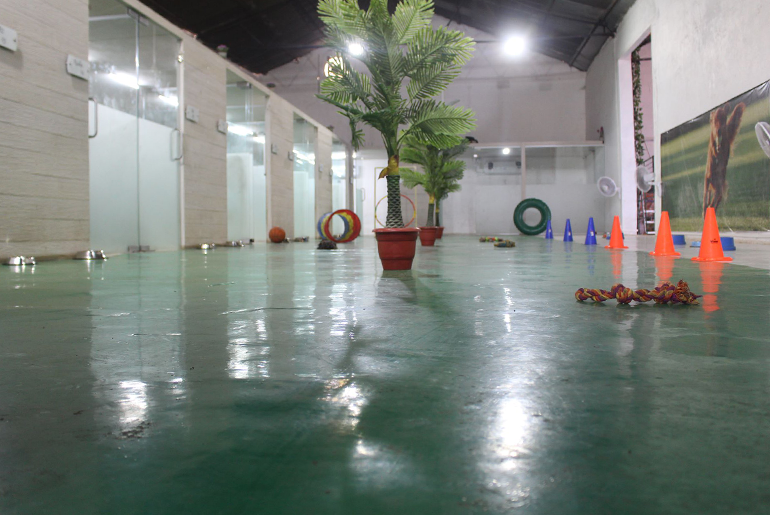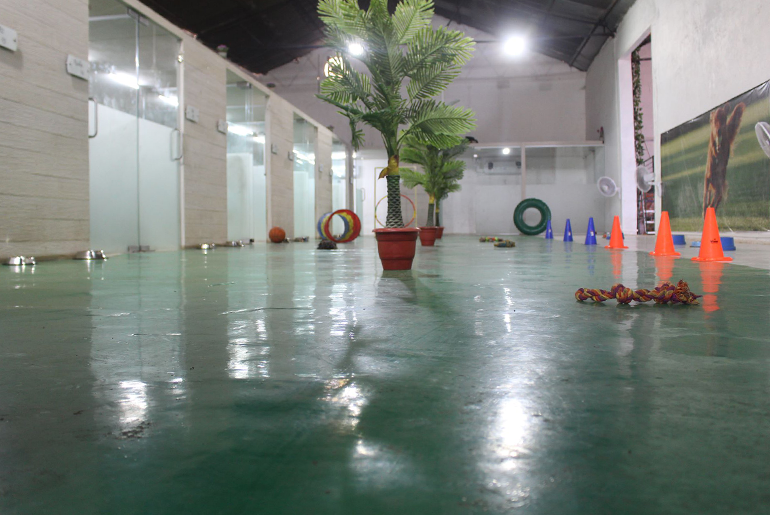 What Else?
They provide services like:
1) Pet Boarding
2) Pet Day Care
3) Pet Sitting
4) Grooming & Spa
5) Bark Chauffeur
6) Bark Boutique
7) Bark Patisserie
8) Physiotherapy Sessions
9) Swimming Sessions
Also Read: This Website Lets You Stay For Free If You Agree To Take Care Of Other People's Pets
Deets
Where:  Plot 41A , Brik Bunder, Reay Road , Mumbai 400 033.
Contact: 022 69969958; 09930301200; 9227374757
Email: shyamax@maxgroupco.in
Rates: 1500 (exclusive of tax) for 1 day/1 night – small room
2000 (exclusive of tax) for 1 day/1 night – big room

They are there to ensure that both your pets and you leave our premises with a smile on your faces and a wonderful time to be cherished.
So now you can leave your pooch, guilt-free and take that pending long vacation!
LIKE Curly Tales on Facebook | Instagram| Twitter
You can subscribe to our newsletters