The oldest Kashmiri inhabitants are the Kashmiri Pandits. The cuisine of Kashmiri Pandits includes non-vegetarian food, unlike other Pandits generally. The main ingredients in their cuisine are asafoetida, yoghurt and turmeric. Their cuisine is simply flavourful and heavenly in taste. Here are the 5 authentic dishes from Kashmiri Pandit cuisine that you must try.
1. Dum Aloo
This baby potatoes based dish is super delicious. The gravy is super spicy because of Kashmiri red chilli powder and fennel powder. The yoghurt in the dish adds richness to the dish. The dish is made without the use of garlic and onion.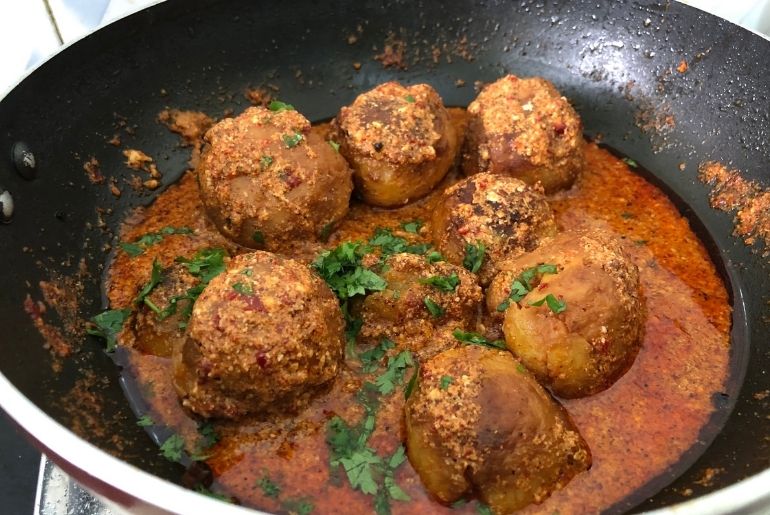 2. Rogan Josh
This dish is popularly known as the King of Kashmiri Pandit cuisine. The lamb meat is slowly stewed in a container in aromatic oil and yoghurt fennel, red chilli and tempered with oil. It is one of the most famous curries in the world.
3. Kabargah
You will surely find Kabargah in every Kashmiri Pandit house during festivals or occasions. This delectable dish is super crispy and juicy. This dish is prepared by cooking lamb ribs in milk, spices and ghee.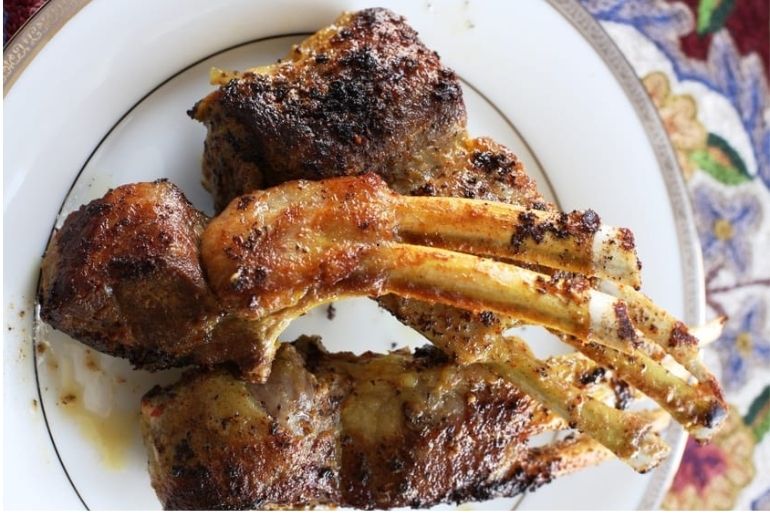 4. Yakhni
One of the most creamy and tangy dishes made using lamb meat, yoghurt and a lot of spices. The unique thing about Kashmiri Pandit cuisine is that they use fennel seeds in their dishes which give a very strong flavour.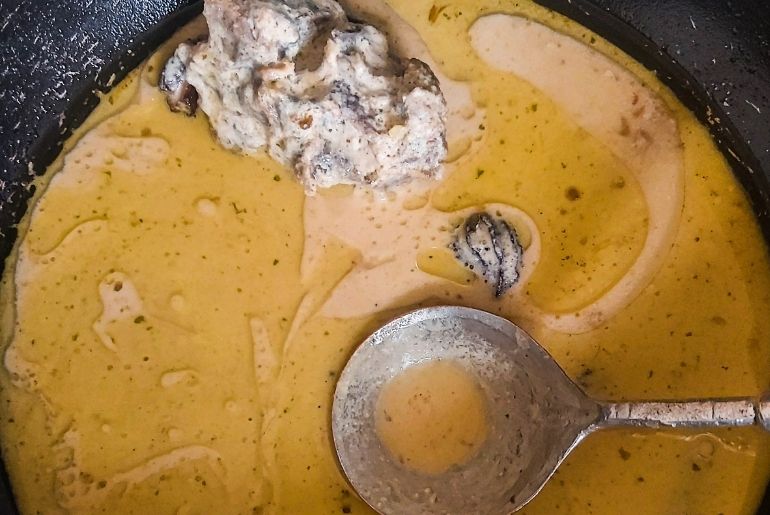 5. Tsok Wangun
You will find this dish in every Kashmiri Pandit household and is their favourite. Khatte Baigan is what this dish simply sums up. This is a vegetarian dish that is made up of tamarind pulp, baingan or small brinjals and spices like Kashmiri chilli, ginger and fennel seeds.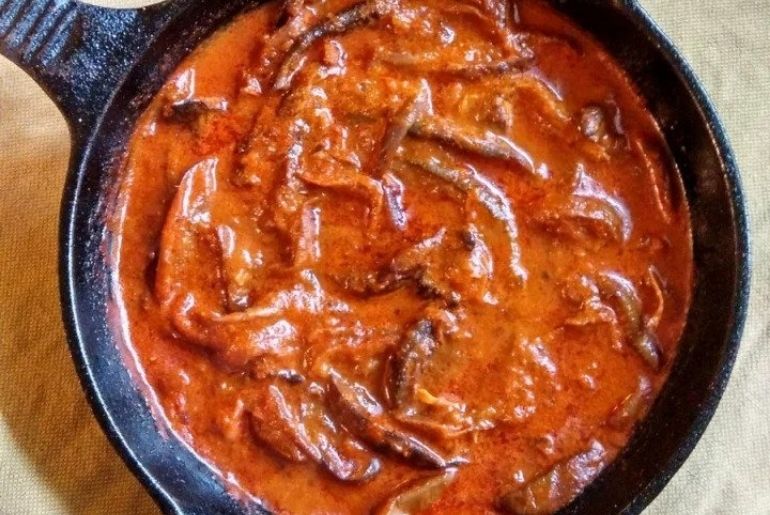 Also Read: Here's Where Bollywood Celebs Stay When They Holiday In Kashmir