From snow-capped peaks to arid deserts, from bright blue beaches to the deep green backwaters, India is home to places that are so different from one another, that each state should be a country in itself. Therefore, I urge you all to take a deep breath, look around and experience the truly best of Incredible India.
1. In the Snow: Gulmarg
Pristine pine trees, freshly powdered slopes and snow-capped mountains, the escape to the Pir Panjal range of the Majestic Himalayas is magical. In all probability, you will be welcomed by white flurries around you marking your arrival to the paradise on Earth. The warmest welcome you will experience in -2 degree Celsius. Click a zillion pictures in your mind, and store in your internal memory card forever because you will never see heaven on Earth ever again.  That's the beauty of Gulmarg.
Also read: Awakening: A New Boutique Hotel By The Jhelum in Srinagar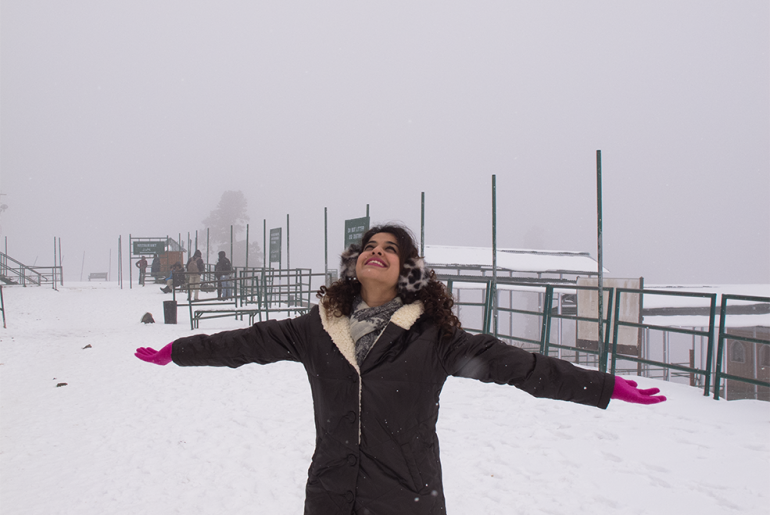 When To Go: April to June for spring; November to February for snow
Where to Stay: The Khyber Himalayan Resort & Spa, Gulmarg
Price Per Night: Rs 20,000 (approx)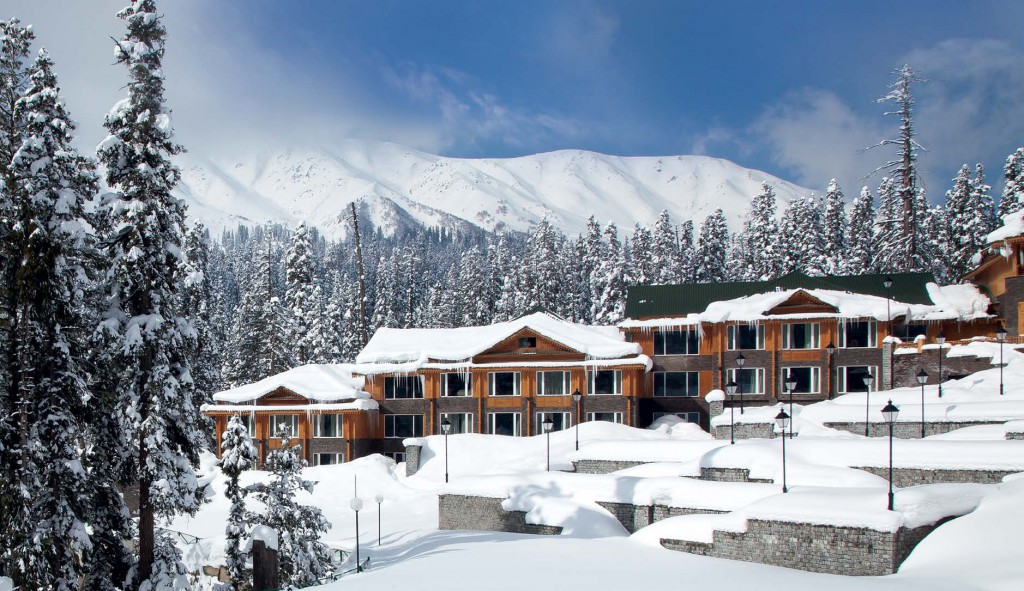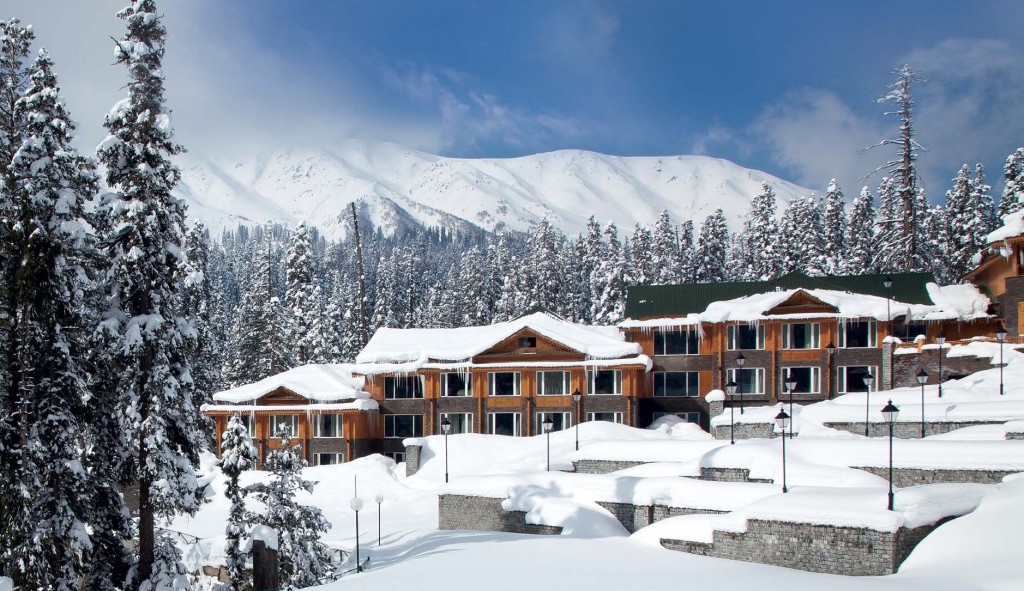 2. In the Desert: Jaiselmer
If you wish to evoke the utter magic and magnificence of the desert, there is nothing like Jaiselmer on the Indian map. The name in itself conjures up images of a desert, a ghagra-choli clad woman with her head covered and a man with a turban and a long moustache singing to the tunes of the desert. Not just in your imagination but the place is exactly like this for real.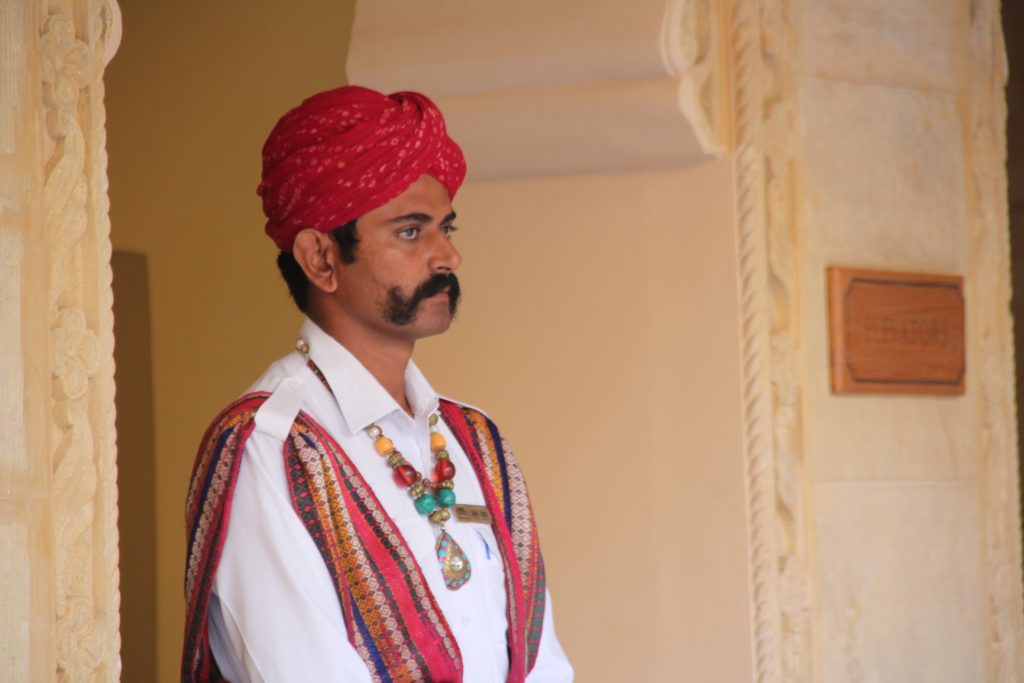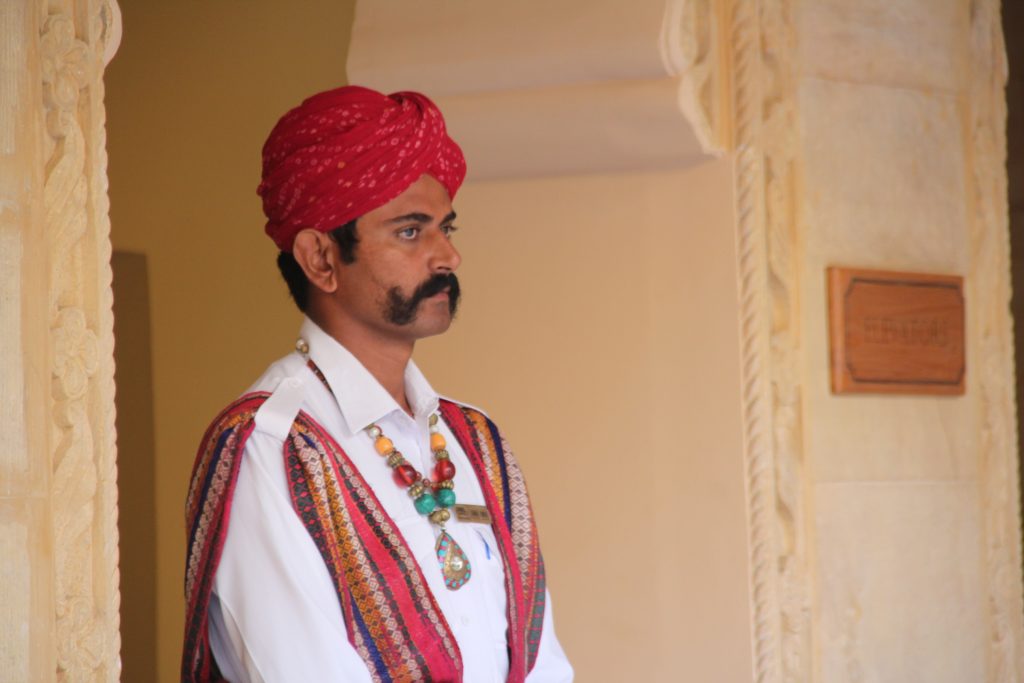 When it comes to hospitality in India, Rajasthan clearly tops the chart on all counts. Where else do people welcome you by singing, padhaaro mare desh (welcome to my land), with drums playing in the background and rose petals being showered on you! Have breakfast with peacocks or experience sundowner on the sand dunes; dine under the stars or find your shelter under fluttering canopies and cool breezes. Hotels in Jaiselmer organize some of the best excursions, from a temple trail to the haunted chudail trail, each experience is craft fully designed with luxury as a backdrop.
Also read: A Night On The Infamous Chudail Trail Of Jaisalmer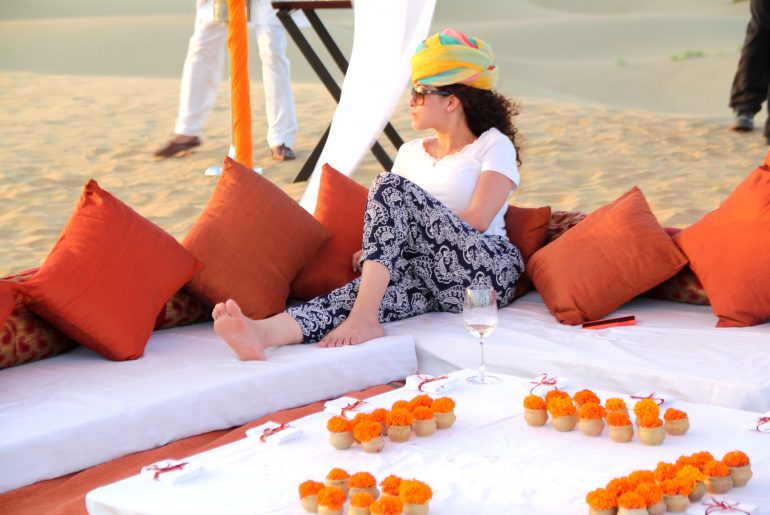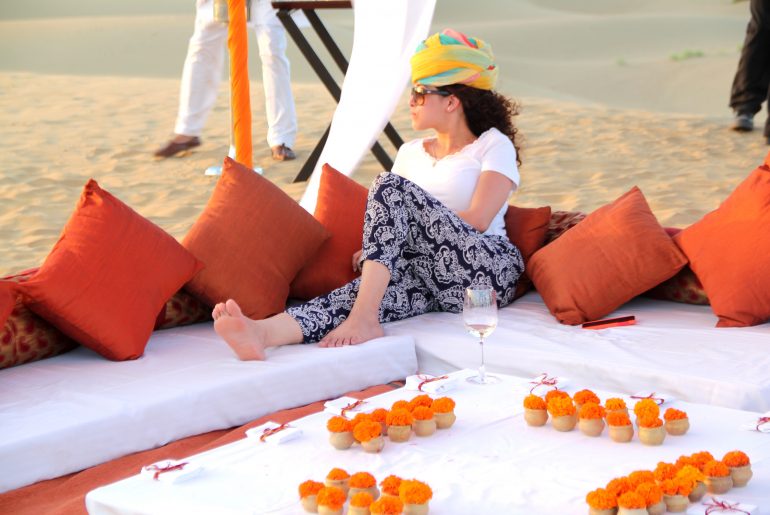 When to go: October to February
Where to Stay: Suryagarh, Jaiselmer
Price Per night: Rs 7,000 (approx)
3. In the Backwaters: Kerala



The smell of wet earth, the pitter patter of raindrops and a hot cup of tea being tossed from one mug to the other; Kerala is green, fresh and bursting with life especially during the Monsoons. The best way to experience the backwaters is to park yourself at one of the gorgeous resorts on the banks of Vembanad Lake.
Also read: Explore the Unexplored at Bekal in Kerala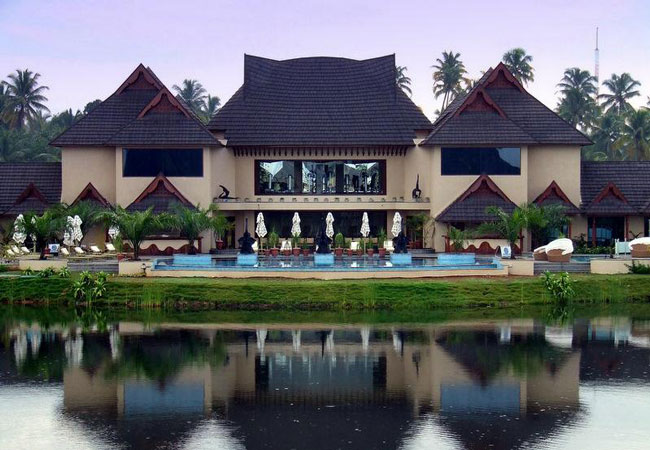 A houseboat trip into the backwaters of Alleypey is definitely a must-do! And if you plan your trip well, you can witness the biggest battle of sea, the snake boat race. A number of boat races are held in several parts of Kerala every year, but none have been able to match up to the popularity quotient of the Nehru Trophy Boat race, also known as 'Vallam Kali'. Held in the month of August, tourists from all over the world flock to Punnamada Lake in Alleypey to witness the biggest water carnival.
When to Go: June to September
Where to Stay: Zuri Kumarakom Lake & Resort or Kumarakom Lake Resort
Price Per Night: Rs 8,000 (Zuri) & Rs 14,000 (Kumarakom)
4. In the Jungle: Kanha, Bandhavgarh, Tadoba



Amidst the deep dark woods and many jungles of India, Madhya Pradesh is the most popular state when it comes to wildlife tourism. Kanha, Bandhavgarh, and Tadoba not only have most opulent accommodation options but also sighting of tigers isn't rare.
Also read: Here's How To Choose The Best Jungle Safari In Madhya Pradesh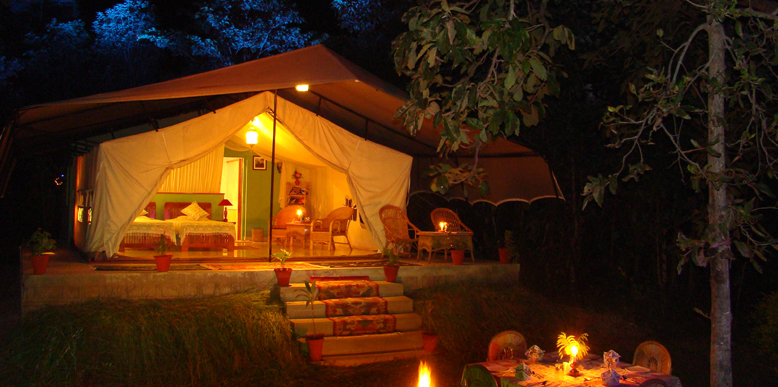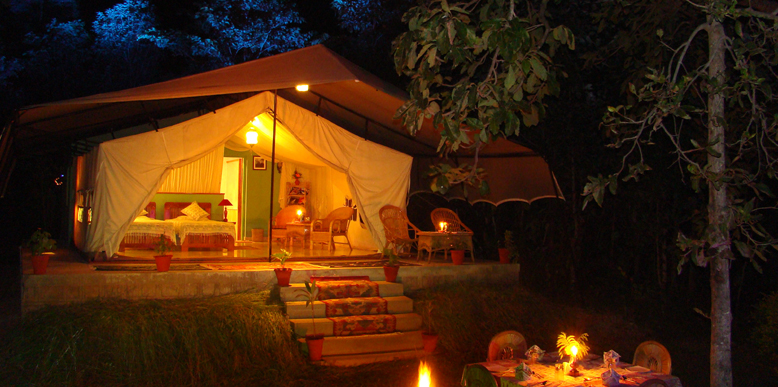 An encounter with the wild cat is a matter of luck so choose a jungle safari wisely and you will get a glimpse into the jungle life. As boring as it may sound for those who haven't tried, if you do this once, its addictive! To see them in their natural habitat gives you a kick so much so that even a slight glimpse of wild animals leaves you wanting for more. You don't mind watching their every move all day long.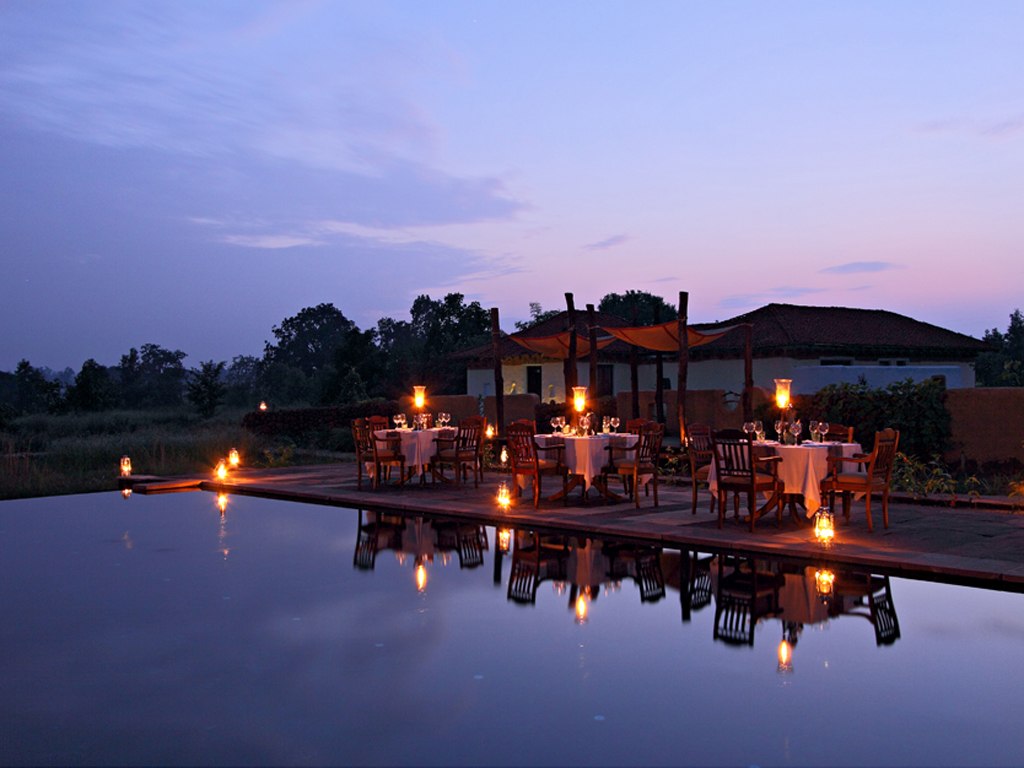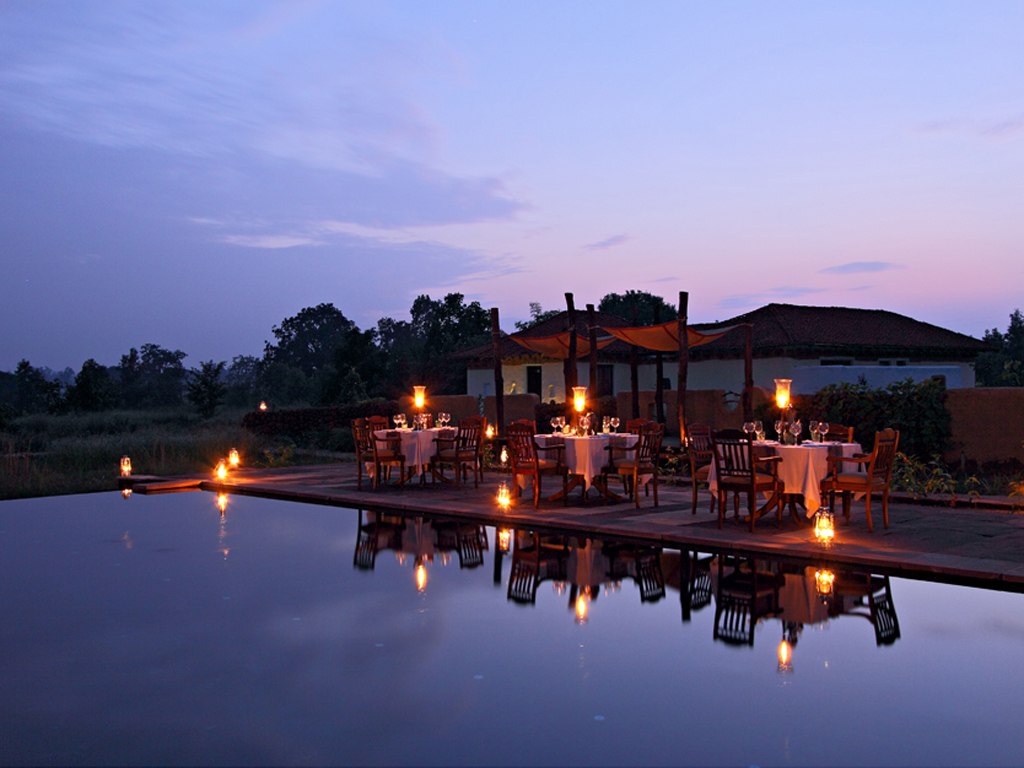 When to go: Feb to June
Where to Stay:
Bandavgarh: Tree House Hideaway or Syna Tiger Resort
Kanha: Banjaar Tola
Tadoba: Bamboo Forest Safari Lodge
Price Per Night: Rs 15,000 (approx)
5. Frolick In The Waves Of Sunny Goa
I'm a beach lover and if you follow the same philosophy, then it would be a crime not to explore the sunny land of Goa. The Portugese influence, the laid-back lifestyle and the plethora of beaches makes it the ideal destination for solo travel, honeymooners or families.
Also read: Where to Dine in Goa?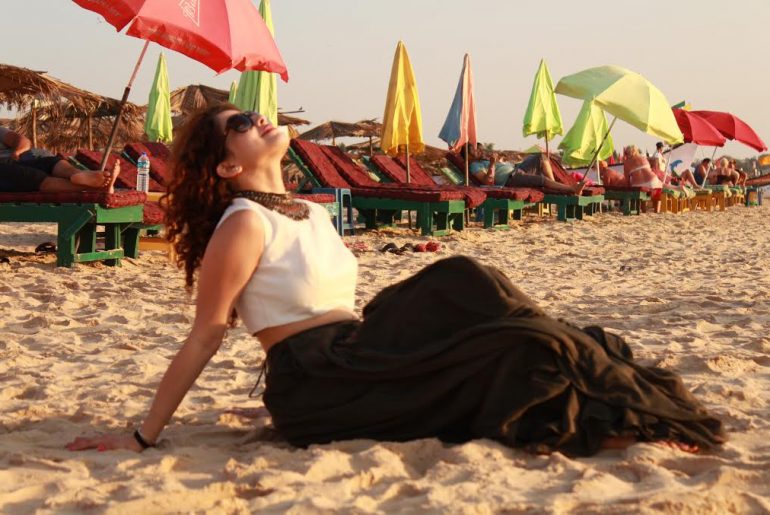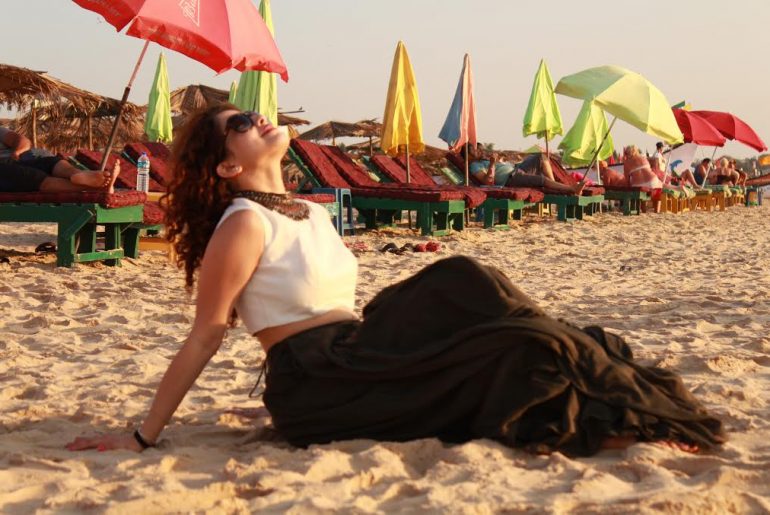 Goa has a lot more than just beaches to offer. There is all that delicious sea-food, the beautiful white churches and roads lined with palm trees. There are acres of green fields to discover along with hidden forts and waterfalls. While North Goa is the hub for Indian tourists, South Goa is home to international tourists.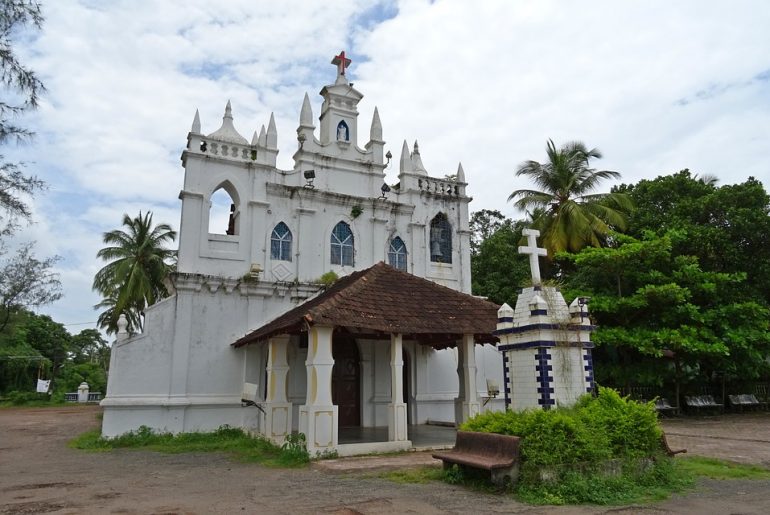 When to go: Nov to March
Where to Stay:
Vivanta by Taj – Fort Aguada
Price Per Night: Rs 20,000 (approx)
It doesn't matter if you're a beach or a mountain person, because India has just about everything! It's to explore our land!
LIKE Curly Tales on Facebook | Instagram | Twitter
You can subscribe to our newsletters