Bandra is a hub for chic and trendy cafes. If you live where there's no doubt about you cafe hopping in and around. And if you are visiting Mumbai, hanging out at the umpteen cafes of Bandra is one of the best ways to laze around in the city. And the very new addition to the list of cozy Bandra cafes is Dessert Geek. The cafe is your one-stop destination for a variety of scrumptious desserts. Here's more insight into the tidbits of Dessert Geek, read on!
A Purple Cocoon Of Happiness
Walking around with your friends in Bandra, you might often discover new cafes and food outlets. And what does it take to catch your attention the most? Cozy and pretty interiors? If it's a yes, then Dessert Geek offers exactly that. According to the Facebook ratings, this one has a total of 5 stars. One of its main attractions is the gorgeous purple interior of the cafe. If sipping on some hot hazelnut coffee in a purple cocoon of happiness is your thing to spend the evenings, visit Dessert Geek. This cute cafe is also best to suit your Instagram feed. So make sure you get all the clicks you need!
Also read: This New Cafe In Mumbai Offers The Best Gourmet Burgers In The City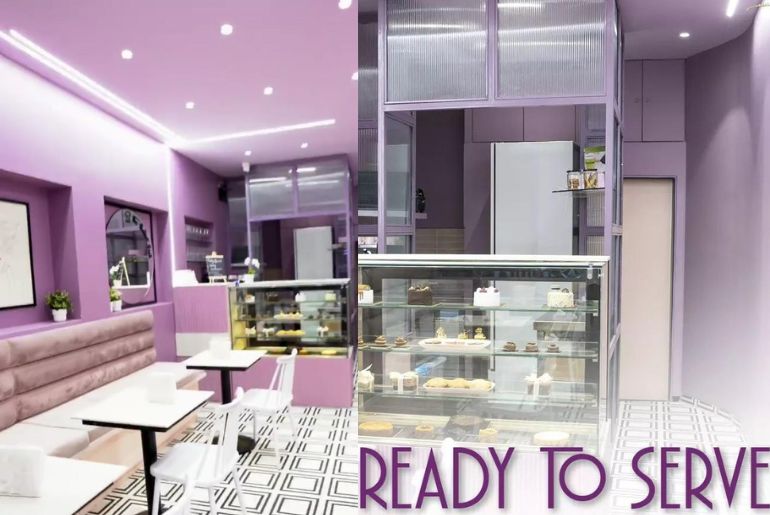 Dessert Geek Offers A Variety Of Options
Dessert Geek in spite of being quite new is very popular among the locals. It's one of their favorite places to gorge on yummy desserts. The cafe is totally living up to its name. The cafe offers a range of options from macaroons to cakes and chocolates. Also, do not forget to order their mouthwatering DIY desserts. And if you are a fan of dark chocolate then we recommend the hazelnut chocolate cake. Dessert Geek is also available to provide cakes for your wedding, which is quite amazing. Their custom-made cakes are gorgeous with the best of flavors. The new cafe in Bandra is also a great choice for your meetings and brainstorming sessions. Or do you like walking out of your home and working from a cafe instead? Dessert Geek will offer you that too. And if you have daily blogs to work on, the café is quite spread out. So you have enough space to take out all your notes,  browse through your laptop and come up with great ideas for the blogs. The cafe offers you a lot of options, so just go visit and explore all you want!
Also read: 6 Quaint Mumbai Cafes To Work From If You're Craving A Change Of Scenery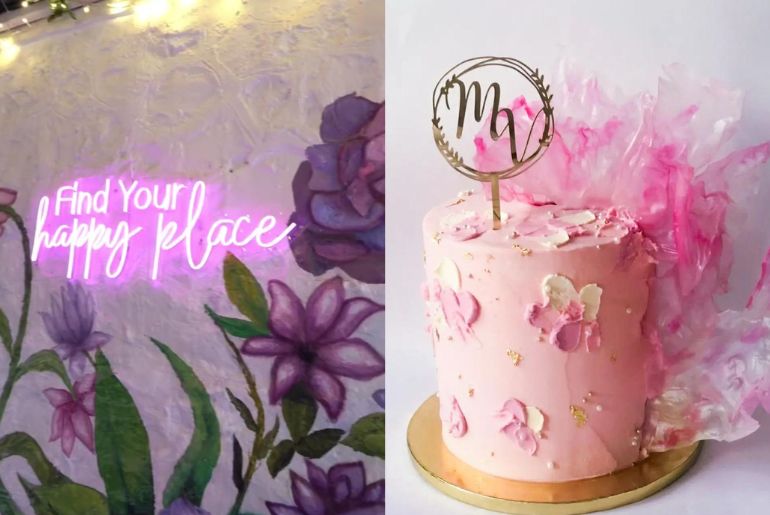 View this post on Instagram