Sure, we may not be able to meet our loved ones this Diwali, but there is no better way to spread cheer this festive season than a box of the good old Indian mithai. And while you may have been loyal to your local halwai shop all these years, why not send some innovative mithais this year. Think lavender barfis and rabdi with cream, fancy isn't? Mithais are now more exciting than it was before. So get your hands on these artisanal mithaiwalas this Diwali.
Also read: Deepika Padukone's Favourite Mysore Pak Spot Is Sri Krishna Sweets
1. Gur Chini
If you are a health connoisseur, you must try the sweet treats from Gur Chini. The brand's prime focus is to use healthy sugars in their offerings. This luxury mithai brand has two stores in Delhi and is spread across India. They are famous for their treats like Bavarian Chocolate Barfi, Pistachio Paan and South American Almond Tacos, all of which are made using healthy sugar alternatives. They use different types of honey and jaggery to keep their sweets natural and healthy.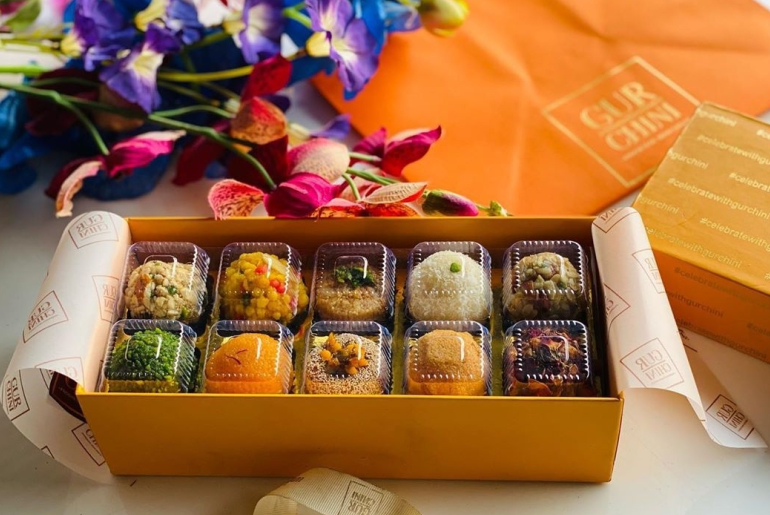 2. Khoya
Khoya adds a modern twist to the ancient Indian mithai recipes. Their thoughtful packaging as a classic French charm. But we are not asking you to go by the boxes. Khoya has exquisite offerings like Pink Motichoor Laddoo, Pista Longe and Paan Peda. Khoya not only has an understated elegance but their mithais melt in the mouth. Here are 7 Delicious Arabic Desserts Every Sweet-Lover Must Indulge In UAE.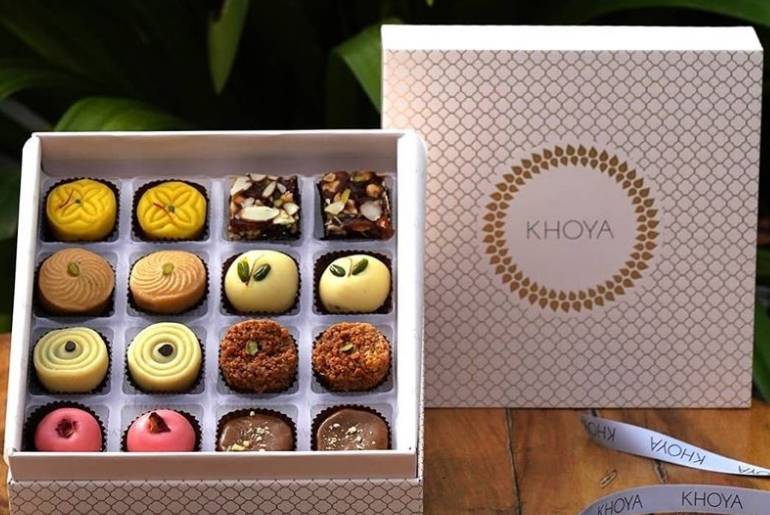 3. Arq Mithai
The creations of Arq are inspired by the techniques of French pâtisserie. Treat your loved ones with Besan Truffle (besan laddoo with a dark Belgian chocolate truffle filling), Banoffee Ladoo and Caramel Pedha (Mathura ka peda with a dulce de leche centre. You can also pick their savoury boxes that feature preservative-free Indian namkeen such as Namak Para, Chirota, Gur Dani and more.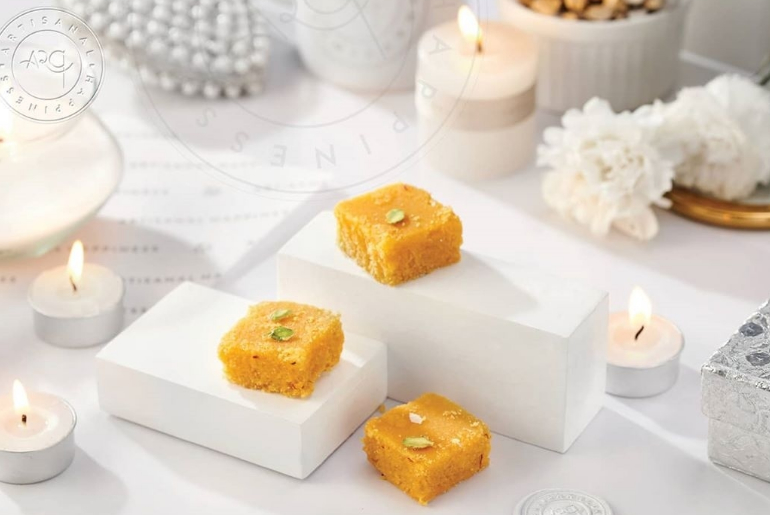 4. Berfila
When it comes to mithais, barfila stands out when it comes to quality and uniqueness. They are famous for throwing in flavours of bubblegum, matcha, lemon, mango, strawberry to their sweets. Their White Chocolate and Raspberry Motichoor Laddoo and Ghiya Barfi are to die for. If you do not want to be too adventurous, you can also order their regular mithai such as milk cake, coconut laddoo, kalakand, and khoya barfi. Sweeten Your Taste Buds With Ice Cream Dosas At Bangalore's Amarnath Chats.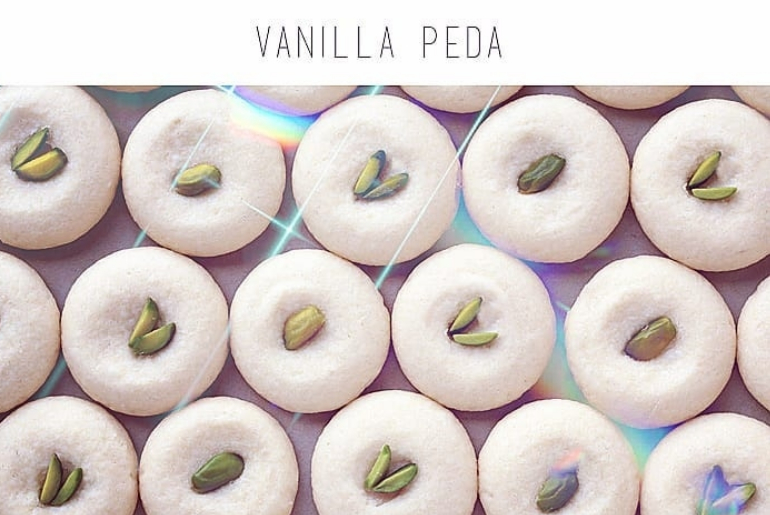 5. Nihira
When we are talking about millennial mithaiwalas, Nihira is a must-mention. They offer motichoor laddoos in flavours of wine, champagne, lavender, blueberry, elderflower. Or devour in their Cheesecake Barfi, Jalapeño and Cheese Namak Paare. They use only organic ingredients for their creations. Can the menu be more appetising?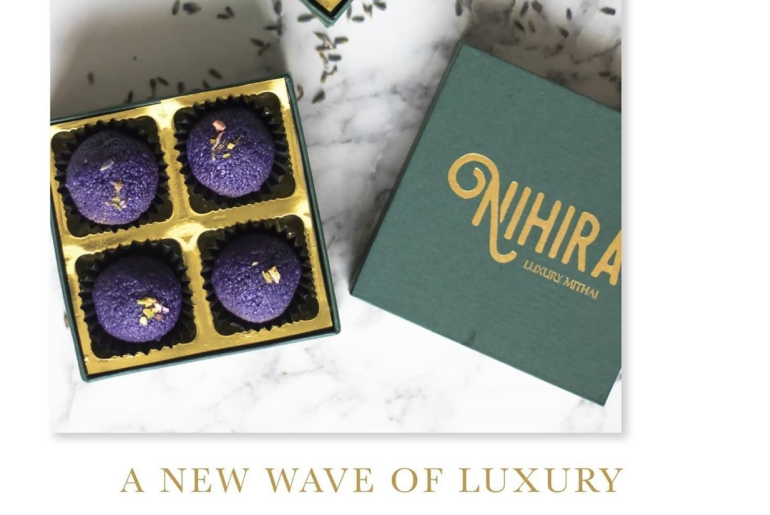 All these artisanal mithaiwalas are adding the 'cool' and the 'flavour' to the regular Indian mithais.