1. Masterclass at Foodhall
Chef and Author Sonal Ved is conducting a workshop at Foodhall in Palladium on four healthy dishes & drinks. Be it the pink smoothies or the chickpea bowl with mineral drizzle, Sonal will whip out her secret tips & tricks to make them healthy and delicious. Best part – It is for free and open to all.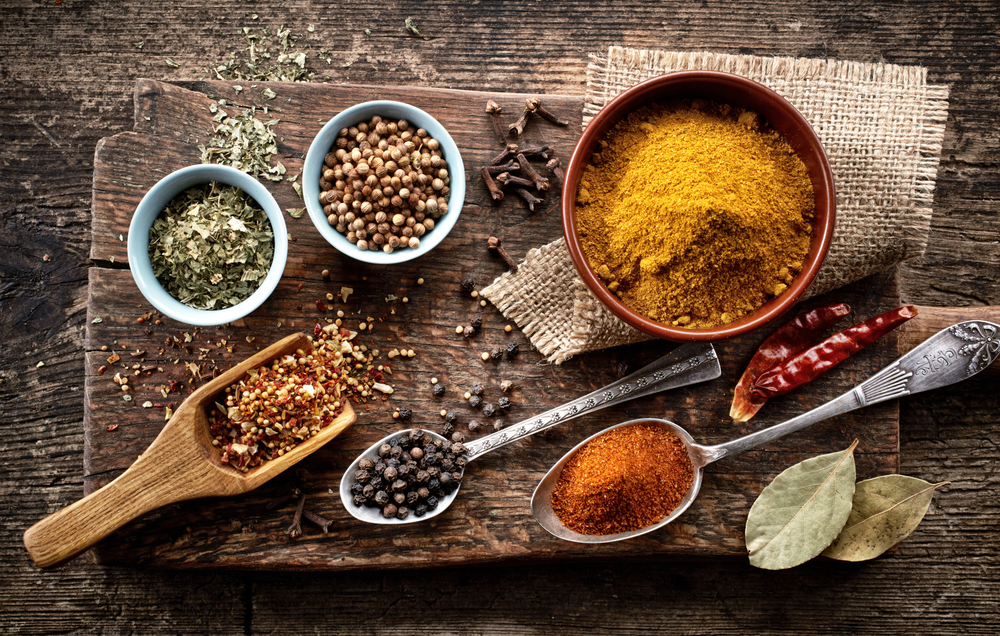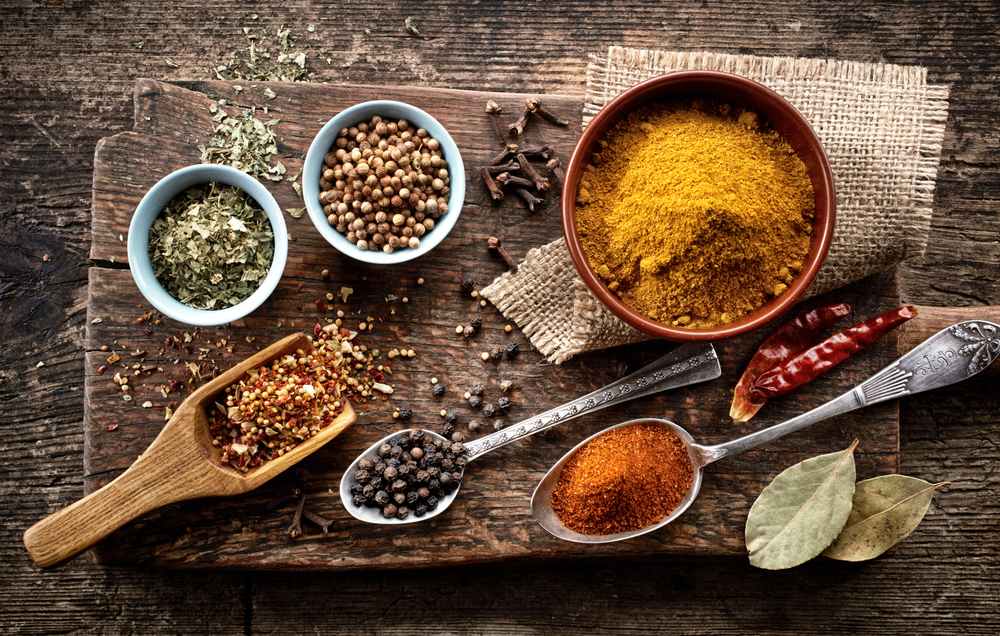 When: Saturday, August 27
Where: Foodhall, Palladium- Mumbai
Time: 3 to 5 pm
How much: Free
2. Spain comes to Mumbai
In the run up to 'La Tomatina' in Spain, The Club Mumbai is hosting 'A Spanish Fiesta'. Dedicating a fortnight to Spanish Culture and Cuisine at our all-day-dining restaurant Waterside Café in addition to Flamenco dance, music, & football, Spanish Fiesta started on 18th Aug and will go on till 31st Aug, 2016.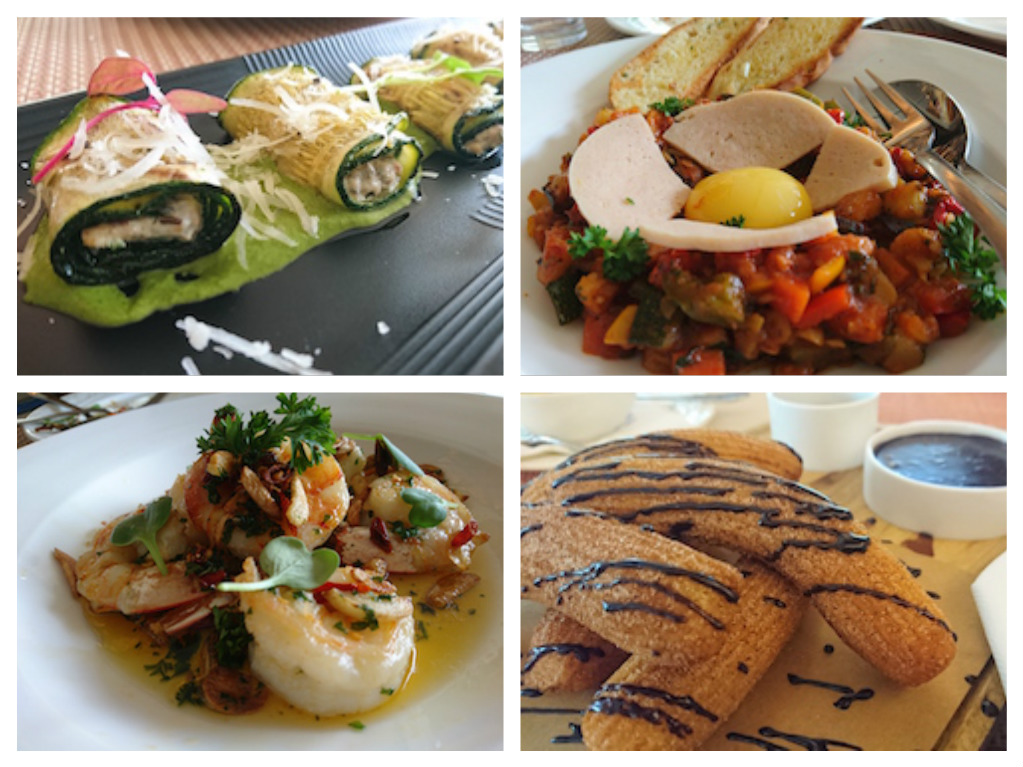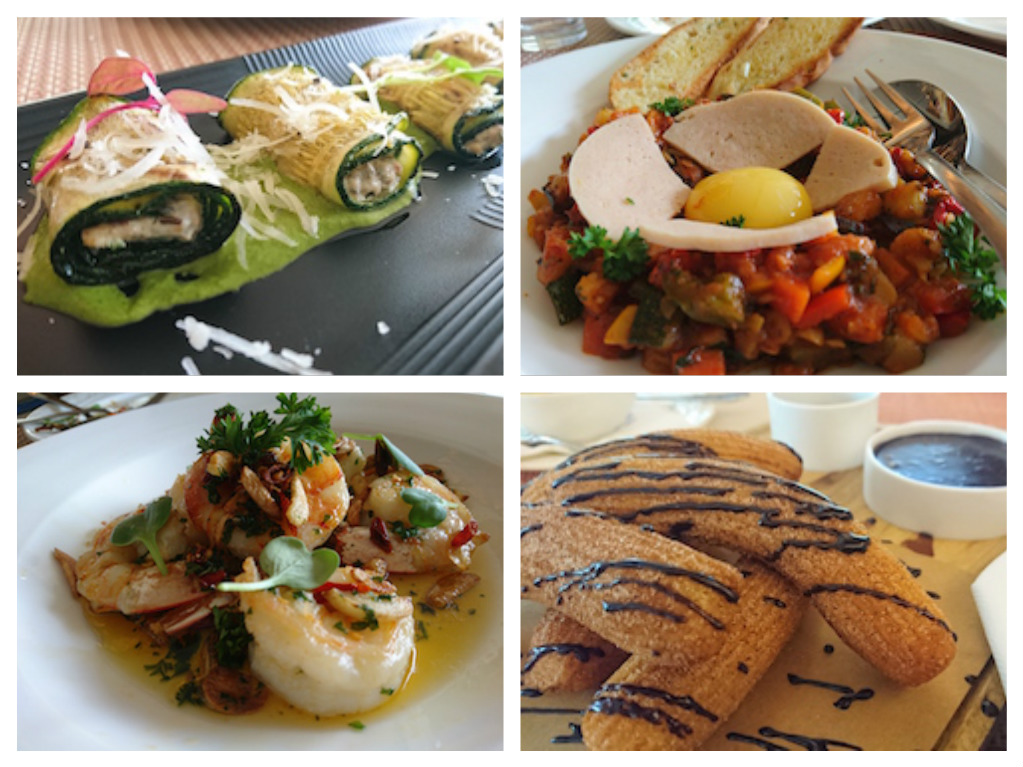 This weekend, there is a football workshop at The Club Lawns for 10yrs & above. This will be conducted by Spanish football experts Pablo and Antonio, with giveaways and trophies. There is also IIFA weekend screening on the 26th at their Westbury's Bar and some Spanish Movies will be screened at Waterside Café on the same day.
When: Till Wednesday, August 31
Where: The Club Mumbai
3. Sahara Star Introduces EURO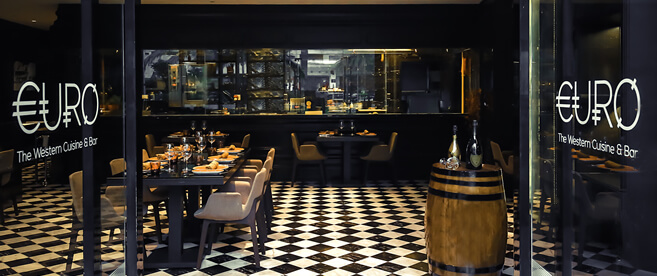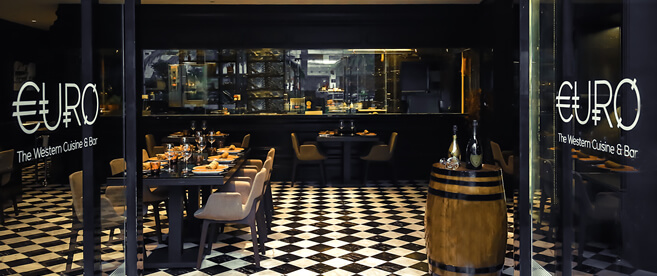 You can now experience a bit of Europe in Mumbai as Sahara Star hotel launches its new restaurant, EURO this weekend. Offering authentic European cuisine and bar in the heart of Mumbai, you can relish and revel in the mouth-watering recipes that express the true essence of Europe.
The Western Cuisine & Bar at Hotel Sahara Star is hosting a chef's table with the launch of EURO. We shall share our feedback soon!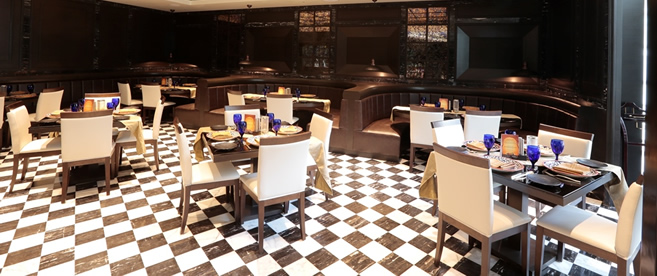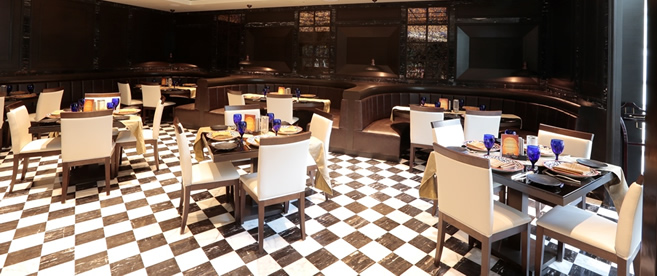 Where: Euro, Sahara Star – Mumbai
4. 
Refine Your Yogasana Practices
Have you been practicing on regular basis and longing for an in-depth practice correction and refinement sessions with experienced teachers?  Head to Aadhar Kendra as they would clarify all your doubts as yoga experts will be there to answer all your queries.
When: Saturday, 27th Aug 2016 – Sunday, 28th Aug 2016
Time: 06:00 PM to 08:30 PM
Where: Aadhar Kendra, Near Lallubhai Park, Andheri (W), Mumbai