As you know, the schools are reopening for children in UAE. So, many of you will be dropping your kids to schools or bus stands. However, it is always good to follow traffic rules to ensure everybody's safety. So, we have compiled a list of 5 things you should do to ensure your child's safety in vehicles while driving in UAE. 
1. Make Sure That You Are Not Using Your Phone
While driving, it is crucial that you focus only on the road in front of you and not on your phone. You shouldn't do anything risky like reading a text or answering a phone while behind the wheel. Using aeroplane mode or lowering the volume on your mobile device may also be recommended. Distracted driving is not only hazardous, but it may also promote poor behaviour in young people. If you model safe driving habits for your children, they are more likely to adopt such practices themselves. 
2. Avoid Feeding Your Kids While You Are Driving In The UAE
If you want to keep your kids from distracting you while driving, it's best to feed them before you get in the vehicle. If you don't, your kids are more likely to be distracted while you eat, and they may even throw tantrums. 
Also Read: UAE's 5-Year-Old Multi-Entry Visa In Demand As Residents Seek To Ease Travel For Parents
3. Go Slow 
You should never speed with children in the car, but this rule becomes much more important. First, getting going early is smart, so you don't have to race against the clock.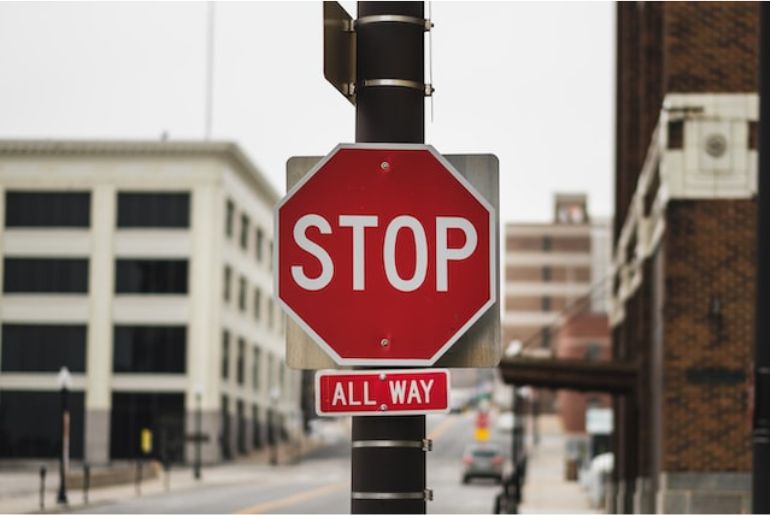 4. Make Sure That Kids Are In the Back Seat
Keep in mind that in the UAE, children should always ride in the backseat. In addition, front seat passengers must be at least 145 cm tall and 10 years old, according to Article 49 of the Federal Traffic Laws. For those who disobey Abu Dhabi's traffic regulations, the city has the power to take their vehicles. But you need to pay Dh5,000 to get them released. 
5. Seatbelt is Mandatory If You Are Driving In UAE 
Under four-year-olds are required to use a kid safety seat. In contrast, older kids need to buckle up in the backseat, by Traffic Control Ministerial Resolution No. 178 of 2017. Parents who do not use a child safety seat for their children will be fined Dh400.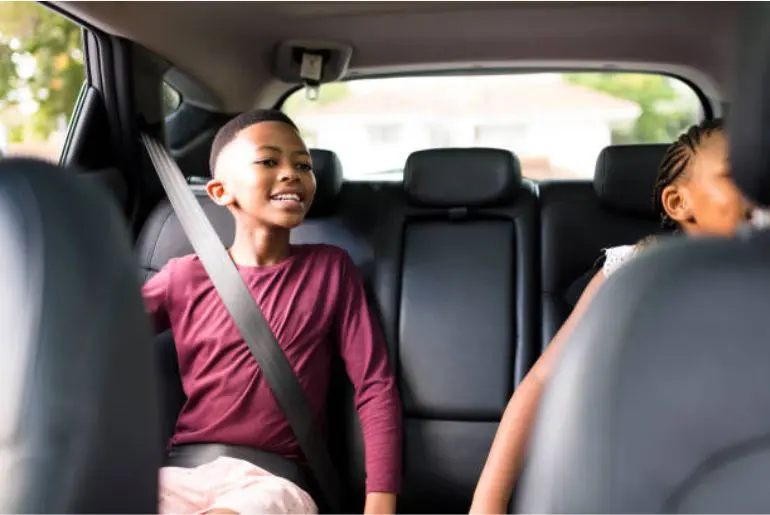 Also Read: UAE's New Visa Scheme Will Come Into Effect From October 3