If you love Barbeques, Chicken Shawarma, and fries, there is some excellent news! This Barbeque space set up on a bullet gives all the freedom feels. Addie's BBQ has a great variety of chicken items that will leave you wanting more. And, to top it all, these items are served at the most affordable prices to satisfy the foodie in you.
What's Unique?
Addie's BBQ serves the most delightful and filling barbeque food options on a bullet for vegetarians and non-vegetarians at less than ₹200. Cool right? Their menu is a hit with various chicken and paneer starters, sides like peri peri fries and chicken strips and, of course, the creamy bread and wraps like the Chicken Shawarma. And, do we even have to say it, you'll love the burgers too!
Also Read: Asia' 22nd Best Restaurant Indian Accent Is Coming To Mumbai
Rest assured, when you visit the barbeque bike be ready to be mesmerised by the perfection they serve! Please take a look at the mouth-watering menu they bring to the plate.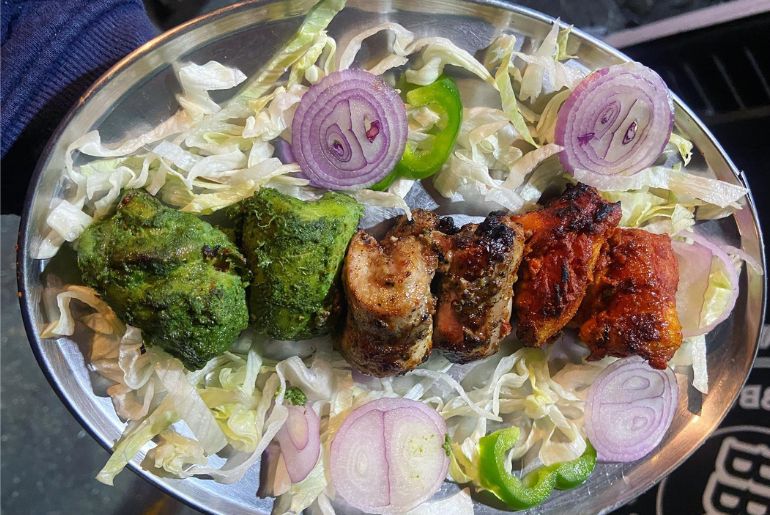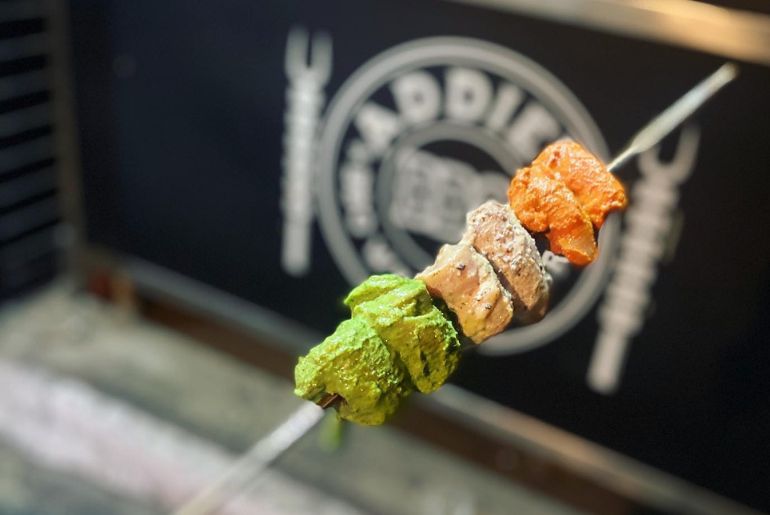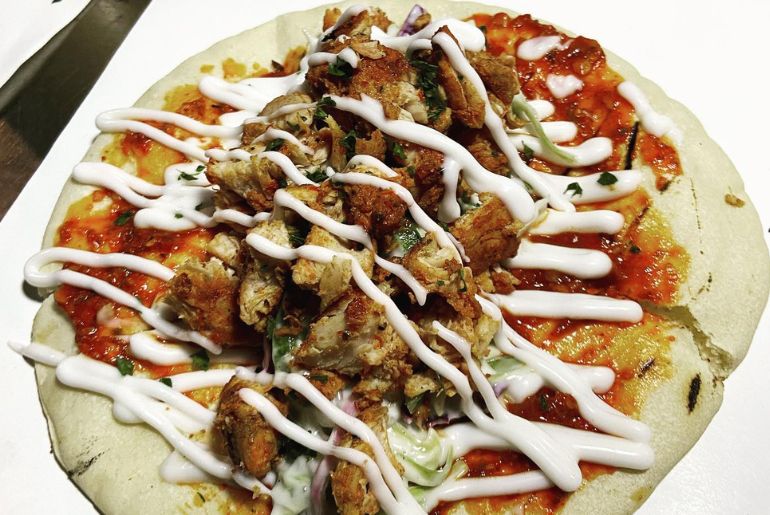 Also Read: Harish Lunch Home In Irla Is Pooja Hegde's Favourite Mangalorean Restaurant In Mumbai
And yes, the perfect food platter does exist!
Where To Find Them?
Gate No. 2, Kamal Sagar, 90FT Road, Bhandup East.
Time – 6 PM onwards
Call: 079770 02628
Do not wait for more, but make a plan to visit this barbeque bike very soon!
Check out the what food joints you can visit in Mumbai! Watch the video:
Also Read: Absolute Barbeques Launches Mumbai's First Exotic Meat Restaurant In Vashi That Serves Shark, Quail, Octopus And More!