All of you must have heard of the quote that says 'Work is Worship'. But that doesn't mean you should be working all day. Every country in the world has its own working norms that the people have to abide by. Every country has a workweek span and we all wished it was lesser than what it is. Well, did you know? The Netherlands has the world's shortest work week which is just 29 hours.
Business Professionals In Netherlands Enjoy World's Shortest Week
Business professionals in the Netherlands enjoy the world's shortest working week according to the Organisation for Economic Co-operation and Development (OECD). Men in the Netherlands work about an average of 34 hours a week and women work an average of 29 hours a week. The result is an average weekly work time of 29 hours, which is nearly as long as a four-day week.
View this post on Instagram
Also Read: These Are The Top 20 Countries For Working Women & India Is Not On List!
Possible To Land A Job In Netherlands
The Netherlands also has a very high employment rate of 76 per cent, so finding a job could be relatively possible. It seems that Iceland has the highest employment rate at 86 per cent despite working an average of 39 hours per week. The employment rate in South Africa is only 43 per cent, with an average workweek of 43 hours.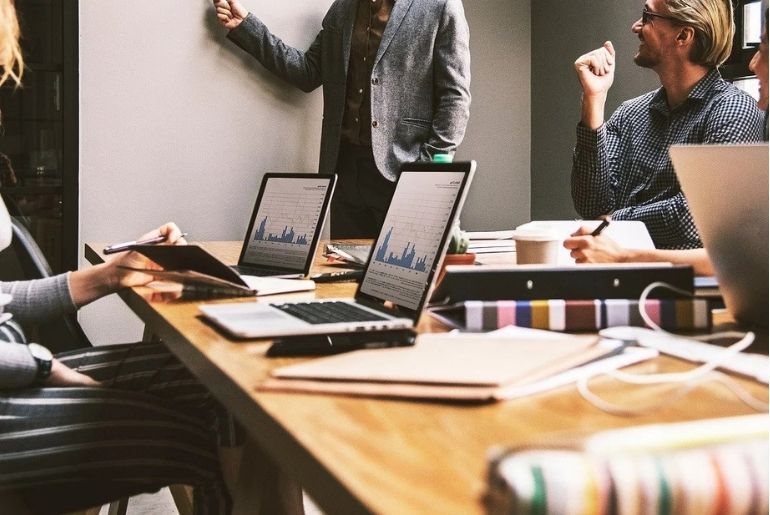 Also Read: Indians Travelling To UK Will Not Need A Transit Visa For All European Countries
Less Working Hours In Europe
There are 15 European countries with shorter working weeks than average, and given their relative economic status, perhaps the argument being made for shorter working weeks, in general, is valid. All of these numbers suggest that Europeans generally work fewer hours than people on other continents.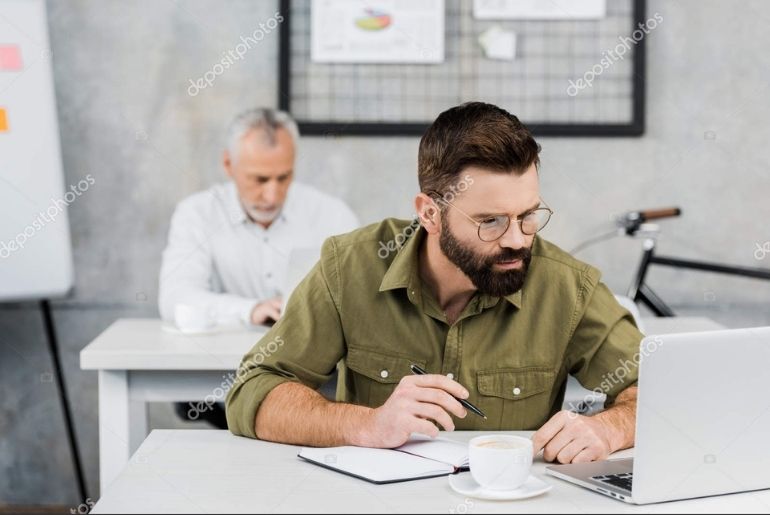 Also Read: The Ideal Length Of A Vacation Is 8 Days According To This New Research