Under 140 Characters
To get the best buy one get one offers at the finest restaurants in Bengaluru, purchase the Gourmet Passport on the Dineout app. And the cherry on the cake is that they have a flash sale on the membership price from 23rd to 30th September. 
Buy the membership now, click here 
What Is It?
Dineout is offering the best buy one get one offers in Bengaluru and here's your chance to grab it! All you have to do is head to Dineout's app and purchase the membership of Gourmet Passport. If that wasn't enough, we're also glad to inform you that Gourmet Passport is hosting a flash sale in Bengaluru where you can get the annual membership for only ₹499 instead of ₹999! With the simple purchase, you can get the coolest buy one get one offers on food, drinks and buffet options in your city or even pan-India and save thousands a year on dining!
Gourmet Passport's First Anniversary In Bengaluru 
Gourmet Passport is hosting the flash sale to celebrate its first year in Bengaluru! Wanna party yet? Check out all the details first! From 23rd to 30th September, you can buy the Gourmet Passport membership at a discounted price and you'll be saving 50% on the membership price plus you'll get to enjoy special offers throughout the year.
Our Favourite Restaurants
Whether you're planning to experience 5 star dining or even head out for a casual brunch with your friends, you can use the Gourmet Passport membership. Here are some of our favourite restaurants –
1. La Brasserie Restaurant – Le Meridien
Whether you're going for a lunch, dinner or quick drinks with your gang, this restaurant has got you covered. We love the vegetarian food, sushi, biryanis, seafood and lots more here!
2. Sly Granny – The Community House
Lip-smacking food, potent cocktails and a fun lounge, what else do we need on a Saturday night? Now you can get all of this by using the Gourmet Passport at Indiranagar's coolest lounge and save up too!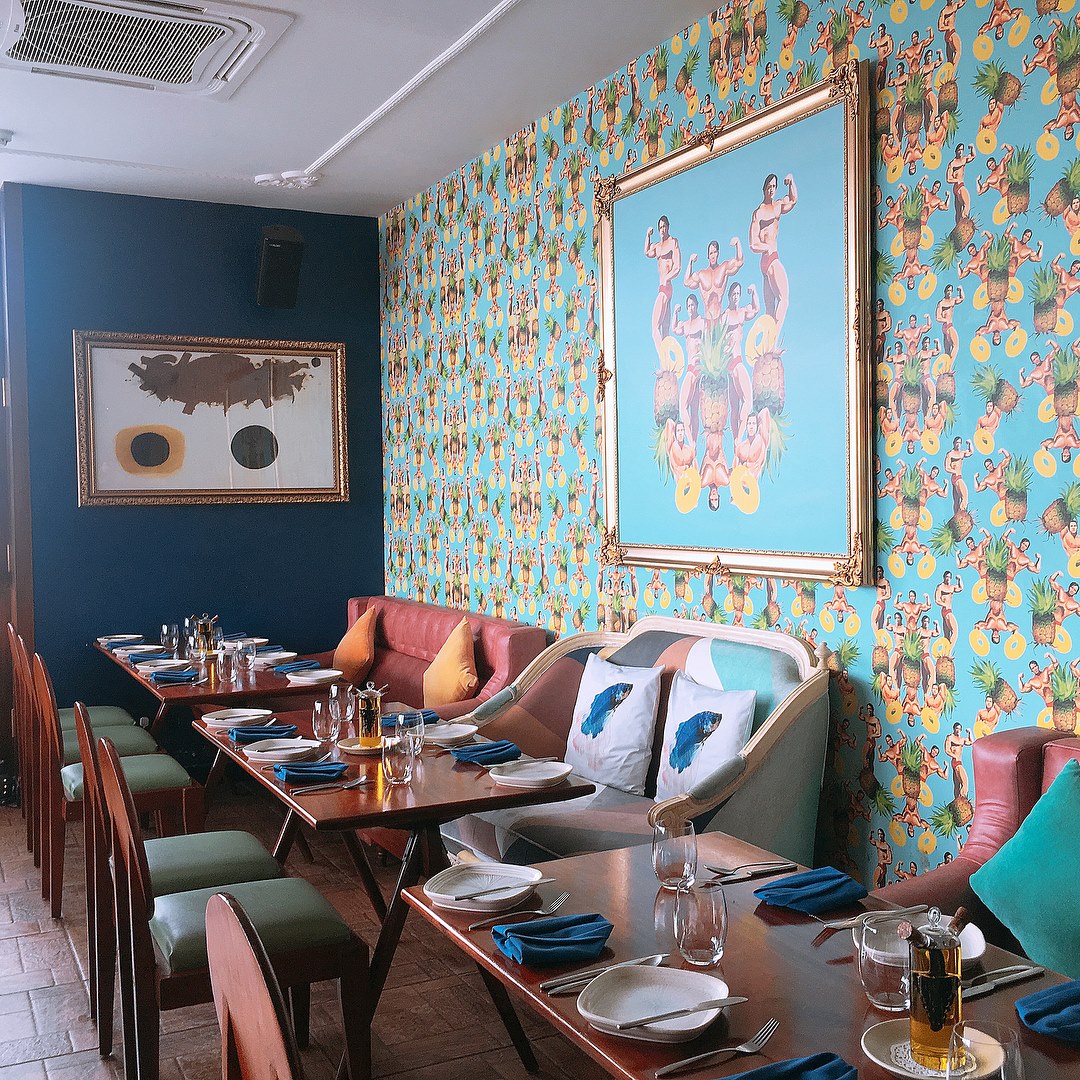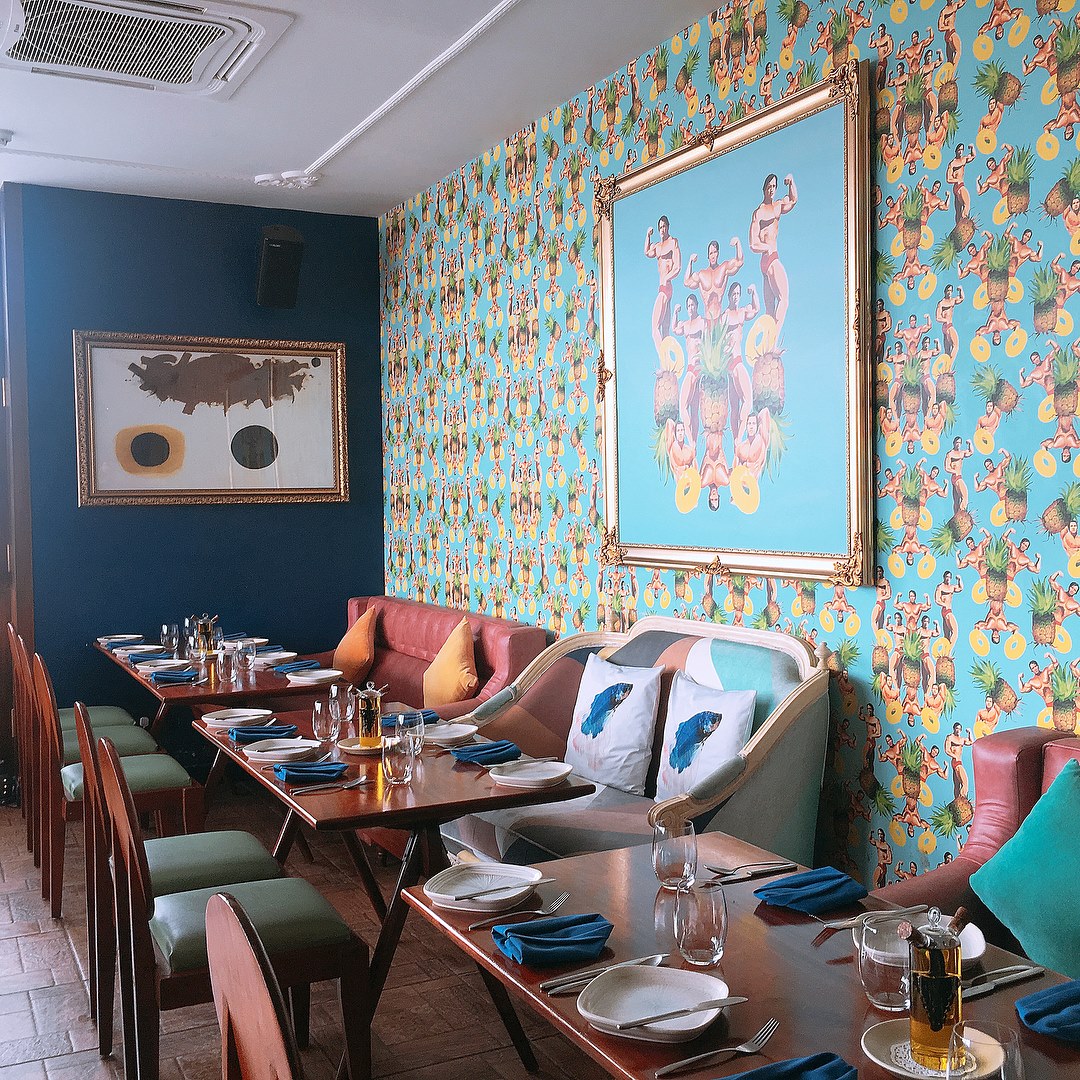 3. Olive Beach
Walk into their gorgeous blue interiors and treat your palate to European and Mediterranean cuisine and seafood specialities. Olive Beach is a restaurant you should visit for a leisure Sunday brunch.
4. SodaBottleOpenerWala
Enjoy typical Parsi cuisine, some Irani specialties, and Bombay street food, in a fun, quirky and contemporary avatar at SodaBottleOpenerWala. What's more is that now you can also indulge in your favourite Parsi cuisine and get buy one get one offers by Gourmet Passport.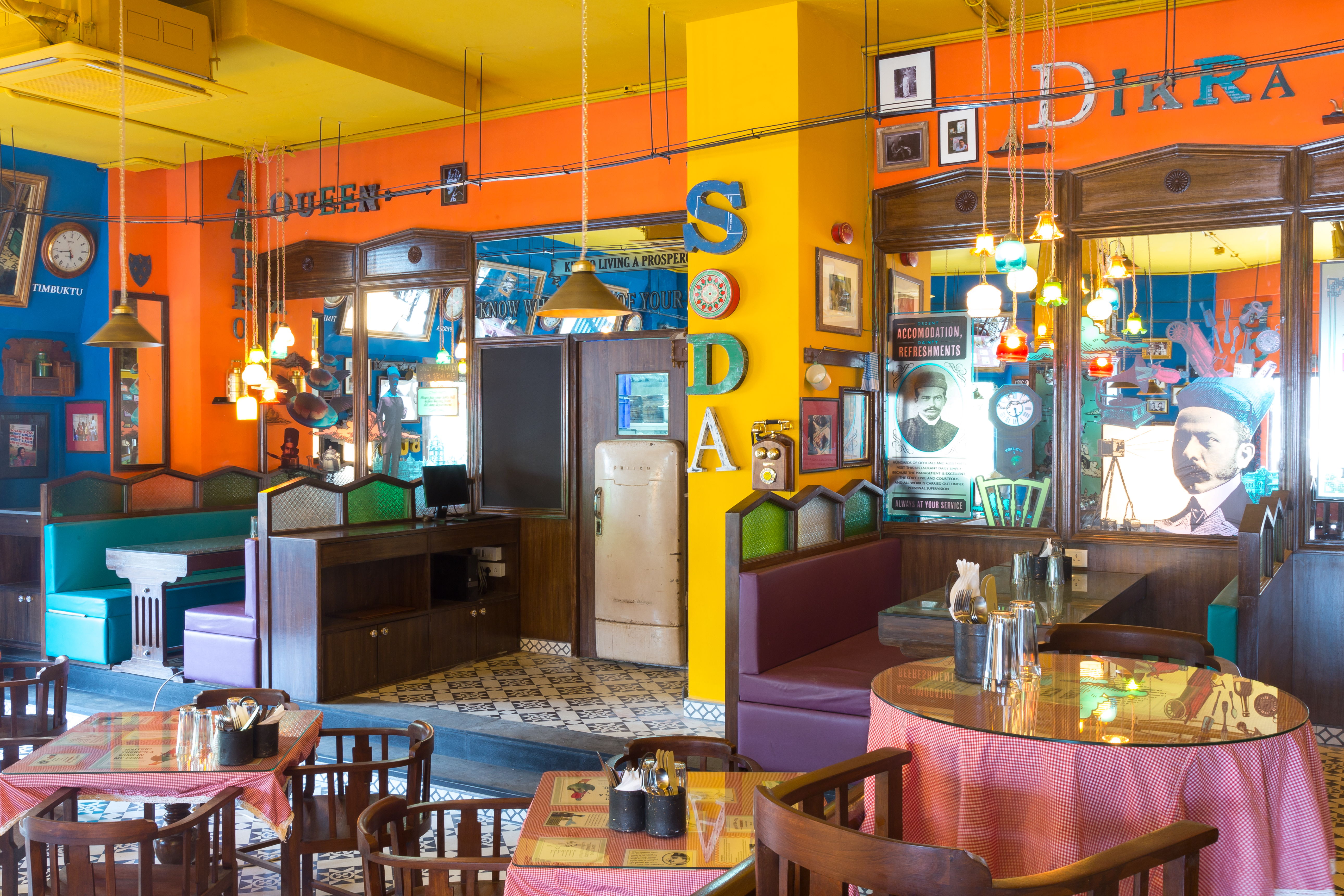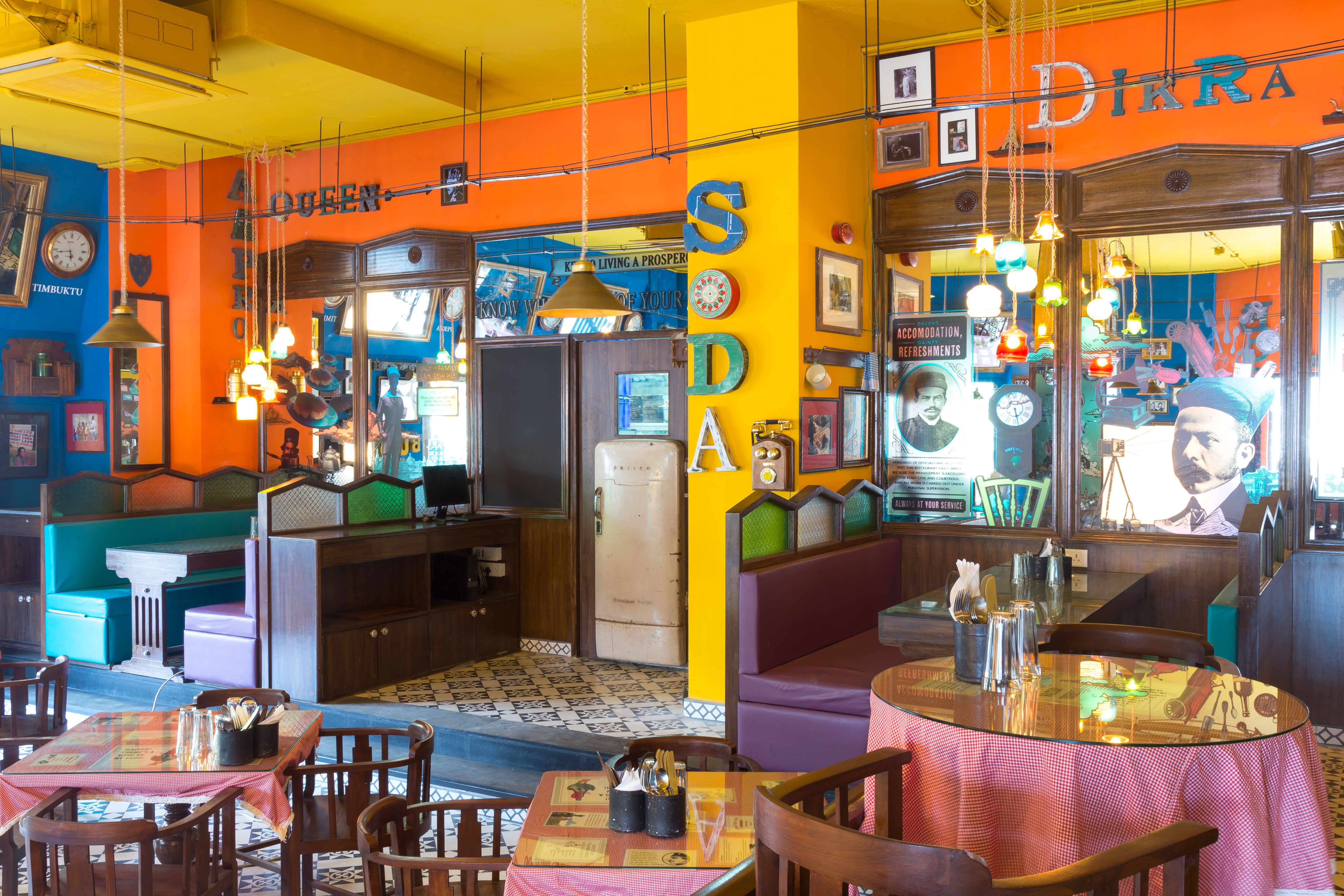 5. Mamagoto 
Looking for an exotic Asian meal? Mamagoto will be the best option. Whether you're trying out their Rock Shrimp Tempura, Pad Thai Noodles or Basil Chicken Rice, you can get a BOGO offer with Dineout's Gourmet Passport membership.
6. Vapour Brewpub & Diner
If you love brewed beer as much as we do then Vapour Brewpub & Diner is the place to be. With 8 kinds of beer including dark stout to classical indian pale ale and popular wheat beers of Belgium, Vapour is here for all your beer cravings. And how about utilizing a buy one get on offer here?
Looking for some more restaurants? Le Jardin – The Oberoi, The Druid Garden, Sanchez, Olive Beach, Red Rhino, Kava, and The Creek are also giving a great offer for you if you've got the Gourmet Passport.
Buy the membership now, click here 
What Is Gourmet Passport?
How about we tell you that now you can eat out plus save as well? With Dineout's Gourmet Passport membership, enjoy incredible savings of up to 50% on eating out every time. This way we can save more than Rs.50,000 over a year on their dining out experience. So what do you have to do? Just by purchasing a membership for the Gourmet Passport via the Dineout app, you will be entitled to a premium dining membership and it offers Buy 1 Get 1 on food, drinks & buffet at some of the finest restaurants across Delhi-NCR, Mumbai, Bangalore & Hyderabad. Talking about the finest restaurants, Cafe Delhi Heights, Fatty Bao, Mamagoto, Olive Kitchen & Bar, Taj, ITC, Ritz-Carlton are few of the 600+ restaurants & hotel chains that are Gourmet Passport partners.
LIKE Curly Tales on Facebook | Instagram | Twitter
You can subscribe to our newsletters