Mumbai is known as the city of dreams but little did you know that this city of dreams holds a lot of secrets? There is so much more to the town than it is talked about. One such lesser-known fact is that Mumbai is home to a Chinese temple which also happens to be the only surviving Chinese temple in the city's lost Chinatown. Read on to know more!
Kwan Kung Chinese Temple
The Kwan Kung Temple dates from 1919 and is the only relic of Chinese culture in the city in the 1950s and 60s. The temple is in Mazgaon, Dockyard and is dedicated to the Chinese god of justice, protection and courage, Kwan Kung. Items such as Chinese prayer sticks that go back to the 3rd century, known as Kau cim, can be found in authentic Chinese markets. Paper lanterns are also prominent in the temple. 
Also Read: Mumbai's Oldest Shiva Temple Was Once The Tallest Structure In Town
Sino-Indian War Put An End To Mumbai's Chinatown
There is a legend that Chinatown in Mumbai became deserted after the Sino-Indian war. Chinese residents saw fit to leave the country and return to China, while others went farther west. Some families remained here, however, and call Mumbai home. Fluent in Hindi and Marathi, these Mumbai residents keep this relic of Mumbai's lost Chinatown alive.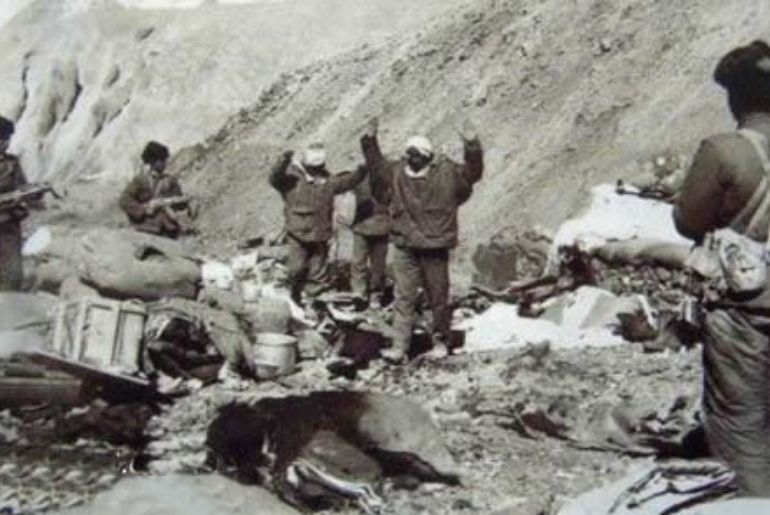 Chinese History In Mumbai Is Poorly Documented
Kolkata has a thriving Chinese community and the number of Chinese Indians is meagre in Mumbai. The Chinese arrived on the west coast many years ago, but their story almost remains unknown. The Chinese cemetery built on land purchased by Chinese merchants in 1889 in central Mumbai's Antop Hill neighbourhood is one of two important landmarks that remain today and does provide some indication. The Kwan Kung temple is another.
Also Read: This 20-Year-Old Restaurant In Darjeeling Is A Must-Visit For Delicious Tibetan And Chinese Cuisine