Beach lovers, the world's most picture perfect beach according to Instagram, has been declared. And it's situated fairly close to India. Money.co.uk analyzed over 26 million Instagram hashtags captioned with the world's most popular beaches. The study then calculated the number of Instagram posts shared per metre of that stretch of sand. The most posts per metre was the most world's ost beautiful beach. Without further ado, read on below to find out the winner of this list and the strong contendors.
Kelingking Beach In Bali Is The World's Most Insta-Worthy Beach
The world's most picture-perfect beach according to Instagram is none other than Kelingking Beach in Nusa Penida, Bali. Kelingking Beach is a stunning white sandy beach with turqiouse waters, surrounded by a steep cliff and headland. Locally known as Pantai Kelingking, translating to Pinkie or the smallest finger on the hand, this land appears to take form of a Kelingking or pinkie finger. Currenty, foriegn visitors are prohibited from the 80-meter stretch of waterside abode. This also features cliffs that resemble a T. Rex. You can find over 338,000 photos of the sandy strip of Kelingking Beach on Instagram or 4,227 pictures per meter.
Also Read: I'm From Mangalore And Here's Why I Feel It's One Of The Most Underrated Beach Destinations In India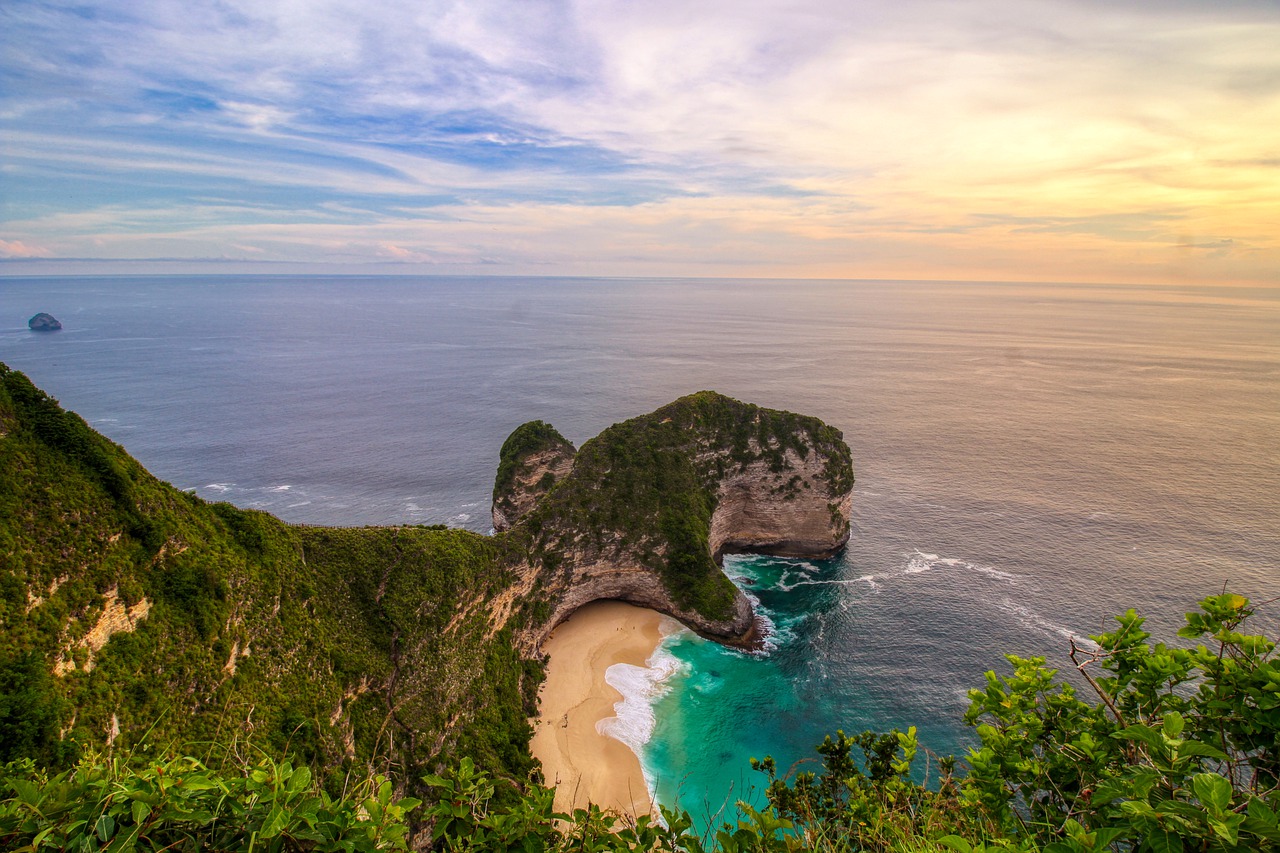 Also Read: 6 Blue Water Beaches In Kerala That Looks Like Exotic Foreign Locations
Australia's Bondi Beach Takes Second Place
Bondi Beach in Australia has taken the second place for the most beautiful beach according to Instagram. Railay Beach in Krabi, Thailand got the third place. You'd have to travel by boat to reach this gorgeous beach. The other findings on this interesting beach study reveal that Europe is home 10 out of the 20 best beaches in the world. The USA has landed 3 beaches namely Hawaii's Hanauma Bay, Lanikai Beach and Miami's Bal Harbour Beach. Bali is the only area that landed two beaches in top 10. Bali's Blue Point Beach, a popular surfing spot with crashing big waves and limestone cliffs takes the 10th place.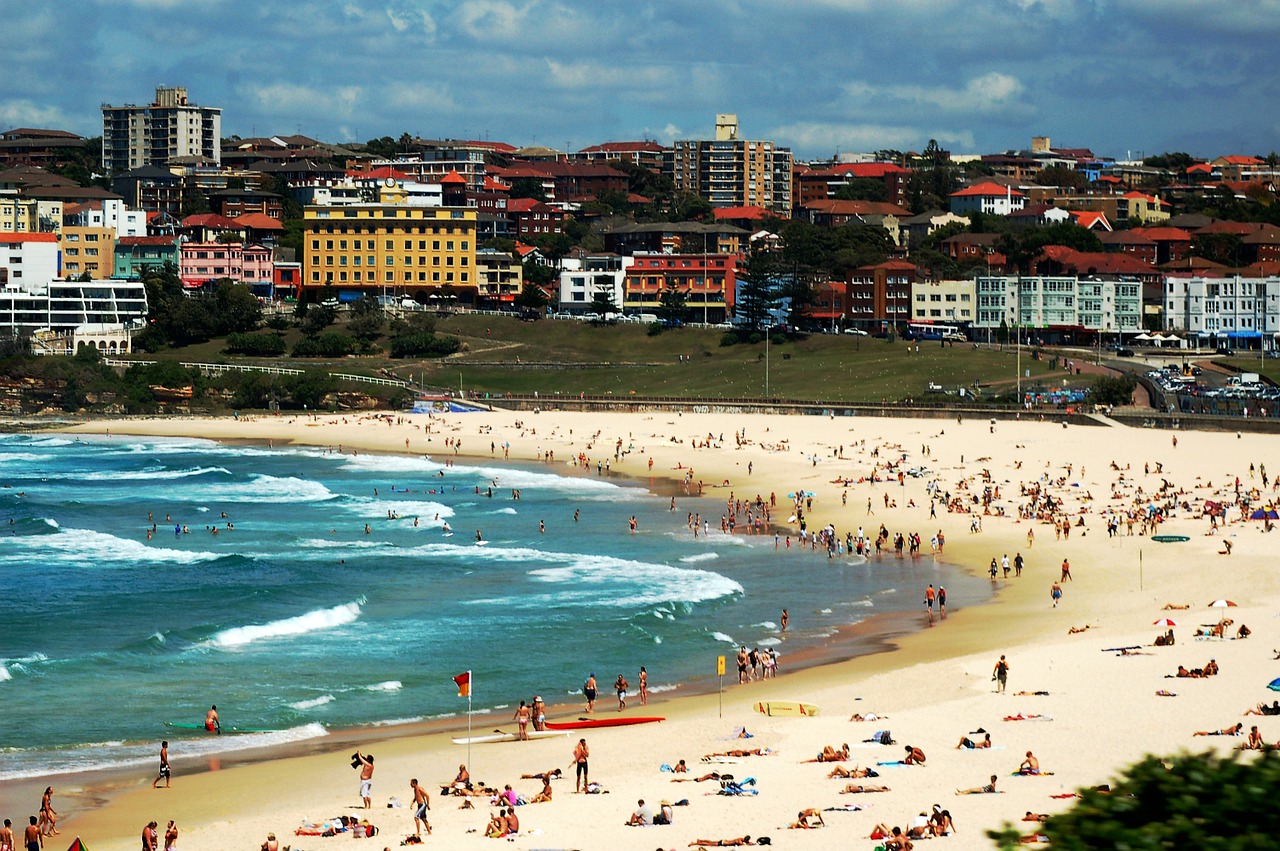 Also Read: 8 Blue-Flag Certified Beaches In India Known For Their Cleanliness &Natural Beauty
So, beach lovers these are some of the most Instaworthy beaches in the world. Meanwhile, here are 10 of the best beaches that our Chief Editor Kamiya Jani has visted till date.