We all know Dubai is known for all things fancy and glamorous. From gold dishes to the world's tallest tower, the city screams pomp in every nook and corner. And now, Dubai's World Islands has a brand new Bentley Palace, which costs a whopping AED 80 million. Yes, you read that right! The jaw-dropping palace is nestled in Sweden Island and surrounded by beautiful marine life of the Arabian Peninsula. Read on to know what makes this so special and why its priced the way it is!
Also read: These Luxury Resorts In Jamaica And Mexico Are Offering Free Stay To Travellers Who Test Positive
The Villas Boasts A Snow Room, An Infinity Pool, & A Other Luxury Amenities
Firstly, you won't believe this is in Dubai! The palace is surrounded by a lush greenery, making you rethink if you're actually in Dubai. The Bentley palace is docked in Sweden island in Dubai's World Islands and costs a whopping AED 80 million. The only way to get to this palace is by boat or by air. Hop onto a ferry from the docks in Jumeirah and a 20-minute boat ride will take you to the Sweden Island in Dubai's World Islands. Oh and don't forget to soak in some stunning skyline views on your way.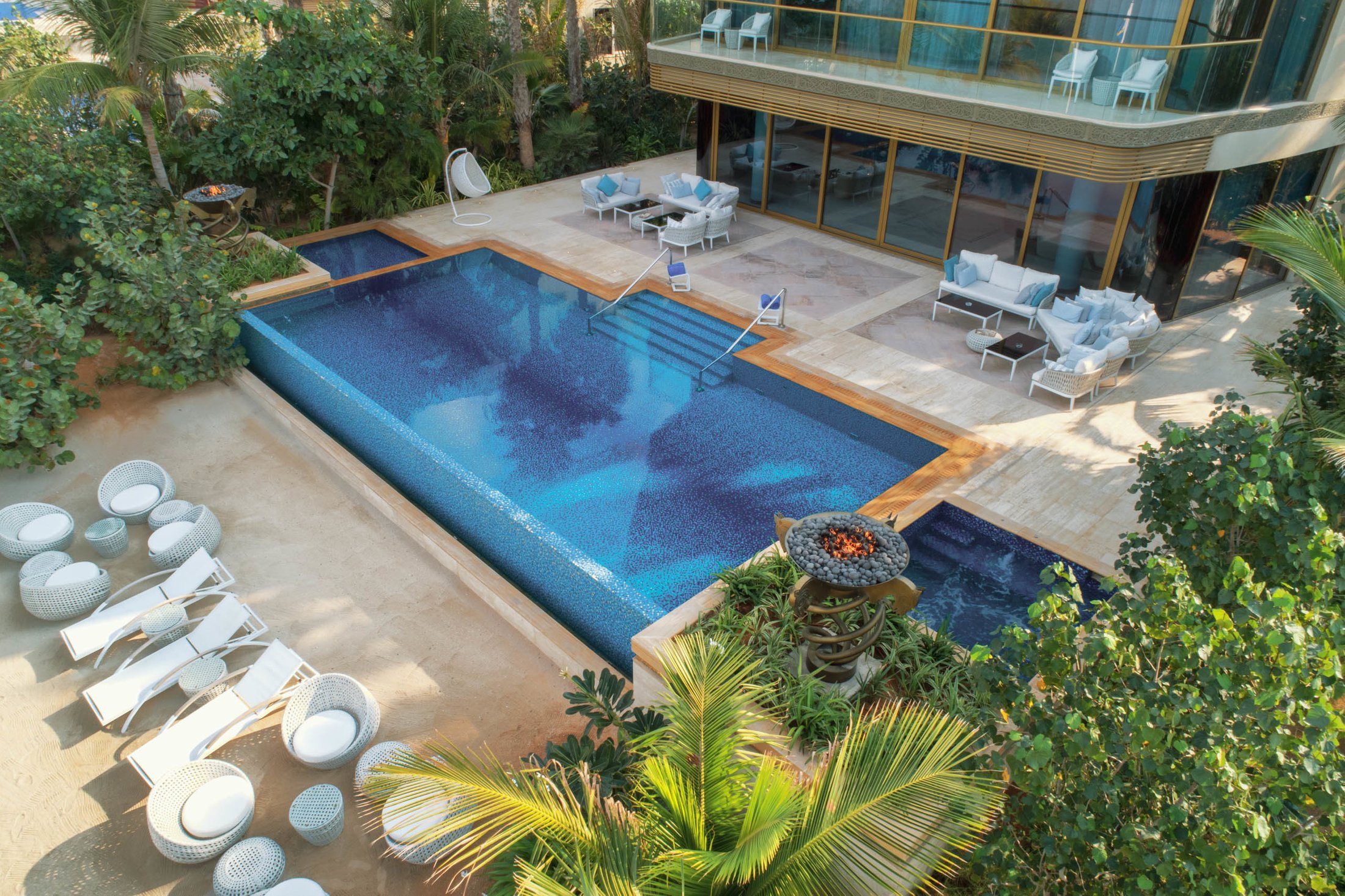 From the main boat, you hop onto a smaller boat which takes you to the palace. So what do you get for AED 80 million? To start with, this is the first luxury real estate project in Dubai to be entirely furnished by Bentley Home. Each villa boasts seven lavish bedrooms, along with a whole lot of other amenities. The villas resemble an upturned hull of a Viking ship and are designed by famous architect Carlo Colombo.
Also read: 5 Celebrities Who Own Lavish Properties In Dubai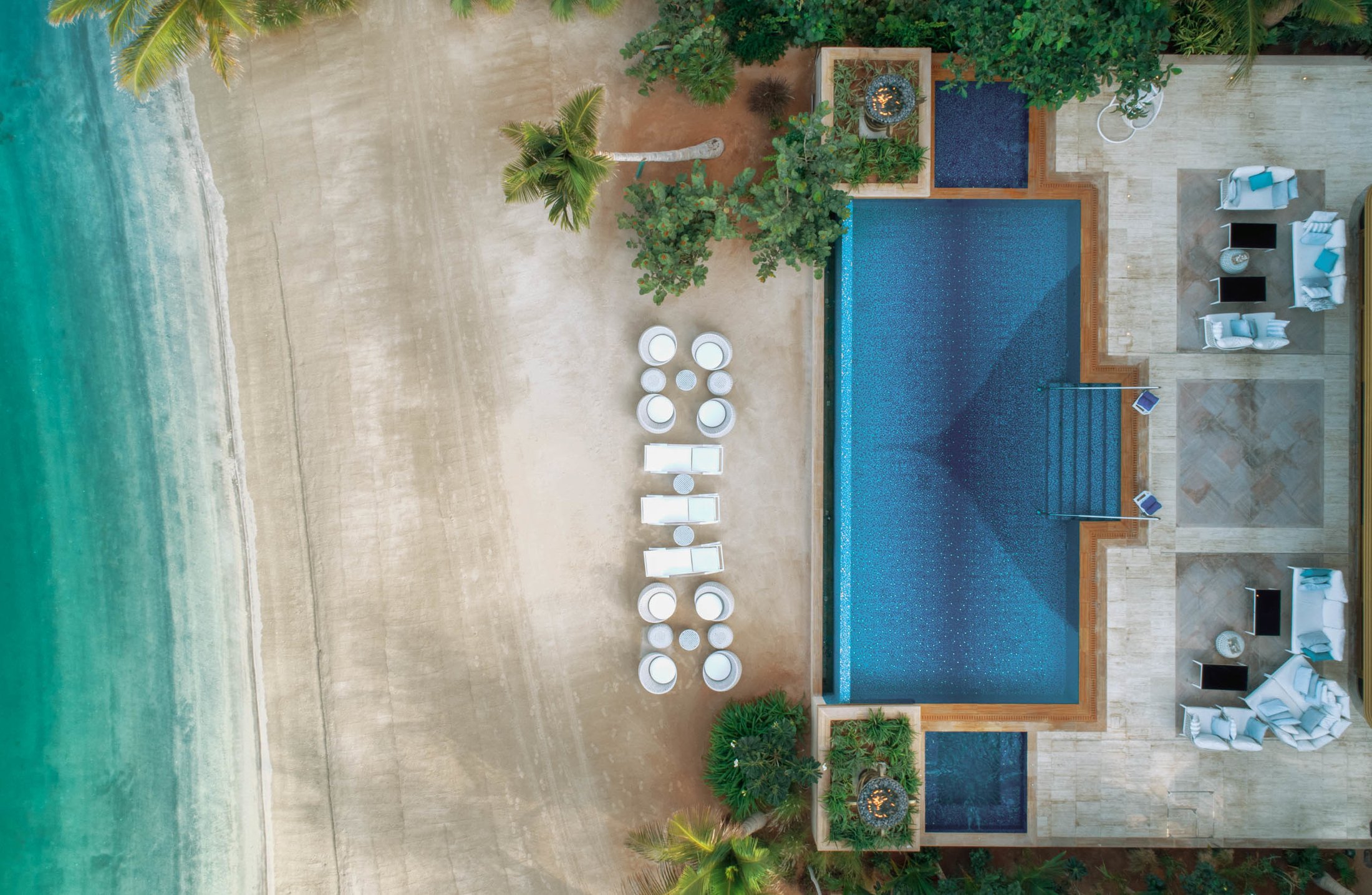 There are 10 Bentley Palaces each built up across 25,000 square foot. Each villa is fitted with first-of-its-kind amenities including snow and sauna rooms, floor-to-ceiling windows, exclusive finishes and fit outs, expansive balconies, a gym and spa, a private infinity pool and landscaped gardens. Well, to put it in a nut shell- from the Viking design to a dedicated snow room, lavish interiors and jungle surroundings, this palace is a billionaire's staycation home.
Would you like to spend a weekend here? Tell us what you loved most about the palace in the comments below.
FB Description: Hold your breath & get ready for the jaw-dropping tour!