Many Indian families are still hesitant about allowing their daughters, wives and other female members to travel alone. When it comes to women, doting families often become overprotective. But with times changing, many women are emerging out as independent, strong and fearless. Gautami's in-laws were also scared at first when she wanted to travel alone to Meghalaya with her four-year-old daughter. Speaking about her challenges, she told Curly Tales, "I wanted to share this as I find this one of the common problems every Indian woman, especially after marriage faces in India when she decides to take a decision. I just want to help women find happiness by actually doing what they want to do against all the odds." With her story, she wants to inspire hundreds of other women who love to fly high but cannot take up the courage to break the barriers. Gautami followed her heart, and she thinks that every other passionate woman can. Here's Gautami narrating her inspirational travel story.
An Experimental Parenting…
For an Indian woman, it's never easy to do what she wishes to when there isn't a family behind that supports her. For me, my passion was travelling. I had started travelling solo and also with my daughter and husband sometimes from 2018. They always have been more of backpacking trips than the touristy one.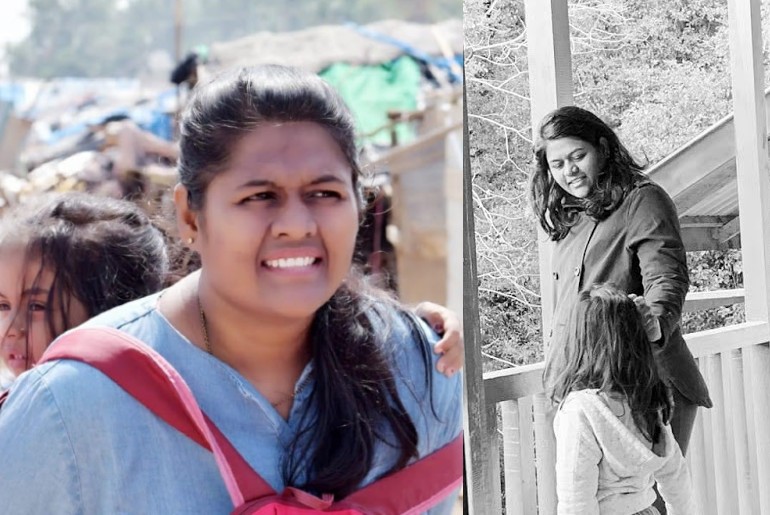 There was a time when as a young mother I had to manage several things together. I battled with work, managed the kid and her school, the household chores and many more. I was always worried about the parenting I wanted to give vs what she was getting. There were many challenges. The lifestyle and the society she was living in, I felt the exposure was minimal. Another trouble was the environment of the house, where I constantly had to prove my worth to myself. On top of that, there was a constant addiction to technology. I had insecurities and then one fine day, she asked me why men work and women handle the kitchen and the house.
Also Read: I Travelled To Malaysia With My 3-Month Old Baby And Here's What I Learnt About Travelling With Infants
Travelling Was The Solution…
With so much running in my head, the worries multiplied each day. But, I finally decided to find our answers with travel and therefore booked flight tickets to northeast India for me and my daughter. The place was by then treated not very safe and too far from south India where I hail from. Honestly, another reason I chose Meghalaya was the Khasi tribe, when I read the history I was mused to meet them to see how precious their daughters are. I mean no offence for the boys, it's all about the insecurities I have grown dealing with at home.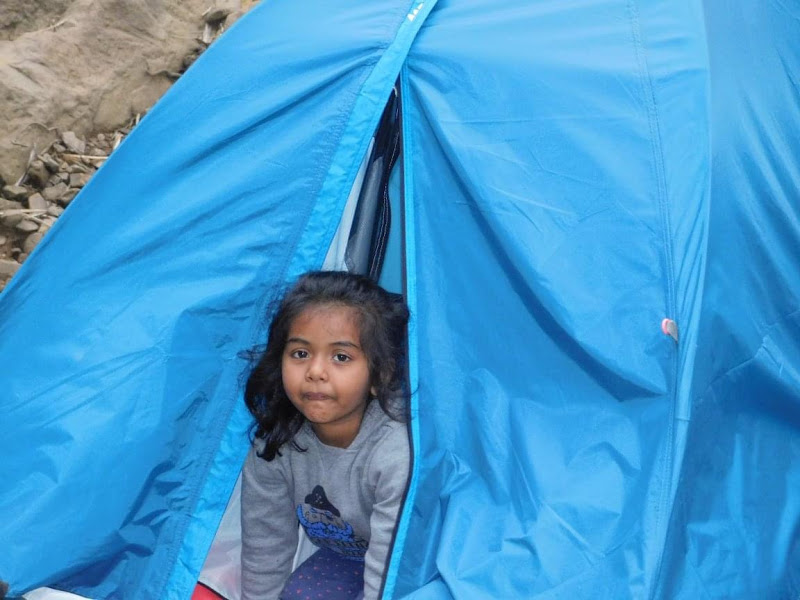 Overcoming Challenges…
After I booked my tickets, the bigger challenge was to deal with the family drama. When I broke the news, obviously no one was happy. The entire family was mad at me. I had this constant pressure of cancelling the trip. It was so extensive that the first thought I was forced to have was to choose between the family and the trip. I swear am not exaggerating at this point. However, I was clear of what I wanted for me and my daughter and I decided to go ahead with the trip and this was the best thing that happened to us I believe.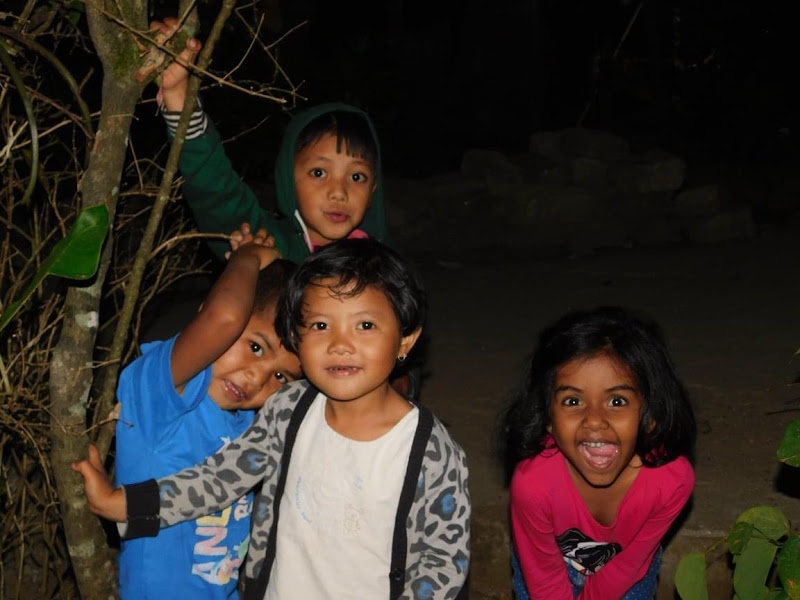 Unique Experiences At Guwahati, Majuli, Shnongpedeng, Mawlynnong And Sohra
The plan was typically of not having a plan except for the tickets as I was working and had designated leaves. We were ready to welcome the experiences for a lifetime. We had several adorable experiences. At Guwahati, we were interactive with the kids who didn't speak our language. The language was never a barrier.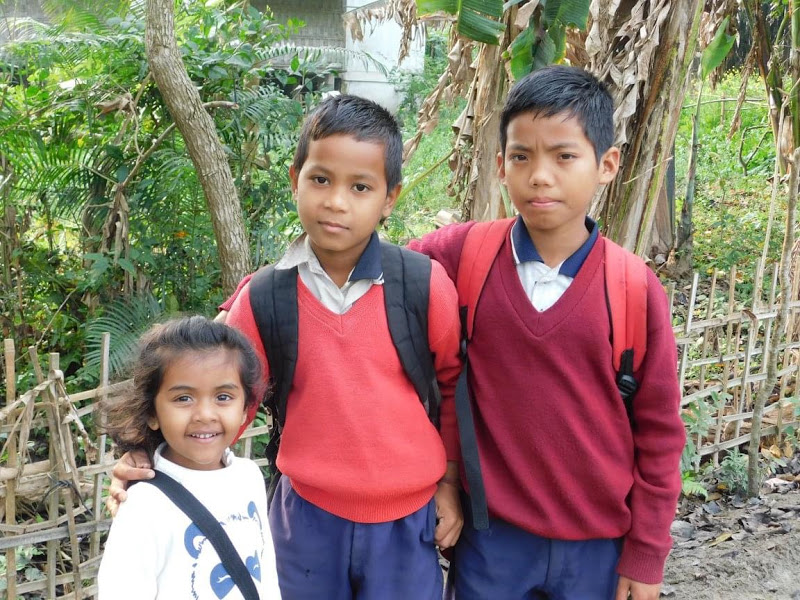 At Majuli, we stayed in a school, ate with the kids, and learned about the lifestyle the kids have. My daughter could possibly learn to be independent and self-sufficient. We enjoyed camping at Shnongpedeng and were exposed to the raw waters of Umngot river. Also, we were in the cleanest village of Asia, Mawlynnong, interacted with the kids and met the village community. Also, a trip to the north-east is incomplete without adventures. At Sohra, we visited the caves, the root bridges, the waterfalls and also enjoyed trekking. Most importantly, we met strong women, who run a homestay and a school.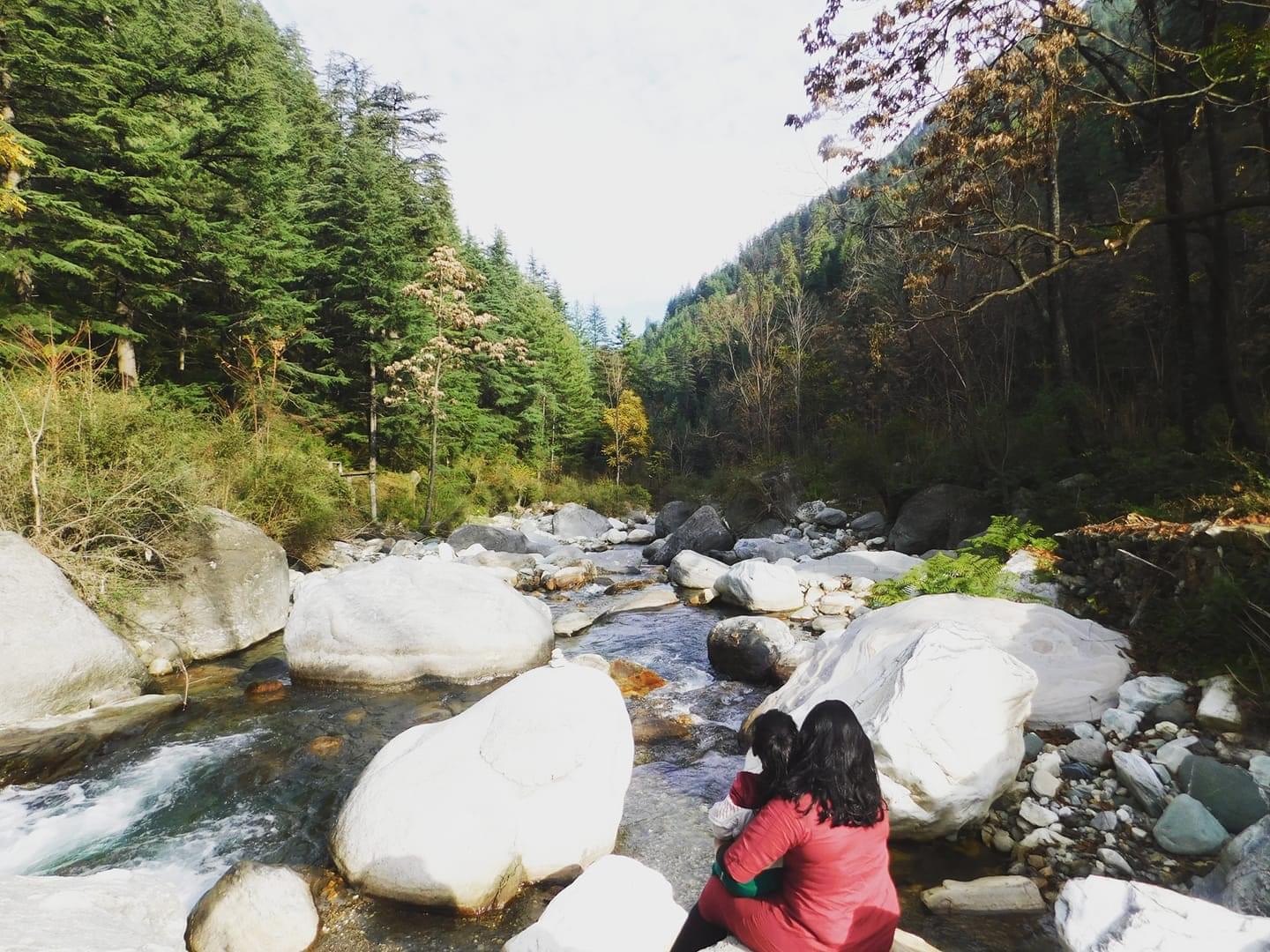 Also Read: Not Marriage, This Mom Is Funding Her Daughter To Travel Around The World
Learning From The Trip…
In those 15 days, I had a life-changing experience. There was no technology, no home-cooked meals, no luxury rides and no lavish hotels. All we had was basic rooms, meals cooked by locals, random buses, shared cabs and the nature. We found best friends in each other, made us flexible to survive different circumstances, value what we have got and above all, learned to be more empathetic towards people. We cherish every memory we made from the trip and we have opened ourselves to travel more and more. The family is still as loveable as it was and happy that we were back home safe.