Sun, sand, surf —Goa's sunshine state is everyone's favourite getaway, and even more so during the pandemic when international travel is almost banned. Goa's charming stays, warm-hearted locals and beautiful outdoors are just the ticket to unwinding and celebrating any special occasion. But if you are looking for some time alone by the beach with your bae, the Ozran Heights Beach Resort in North Goa could be ideal for just the two of you.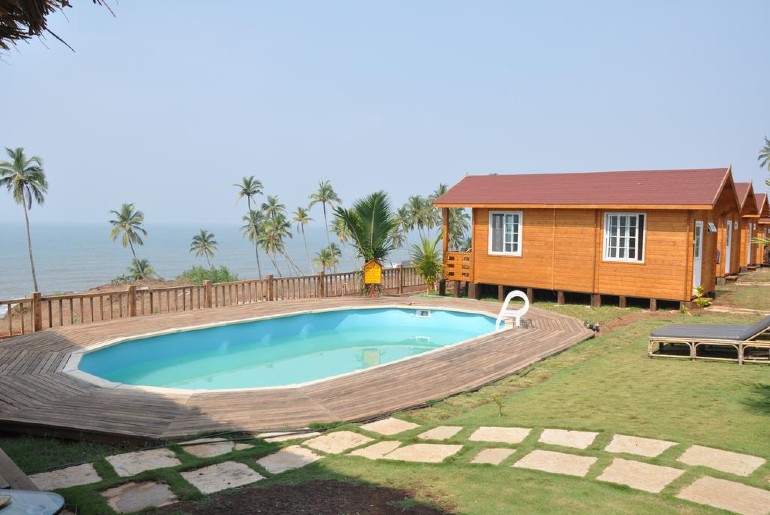 The Beach Resort Sits Behind The Hills And Hillocks
There is something strikingly calming about this resort located on Orzan beach. The Ozran beach sits behind a hill and the hillocks, which host the Chapora fort which makes this beach a real attraction. Here you can enjoy your stay in the cosy cottages that overlook a private beachfront. With all the tropical landscapes the resort will surely give you Bali vibes.
Also read: 5 Budget Stays In North Goa For You & Your Party Crew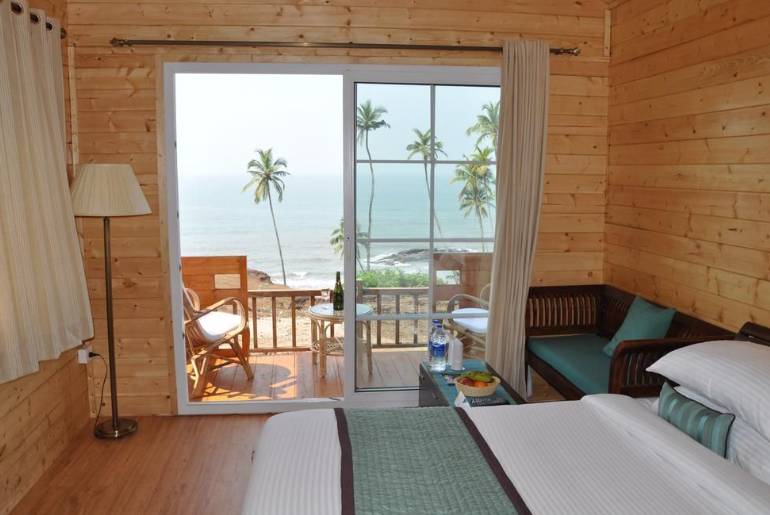 Laze Around In The Private Beachfront
You can laze around in the daybeds or take a dip in the pool. Alternatively, you can also go on a fishing or day trip organized by the tour desk. What's more, the beautiful Anjuna beach is just a ten-minute walk from here, and all the famous hotspots of North Goa are only at a stone's throw. North Goa Detailed Itinerary: From Beaches To Restaurants, Every Place You Can Visit.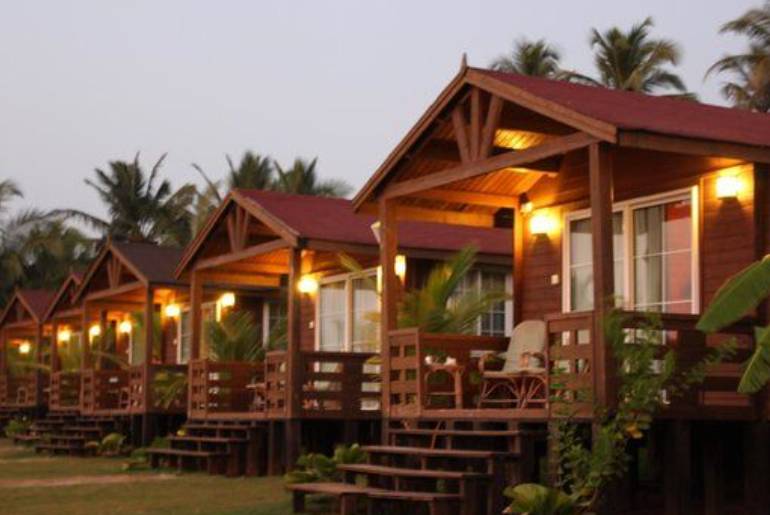 Enjoy Your Meals By The Sea
What's more, the resort has an outdoor dining area that offers sweeping views of the Arabian Sea. Here you can enjoy the cool sea breeze while taking in the sights of the open kitchen.Here are 5 Unique Cocktail Bars In Goa You Must Check Out On Your Next Trip.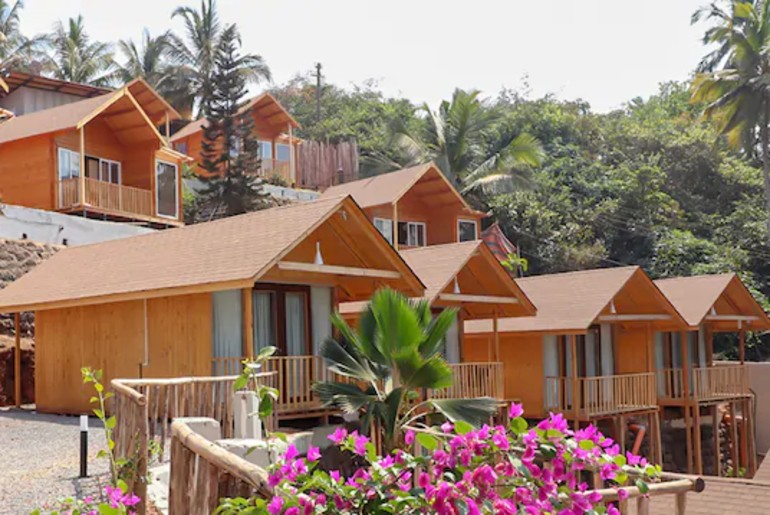 Treat yourself with a dream stay!