Taki in West Bengal is one of the spots which you can visit on the weekend. The place lies on the banks of the Ichamati river, making it ideal for the city folks to unwind after a hectic week. It is located in the North 24 district of West Bengal, which means it is approximately 2 hours away from Kolkata. Although there are many weekend getaways in WB, in Taki, you should visit this 300-year-old Jora Shiv Mandir and seek god's blessings.
300-Year-Old Lord Shiva Temple In Taki
As per reports, this Jora Shiva temple ages back to the 18th century. It is located in a small village called Supur, and there are many legends and stories about who built this magnificent structure.  There are two temples within the premises, both of which have unique terracotta architecture. Lord Shiva resides inside both temples. If you wish to experience serenity, this historical temple will surely provide the experience.
Also Read: Experience A Slice Of Santorini In Kolkata At This Alfresco Bar
Bagan Bari For Weekend Vacations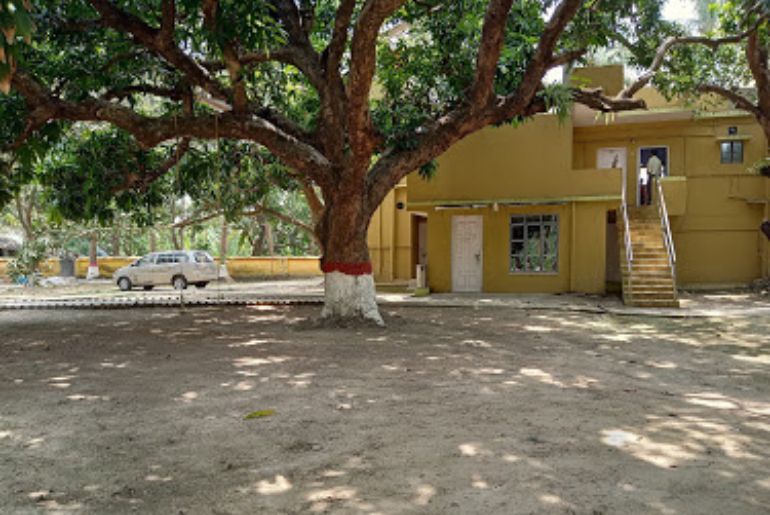 In Taki, another significant place is the Bagan Bari. The homestay provides an ideal stay for families and groups who wish to spend a weekend by the river Ichamati, making it a delightful getaway for city folks. Hence, it is often known as the Land of Zamindars due to the presence of ancestral homes, which have now been converted into gorgeous stays. The Bagan Bari in Taki is one such. Apart from the stay, do not miss out on a peaceful boat ride on the river. We're sure it will be one of the best memories you take away from Taki. Further, the Golpatar forest is also a must-visit in that part of the state.
To make your bookings in Bagan Bari, which translates as Garden House, endure you do it in advance. Head to the link to check all the timings and accommodation availability here.
Cover Image Courtesy: Wikimedia Commons/Bagan Bari