Under 140 Characters
Let your inner wanderluster take the main stage at the Times Travel Show 2019 at MMRDA Grounds, BKC on 23rd and 24th Feb, 2019.
What Is It?
Get prepared for the Times Travel Show 2019 happening on 23rd and 24th February. The event will be filled with 30+ travel-inspiring speakers, 10,000+ visitors, exciting travel deals that will be up for grabs, and a weekend filled with adventure, leisure and business travelling tips for all guests!
What's In It?
Day 1
On 23rd, the inauguration of the event will be done by our very own Kamiya Jani – a woman who quit her corporate job in journalism to travel the world. Despite being a wife and a mom, Kamiya has travelled to 35 countries exploring every nook and corner and still managing to record her journey for the world to see. Today, she stands as a travel inspiration to all!
Next up will be Shrinidhi Hande, who will give you tips on how to find the best travel deals! Business analyst as profession and blogger by passion, she's been blogging since 2006. If you're looking for unbeaten travel deals, she's got the tricks.
Next to take the stage will be Kanika Mohan Saxena, who is the queen of road trips giving you tips on how to drive around the world!
Gauri Jayaram, Kaushal Karkhanis, and Divyakshi Gupta will be up next to give you insights from their travel. Priya Bose speaks about women travellers, and how to keep up the safety factor while enjoying yourself to the fullest. There will also be speeches by Milind Bhide, Vidyuth Kenia, Eika Chaturvedi, Manoj Gursahani, Michael Swamy and Deepa Krishnan.
Day 2
Get the day started with wildlife safari conversations with Mohamed Reza and Shashank Birla. If you're into trekking in the Himalayas, Pavane Mann will also be there to give you some pointers. Next up is Nirav Desai, who has travelled to 90+ countries. His travel stories are not only inspiring but also exhilarating.
Next up is Nikunj Sharma who gives you tips on how to treat animals well while you're travelling. Animals are a part of our environment and we must work in order to keep it secure for all beings.
Get inspired by Kirthi Shetty as she says it's never too late to start your own journey. If you are a budding travel blogger, you can start any time and inspire people through your journey.
Apart from that, there are other guest speakers like Saurav Arya, Tara Sharma, Vinod Sreedhar, Tejas Parulekar, Debabrata Sarkar, Saloni Kukreja, Johann Daniels, Sachin Bhandary and Rishad Saam Mehta.
What Else?
The Times Travel Show 2019 will also be attended by various Tourism Boards, Hotels & Resorts, travel accessories companies, travel insurance companies, tour operators, cruise liners, safari planners and more.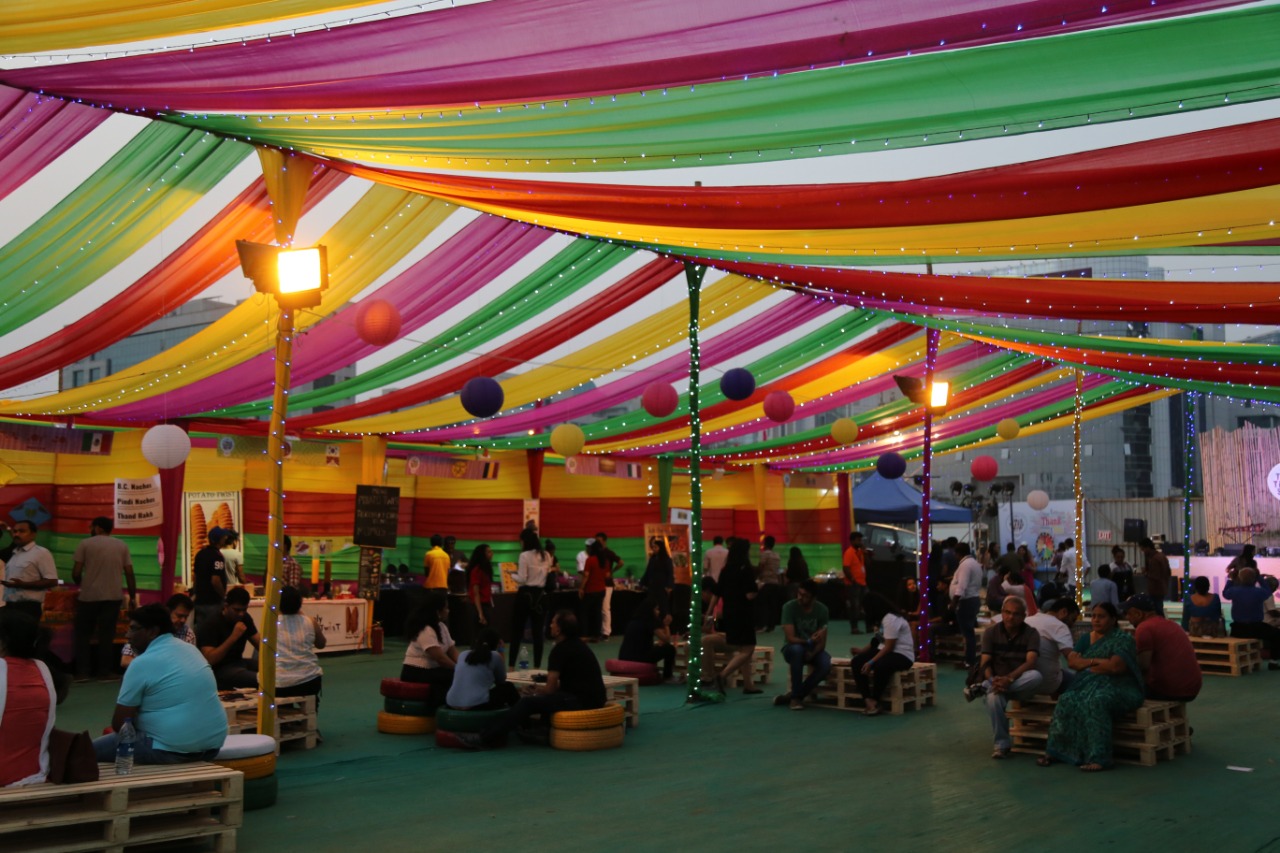 Deets
Address: Times Travel Show 2019, MMRDA Grounds, BKC, Mumbai
When: 23rd and 24th Feb, 2019