Social media is the most entertaining place on the planet. Many bizarre things happen here every day but, we cannot get over the viral video of this Madhya Pradesh minister sitting atop a 50-foot high swing in an attempt to catch his phone signal on his phone. We can't help but have a hearty laugh.
The Minister Climbed A 50-Ft Swing To Get A Stable Signal
The minister was seen sitting on a swing 50-ft high to get a stable signal on his cellphone network and, it is no surprise that the footage immediately went viral on social media. The photograph of MP Minister of State for Public Health Engineering Brajendra Singh Yadav was also published on social media.
The Locals Could Not Reach The Minister Because Of Poor Signal
The minister was present at the 'Bhagwrd Katha' recitation program in the Amkho village and, the swing was one of the attractoins in the fair. The ministers told reporters that the locals were trying to reach him but, the signal prevented them from doing so. He, therefore, decided to climb the swing and speak to his people.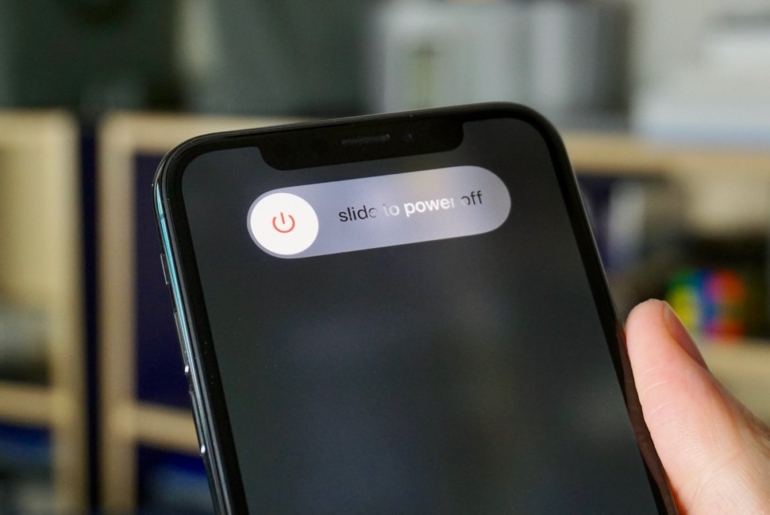 Fed up with the network, this minister climbed the swing, and honestly, we could have done the same.