The road is religion, the engine is Messiah. For a list of the craziest routes for your bike, you've reached the right place. But please ensure your bike is good enough to traverse some of these routes. Cos a breakdown in adverse conditions, and there's not too many mechanics around. Carry enough spares, cables, water, fuel, and snacks on the longer tougher terrain.
And yeah…ALWAYS. WEAR. A. HELMET.
1. Manali – Leh
Though talked about the most, this is pretty much a moderate difficulty bike ride. Vast landscapes of the high snow capped Himalayas, glaciers, and Maggi and momo-shacks are what you have in store. Also it's the highest motorable road stretch in the world.
Also Read: Stay In India's First Igloo Hotel In Manali
Just short of 500 km, and while you'll need stops to acclimatise to the 3500m above sea-level altitude, you can cover the distance comfortably in three days, even two if you push it. You have enough time to plan this trip, since the roads and passes only open from May/June until early October.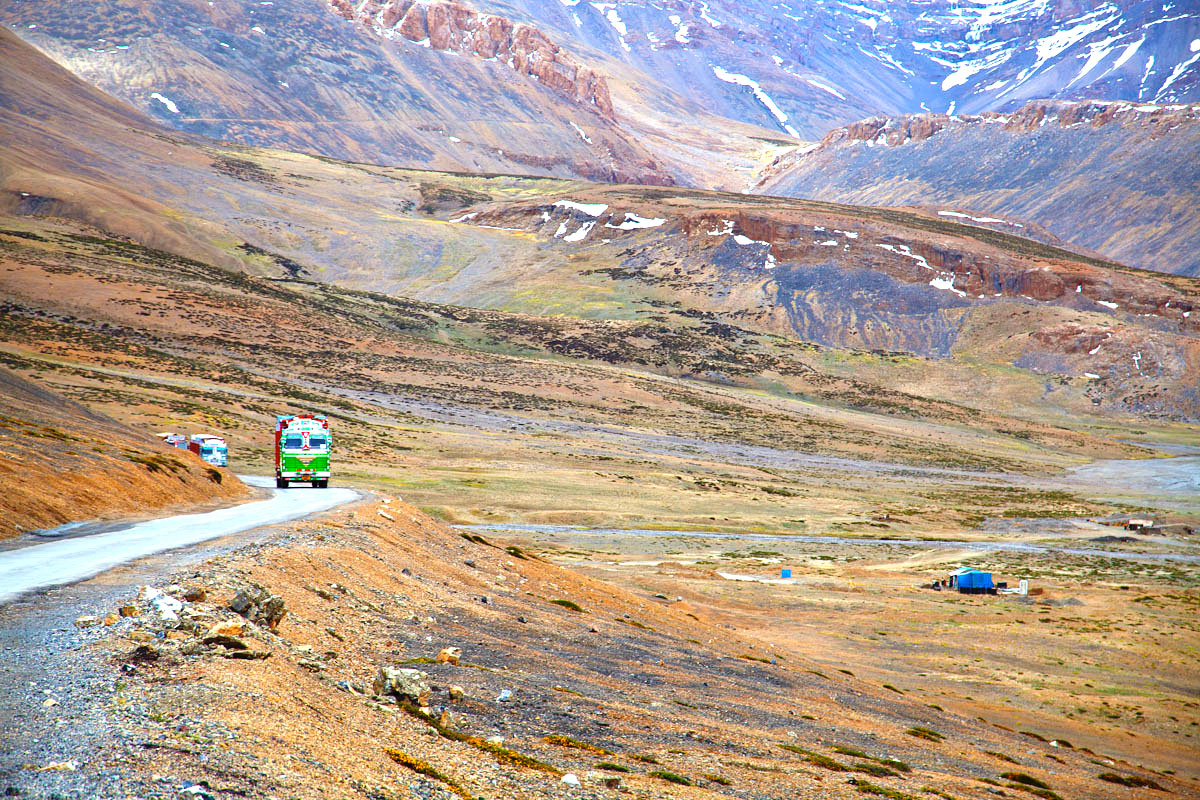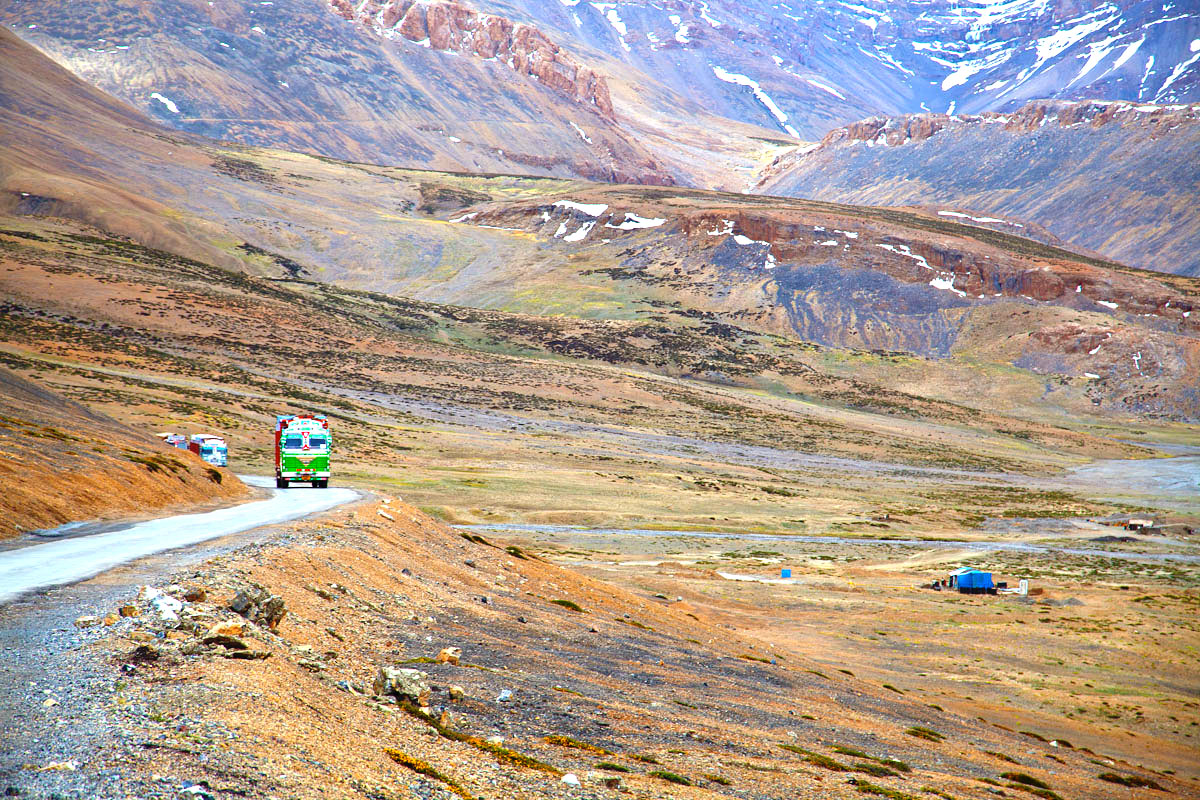 2. East Coast Road
This three-hour 160km Chennai-Pondicherry stretch is one for the beach lovers. It takes you across salt plains, Mahabalipuram, Mudaliarkuppam where you can halt for quality time in house-boats and try the coconut water. And if you start early, you can catch a fabulous sunrise too.
Also Read: 10 Roadtrips That Are Perfect For The Monsoons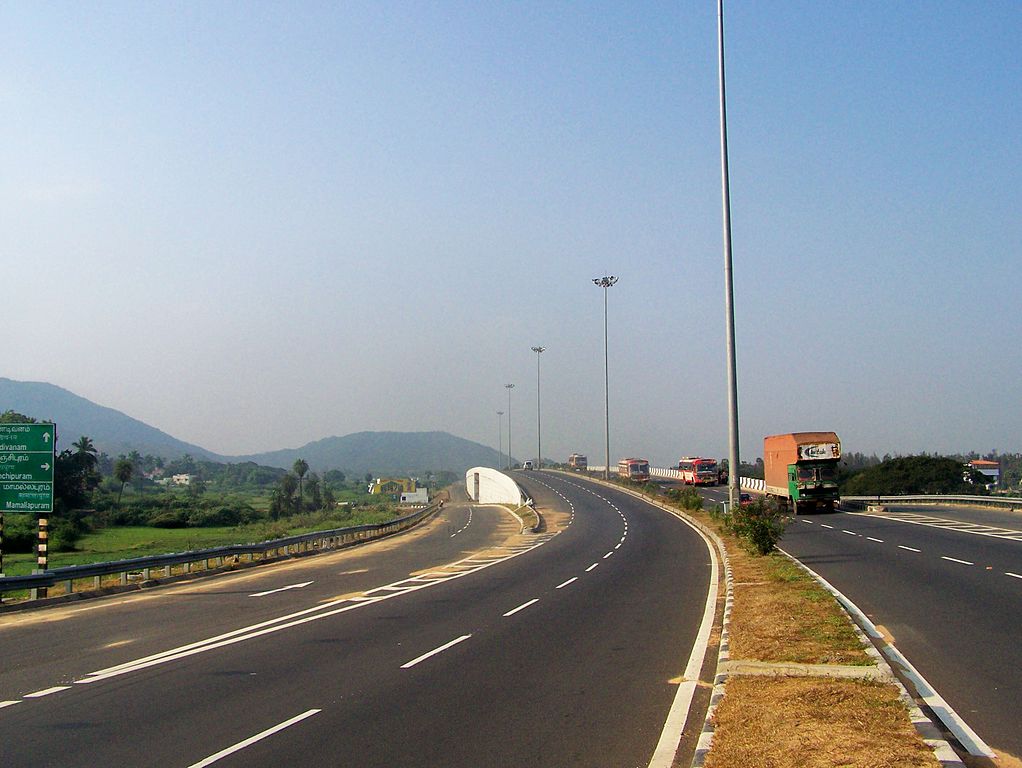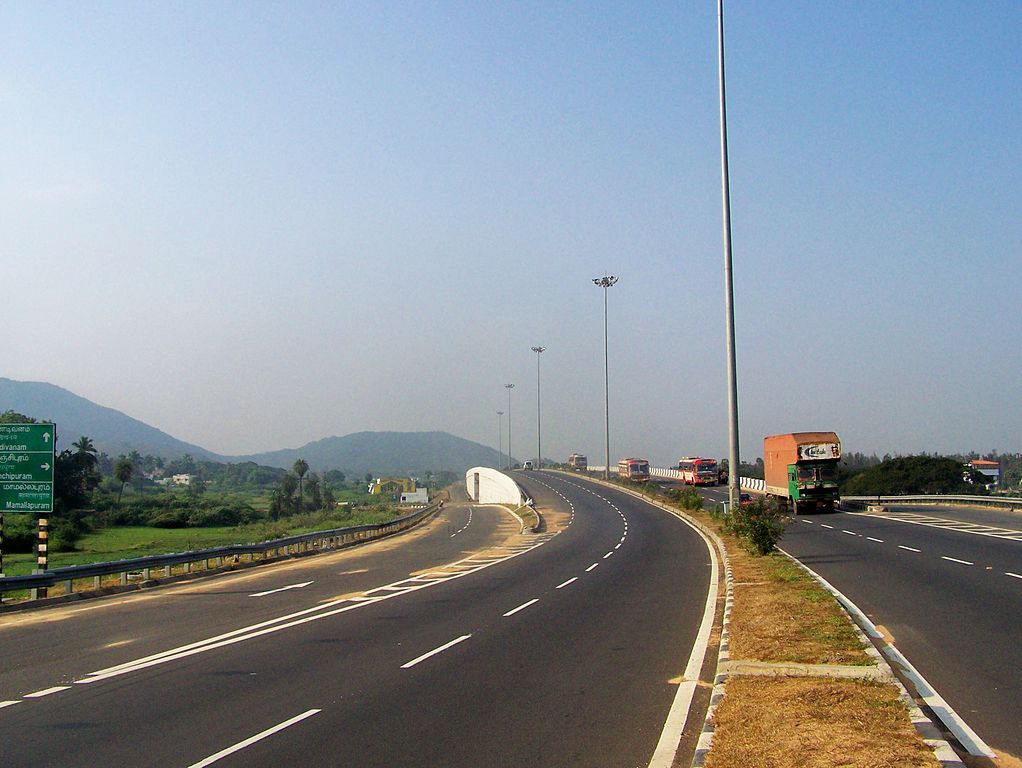 3. Guwahati – Tawang
Another mid-difficulty stretch, this one covers the North-east stretch of the Himalayas upto elevations of above 3000m above sea level. You may have to check current news though since the Chinese are always troubling this part of the country. This one takes about 10-12 hours and includes some breath-taking stops. Arunachal Pradesh on the whole is a fabulous bike ride, once you're there.
Also Read: 10 Unheard Travel Songs That Should Be On Your Playlist

4. Bengaluru – Bandipur sanctuary
The 240km five-hour ride is through dense forest, if you can ignore the McDonald's and Café Coffee Day in the middle of it. Deer, elephants and foxes are common sighting, and if you're lucky, you may just have to slow down for a tiger to cross the road or speed up so it doesn't eat you.
Also Read: 3 Coorg Getaway Places You Need To Visit Right Now!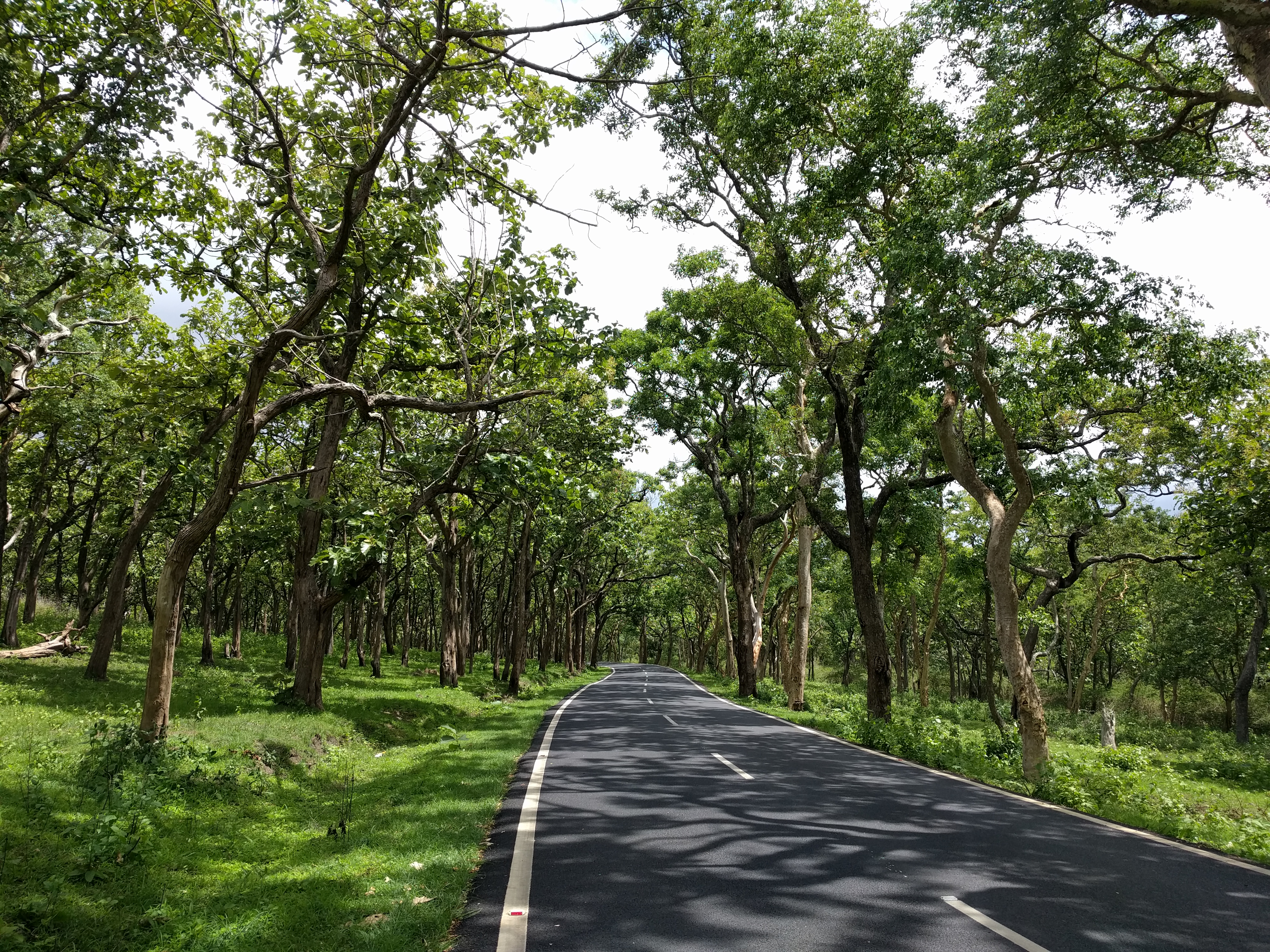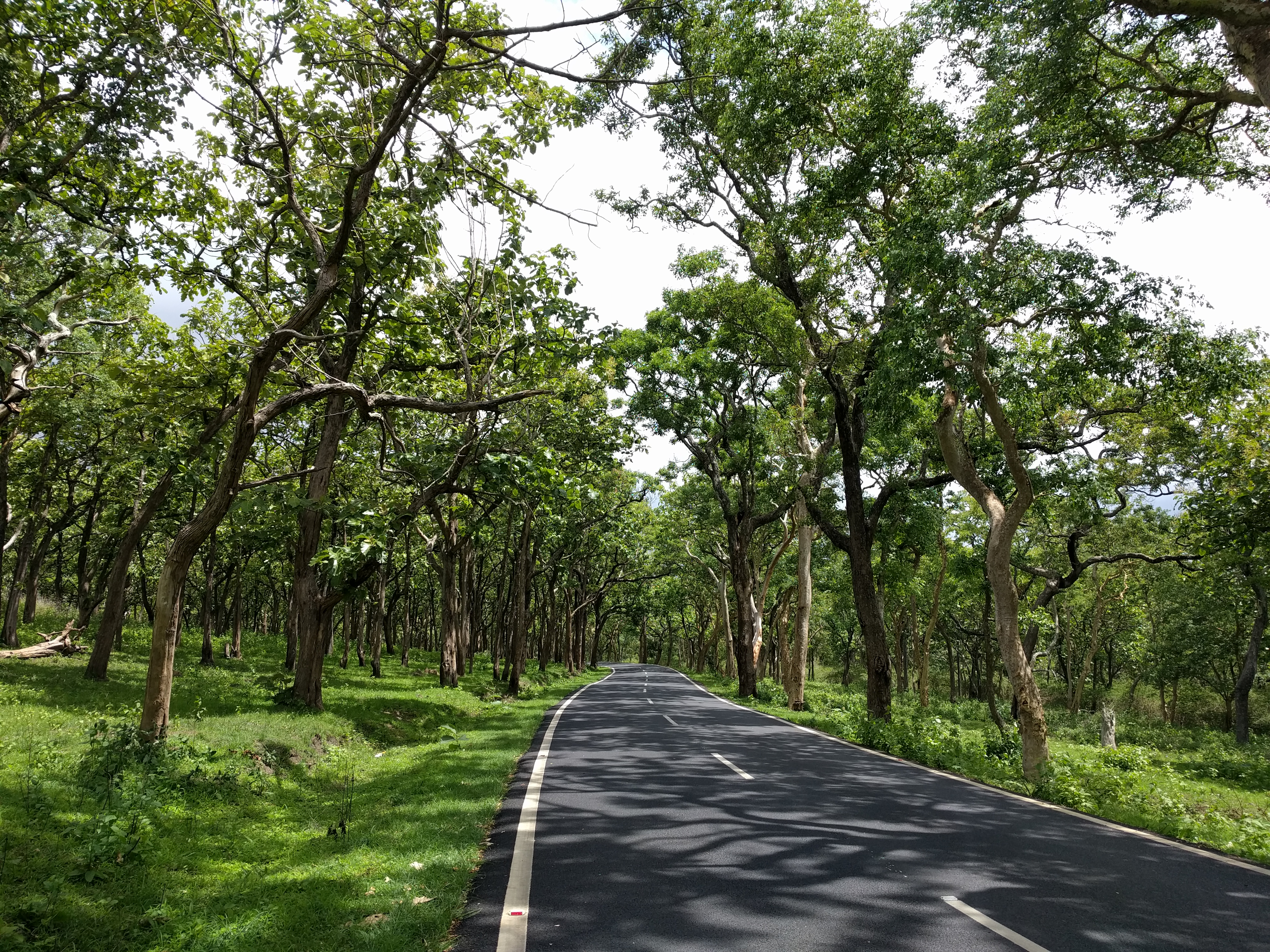 5. Spiti Valley
You're not a biker if you don't attempt the Spiti Valley ride. Forget roads and prepare for boulder, rocks and dirt tracks. There's also the occasional stream-crossing. Along the way, there's some mesmerising stops at Chandrataal, Nako, Tabo, monasteries, and the Sangla valley. Vast barren lands guaranteed, and if you spot shooting stars regularly, you might spot a snow leopard too. Do pack your sleeping bag and tent though–this is a five-day ordeal.
Also Read: Choose Ecosphere To Explore The Spiti Valley In An Eco-Friendly Way
6. Pangi Valley & Sach Pass
A google search for 'world's most dangerous roads' will get you quite a few videos of this stretch. Attempt at your own risk. The narrow path for most of this route is filled with huge boulders and loose gravel.
Three to four-feet deep ice-cold glacial melts have to be maneuvered with utmost caution, and some of the guesthouses on the way serve some awesome parathas. Again – give it about 3-4 days, while you traverse Manali to Rohtang, and eventually land up at Dharamsala to thank The Dalai Lama for keeping you alive.
7. Pamban Bridge
Rameshwaram's famous stretch is only 14 km. Which means you can cover it in about 10-20 minutes. But the fact there's only a massive water body as far as the eye can see makes it a super thrilling ride.
Also Watch: A Thrill Ride Over India's Oldest & Most Dangerous Seabridge, Pamban Bridge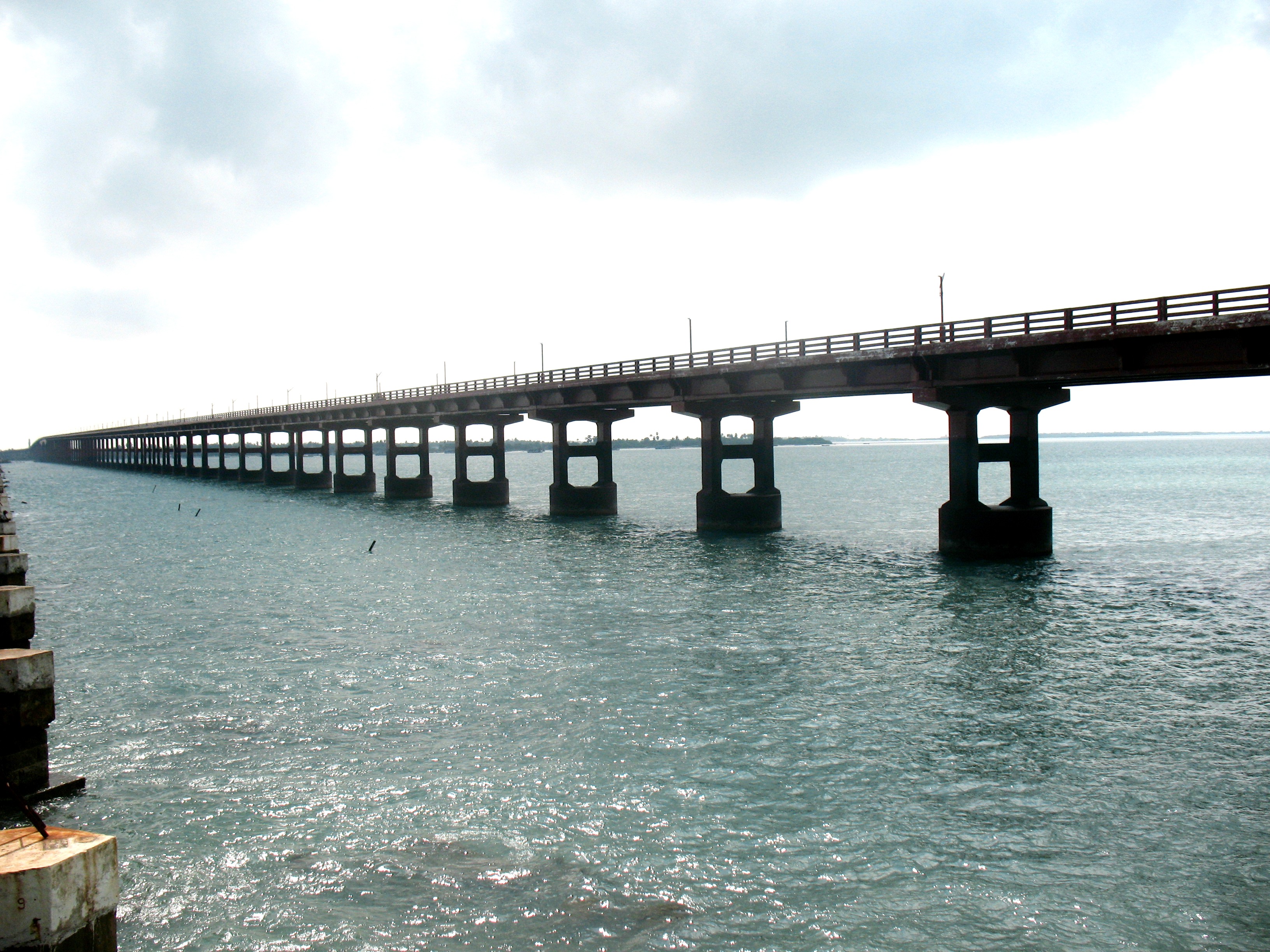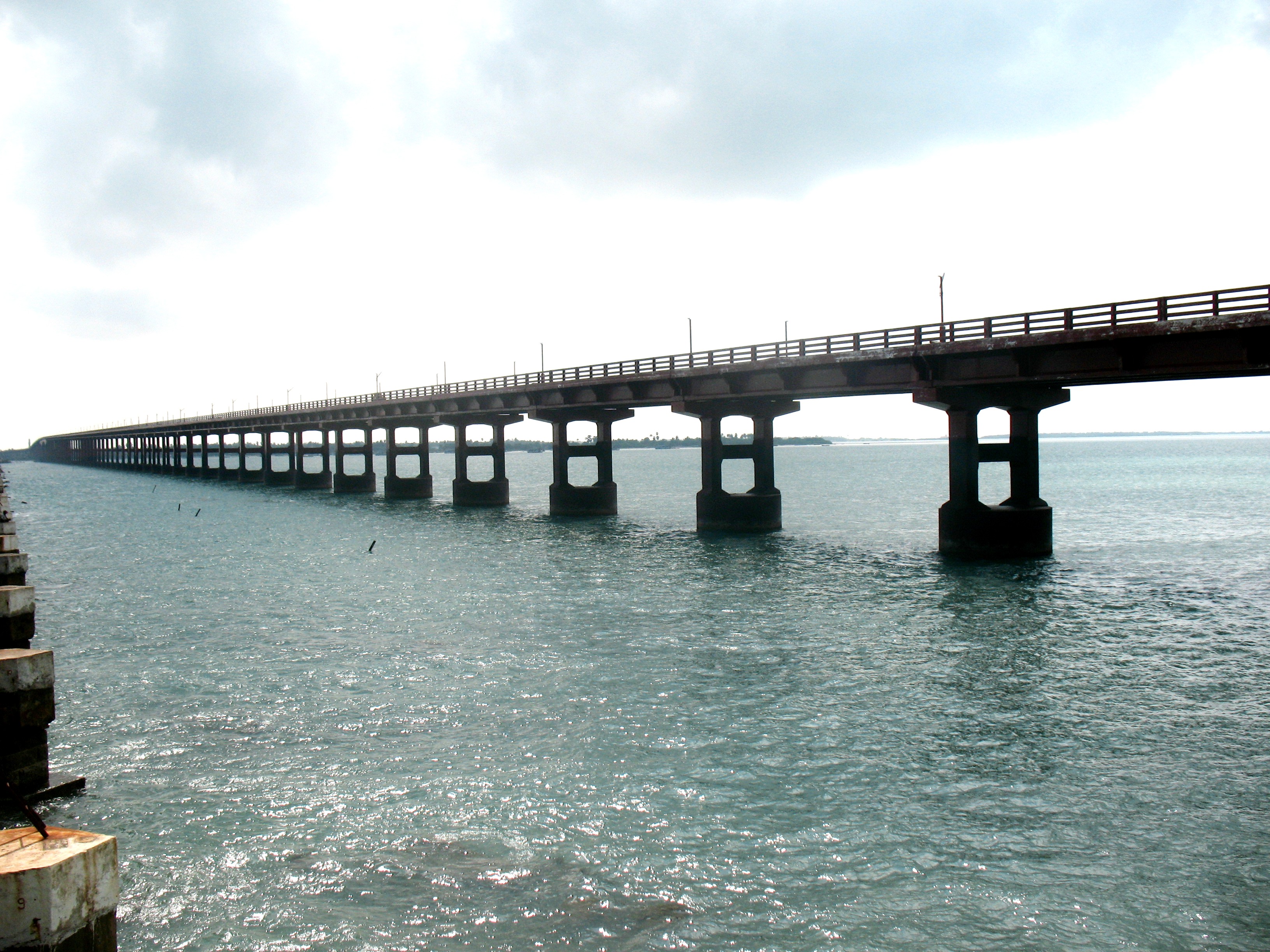 8. Guwahati to Sowrah (Cherrapunji)
One of my favourite road stretches in India, this 3-hour ride is breathtakingly beautiful once you get out of Guwahati. The winding old school hill roads that make up most of Meghalaya are smooth as ice, and once you're at Sowrah, there's a whole load of havens, including Nongriat, Dawki, Mawsmai, Nohkalikai Falls, and the living root bridges.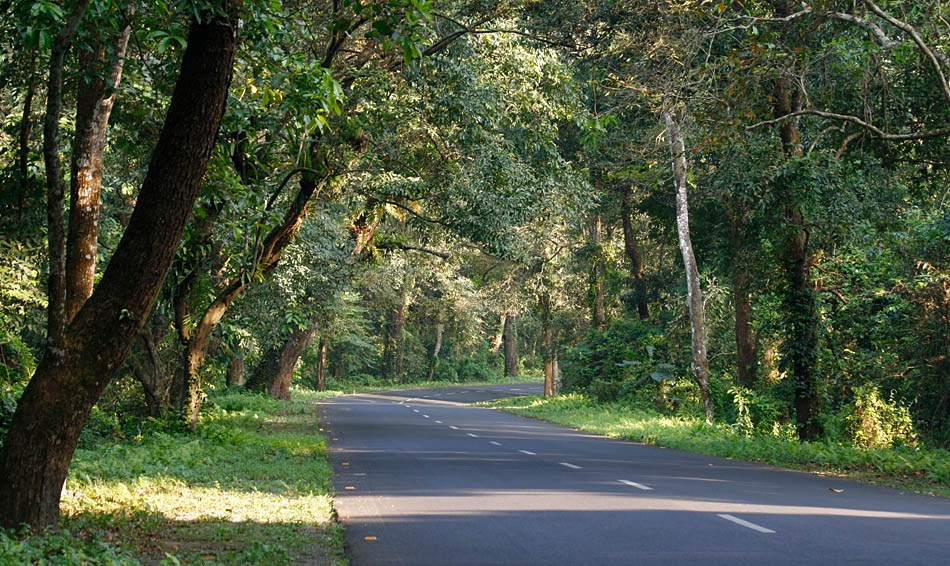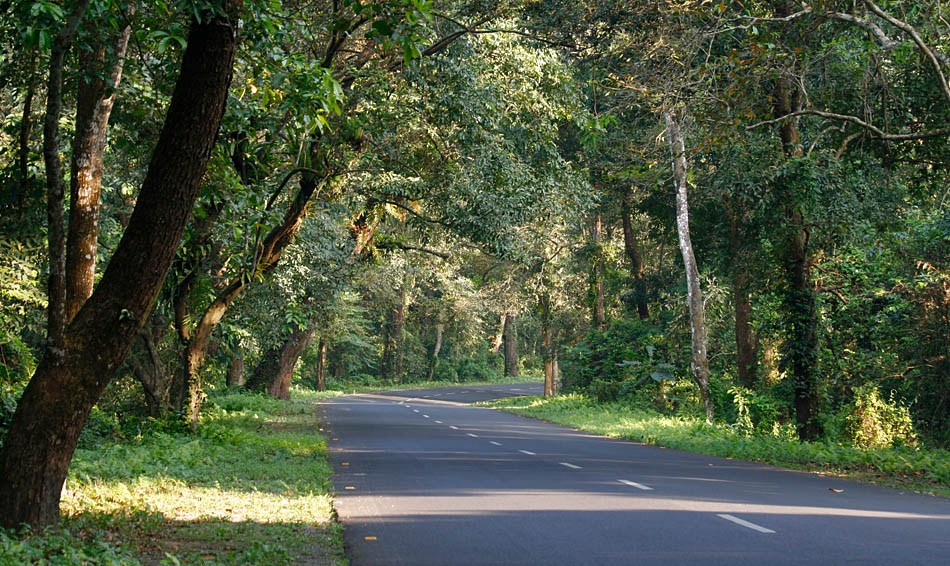 9. Mumbai to Goa
Made famous by the 70s Amitabh Bachchan starrer, and more lately by hits like Dil Chahta Hai, this is one of the easiest bike stretches if you like the beach. It would take between 9-11 hours, and is peppered by some lip-smacking dhaba delicacies. Make sure you stop at Sawantwadi for their world-famous fish thalis. If you start early in the day, you can be at Anjuna in time for sunset, and the parties, hell yeah.
Also Read: Love Goa Shacks? You May Just Get Them Here In Aamchi Mumbai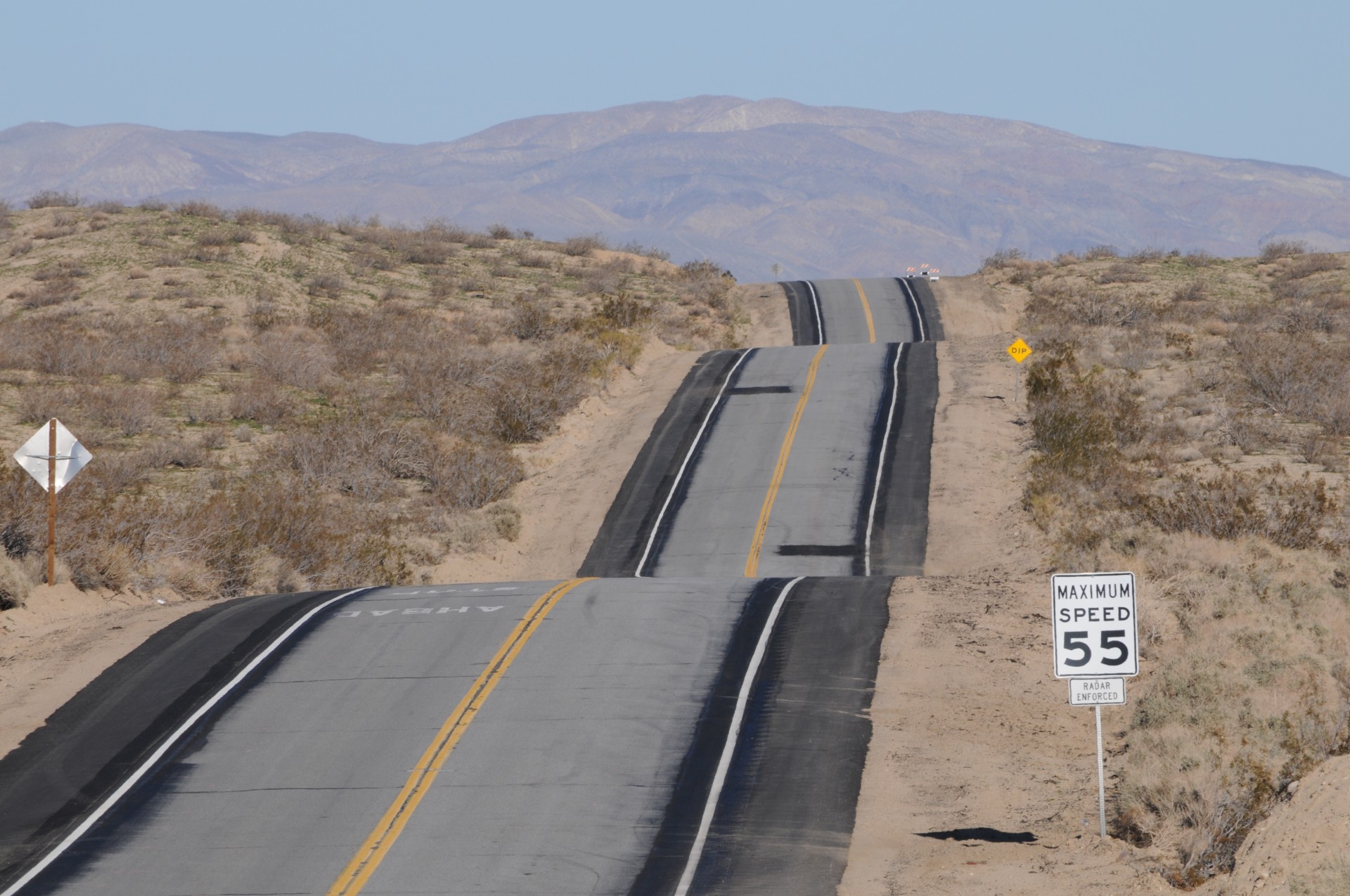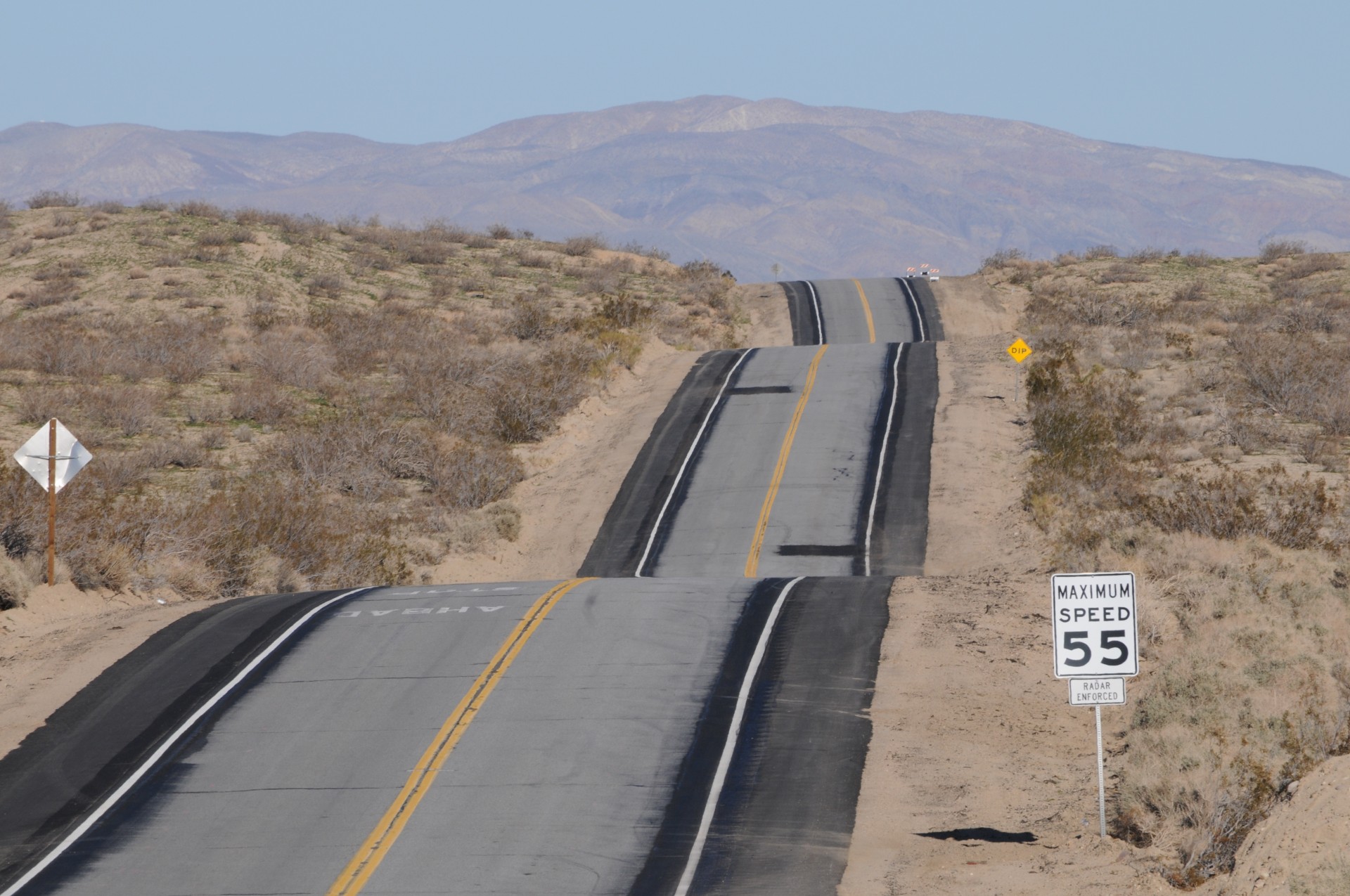 10. Chennai-Munnar via Kodaikanal
I would have added the Mumbai-Pune expressway but some asshole decided not to let bikes on the stretch. When I see how Pune bikers though, I'm glad that rule exists.
Instead there's Chennai-Munnar via Kodaikanal. Traverse the glory of the Nilgiri range, stop for coffee in Kodai, and leave behind Chennai's sticky-icky heat and humidity with the best weather possible this far south.
LIKE Curly Tales on Facebook | Instagram| Twitter
You can subscribe to our newsletters