Lucknow, the land of Nawabis, serves some excellent delicacies and yummy delights. Here are top 10 delicacies you have to try in Lucknow –
1. Nahari Kulcha At Rahim's
Started in 1890 by Haji Abdur Raheem Saheb, this is a perfect place for all meat-lovers. Kulchas, roomali roti, sheermaal are served with meat gravy. But the combination of Nahari & Kulche tastes the best at Rahim's!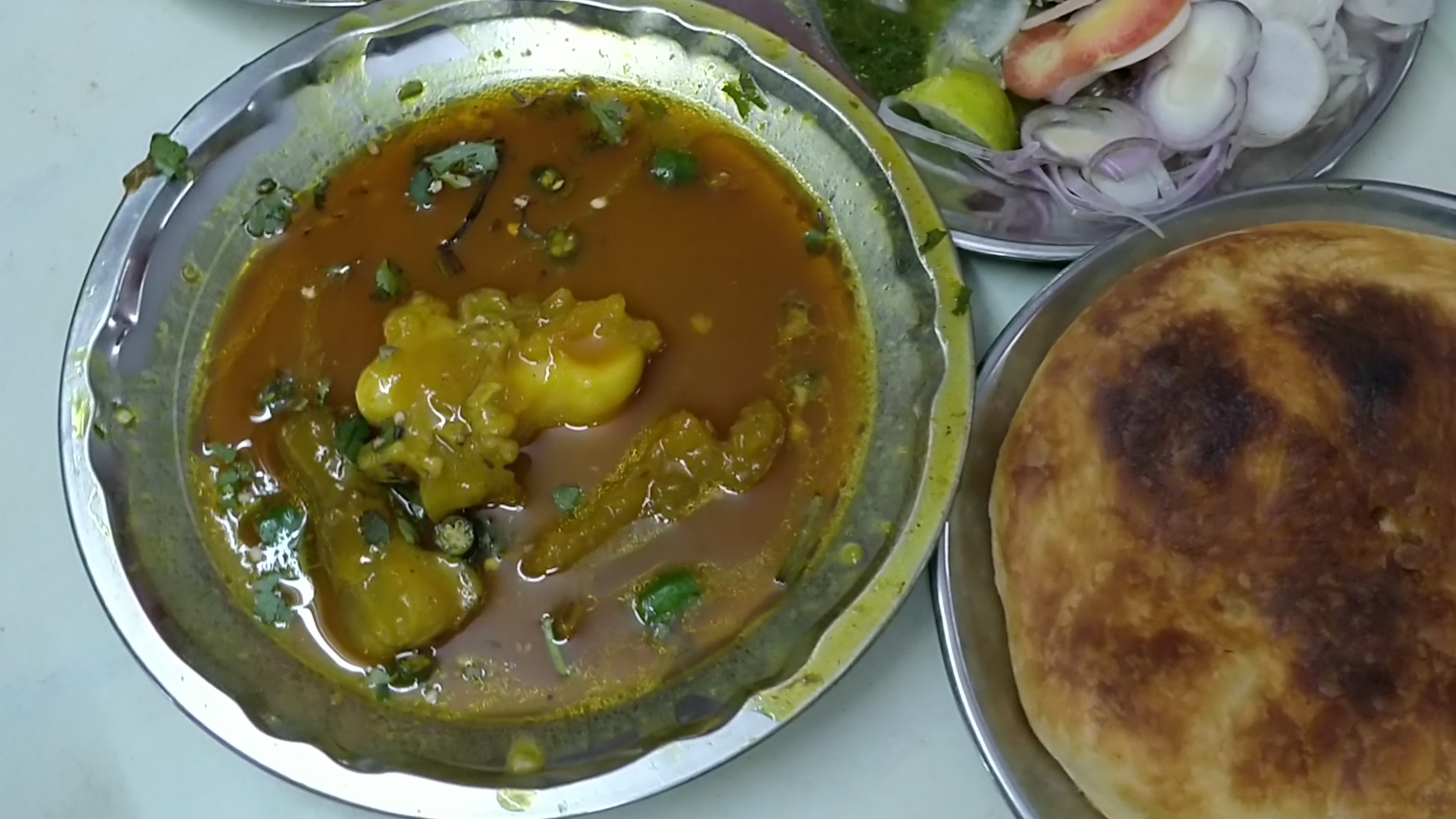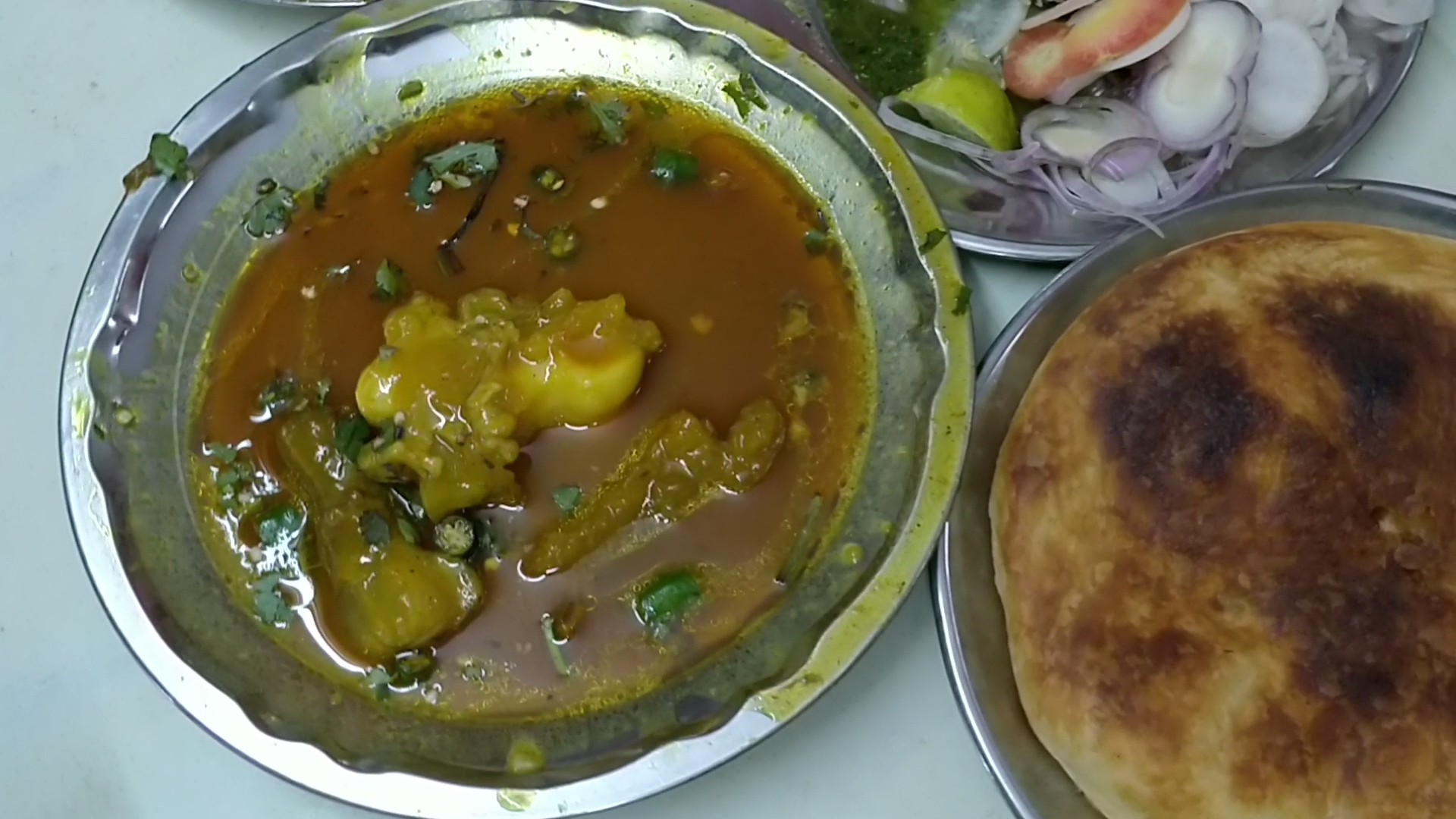 2. Thandai At Pandit Raja Chowk
This is  Lucknow's oldest thandai shop, opened in 1936. Currently run by the 4th gen, this was former  president Atal Bihari Vajpayee's fav hangout. Thandai is a concoction of milk, saffron, rose water, elaichi, white pepper, cashews and almonds.
3. Tundey Kebabs At Tunday Kebabi
Tundey Kababi was established in 1905 and has celebrities and people coming from all over for the most delicious kebabs of the country. Tundey Kababi is the most popular kebab joint in the country that serves the juiciest and most succulent kebabs you've tried. Infused with 125 ingredients, Tundey Kababs are made out of minced meat. You will be mesmerized by the aroma even before you try it out for the first time. Despite being in business for 113 years, the recipe still remains a secret to many!
Also read: Tundey Kababi In Lucknow Is The Most Popular Kebab Joint Of The Country
4. Malai Paan At Ram Asrey, Chowk
This sweet shop set up in 1805 serves the best malai paan or malai gilori.  Malai Gilori is a paan made of sheets of milk & malai stuffed with  dry fruits and mishri. This is coated with chandi ka warq and is absolutely delicious.
Also read: Bhul Bulaiya in Lucknow Is The Largest Existing Maze In India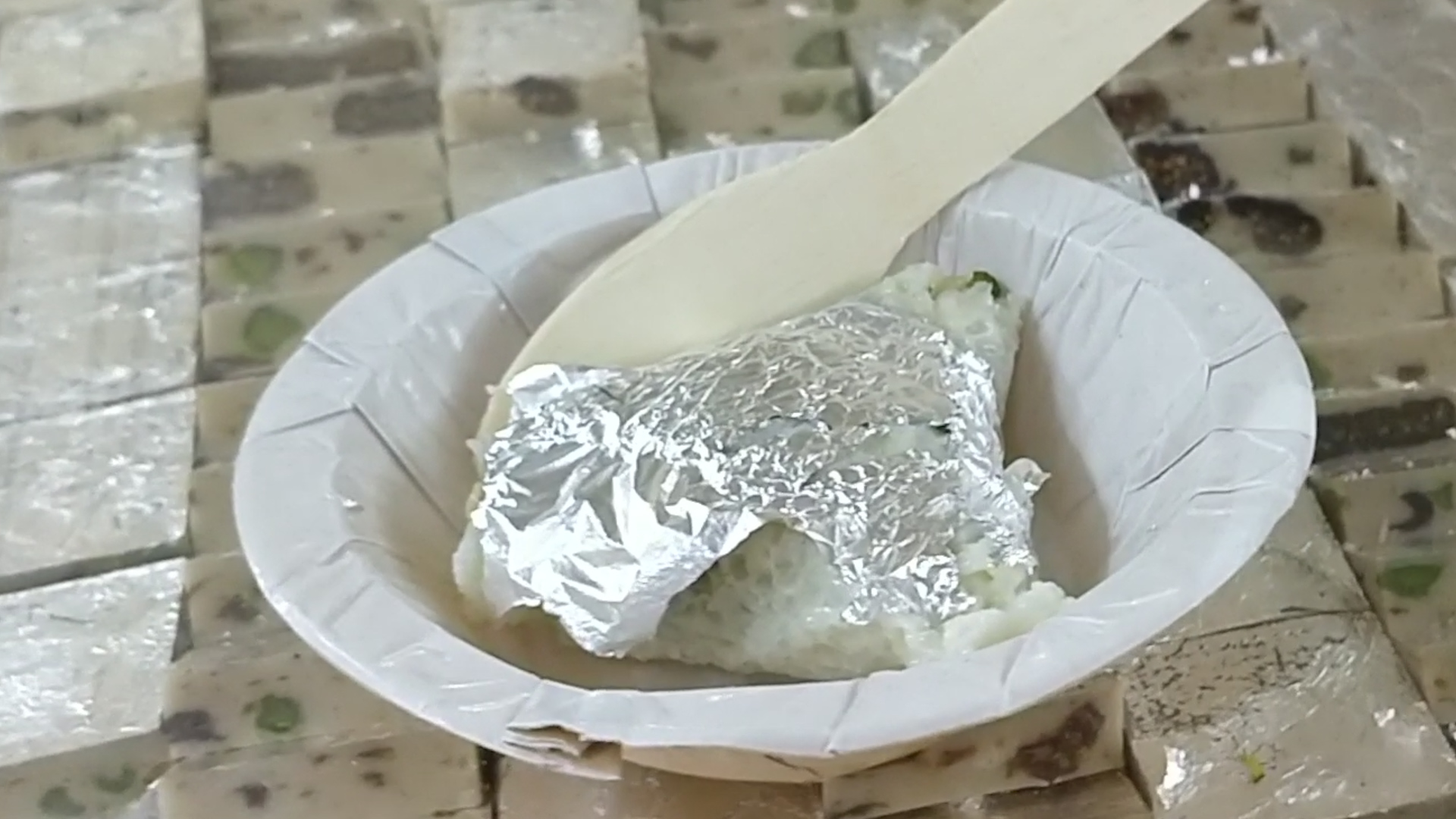 5. Malai Makhan, Chowk
Sold only during the winters, the cream-coloured ethereal sweet-dish melts in the mouth. It takes more than 3 hours to make this delicious sweet & the secret is to expose it to morning dew.
6. Kashmiri Chai at Street Vendors
A pink coloured chai that is only found in Lucknow and not even in Kashmir. It is prepared in a copper Samovar and served in an earthen cup. 
7. Kulfi Falooda At Prakash Kulfi
This tiny store has extremely limited options but all of them are delicious! These smooth, rich and creamy kulfis are served in matkis topped with vermicelli. Many say that it has lost its charm but it is definitely worth a try!
Also read: Top 5 Experiences You Just Can't Miss In Lucknow, The Nawabi City
8. Tokri Chaat At Royal Hut
A mix of alu tikka, dahi vadas, shev, beans, yogurt, pomegranate seeds & chutneys. The basket chaat, popular all over India first originated in Lucknow.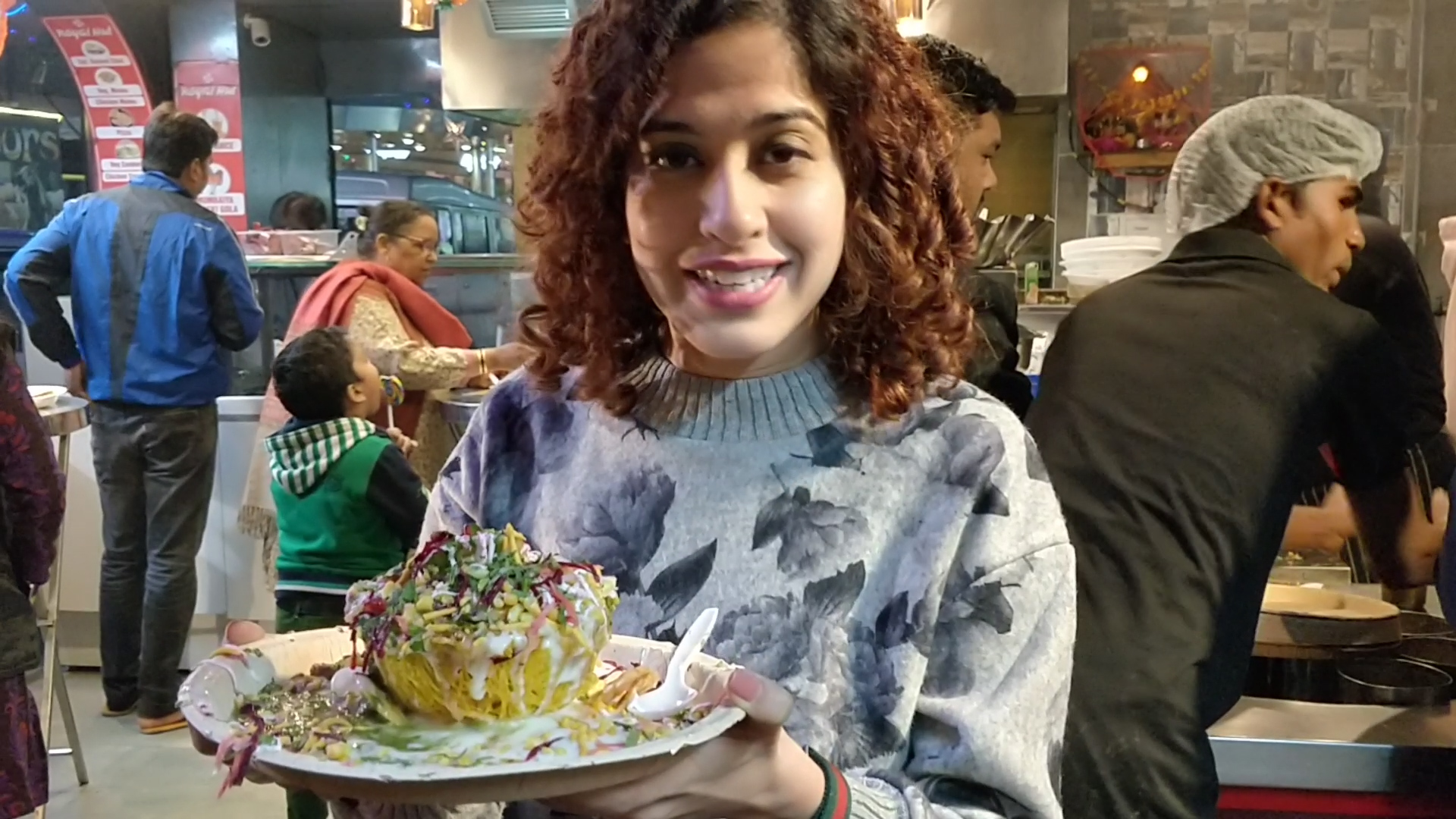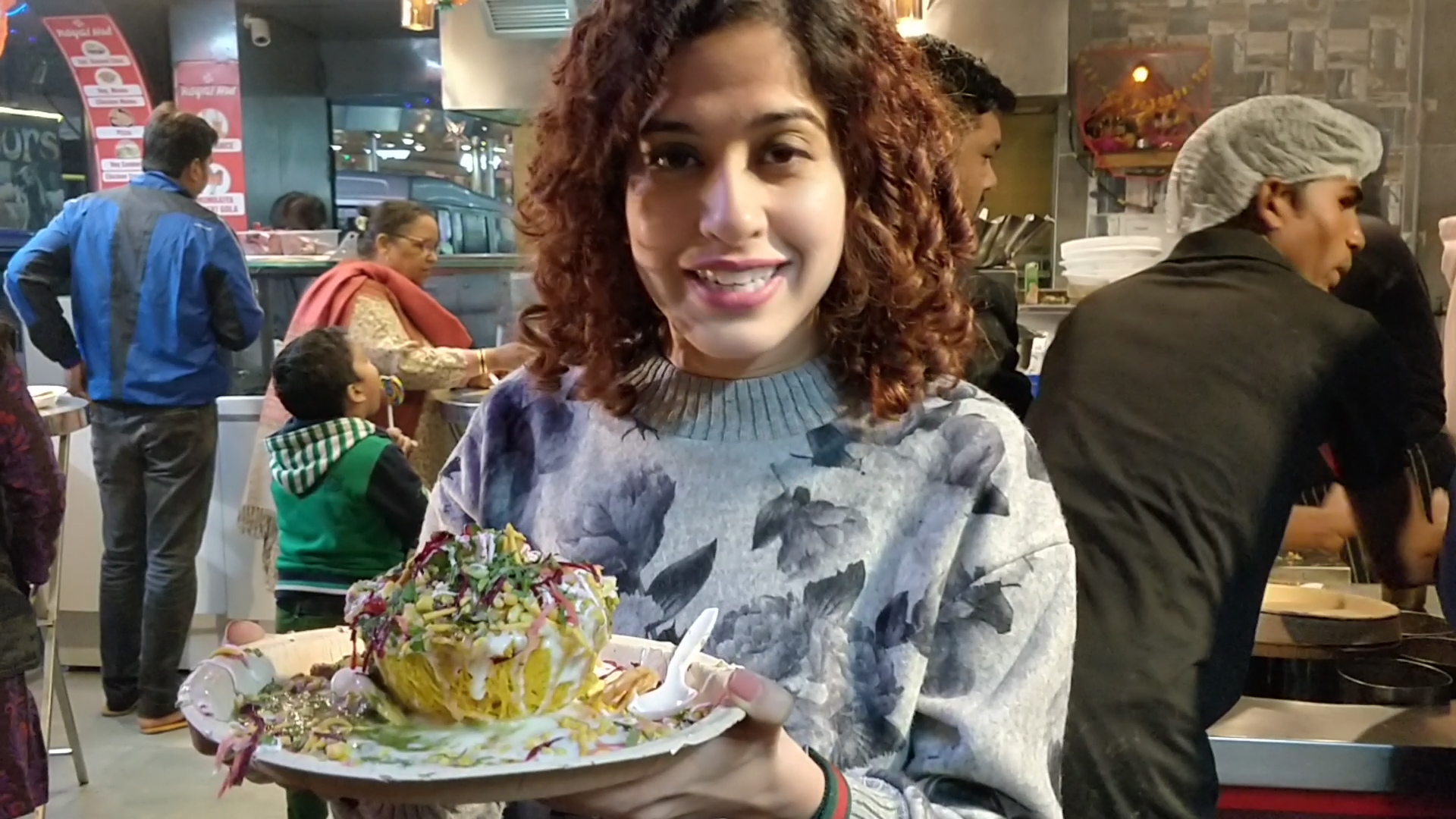 9. Sharmaji Ki Chai
Sharma Ji Ki Chai in Hazratganj is  flocked by hundreds in the morning & evening hours. Even though the stall is 50 years old, it only serves 6 items so far! Its Kulhad chai, bun maska and round samosas have had many coming back. The store is now being run by the third generation and there are expansion plans in the making. 
Also read: Sharma Ji Ki Chai at Hazratganj Is The Oldest & Most Famous Tea Stall Of Lucknow
10. Awadhi Biryani At Idrees
The Awadhi Biryani here is so famous that it gets sold out by 7.30pm. It's not the most pleasant surrounding to sit & eat but a lot of people parcel the biryani instead.