As we approach New Years, Delhiites can simply not keep calm and look for ways to bring in the new year and celebrate it with loved ones. If you're looking for an escape from all the pollution and chaos of the city then look no further then these top 5 locations and spend your New Years Eve at:
1. Mukteshwar, Uttarakhand
Located in the Nainital district of Uttarakhand, Mukteshwar is a hill station that is surrounded by pristine coniferous forests and fruit orchards, about 310 km from Delhi. Mukteshwar is situated at an elevation of 2,285 m above sea level and got its name from a 350-year-old temple Mukteshwar Dham whose presiding deity is Lord Shiva which is also the main attraction here. The quaint town is adorned with small abodes of reddish roofs, ancient style window frames and is also home to Renewable Park developed by The Energy and Resources Institute and The Indian Veterinary Institute Campus. Another reason to visit Mukteshwar is an opportunity to indulge in rock climbing and rappelling at Chauli-Ki-Jali, the cliffs which also give breath-taking views of the valleys below.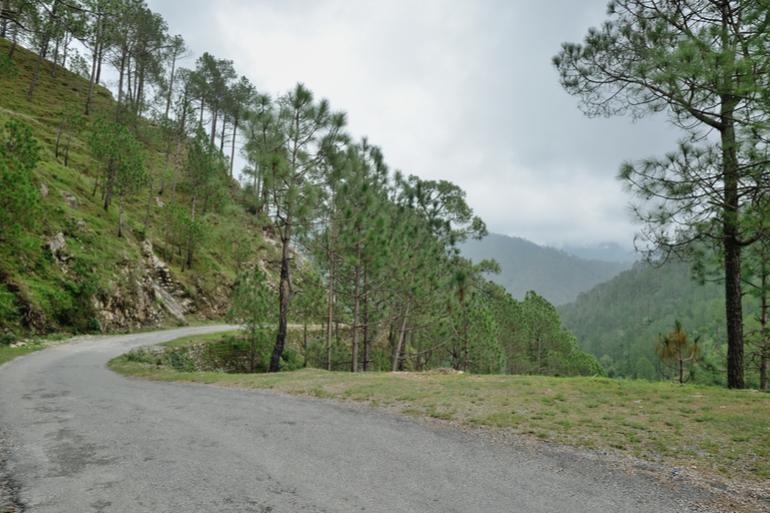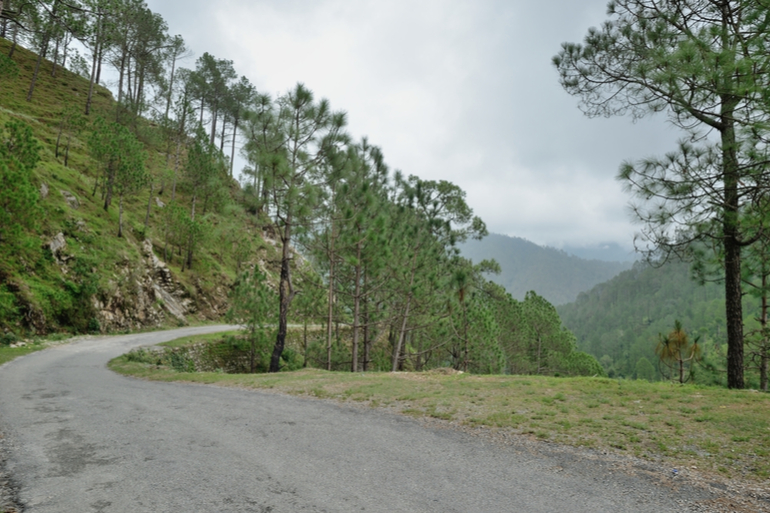 2. Fagu, Himachal Pradesh
This charming little hill town near Shimla is a little slice of heaven for Delhi folks. Be it the weather or bounty of nature and greenery, Fagu is where the famous Hindustan Tibet Road begins, and it goes right up to Tibet border in Kinnaur territory. Drive down to Fagu on the upcoming long weekend to take a break from the scorching summer sun. This place is perfect for relaxed walks, treks and nothingness.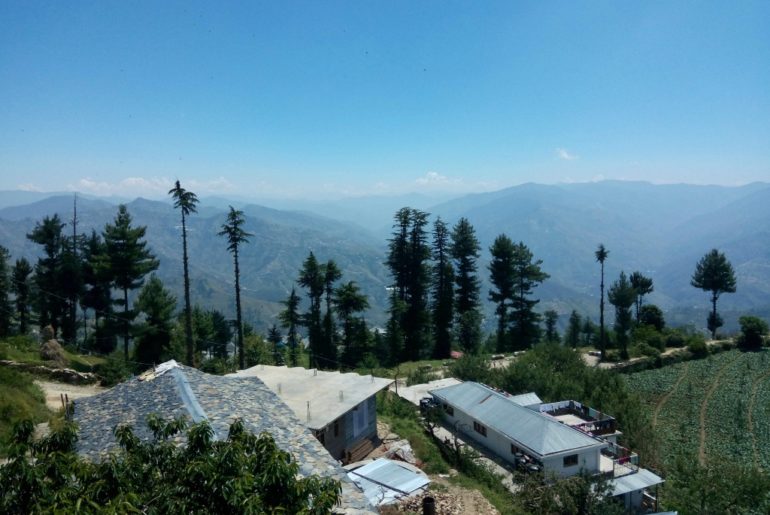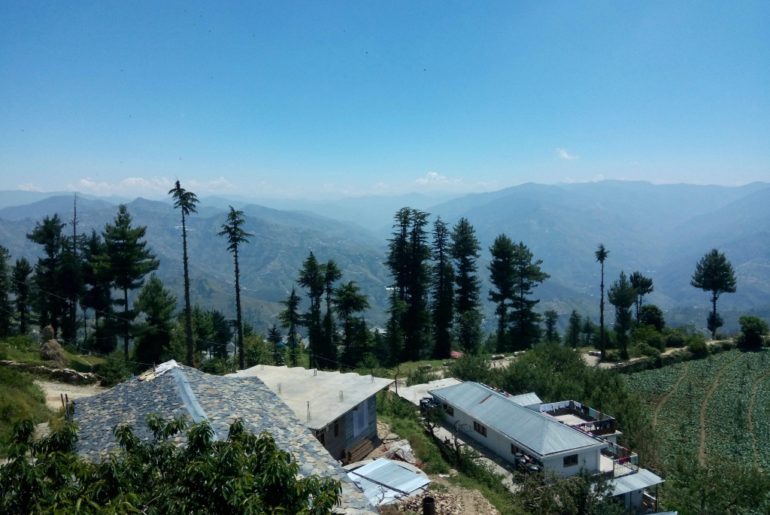 3. Munsiyari, Uttarakhand
The journey to Munsiyari is not for the faint-hearted. It can be rather long and tiresome, but every bit of the pain is worth it. This place also happens to be the starting point for the Milam glacier trek. This picturesque hill station is often lovingly referred to as 'Little Kashmir'. Why visit Munsiyari? Because from here you can soak in the beauty of Panchachuli peaks. Make your extended weekend worthwhile; bask in the glory of nature and simple countryside living.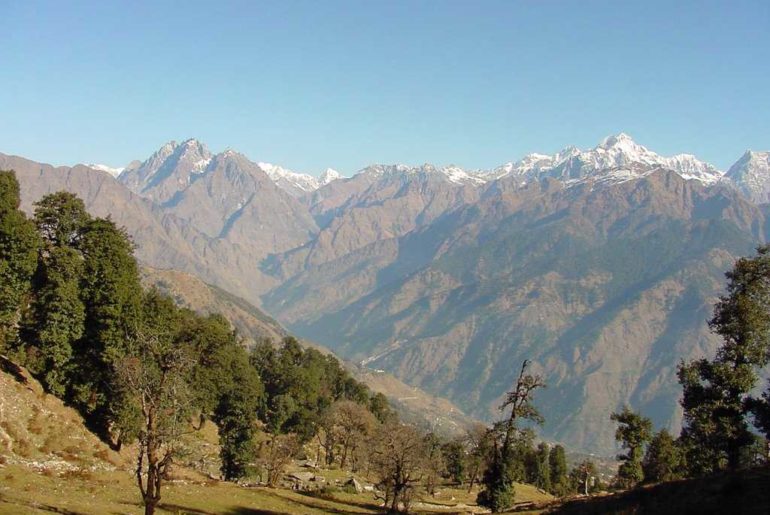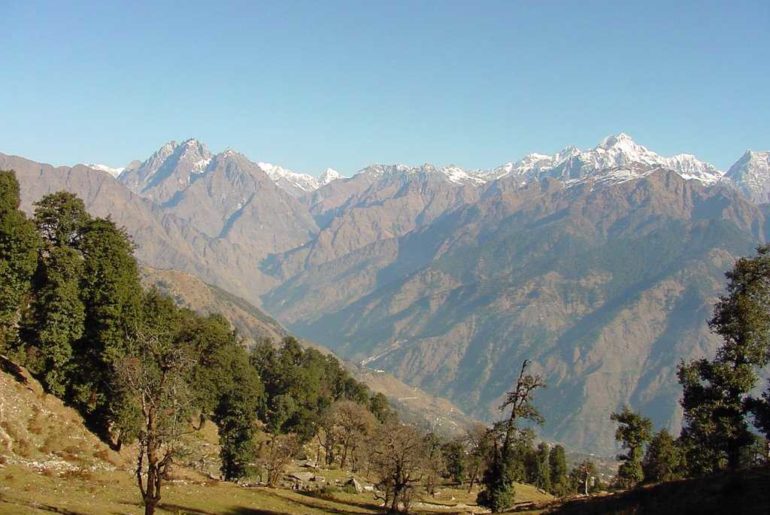 4. Neemrana, Rajasthan
Be it a couple, family or just a group of friends, Neemrana Fort Palace is a preferred destination for a quick getaway by most Delhiites. Neemrana Hotels have imbibed luxury in history and culture to give you a relaxing break from routine while keeping true to the heritage. At Neemrana Fort Palace, there are regular weekend performances organised by the Neemrana Music Foundation to enjoy.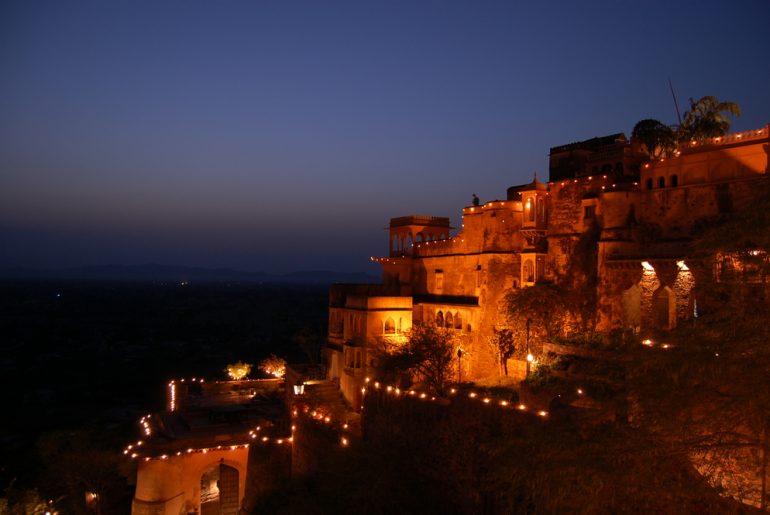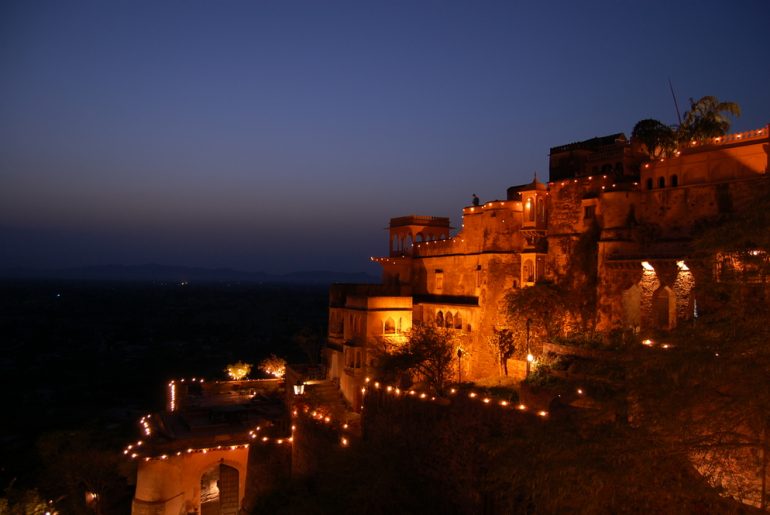 5. Pithoragarh, Uttarakhand
Have you been craving to ditch city life for a while? Well, Pithoragarh awaits you on the impending long weekend. Located in the Kumaon region of Uttarakhand, this place will rejuvenate your senses. Contoured by snow-capped peaks, rivulets, lush green valleys and long stretches of alpine forests, Pithoragarh is where you become one with nature. This quaint little place is also home to many adventure sports like rafting, skiing and paragliding. Need we say more?