Virgos are known 'perfectionists', and thus they prefer trips extraordinarily well-planned and well-managed. They are that kind of travellers who plan out everything in advance, make a detailed itinerary, and ensure everything goes as planned. They have a habit of making a list of everything to explore, carry and shop before their trip. They will do enough homework before travelling, to make sure they do not get messy or miss out on anything. If you are a perfectionist Virgo who likes everything in order, these destinations are suitable for you.
Also read: Best Places To Travel In 2021 According To Your Zodiac Sign
1.Gulmarg, Jammu & Kashmir
Jammu and Kashmir have rightly been named 'Paradise on Earth', and you can get a little glimpse of this divine beauty at Gulmarg. Gulmarg owes its charm to the vast meadows of flowers, green pine trees, lakes scattered over the town and the tall-standing Himalayas. Gulmarg Gondola, a two-stage ropeway, ferrying people at the height of 3,979 makes it one of the world's highest. The beauty of Gulmarg will surely satisfy a Virgo soul.
2. Munnar, Kerala
All the planning, can stress you out. Cochin can be the perfect stress-buster for you. Here you can soak in the scenery of the winding drive to the hilltop. Breathe in the crisp mountain air and watch the sunlight dance through acres of trees and tea plantations. Munnar is the ideal retreat for your weary soul. Munnar Tourism To Go Green With Green Corridors & Shops For Eco Friendly Essentials.
3. Sangla, Himachal Pradesh
Nestled close to the Tibetian border, this town is in the Baspa Valley of Himachal's Kinnaur district. The marvellous views of the Kinner Kailash peak, the Baspa River and the Kamru Fort will steal a Virgo's heart for sure. The hilly destination is also famous for treks and other adventure activities like rock climbing, river crossing and rappelling. Some camps at Sangla organise yoga sessions too amid the mountains that will be a true rejuvenation for sure.
4. Bikaner, Rajasthan
The sand dunes, the camels, the ancient forts made of red sandstone- all these make Rajasthan's Bikaner a profoundly fascinating destination for the Virgos. There is a lot to explore in the city. The city also has a temple, the Karni Mata Mandir, where rats are considered auspicious. The best part about Bikaner is the Junagarh Fort.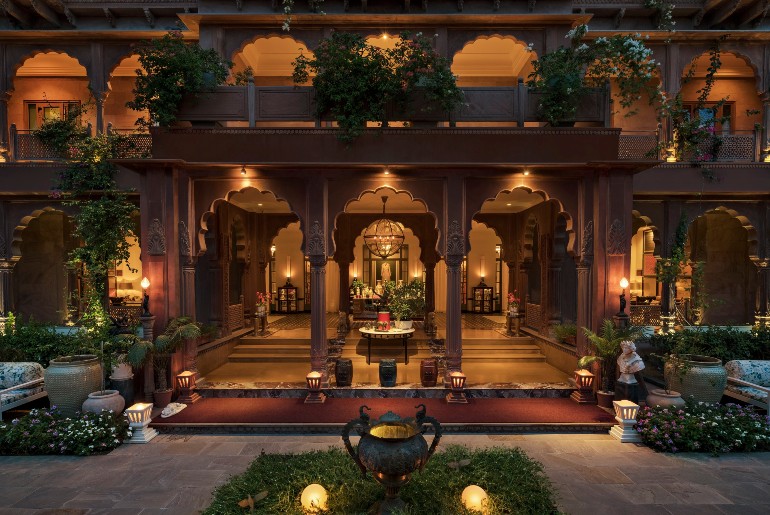 5. Darjeeling, West Bengal
West Bengal holds Darjeeling as one of its main tourist attractions. There's always a reason to visit: the toy trains, the hills and the momos are enough to call out to you but, that in no way means Darjeeling is satisfied with what it offers. India's largest high-altitude zoo is in Darjeeling! And that's not it. Here you can stay in the tea estates and have a memorable retreat.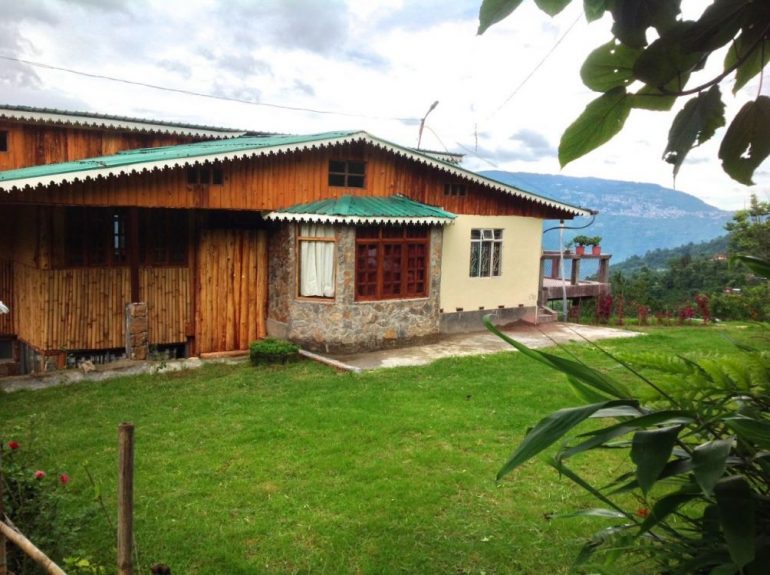 6. Udaipur
Udaipur is also known as the Venice of the East, rightly claimed by its spellbound charm and beauty in its purest form. Several artificial lakes embody the city. The Maharanas of Mewar built it in the 16th century, and it reeks of history in its every nook and corner. For the Virgo who likes everything aesthetically pleasing, this place is sure to satisfy them.
How many of these places have you visited yet?