1. These Glasses by Krsna Mehta
As much as we look forward to Diwali for all its festivities, picking the perfect cutlery can be a tricky affair! And when you have your friends over, you want to put your best plate forward! Upgrade your bar with these and keep them guessing where you got it from! We love the colours and the motifs and definitely think these are a must-have addition to your bar.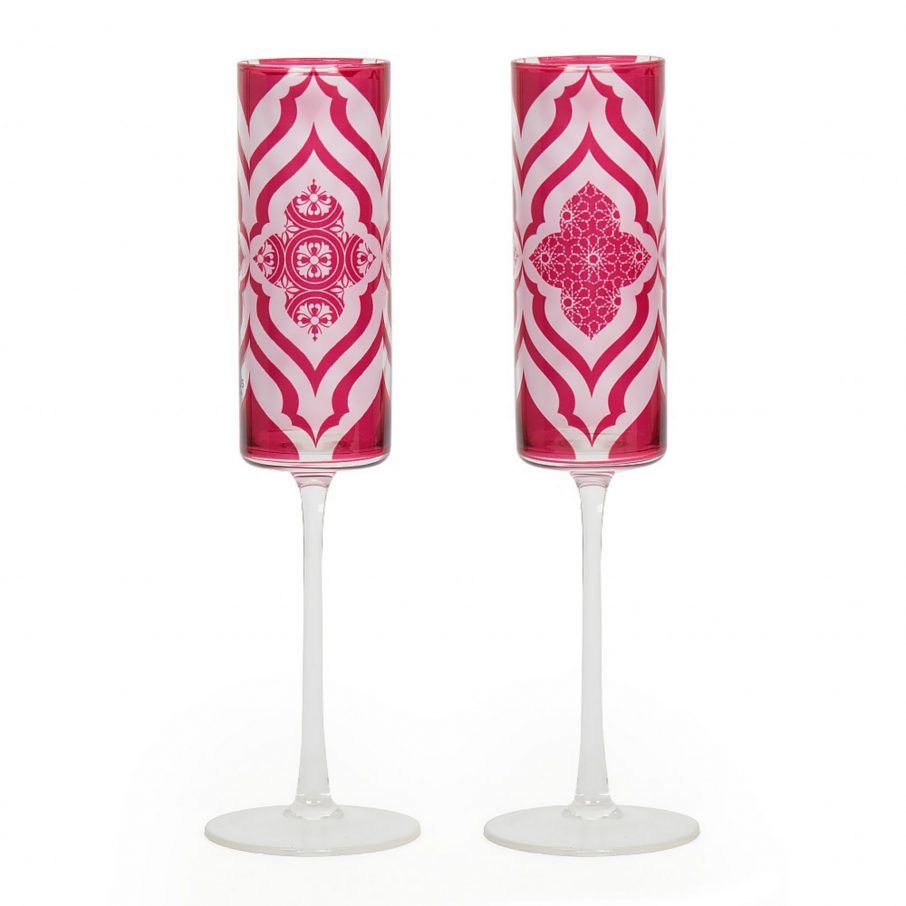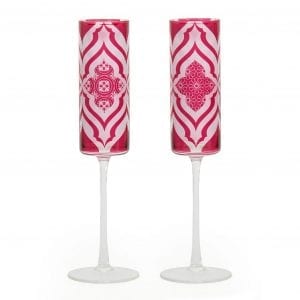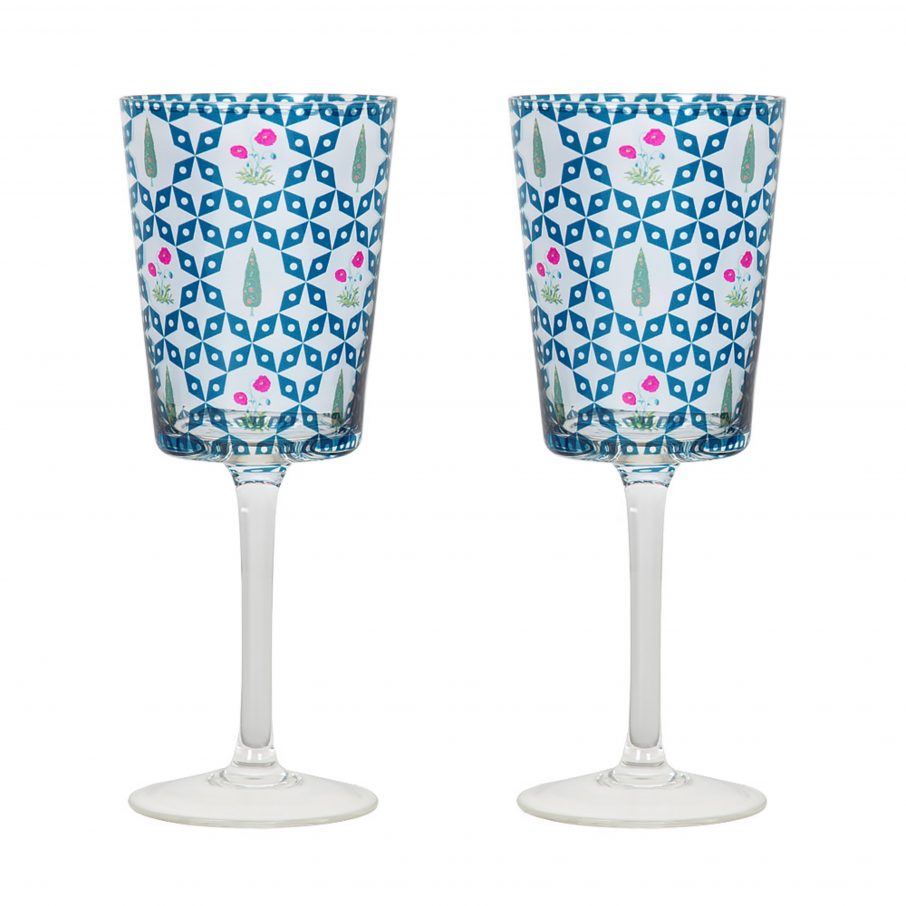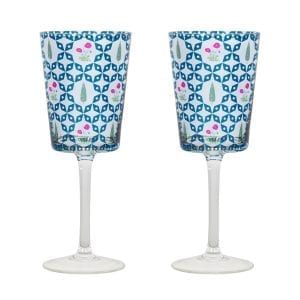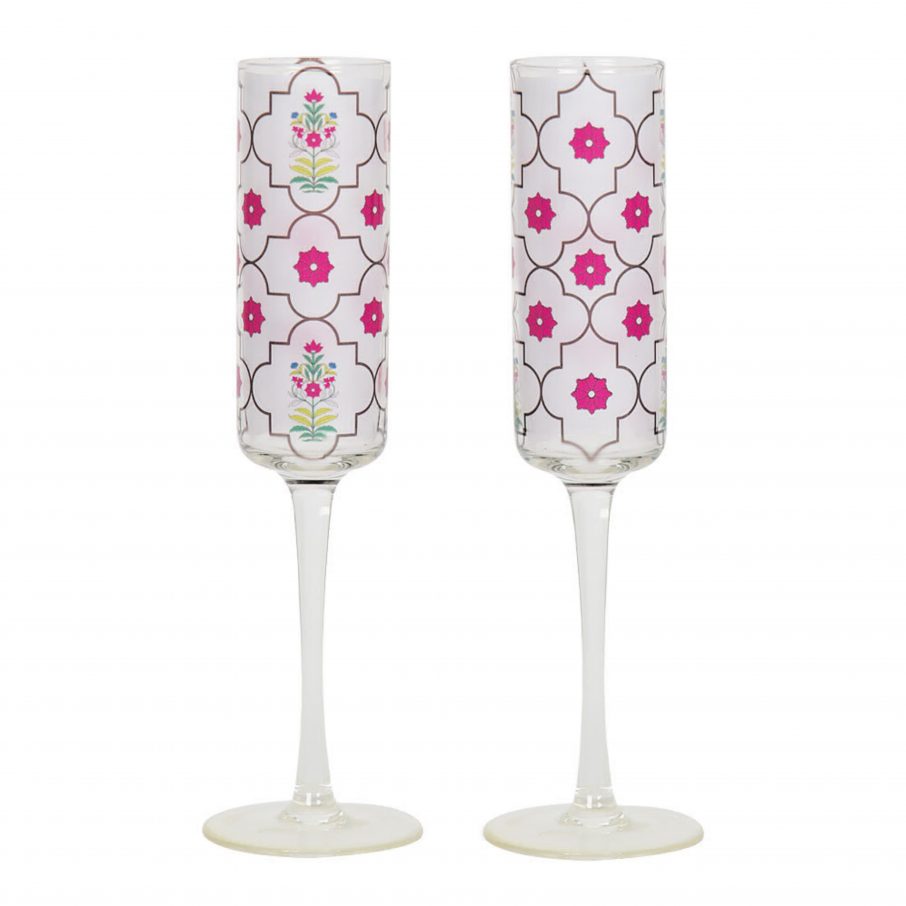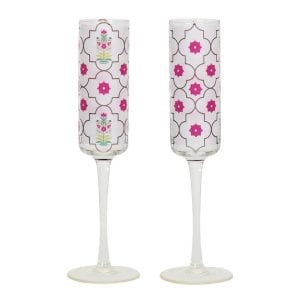 Price: Rs 1799 (for set of 2)
2. This Personalized Bottega Veneta Clutch
Time to show off your knotty side! Bottega Veneta has introduced its personalisation service for Indian customers until October 29th in Mumbai.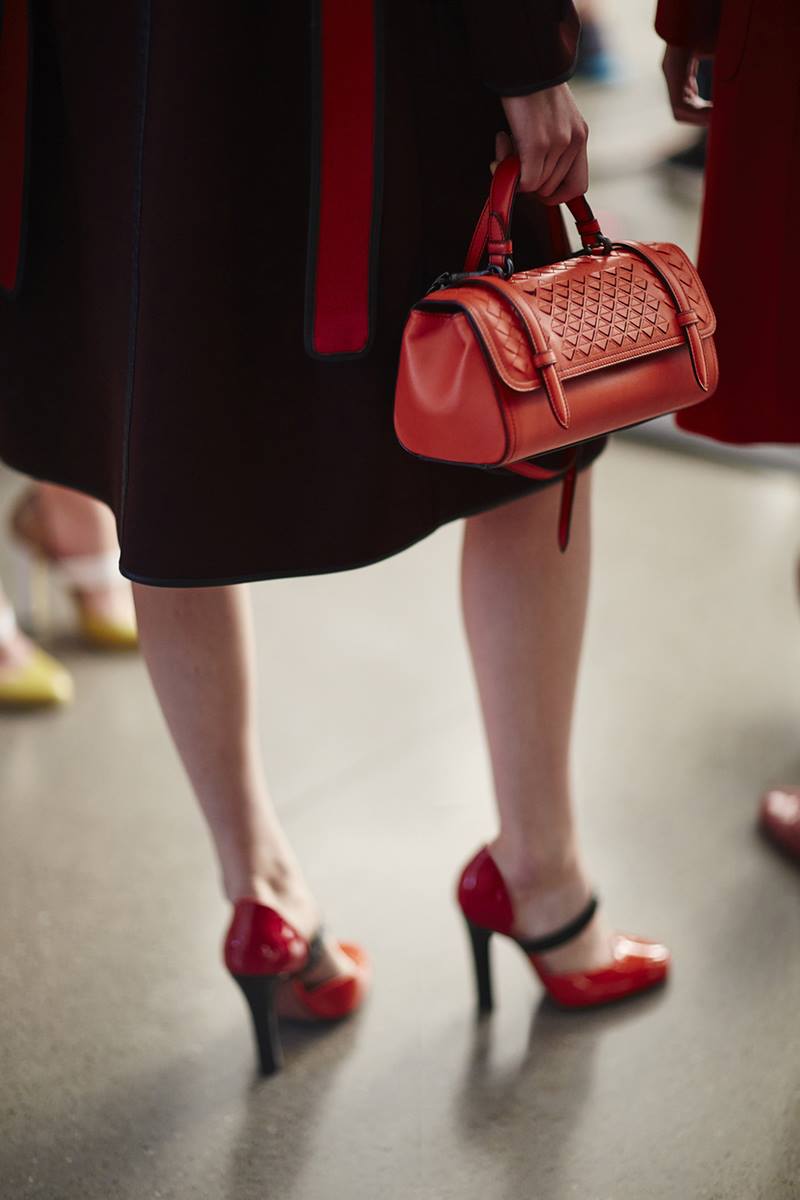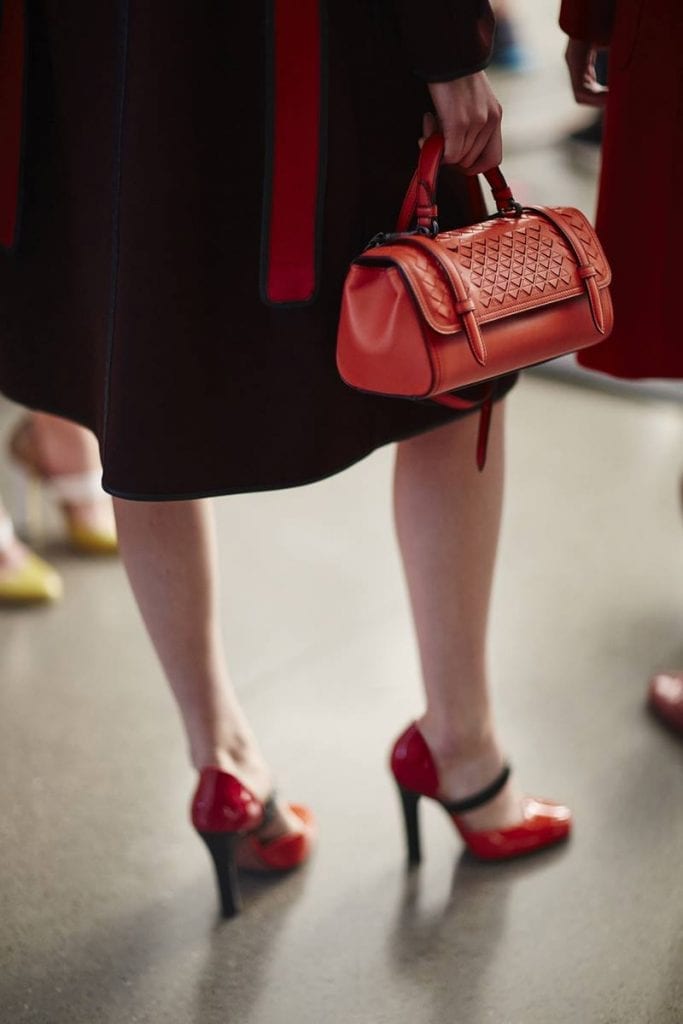 Whether you get one for yourself or surprise your spouse with one – a personalized Bottega is sure to leave them ecstatic!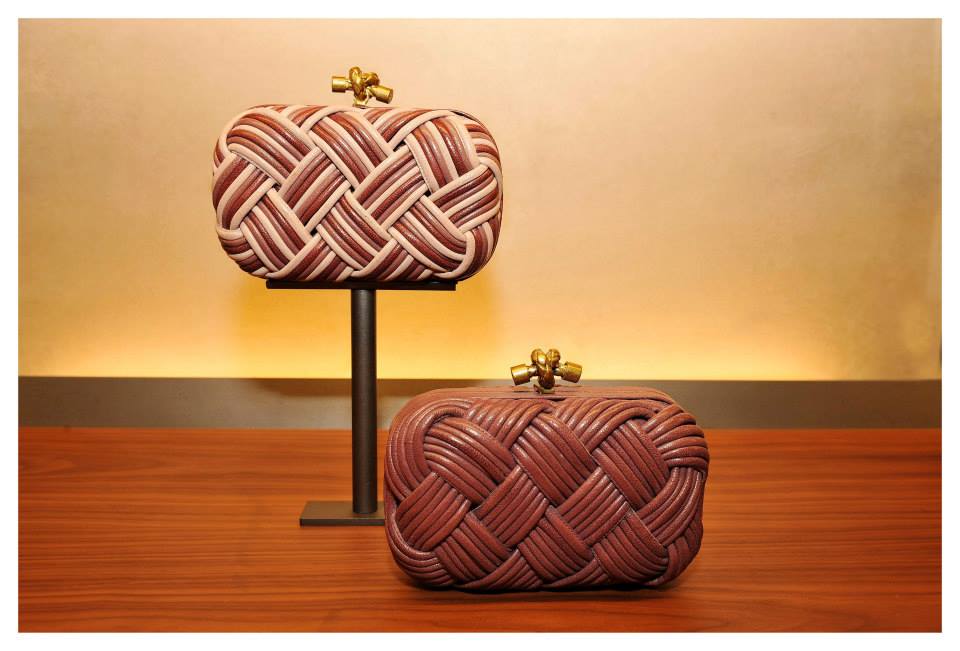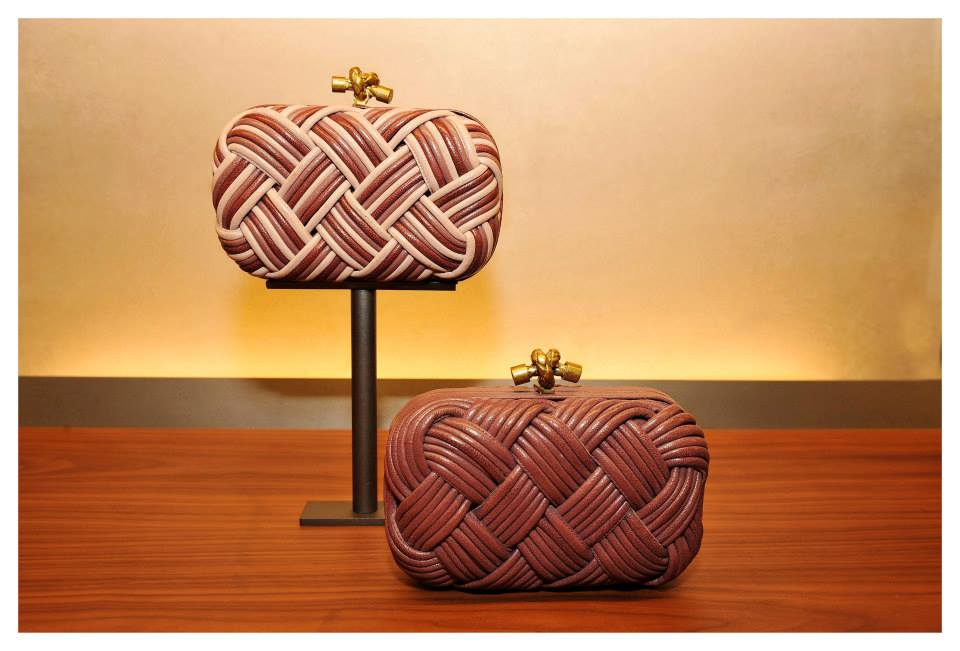 Where: Bottega Veneta Boutique, Trident Nariman Point, Mumbai
Price: On Request
3. This Artisanal Diya Holder
Come Diwali and houses light up! Everything looks bright and cheerful, doesn't it? What better way to add some brightness to your loved one's homes than gifting them these beautiful handcrafted tealight holder?!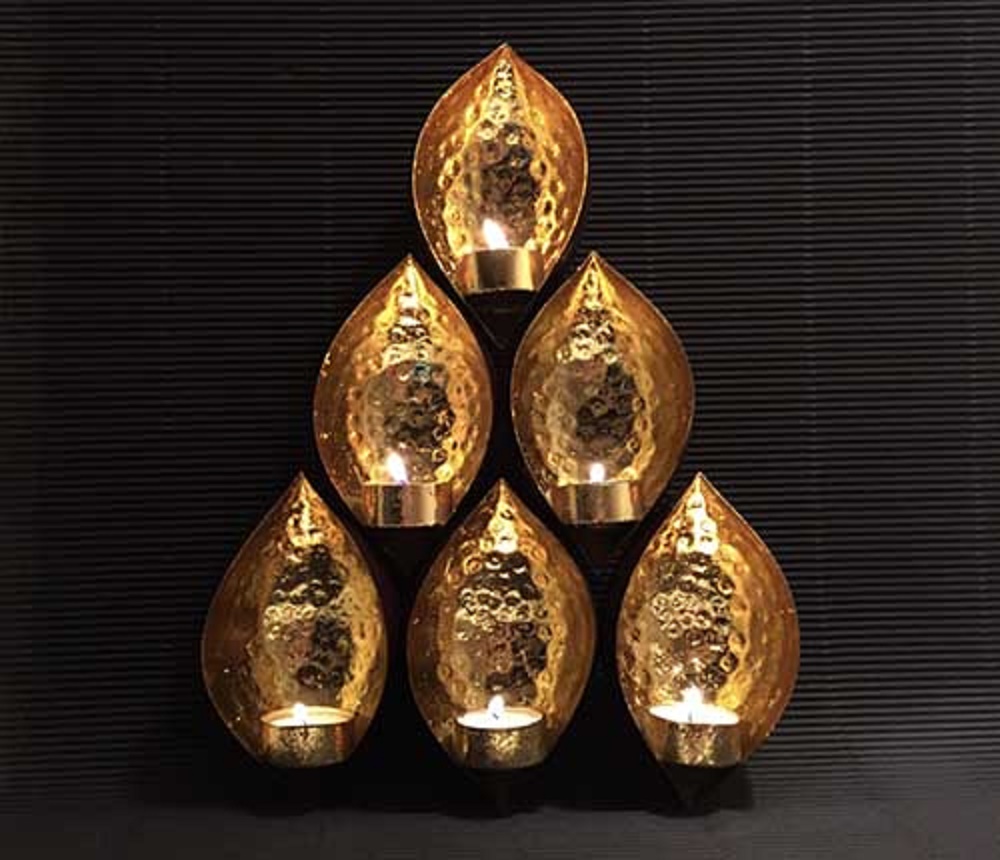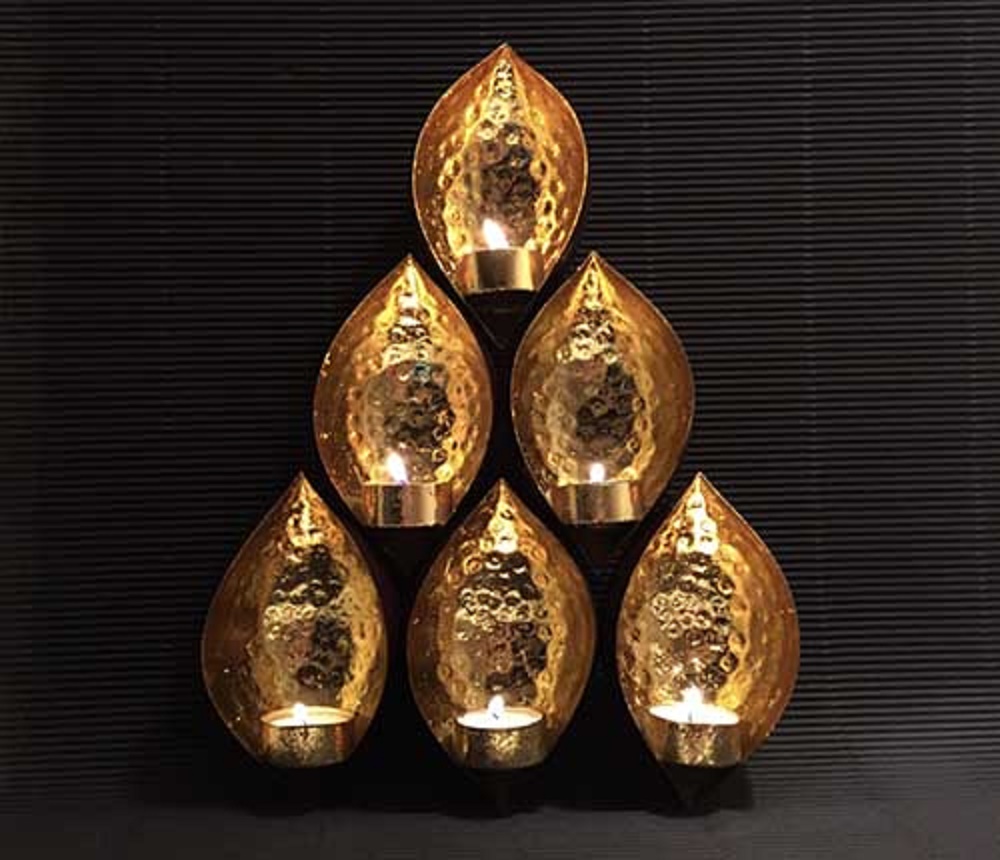 The Purple Turtles collection of beaten brass tea light holders are classy and make a great gift for someone who loves to add decorative accents to their home.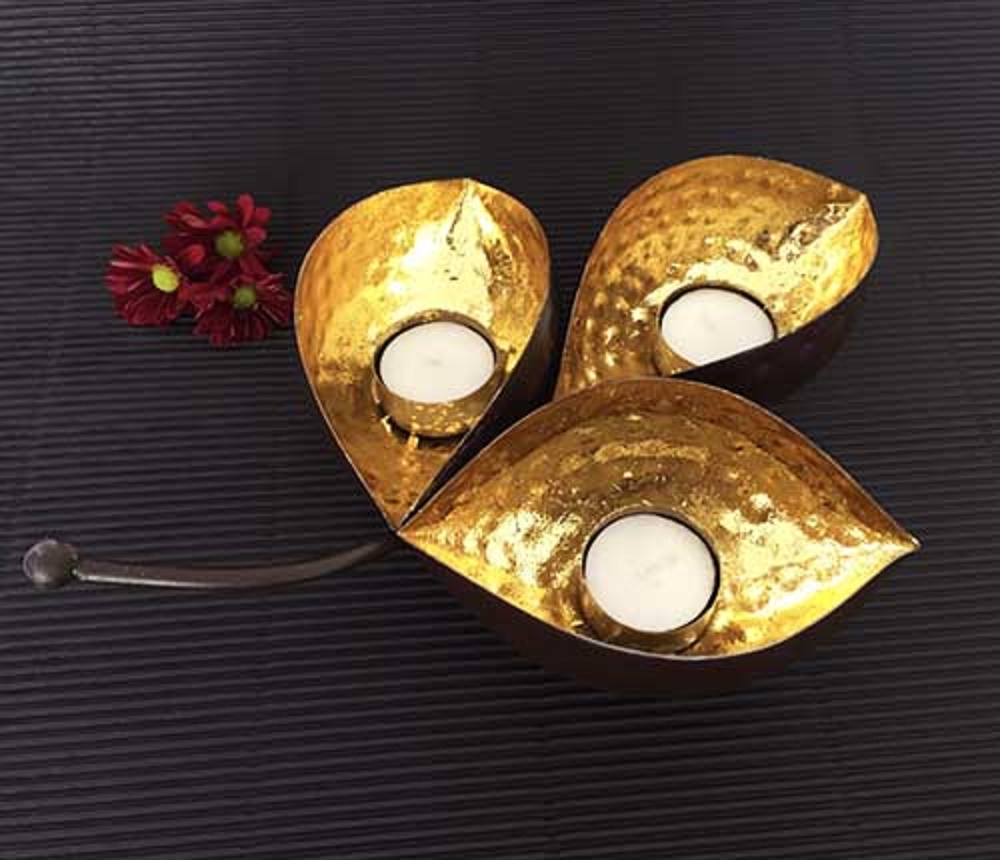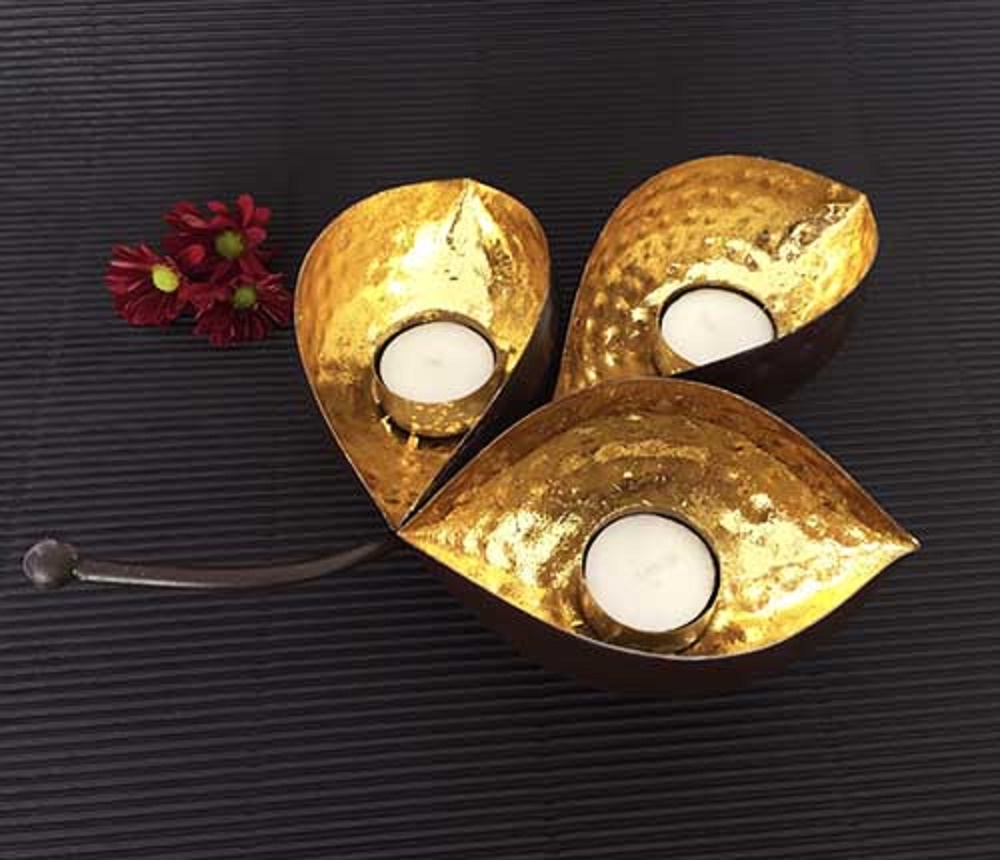 Where: The Purple Turtles, Indiranagar, Bangalore
Price: Rs 500 onwards
4. This Sassy Assortment by Sassy Spoon
Surely you must be bored of exchanging the same old dry fruit boxes which most often get recycled from one to the other! Replace those with chocolate boxes from The Sassy Spoon. Beautifully decorated, these make for a great present with assorted flavours like kafir lime, masala chai, thandai, etc. These flavours were created keeping the Indian festival in mind.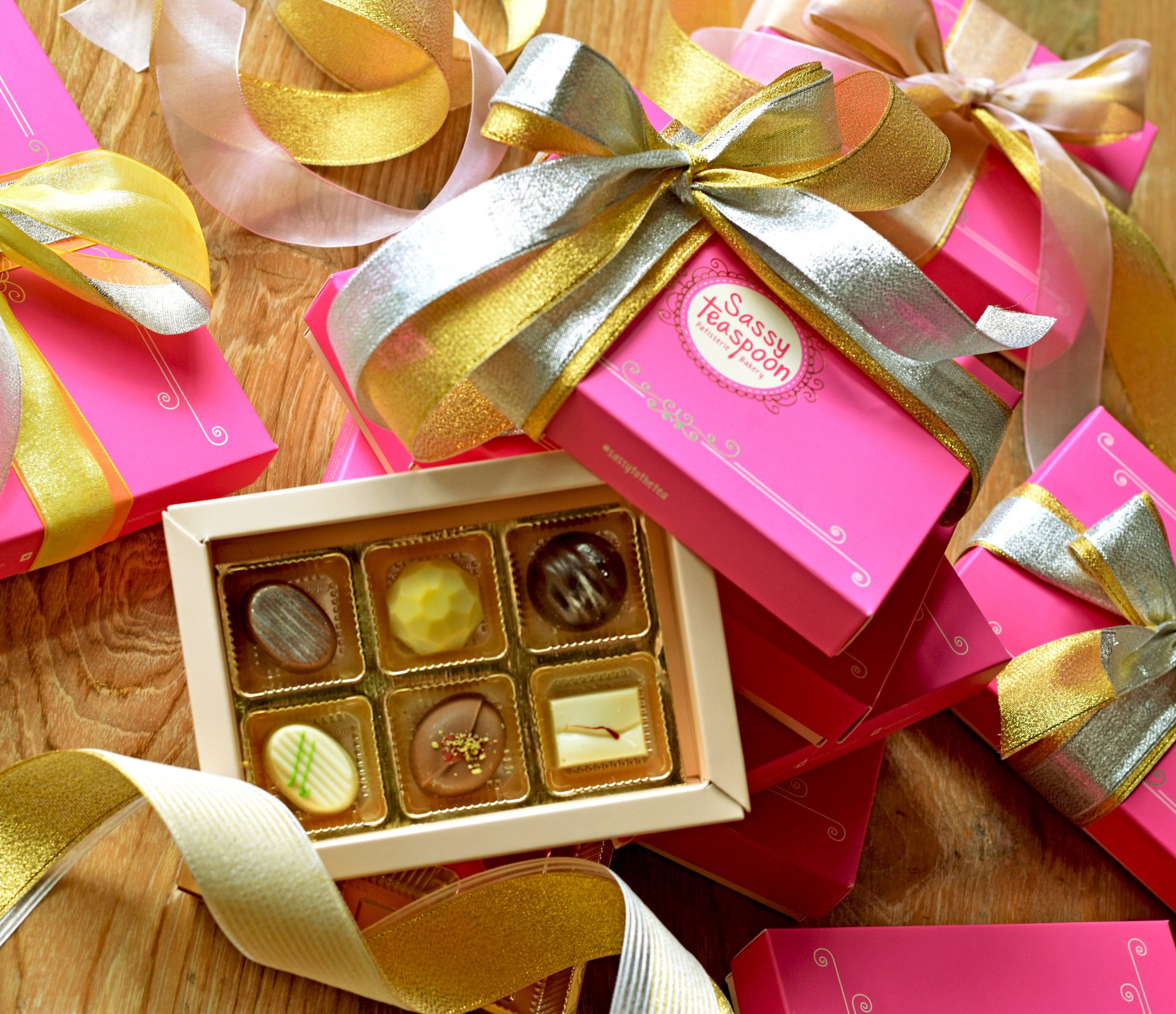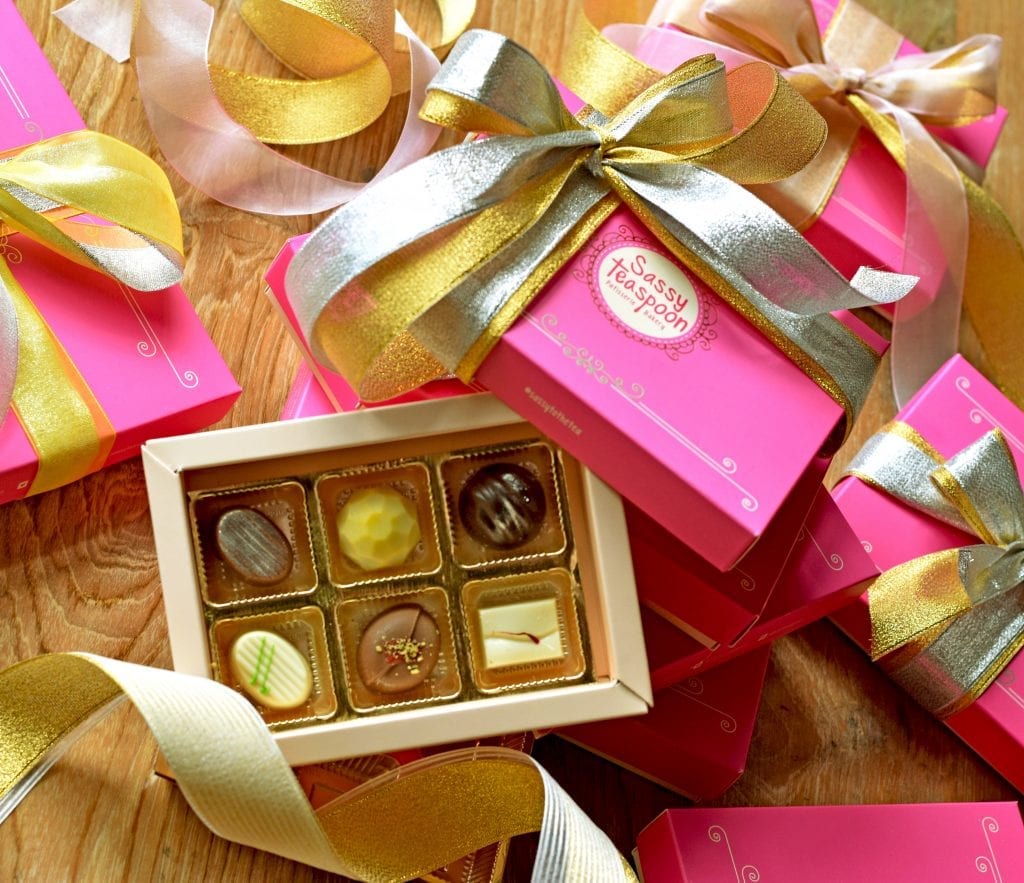 You could even try some of their delectable desserts like the Deconstructed Rabdi Mousse or the Dudhi Halwa with cardamom Mousse among others.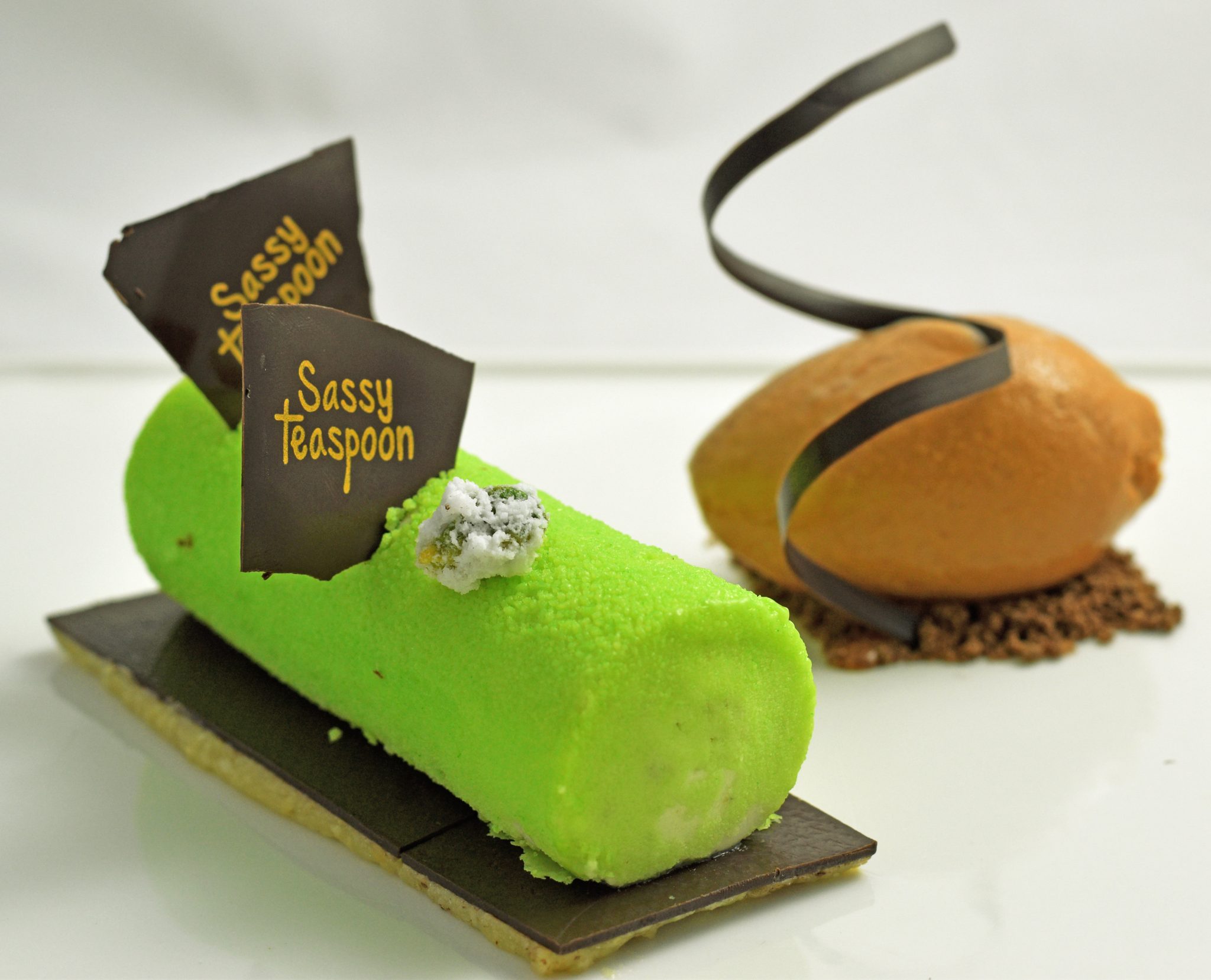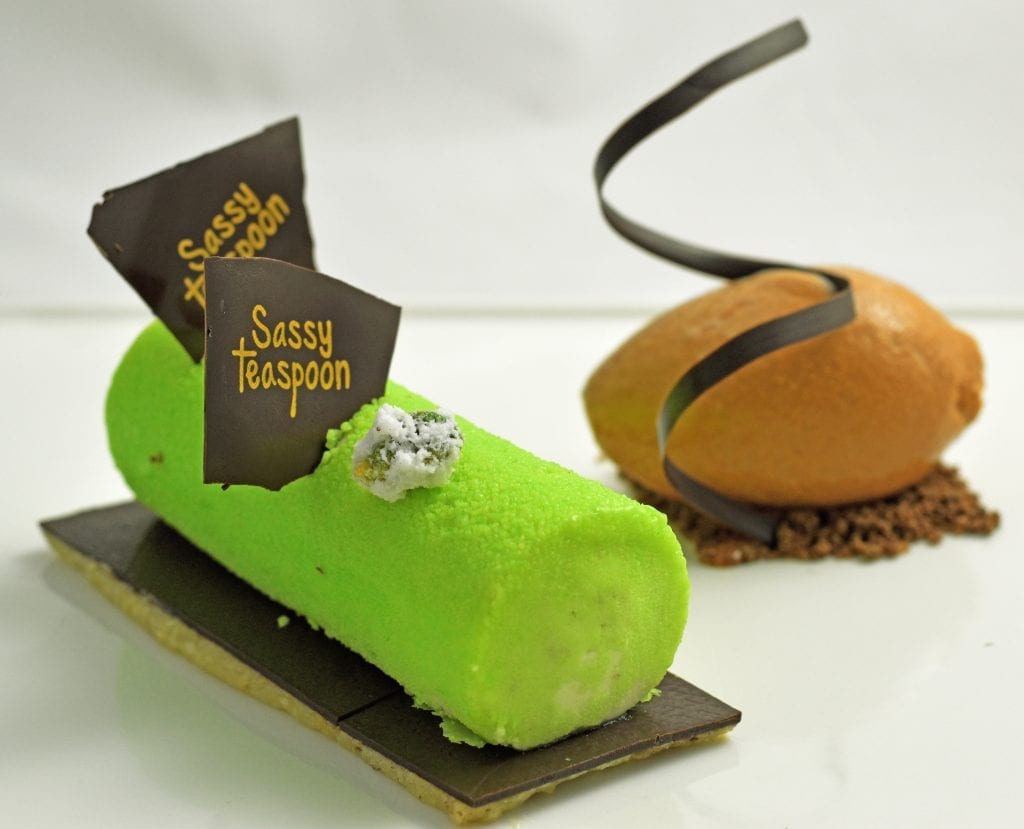 Where: The Sassy Spoon outlets
Price: Rs. 350 onwards
5. Handpicked Goodie Box
Who doesn't love a well-curated goodie box? Checkout Sugarbox's Diwali Mini Boxes. Choose from jewelry hangers, a gold dust clutch, a necklace, gold coins, aromatic candles and a lot more. Get creative and surprise your little sister, your girlfriend or even your wife with this box full of goodies!