Under 140 Characters
Hop onto caravans by Trippy Wheels for a one-stop solution for your touring and camping needs in Bengaluru!
What Is It?
Trippy Wheels is a tours and travels startup providing one-stop solution for unique traveling and camping experience with their custom-made caravans. Caravans have sleeping and cooking facilities built-in the vehicle. To enjoy this experience first-hand, you can even enroll for their planned packages to nearby destinations from Bengaluru like Agumbe, Sakleshpur, Coorg, Chikmaglur & Mangalore.
Also read: Head To Village For A Soulful Indulgence Of Indian Food In Bengaluru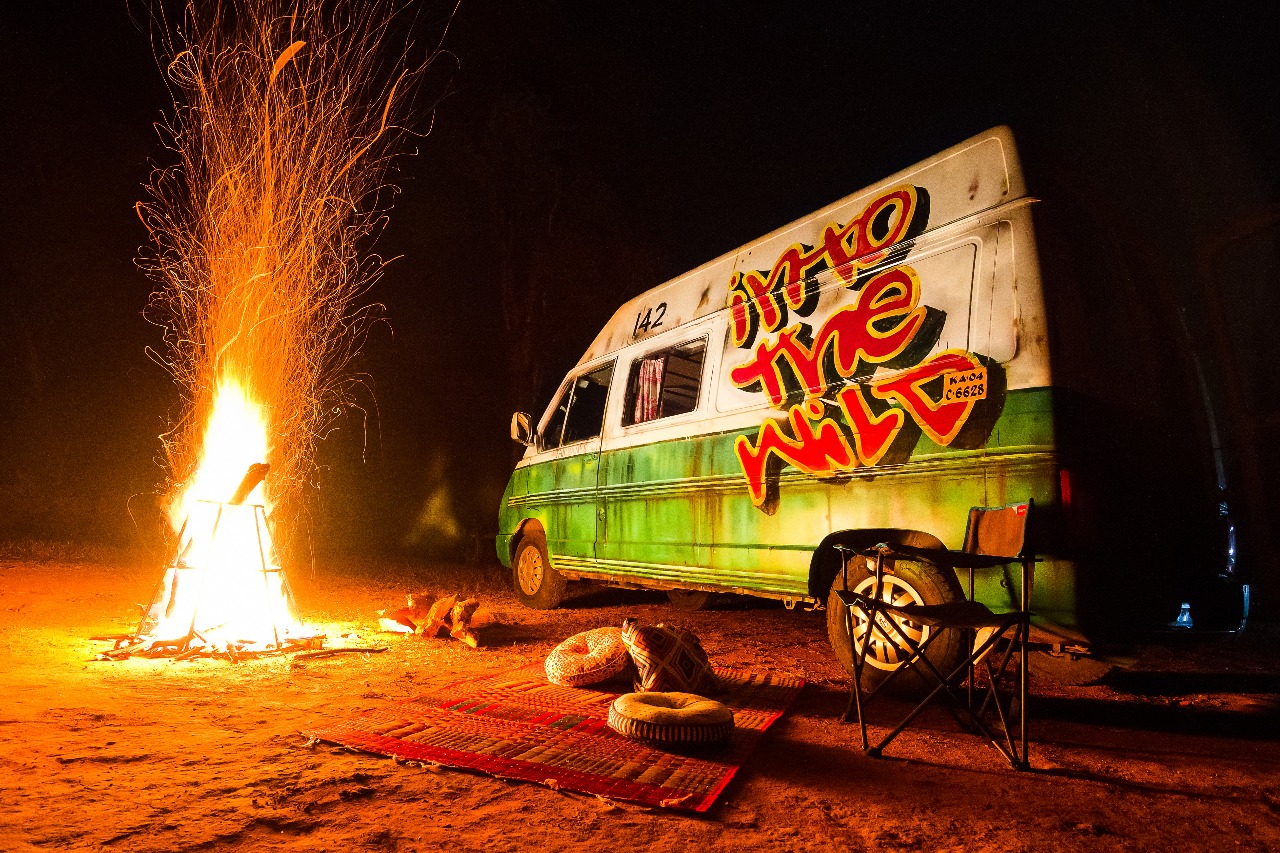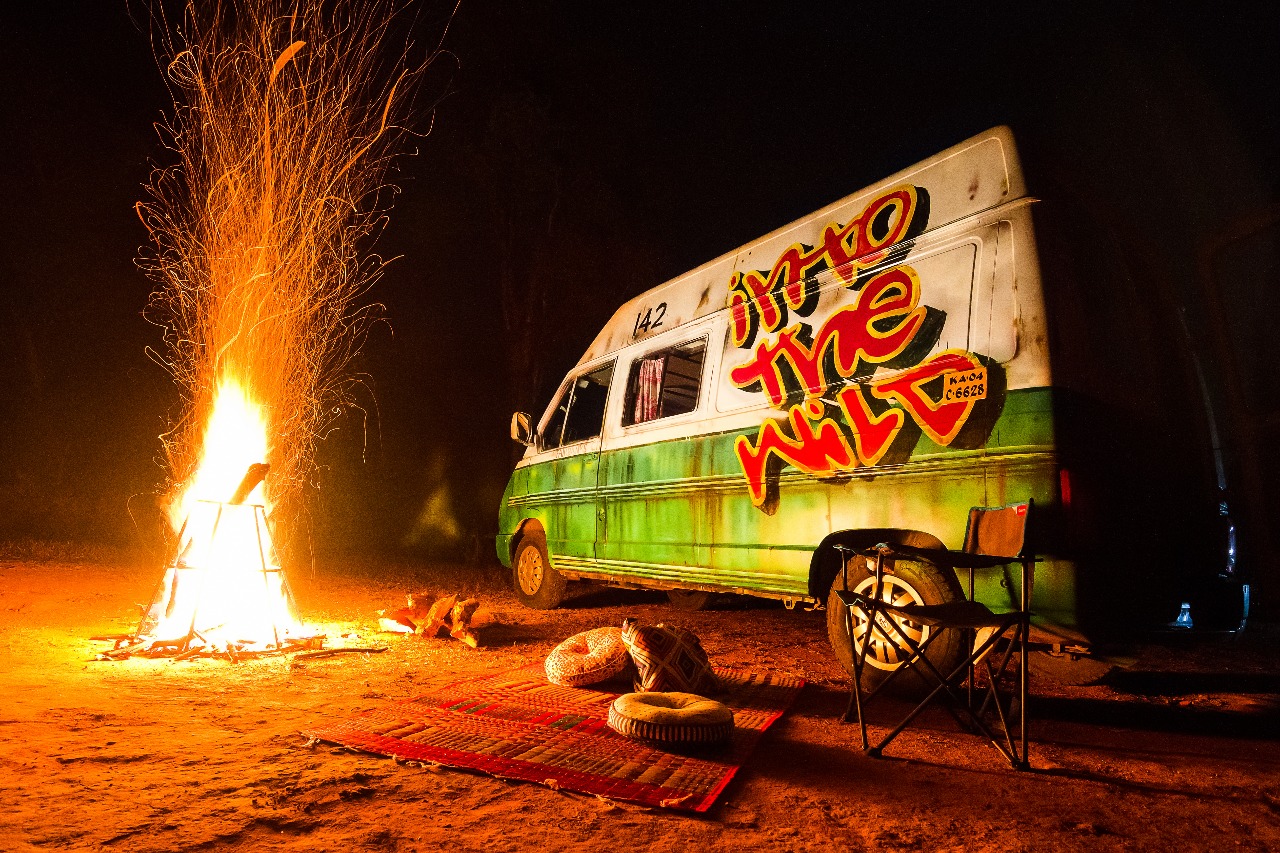 What's In It?
As mentioned, each caravan comes with built-in facilities for cooking, sleeping, and supporting a 24×7 travel. It can accommodate 6-7 seated people, but if the travellers wish to sleep, it will be enough for 3-4 people. Basic kitchen necessities like stove and utensils will be provided within the caravan along with sleeping necessities like bedsheets, pillows & blankets.  
Apart from that, air ventilation systems & AC are within the caravan for a comfortable stay. For recreation, there are supplies for indoor & outdoor games, built-in music system and refreshments.
Also read: Take A Wildlife Safari At Kabini Near Bengaluru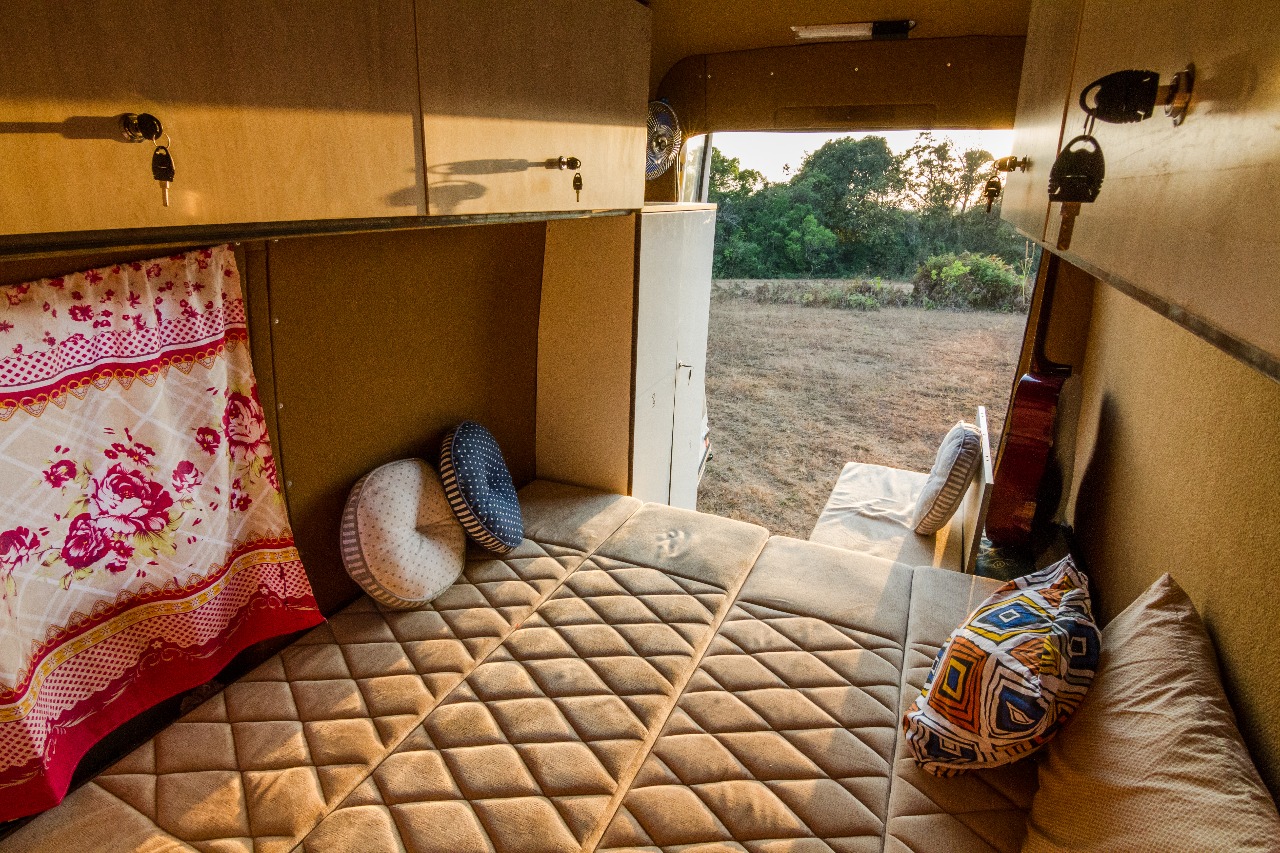 Why Choose Caravans Over Hotel Stays?
The culture around caravnning is very relaxed and self-exploratory. The freedom one gets while traveling in a caravan cannot be found elsewhere. No hunting for accommodation, no booking transportation, no check-in & check-out times, low budget and own paced travels are a few things that instantly comes along with traveling in a caravan. How awesome is to be able to just park by a river, make a cup of hot tea and watch the sunset not having to think about what's next?!
Also read: Experience White Water Rafting In Dandeli Near Bengaluru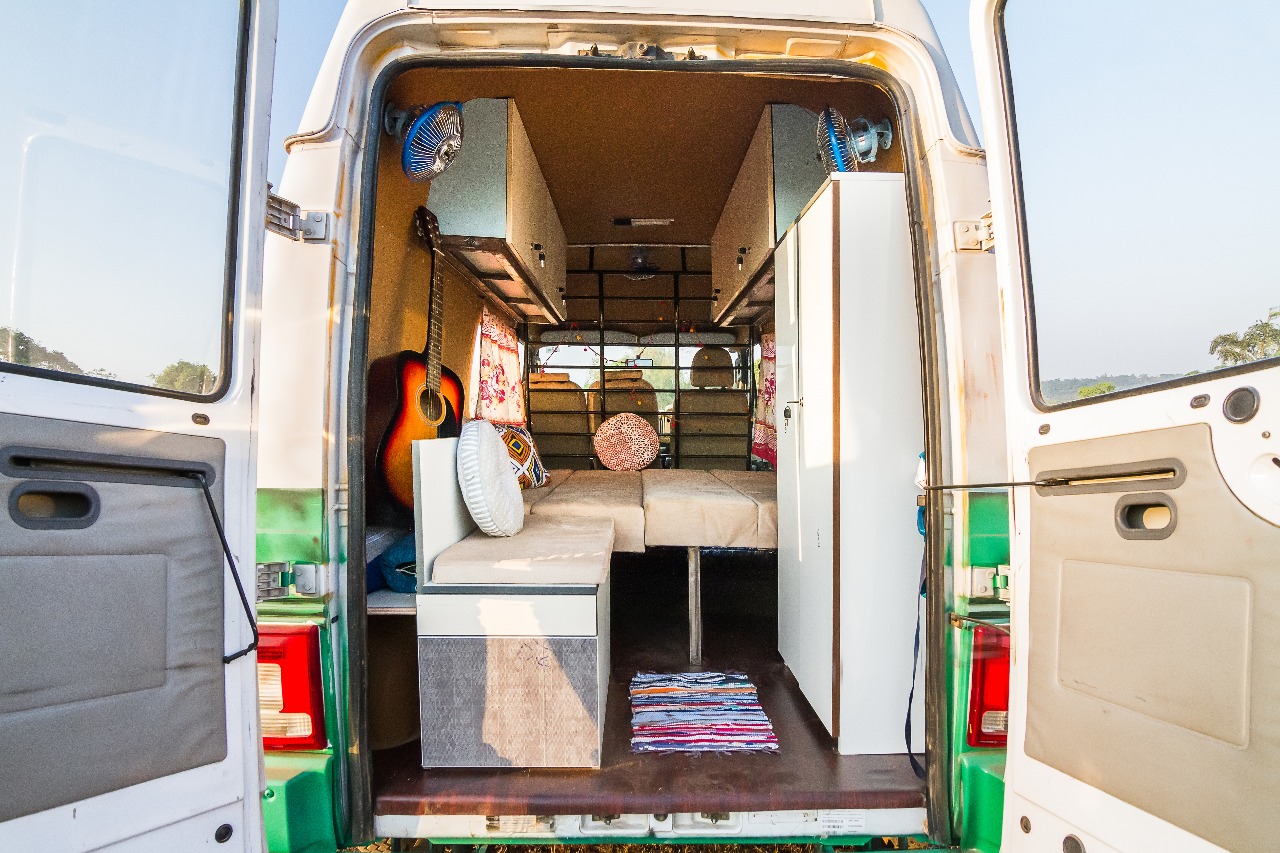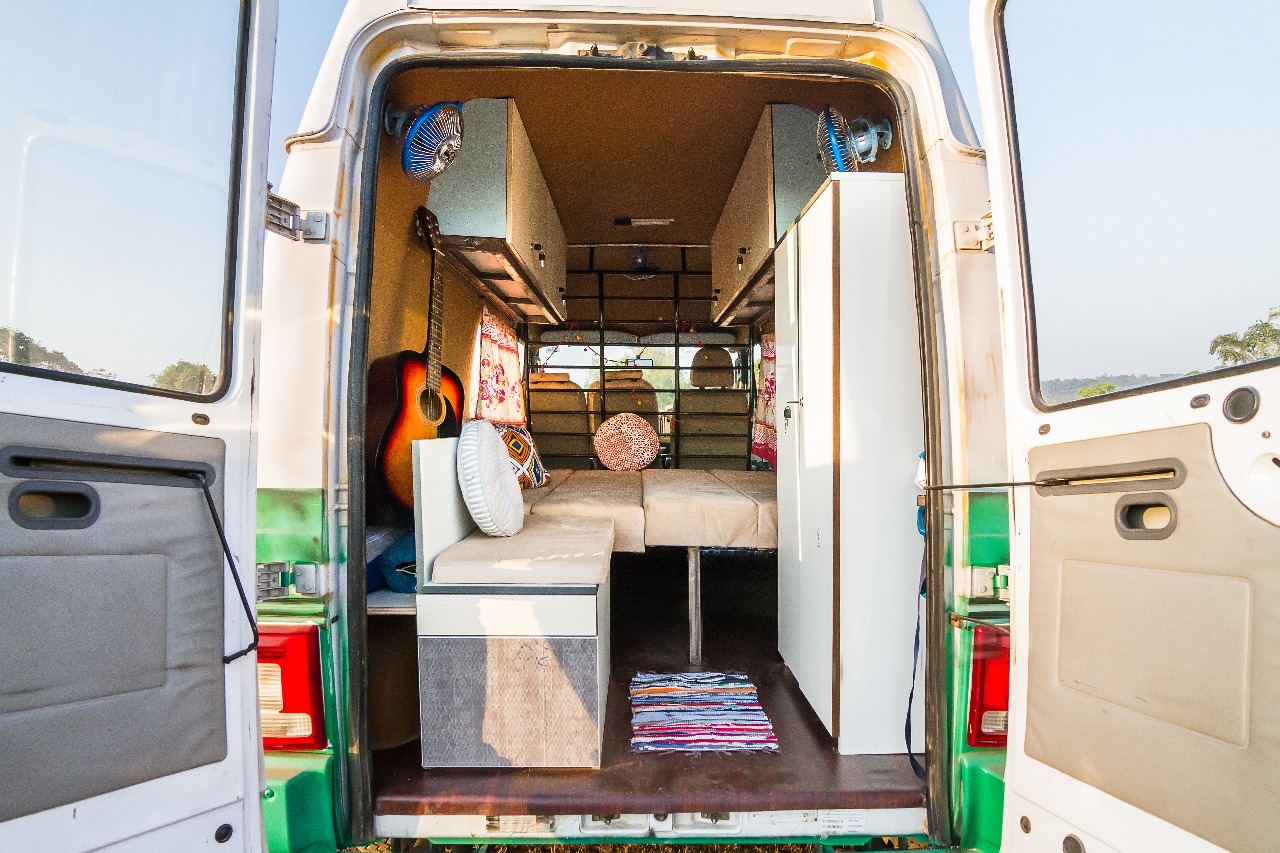 What Else? 
The idea is to tour through the country in the caravan to experience the 'hippie' lifestyle. Without a fixed itinerary, without pre-determined destinations, the journey is simply works on your wits. Currently, they are operational in and around Bengaluru city, but with the help of more caravans, they will slowly build up and expand throughout the country.
Also read: Head To Sharavathi Valley To Enjoy Backwaters Island Trekking Near Bengaluru
Deets
For upcoming tours, you can write to them or give them a call to find out!
Cost: ₹5000-₹6000 per head for planned itineraries, ₹8000 per day to hire caravans with driver (excluding fuel)
Contact: +91 90718 00454 / +91 97414 53748
Email at: contact@trippywheels.com
Book here 
LIKE Curly Tales on Facebook | Instagram| Twitter
You can subscribe to our newsletters