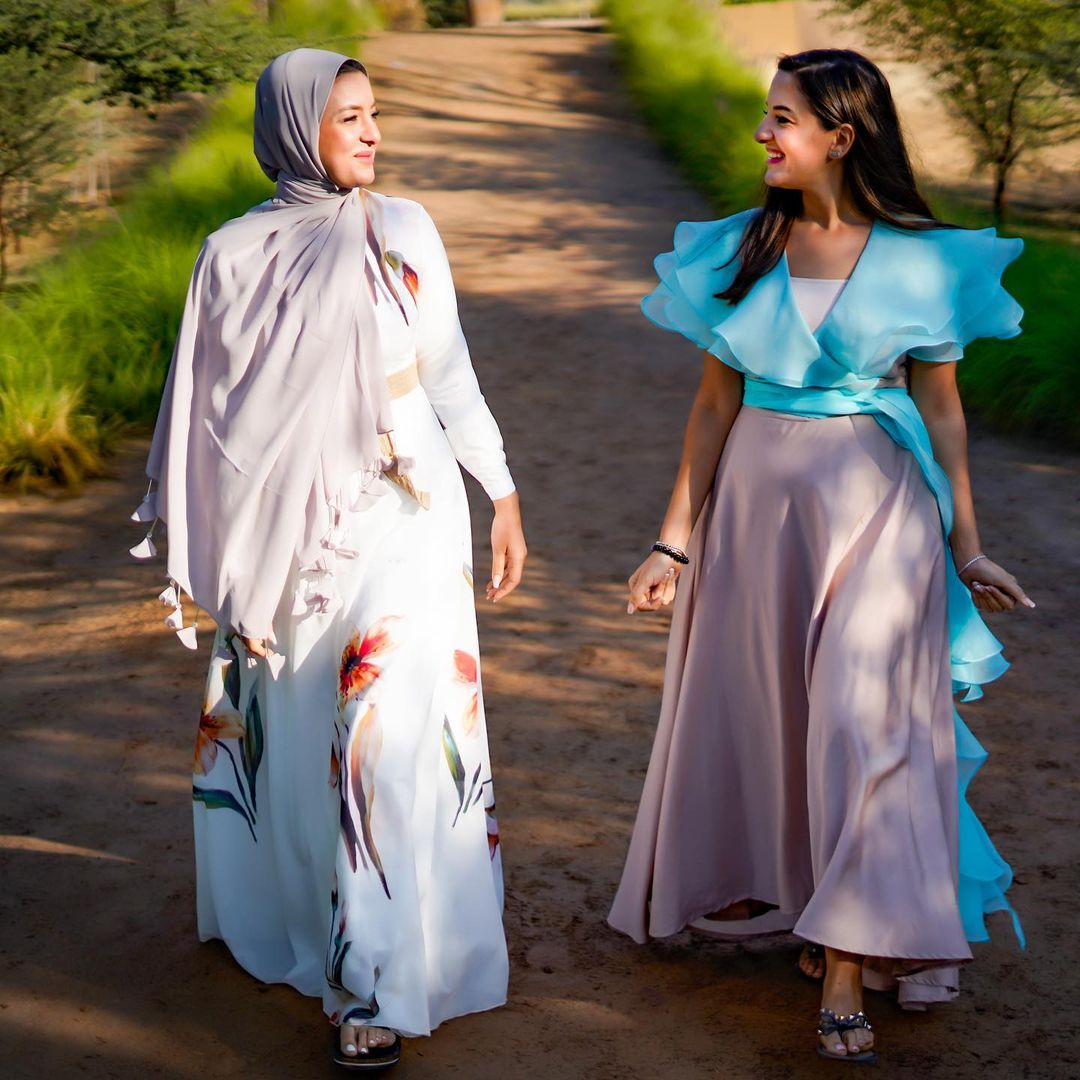 For most women, life goes on in a standard template- school, college, job, marriage and kids. Twin sisters Asmaa and Aya Elfardy are no different. However, what sets them apart is that motherhood did not stop them from chasing their dreams. The sister-turned-best-friends strive hard to strike a perfect balance between their own aspirations and the world's expectations.
Vatika and Curly Tales team up to launch the Vatika Voices- an initiative to shed light on women in GCC who have made the world sit up and take note. This time, we have with us twin sisters Asmaa and Aya Elfardy. Asmaa is CBT therapist while Aya is a commercial project leader. Careers aside, they are also doting mothers to their kids. However, nothing came easy! CT Dubai got chatty to find out how they flaunt the many hats they wear without compromising on work-life, choices and individuality.
On Family, Motherhood, & Independence
Twin sisters Asmaa and Aya share a love-hate relationship. They fight a lot but if there's a third person interfering between them, they are sure to team up and have each other's back. That said, the duo sure has each other's back and have aced it all from being dotting moms to shining in their respective careers and training for the ironman challenge.
Asmaa and Aya have two siblings- a sister and a brother, they are four of them. Their father is very conservative, while their mother who hails from Germany is the cool one at home. However, their father played a key role in empowering them.
"Thanks to our father, we know how to hold a screw driver, open a car, open a remote control and lock it again. We are trying to raise our kids in the same manner"- say the twin sisters.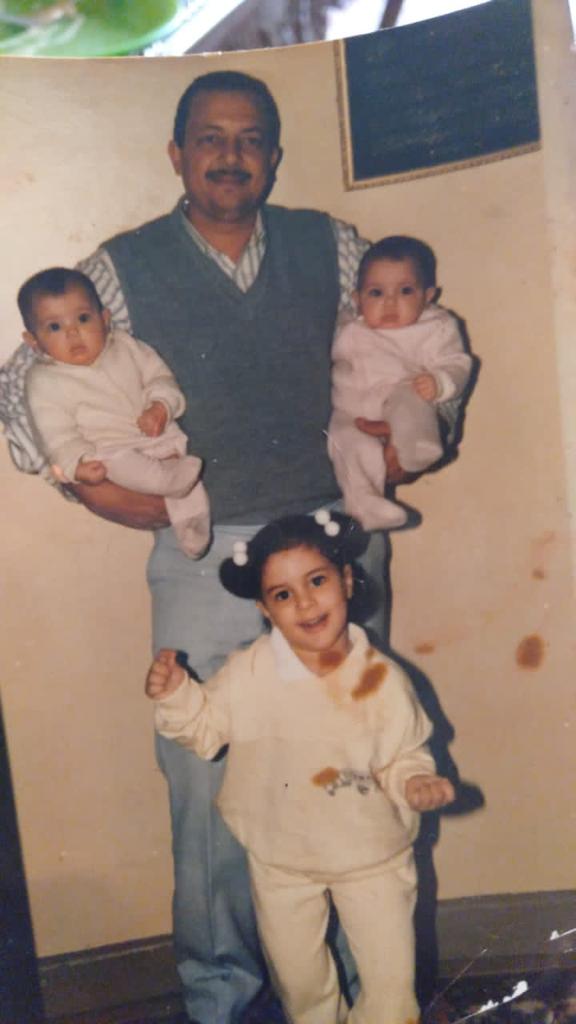 "Society is the problem. I'm the only one who can define who I am"-
starts off Aya. The mother of three had her head firm on embracing motherhood, but she certainly did not want to stop there. Back then Asmaa did not want to have daughters. She wanted to have six boys and was just not ready to have girls simply because she was scared about their safety and security. However, fate had it otherwise and today she's a proud mommy to three girls. Asmaa then started a platform to empower her daughters, right from a very young age.
The story is similar to her sister Aya, a commercial project leader by profession and a doting mom to two sons and her daughter. Just like Asmaa, Aya too did not see motherhood as a dead end. "This is one of the stereotypes of the society which enclosed you in a certain framework", said Aya.
As a mother, Aya always felt ashamed to emote whenever she was upset or wanted to step out of the home. However, with time, Aya realized that no matter how long she spent with her kids, if she is not happy, her kids will not be either. This was when she felt it is important for her to stay happy, to be able to keep her family happy.
Empower your girls to face any challenge that comes their way-adds Asmaa.
Training For The Ironman Challenge
The twin sisters are currently training for the Ironman Challenge. The Ironman Triathlon is one of a series of long-distance triathlon races, consisting of a 2.4-mile swim, a 112-mile bicycle ride and a marathon 26.22-mile run, raced in that order. Asmaa and Aya are currently trading to take part in the triathlon.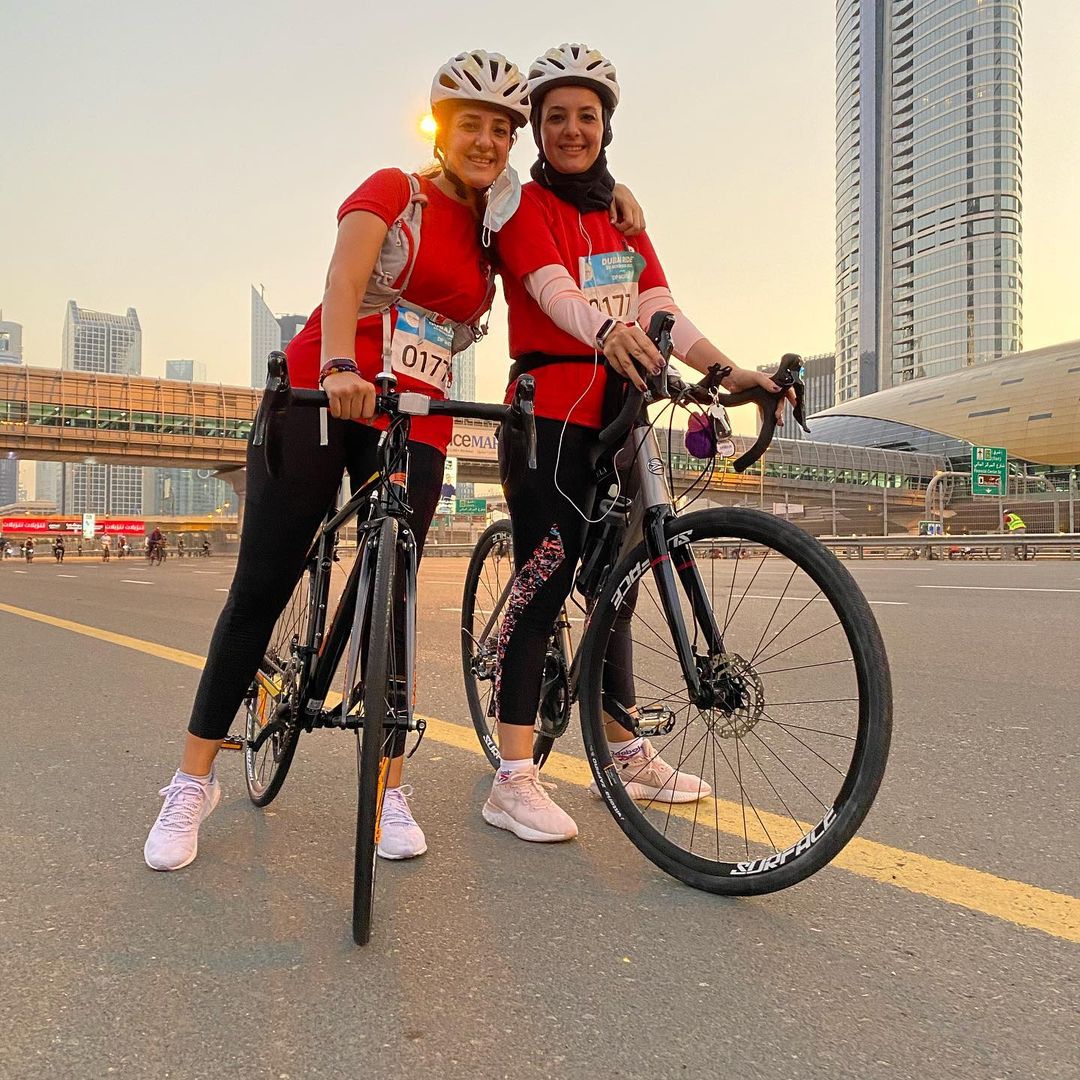 Anything that calls for strength or endurance is considered difficult for women. In the beginning, the sisters did face a lot of criticism and were questioned about their physical abilities, as they are women. "You will run 10 km? -This was one question we faced very often". However, every time they started a race, an exercise or any sports session, they motivated each other and ensured they aced it.
"It is very difficult to swim against the waves. I started the first metre and I would say I will not be able to finish it, but we always had each other's back and encouraged each other"-
said Asmaa. So far, the sisters have finished 60K and are sure to complete the Ironman challenge. Asmaa and Aya are proud of how far they've come and wish to arm their daughters with the capabilities that will allow them to face society.
A Piece Of Advice For Other Women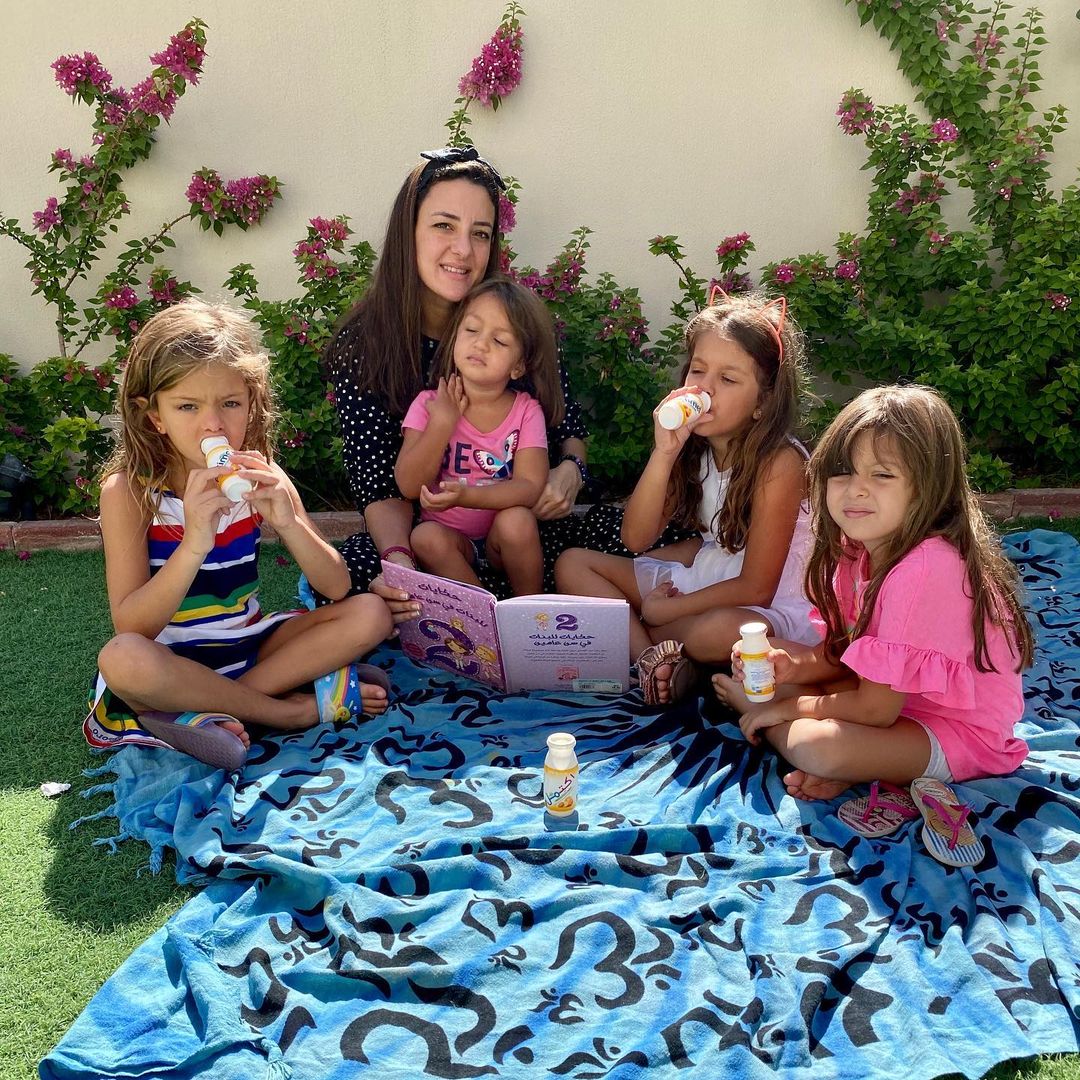 For any woman to be successful, she needs to find the right support system in life. Fortunately, Aya's husband is very supportive of her and encourages her in all that she wants to do.
"Whether its work, raising kids or women rights, it is important to be independent and make your own decisions. We can't satisfy everyone"- they sign off.