There comes a huge sigh of relief with UNLOCK 4.0. After months of being restricted with at home, the government of India has announced the relaxation of rules for non-essential interstate & intra-state travel, business air travel, and many such activities. If you live in Mumbai, you must be itching to drive outside the city for the weekend getaway. But the good news is, you would no longer need an e-pass. Yes, you heard that right. Read on to know more.
Also read: Flying Vs Driving During COVID-19: Which Is Safer?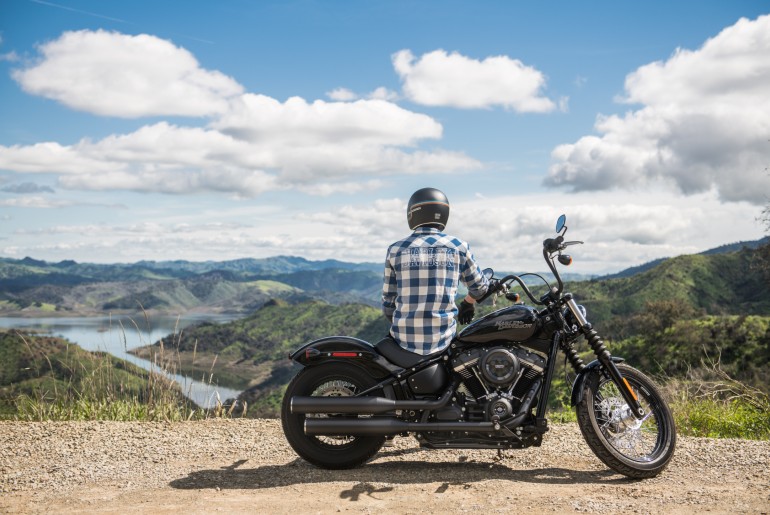 1. Travelling In Private Vehicles Allowed, Public Transport Available
If you wish to travel out of Mumbai, you can do so in your private vehicle, and you will not have to apply for a travel e-pass for the same. That said, some buses and cab services are also operational for travelling to nearby places out of Mumbai. However, with the pandemic still upon us, it can always be a good idea to use private vehicles, like cars and bike, over public transport, including taxi services due to safety and hygiene issues. Here are 10 Best Spots You Will Find On A Road Trip From Mumbai To Goa.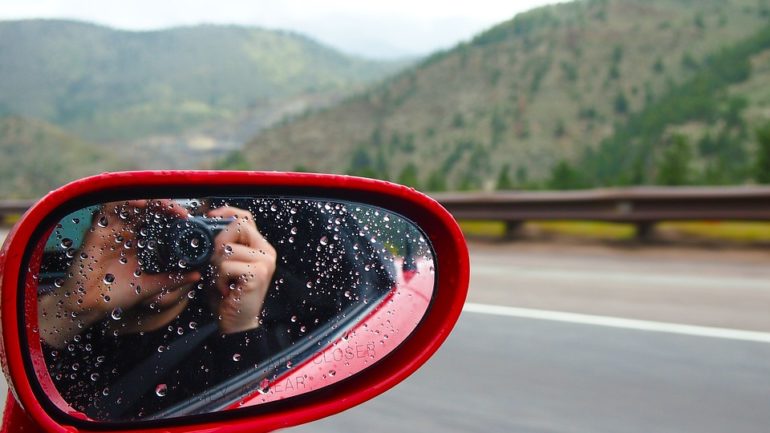 2. No E-Pass Required To Drive Inter-District Or Inter-State
You will not need an inter-state pass to travel outside of Mumbai. However, if you are driving to any other state, you may still have to check if you require e-pass for both inter-district and interstate travel. The states that previously required e-passes and travel permit, e-passes by road included Delhi, Rajasthan, Chattisgarh, Tamil Nadu, West Bengal, and Karnataka Mizoram and Meghalaya. According to Unlock 4.0 guidelines, you will not need any prior travel permissions to travel by road in these states. Here are 8 Emergency Road Trip Essentials You Need To Have In Your Car.
3. No Restrictions On Number Of Occupants In A Car
Earlier, only three occupants were allowed in hatchbacks and sedan and four passengers in SUV. Now you can drive outside of Mumbai without any passenger restrictions in personal cars of course abiding by all the safety protocols. Also remember, there is no time restriction for travel during UNLOCK 4.0. 
4. Travelling To Some States May Still Require E-Passes
Despite the instructions to lift restrictions off in the inter-state travel, some states like Tamil Nadu, Kerala continues to impose travel restrictions to prevent the COVID-19 virus spread. The central government has said that, states and UTs cannot introduce restrictions or lockdowns except for containment zones without seeking consent. Get An E-Pass To Travel To These States.
To stay safe, be sure to wear a face mask while venturing out and keep a sanitiser and surface cleaner spray in your car to disinfect it regularly. .