Alright then, settle in! This is going to be a bumpy ride. The debate of flying vs driving during Covid-19 is stretching along with the pandemic itself. Both look quite safe, but both also have their own problems. For instance, flying takes lesser time, but you're more prone to crowds. And while driving lets you control your surroundings, it also poses problems about accommodation. Well, we break down the debate, to see which is safer during the pandemic.
Flying During The Covid-19 Pandemic
Air travel is perhaps good if you're looking at covering long distances. Most of the airlines have adopted the idea of contactless travel. They are also handing out Personal Protective Equipment (PPE) kits. Plus, airports have installed sanitisers at various spots in airports, and are working rigorously to sanitise every spot. Here's more on why flying is quite safe during the pandemic.
With flying however, it comes down to how serious others are about following all the precautions. Are they wearing masks properly? Are they following respiratory etiquette? Airports tend to get crowded, even with social distancing marks in place. And the same goes while being on board too.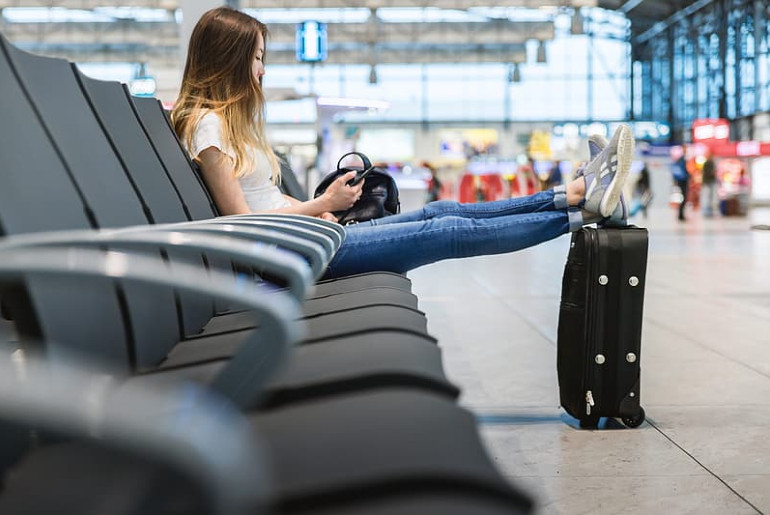 Also Read: I Took A Flight From Mumbai To Delhi During Pandemic And Here's My Experience
Tips To Make Flying Safer During The Pandemic
When it comes to tips for air travel during the pandemic, the first thing you need to do is check your destination's rules regarding Covid-19. Here are a few more things to keep in mind for flying during Covid-19:
Check all the Covid-19 rules and precautions issued by your airline.
Carry your own food and an empty reusable water bottle with you. You can easily refill this once you're through security.
Go for online checking (most flights have made this a rule by now).
Opt for a window seat, so that you don't have a passenger on at least one side. (Minimise physical contact!)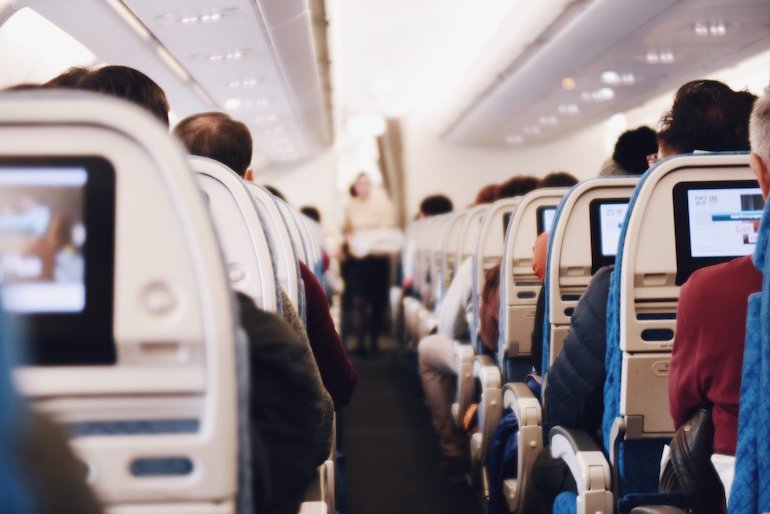 Also Read: I Took A Flight From Mumbai To Delhi During Pandemic And Here's My Experience
Driving During The Covid-19 Pandemic
The good part about driving during the pandemic is that you can control your journey. You can minimise physical contact, and just travel in your little quarantine bubble. It's also easier to manage hygiene while driving, and the risk of coming in contact with herds of people if pretty less.
But when it comes to driving, there are cons as well. For instance, if your car breaks down, and you can't repair it, it'll probably be difficult getting help. Sore muscles, weariness; anything could settle in with long hours of driving. Also, accommodation can tend to be a major problem. Currently, most people are apprehensive about staying in lodges or hotels.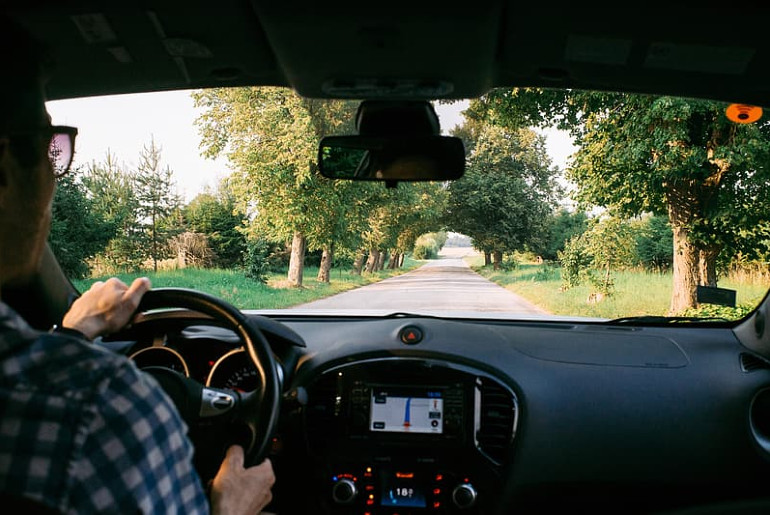 Also Read: Everything You Need To Know About Hiring A Caravan For Road Trips In India
Tips To Make Driving/Taking A Road Trip Safer During The Pandemic
It's always a good idea to plan ahead, and especially now, because you need to limit contact with others as much as possible. So, here are a few tips for driving during Covid-19:
Pack some good amount of food and water, so you don't have to make a lot of stops.
Avoid crowded stops during your road trip. For instance, if you want to halt and eat in an open space, choose a less crowded space.
Petrol pump rules: keep your mask on, maintain social distance, and try not touching anything.
Use disinfectants regularly.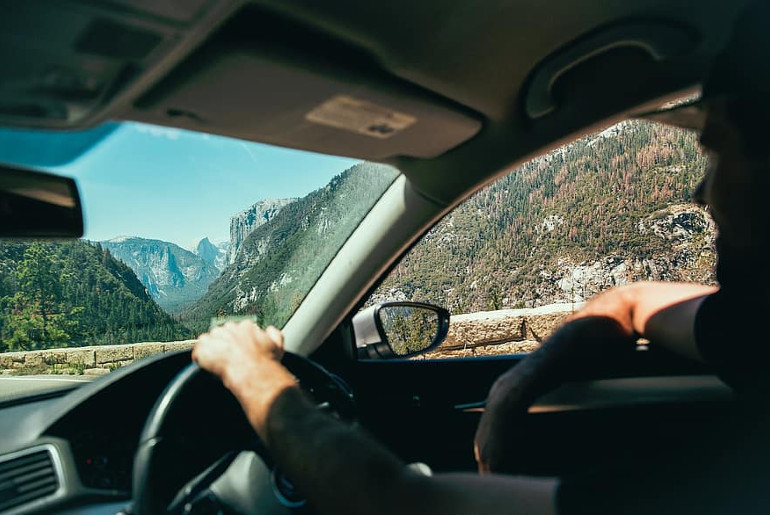 Also Read: 8 Emergency Road Trip Essentials You Need To Have In Your Car
At this stage of the pandemic though, it's the best to avoid unnecessary travel. If it at all it's essential, consider the purpose and duration of your travel. And irrespective of whichever mode of travel you ultimately choose, make sure you follow the basic precautions at all times. Wear a mask, wash your friends/sanitise frequently, maintain respiratory hygiene, practise social distancing.