Not everyone loves for hitting the road, and that's completely okay! But I sure do think that road trip is a type of a vacation that everyone should take in their lifetime. If you ask me, there is nothing more therapeutic than getting behind the wheels with a cup of coffee in hand and music playing on the radio, and being surrounded by wide-open spaces.
Also read: 10 Best Spots You Will Find On A Road Trip From Mumbai To Goa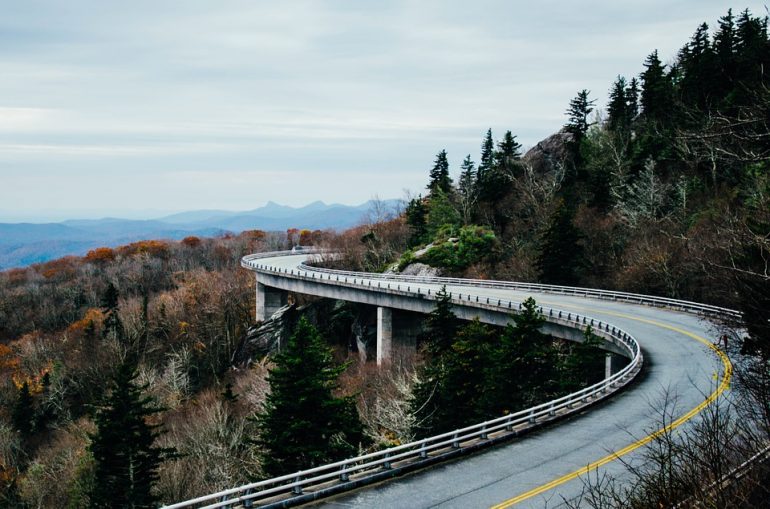 The Love For Road Trips
I've been on road trips since I was a child, and while I do enjoy train rides, there's something about road trips that nothing can really match up. As someone who grew up in Shillong, I recall being in the car a lot to travel to the outskirts of the city and other north-eastern cities like Guwahati, Tezpur and Tura. But it wasn't until I started staying in Delhi for my higher studies that my love for road trips began to blossom. From the beginning, I knew I wanted to spend my weekends hitting the road with friends. I am losing count of how many times I actually drove on the Yamuna Express Highway and drove to Murthal and Rohini for breakfast.
The inside jokes that are made and the conversations that are had while on the road are so incredibly sacred. I chose Amity University in Noida to complete my masters in Bioinformatics. For me, it was just the place where I wanted to be. Agra was just a few hours away, and Vrindavan and Mathura had become weekend rituals. Here are Tips To Prevent Sore Muscles On A Long Road Trip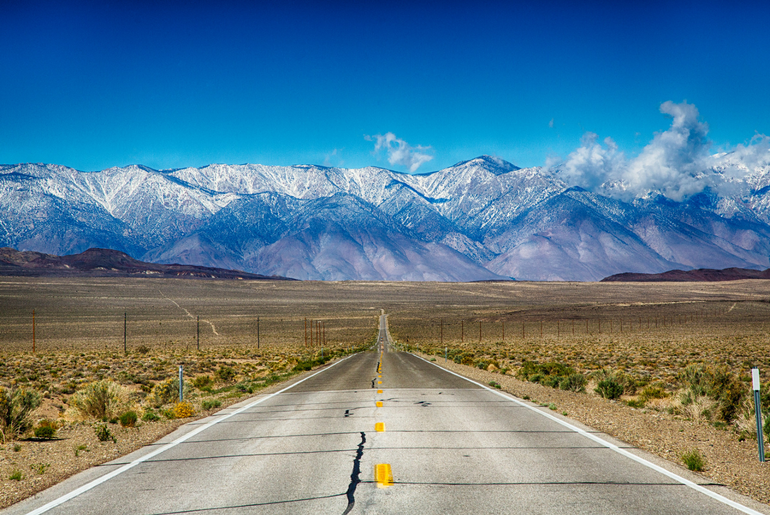 The Countless Road Escapades
During the summers of Delhi, I fell in love with being on the road. Taking road trips from the college quickly became a bonding experience for my friends and me, which is something I'm eternally grateful for. They are the kind of memories you can't make on a plane while being squished in the middle seat 35,000 feet up in the air.
Instead of driving through the night as we had to ensure our own safety, we picked cities to stop by along the way. This way, we could explore new places together, and have fun while doing it. Then, I felt so lucky that I've been able to see so much of India at only 22 years old.  Here are 5 Amazing Road Trips From Pune To Get Over The Lockdown.
Exploring The Lesser-Explored
With all the driving, we realised we loved exploring individual states more (Delhi will always have a special place in my heart) and learnt which and highways and interstates offer the most scenic views. On those drives, I've also learned a lot of key lessons, like never underestimate the importance of knowing how to read an actual map.
To cut to the chase, my love for road trips boils down to the adventure, spontaneity and views. Sure, you can always plan ahead, but unless you've been at a place before, you truly know what you're signing up for. You could discover the most gulab jamun burger you've ever eaten, the world's best biryanis, or the best cappuccino you've ever had. Do you get the picture?
Road Trips Are Therapeutic
But my favourite part of road trips is the shadows and colours that is casted among the mountains, trees, and rock formations when the sun rises and the sunsets. There's something super special about picking up some chai and pakodas at a local Dhaba before the sun has fully risen. It gives you a sense of both wonder and calm about the world around you. Here's Everything You Need To Know About Hiring A Caravan For Road Trips In India
Now that its been years that I have graduated from college, my road-trip adventures are not as grand or as long as the ones I enjoyed in the three years that I stayed in Delhi. However, it's still the kind of vacation I carve for because as much as I do love train rides and flying, my heart is always on the road.