Travelling is one of the most rewarding and enriching experiences that we pay for. However, travelling can also get a bit too heavy on our pockets. Fortunately, there are some quick and easy ways to make sure we are getting the best offers. From taking advantage of flash hotel deals to exploring offbeat destinations, here are five ways to make sure your next journey is as cost-effective as possible.
1. Look For Flash Deals On Hotels
Crisp linen sheets, fluffy pillows and gourmet breakfast are a few things that make us feel like royalty. However, due to the ongoing pandemic, we have missed the charm of our favourite hotels. But the best news is that our favourite hotels are welcoming us back with enhanced safety protocols and exclusive offers that are hard to resist. Say hello to the wonders of a holiday, gourmet cuisine, and the thrill of travel again!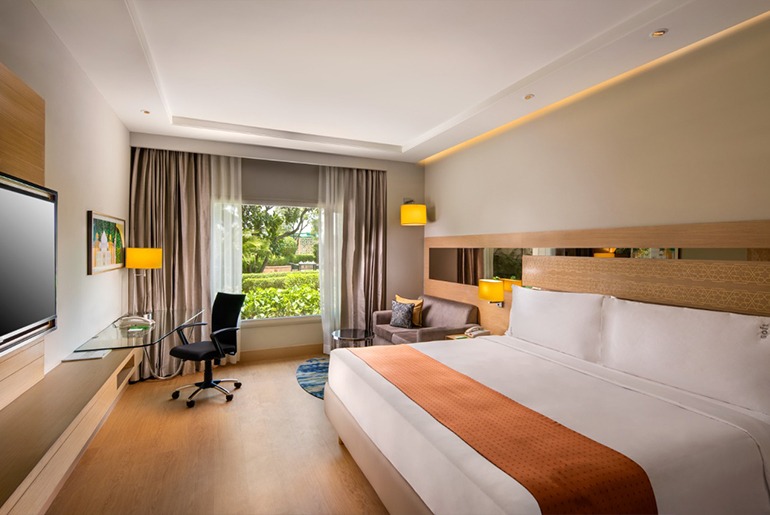 IHG Hotels & Resorts is offering a guaranteed 50% off for IHG Rewards Club members at participating InterContinental, Crowne Plaza, Holiday Inn and Holiday Inn Express hotels across India as well as in the Middle East, Africa, Asia, Australia and South Pacific when booking a two night minimum stay by 2 December 2020 for stays till 30 June 2021. Non-members enjoy a guaranteed 45% off on bookings.
Find the offer details here.
2. Check Out Offbeat Destinations
Check out offbeat destinations for some of the best deals. If you are craving the salty air and sea breeze on your face, plan a trip to Kochi or Mahabalipuram. These destinations boast opulent hotels like Holiday Inn Cochin, Crowne Plaza Kochi and InterContinental Chennai Mahabalipuram Resort. When here, do not forget to ask for the chef's unique dishes to enjoy some local flavour as you embrace the carefree way of life.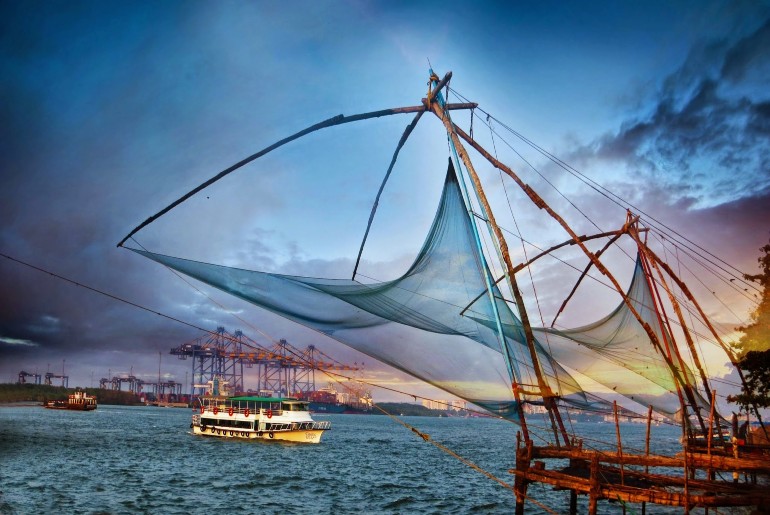 3. Use Your Membership
Take advantage of your IHG Rewards Club membership to save more on your booking in addition to earning IHG Rewards Club points for your stay which are redeemable at your discretion! Also, as a member you enjoy up to 30% off on your bill and earn 250 IHG Rewards Club points for every $25 you spend when you dine in at participating outlets across India, Middle East and Africa. So go ahead and treat yourself and your loved ones with this offer of a lifetime.
4. Go For A Staycation
 Irrespective of whether you love the hills or the beaches, the rising travel costs mean that you might have to take fewer vacations. However, a staycation can offer all the benefits of a vacation, without having to spend a bomb. For the best staycation experience, book a stay at the Crowne Plaza Gurgaon or Crowne Plaza Greater Noida or any of the IHG Hotels & Resorts in or around your city. These hotels are all about experiencing joie de vivre!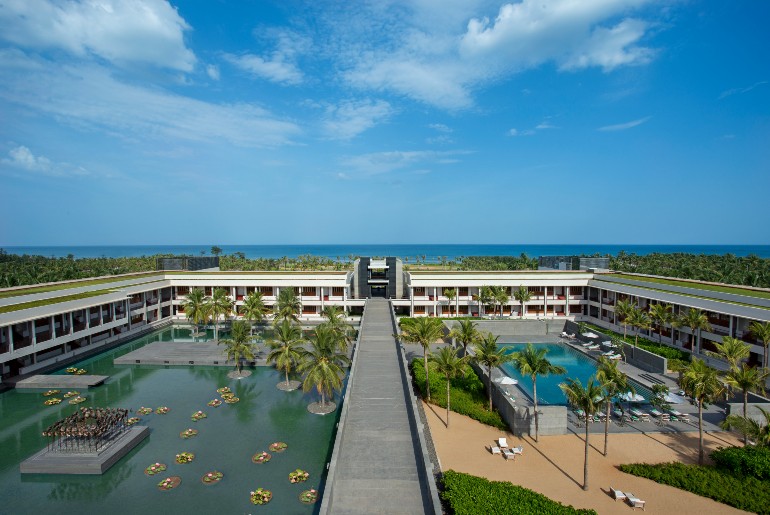 5. Prioritise What's Important To You
 Prioritise! Budget for your priorities, whether that's safety, comfortable accommodations or great food. Once you know what makes an experience wonderful for you, it's easy to save money because you're not wasting funds on less-important things. If safety is your priority during the pandemic, then you are in good hands. The offers at IHG Hotels & Resorts are backed with the safety and assurance guests need, including flexibility to modify the reservation without penalty at least one day prior to arrival, and the IHG Clean Promise meaning guests can travel with confidence without sacrificing on the fun!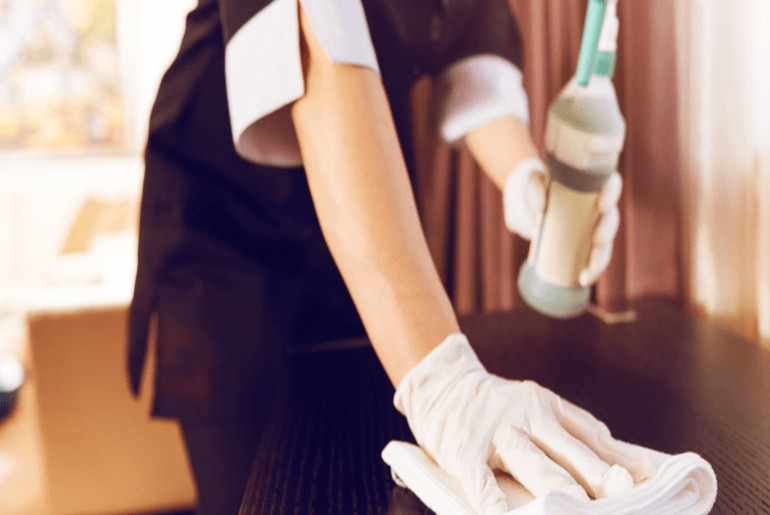 It's the holiday season, and there is no reason why you should not pamper yourself, especially with these fantastic offers. So sit back, relax and allow yourself to be transported into a whole new world. For the love of travel, make your bookings here.