If you are someone who does not believe in spending your weekend partying or lazing around or you are the adventurous one or want to do something thrilling this weekend, we have something for you. Head to Asia's second-largest canyon, Sandhan valley in Maharashtra and explore an array of adventurous options from rappelling to zip lining and so much more.  
Explore The Valley Of Shadows
Situated in the immaculate Sahyadri ranges is the beautiful carved Sandhan valley. The valley is around 200ft deep and is popularly known as the valley of shadows. It is called so because of less than 3 feet of space between the rocks that obstruct sunlight. Between two high cliff walls of a mountain range, this  Asia's second-largest canyon consists of a deeply grooved narrow ravine with a rock floor.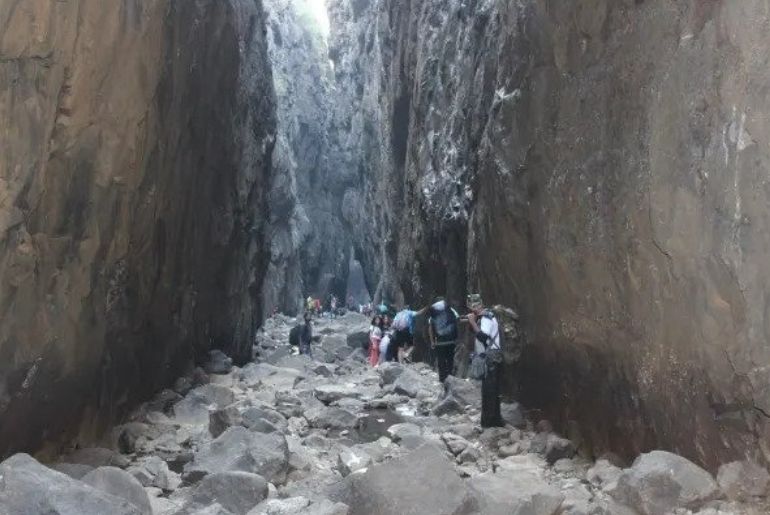 Looking For An Adrenaline Rush, Check This Out
The place is known as the great-granddad of treks and other adventurous activities. You can indulge in some trekking, zip-lining, hanging tents, rappelling, rock climbing, water crossing in cold water, etc. here. The Sandhan valley trek is one of the most challenging ones in Maharashtra. There are around 100ft of rough rocky patches where you will have to do rappelling as you trek.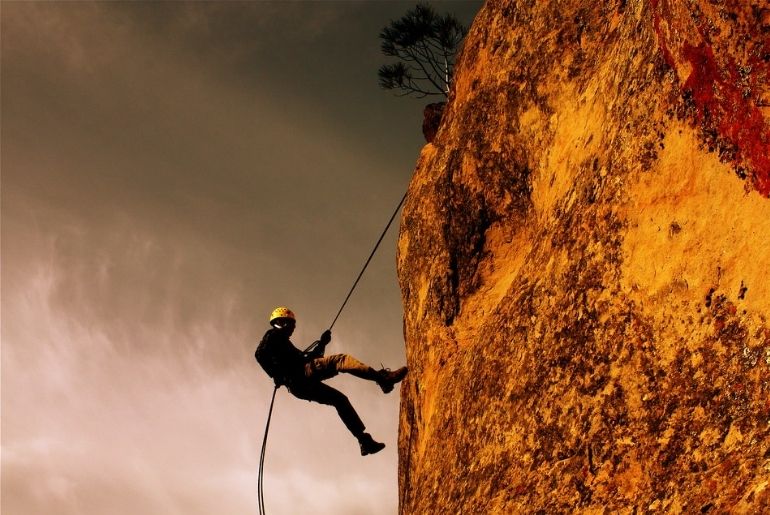 A Lifetime Experience
The 48-hour long trek with other activities will remain etched in your memories forever. Those deep creepy ponds, lifeless rocks and boulders, where you can't see the sun, isolated from the outside world and in full silence, are all part of the Valley of Shadows. If you sleep beside the waterfall with nocturnal creatures in sub-freezing temperatures, your footsteps will sound like the footsteps of some spirit. 
View this post on Instagram

Also Read: 5 Cliff Diving Destinations In India To Take The Plunge