Whenever you are super hungry and do not find anything in the kitchen, eggs come to the rescue. You can simply make an omelette out of them or even easier just boil them. Well though boiling eggs is easy, peeling them is not. Everyone has their style of doing it. Some roll it and then peel the skin while some use a spoon. Well, this man on the internet has come up with an innovative way to peel eggs and we think it is super cool.
Innovative Idea To Peel Eggs
A man posted a video on the internet showing people a very different and easy way to peel eggs. The video was reshared and viewed so many times that Youtube shared the same on its verified Instagram page. The video shows a man holding an egg and making a relatively large hole in the egg and one small hole on the other side. He then simply blew through the small hole and here came the egg out of the shell. The video was quite astonishing as no one had imagined this idea to work this amazingly.
View this post on Instagram

Also Read: We Went For A Monsoon Foodwalk In Delhi's Kamla Nagar With YouTuber Anubhav Sapra
Netizens Were Surprised
The video by far has garnered more than 354K views and nearly 15,000 likes. Youtube while posting the video on its page tagged Max Klymenko, who is the mind behind this peeling technique. Many netizens couldn't believe their eyes and thought of trying it on their own. After doing it they came back to the post and told others that this trick does work. Many netizens called this style used to peel eggs the most unhygienic one. Some also asked about who would eat that egg. One user also told others that this technique works only on hard-boiled eggs.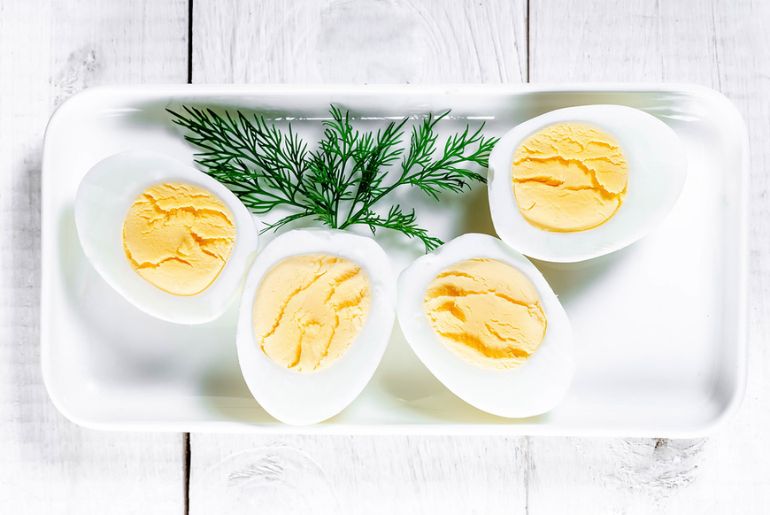 Also Read: Butter Boards Take Over TikTok; Here's What The New Food Trend Is All About
Do let us know if you try this technique.
Cover Image Courtesy: Youtube