Covid-19 pandemic has taken the world by storm, and it has made circumstances all the more difficult for working mothers. Working mothers who now have to resume work as UAE is unlocking, are facing difficulties to handle their kids who are attending classes, as schools reopen online. In a bid to make their life easier, the Federal Authority for Government and Human Resources (FAHR) has announced that mothers whose children are in grade six and below or those with children of determination could work from home. This announcement will help the working mothers monitor and take care of their kids during the e-learning classes.
Also read: UAE Schools To Close Or Reduce Capacity If Covid-19 Cases Spike
Policy To Help Working Mothers Balance Work And Professional Life 
This vital decision has been issued based on the UAE Cabinet Resolution No. 27 of 2020. This arrangement will ensure that women can maintain the balance between business and families. It will help them fulfil the requirements of distance education for their children due to the pandemic. And that supports the education drive in line with the directives of the UAE leadership.
Also read: Dubai Students Can Opt For Online Classes When New Term Starts: KHDA
Earlier this month, a survey carried by the Ministry of Education revealed that 59 per cent of parents choose the online learning option for their children. The parents chose this option for the first term of the academic year 2020/21. And considering the results, the government updated the back-to-school guidelines which state that full online-learning will be available for the entirety of the first term, subject to prior coordination with the school.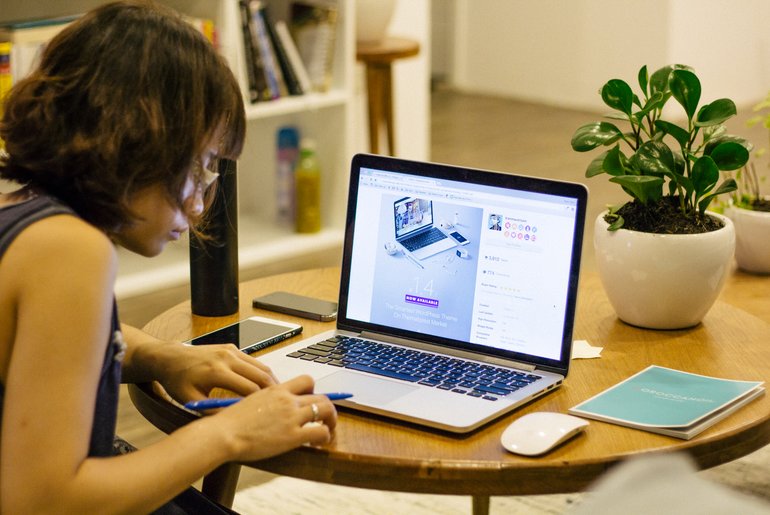 Schools Function Online For First Term 
For the time being, the schools have been allowed to offer the models of distance learning to the students. The government has made it clear that the new rules will apply to schools opting for in-class learning models. And now after the new policy for working mothers has been announced, mothers will get enough time to focus on their profession and kids at the same time. It may take some time for them to balance between both, but the new policy will help them take care of their children.