The Indian variant of coronavirus is creating havoc in India, and countries are doing their bit to help India during its crises. After sending oxygen takes to India, UAE has now set up a healthcare centre in New Delhi. Read on to know more.
Also read: 256 Oxygen Concentrators From Singapore Arrive At Mumbai International Airport As India Gasps For Breath
UAE-Based Aster DM Healthcare Partners With Al Shifa Multispecialty Hospital In New Delhi 
UAE-based Aster DM Healthcare has signed a deal to set up a 50-bed Covid-19 field hospital in New Delhi. The contract is in association with Al Shifa Multispecialty Hospital, and it will support those in financial need and those who need critical care. As per the deal, Aster will support the development of the medical facility and ensure that all the necessary infrastructure is in place.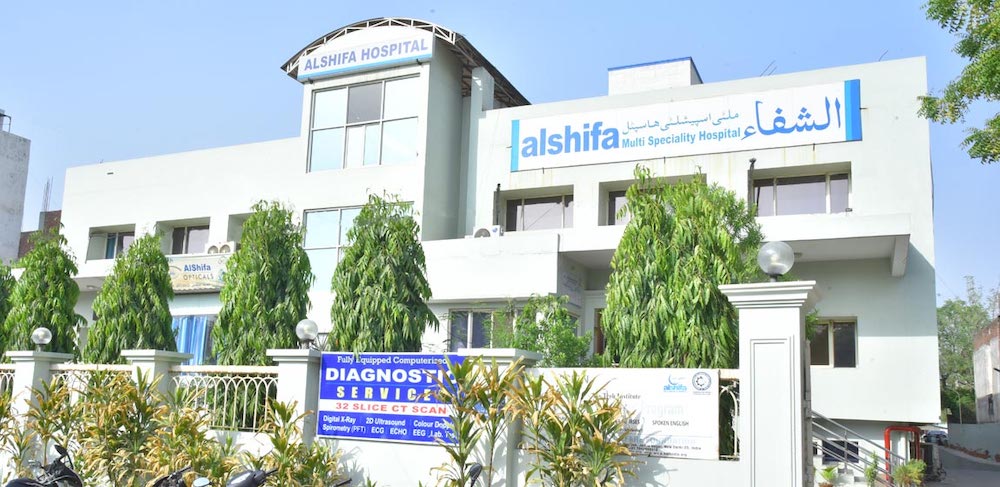 Also read: Dubai Supplies 12 Critical Oxygen Tanks To India As The Country Struggles To Fight Covid
The Hospital Will Support Those In Financial Needs And Those In Need Of Critical Care
Funds will be used to purchase patient beds, medical equipment and other essentials needed to operate the field hospital. Speaking about this initiative to a leading daily, Dr Azad Moopen, Founder-Chairman and Managing Director of Aster DM Healthcare said,
"India requires aggressive measures at the moment to be able to tackle the current situation. Our 14 hospitals in India, spread across Kerala, Karnataka, Maharashtra, Andhra Pradesh and Telangana, are at a war footing to serve as many Covid positive patients as possible. (However), there is a sharp increase in the requirement for hospital beds being faced on a daily basis in major cities like Delhi, especially among the financially weaker segments of society."
Also read: Khalsa Aid Continue Selfless Service; Provides Free Oxygen Concentrators To Patients
Besides setting up the facility, it will also offer a 50 per cent discount on critical surgeries like transplants, cardiac and oncology surgeries for needy patients in Kerala.
We hope that all this really helps, and the cases in India declines soon.