Florian Ughetto and Liz Nunez will be the first couple in the UAE to have the First Metaverse Wedding later this week. The celebration, which will be attended by the couple's close relatives and friends, will take place in Decentraland. Florian and his wife Liz will walk down the aisle on their own private plot on Decentraland, dressed in a snazzy, tailored black and brown suit and a stunning white dress acquired from the biggest NFT marketplace Open Sea for about $100. 
All About This First Metaverse Wedding Couple 
"I'm from France, and my wife is from Paraguay," Florian Ughetto said. "We had hoped to travel our relatives and friends from France and Paraguay to Dubai for our wedding." However, Covid and legal stumbling blocks hampered things. That's when we decided to expand into the metaverse."
According to the Khaleej Times, "Twenty of their closest relatives and friends will join them in the metaverse from the comfort and privacy of their own home. Following the exchange of vows, the best man and maid of honour will offer remarks. The little group will then journey to an unknown location in the metaverse to party all night."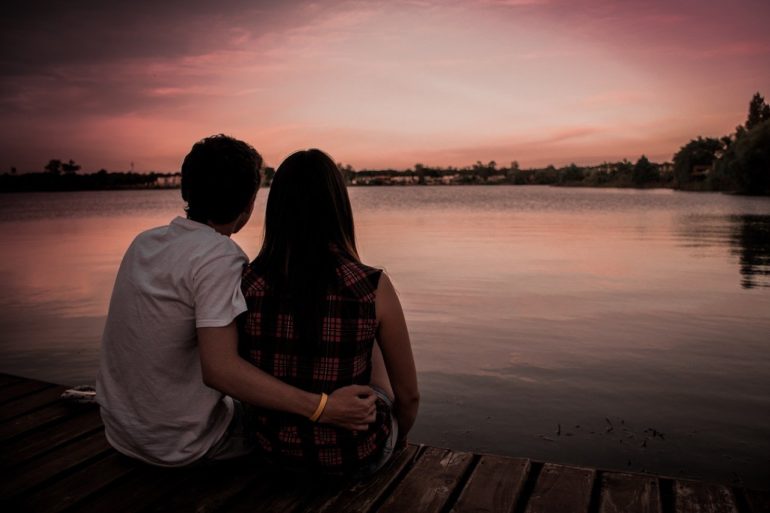 Also Read: Freelance Visa In The UAE: Know The Cost And Eligibility
What's All Happening in Metaverse World
Two fighter pilots did a proto-metaverse experiment in the US. In two Berkut 540 planes, they wore special AR headsets to link to a system that overlay a ghostly, luminous picture of a refueling aircraft. One pilot refueled the tanker while the other watched. Hello, military metaverse.
Also Read: Dubai: Travellers Can Experience A First Class Seat In The Metaverse Before Buying Air Tickets