With Uber's announcement of new products and features that cater to business travellers, wedding parties, and more, riders are assured of a more convenient cab ride. The new features,  Uber Travel and Uber Charter, are designed to help the user with not only travel but also booking services for weddings and such events. Currently, the service is available in the US and will be available in Canada within a few weeks. 
Connect Gmail, Enter Details And Relax!
The new feature Uber Travel lets users reserve rides in one step for each leg of their itinerary. Uber CEO Dara Khosrowshahi spoke about this new development saying that all the travellers have to do is connect their Gmail accounts and the rest of the things like booking hotels, flights and also reservations at restaurants will be done by the app itself. Uber Charter offers users the possibility to book a party bus, passenger van, coach bus, and more directly from the Uber app. Furthermore, the company said its new 'Vouchers for Events' will help cover the cost of guest rides, so every guest feels like a VIP.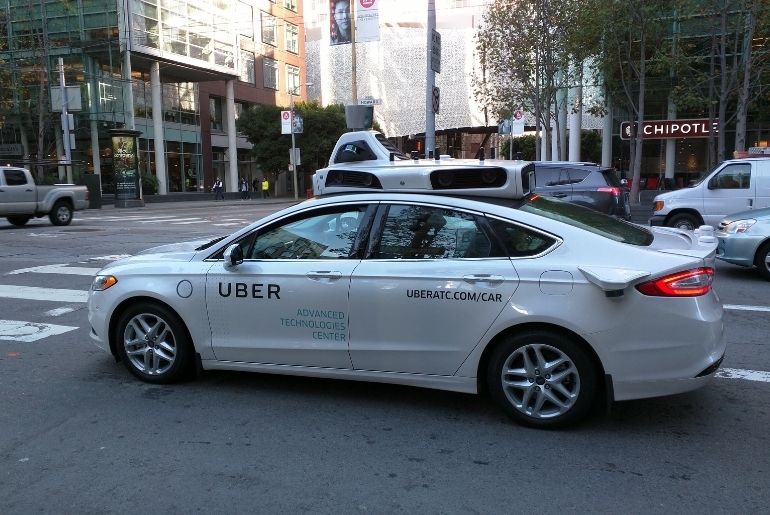 Also Read: Use This Smart Hack To Never Get Your Uber Cancelled
Comfort Electric Program
Vouchers for Uber Eats can also be given to guests, whether in person or remotely. Uber for Business also allows businesses to reward employees, offer special experiences to customers, and more. As part of its Comfort Electric program, Uber allows users to request a ride in a premium EV like a Tesla or Polestar simply by tapping a button. Comfort Electric is now available in Los Angeles, San Francisco, San Diego, and Dubai, with more cities coming soon.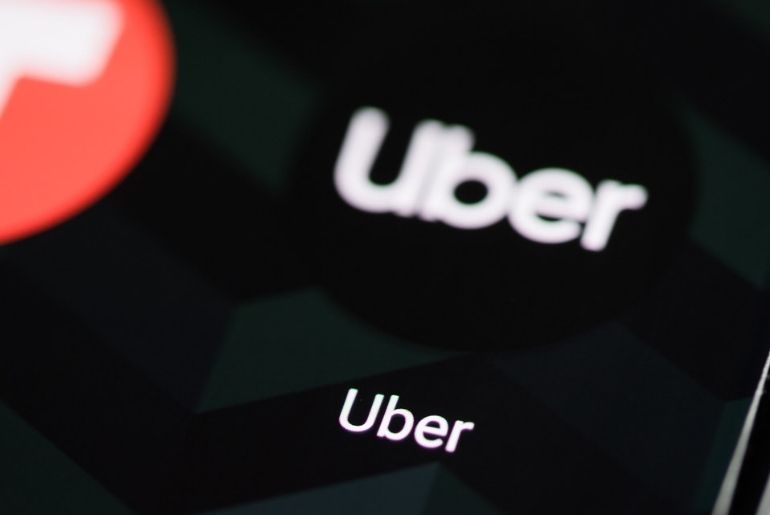 Also Read: Aaunga 100%, Ek Paratha Kha Raha Hu': Honest Uber Driver Is Winning Hearts