Britain's Secretary of State for Transport Grant Shapps on 22 September announced that UK will accept vaccinated travellers from the UAE, starting 4 October onwards. Earlier, the UK announced that fully vaccinated travellers who received their vaccines in the UAE will be considered 'unvaccinated' in the UK. However, this rule has now been changed. Read on to know all the rules.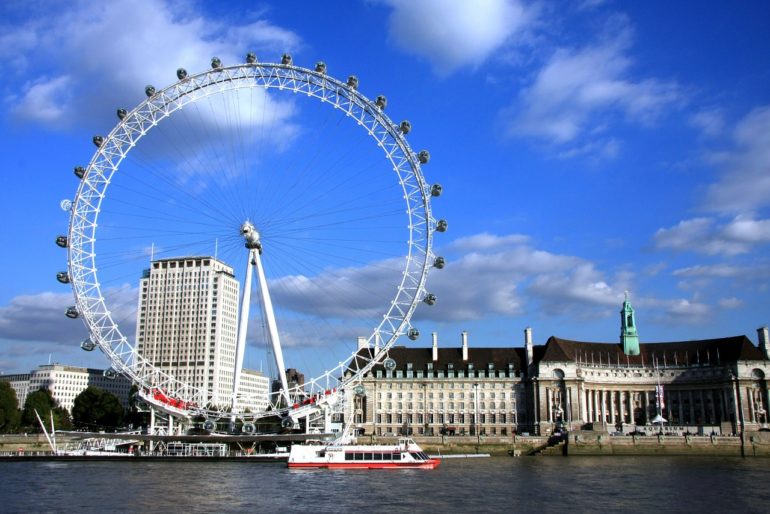 UAE Travellers Who Have Taken Both Doses Of Vaccination Can Enter UK
According to the current rule, all those who have received two Covid jabs in the Emirate will now be permitted to enter UK. All travellers must show proof of vaccination."We will be accepting UAE vaccination certificates from 4th October following updates to their vaccination app (United Arab Emirates)", Shapp's tweet said.
We welcome the UK's decision to recognise UK-approved vaccines administered in the UAE through our world-class vaccination programme from Oct 4. (1/3) https://t.co/Ge16pDJMl7

— Mansoor Abulhoul (@MansoorAbulhoul) September 22, 2021
At the moment, UK recognizes vaccination from 17 more countries, including Australia, Canada, Japan, Qatar, Kuwait, Bahrain, Saudi Arabia and South Korea.
What Is The Current Rule For Travellers Arriving From UK's Amber List Countries?
Travellers arriving in the UK from amber list countries must be fully vaccinated with inoculations approved and administered in the UK, EU and US. Besides, they must provide a negative Covid test within two days of arrival.
Before Departure To England
Before you travel to England you must:
Take a COVID-19 test – you must take the test in the 3 days before you travel to England
Book and pay for COVID-19 tests – to be taken after arrival in England
Complete a passenger locator form
On Arrival In England
On arrival in England you must:
Quarantine at home or in the place you are staying for 10 days
Take a COVID-19 test on or before day 2 and on or after day 8
What Are The Rules For Those Fully Vaccinated In UK & People Under 18?
You do not need to quarantine or take a day 8 test after you arrive in England if you are either:
Fully vaccinated in the UK or under the UK vaccine programme overseas
Under 18 on the day you arrive in England and resident in the UK or in a country with a vaccination programme approved by the UK
Part of a UK-approved vaccine trial
You must have had your final dose of the vaccine at least 14 whole days before the date you arrive in England. You still need to book and take a day 2 test
What Are The Vaccines Approved In The UK?
The four approved vaccines are Moderna, AstraZeneca, Pfizer and later this year Johnson & Johnson, when it becomes available.
Which Airlines Are Servicing From Dubai To London?
As of now, Emirates is operating a reduced number of flights to London Heathrow, Birmingham and Manchester. However more flights are expected to be added soon, in order to meet the demand of travellers wishing to fly to the UK.