1. Go Pro, Rs. 18,000
Gift a chance to capture stunning video quality pictures and time-lapse videos. It is also sturdy and waterproof with external memory capacity up to 32 GB.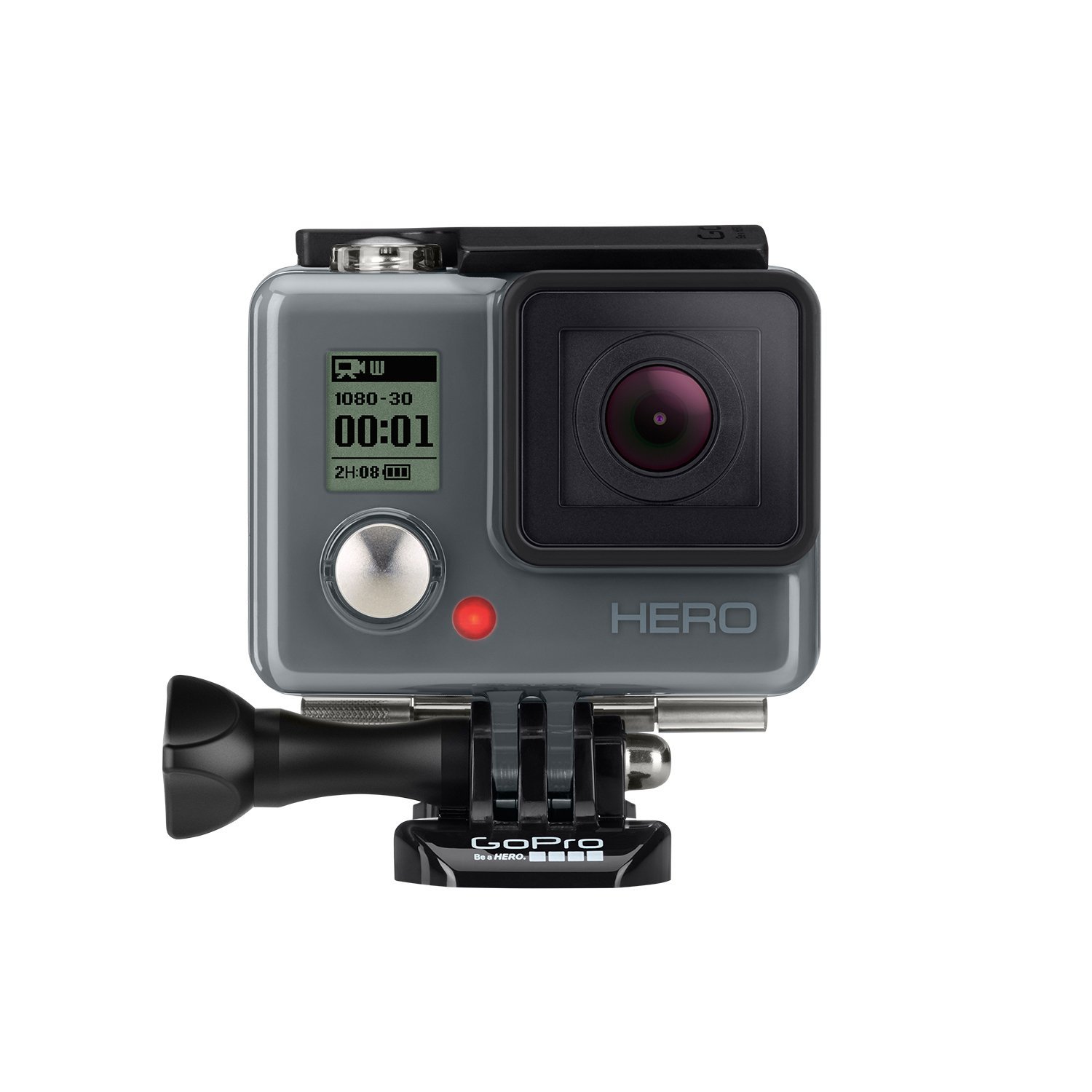 2. Travel Cord Roll, Rs. 1,460
If THAT friend with OCD came to your mind the minute you saw this ingenious cord organizer, congratulations, you have found a match!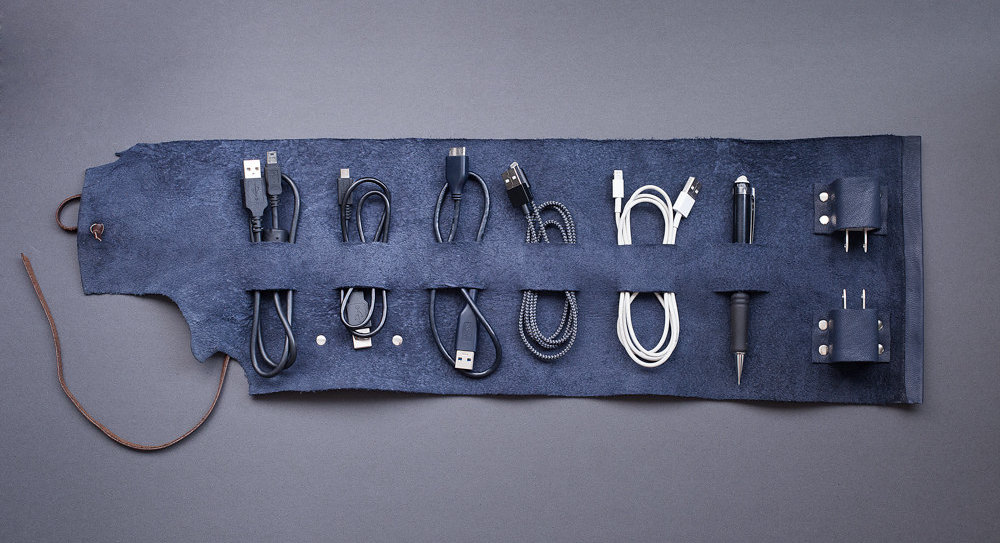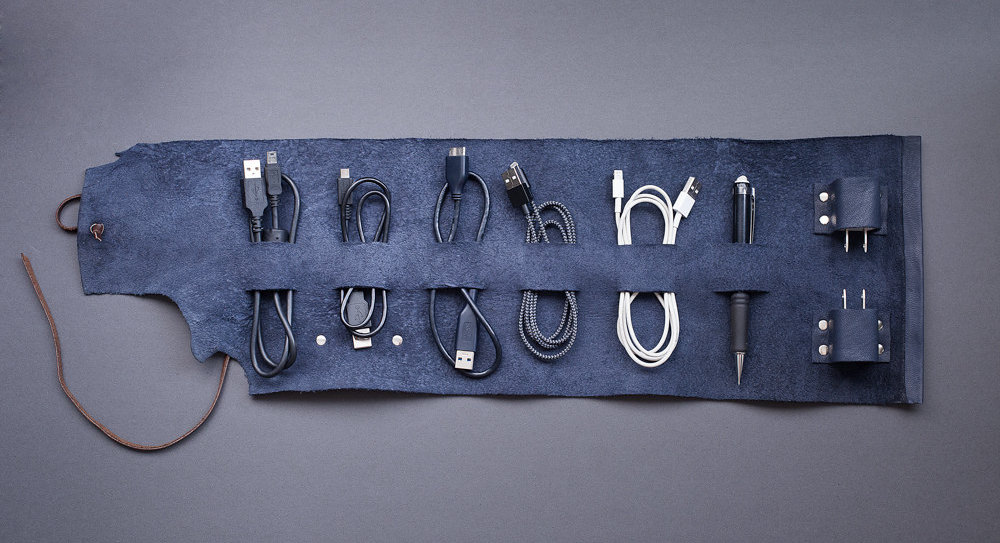 3
. Pet Travel Tote, Rs. 11,689
Gift a travel experience to your pet who means nothing less than family to you! Carry him in this uber cool tote. He will love it!
4. Travel Mini Bar, Rs. 21,914
Perfect for that guy who always wants a drink anywhere, anytime.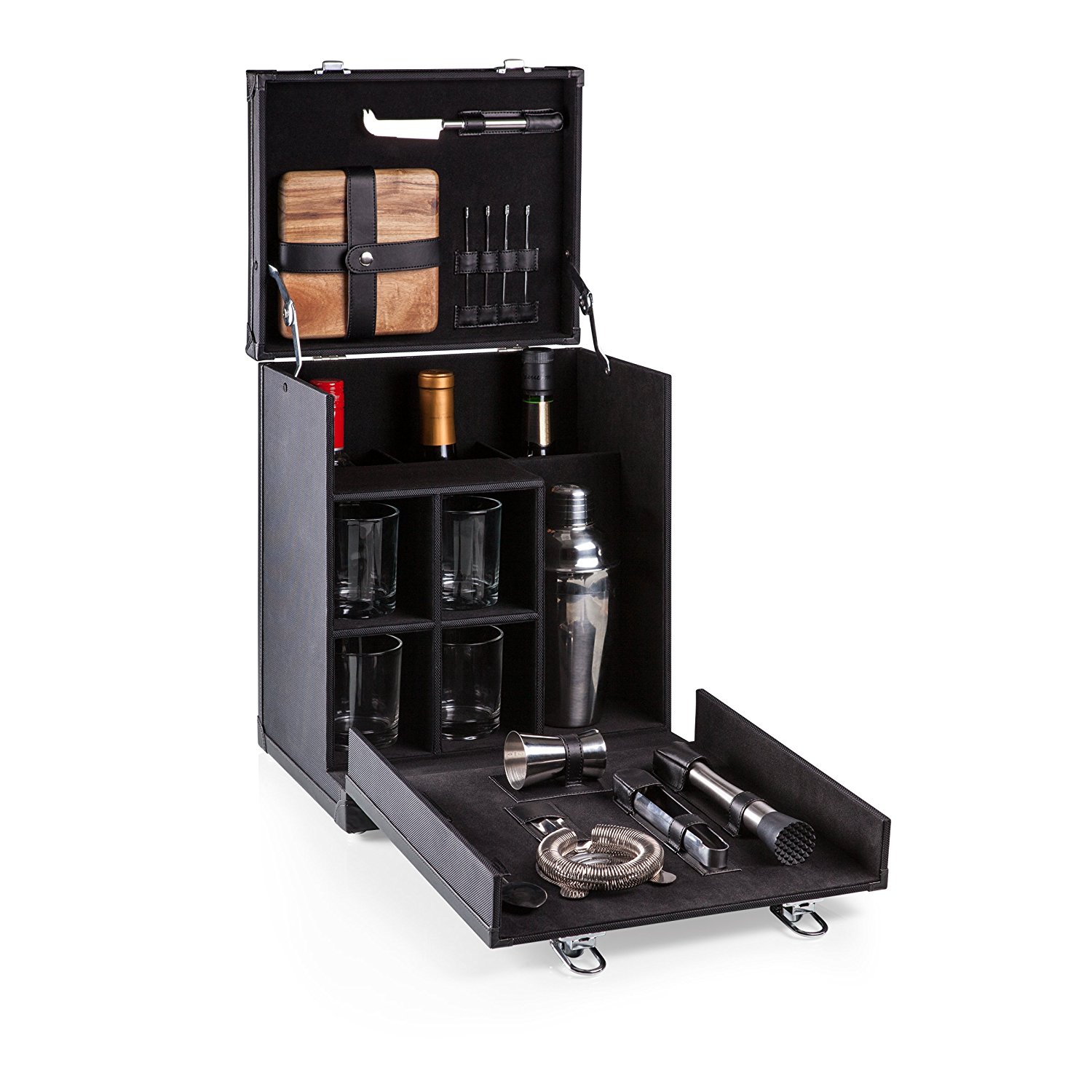 5. Portable Camp Grill and Charger, Rs. 14,608
Cook, boil or charge your smartphone on the go. Ideal for that friend who loves to go camping.
6. Smartphone Instant Lab, Rs 1,753 – Rs. 12,347
Who doesn't love instant photos?! This cute portable photo printer is a great gift for your photography enthusiast friend.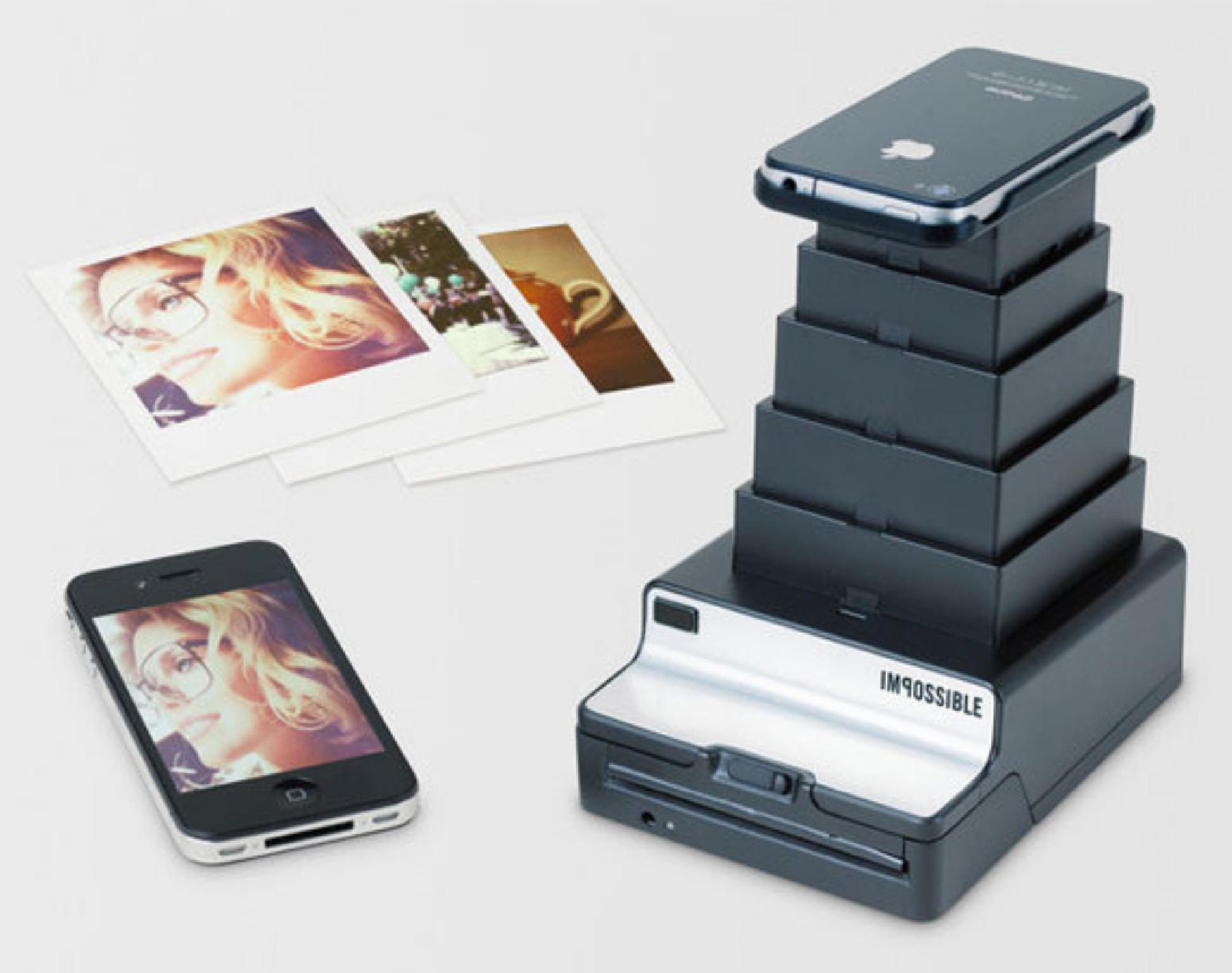 7. Colour Wheel Stick Umbrella, Rs. 3,653
Is it a stick? Is it an umbrella? No, it's both! Also, such pretty colours… tailor-made for the trek fanatic friend.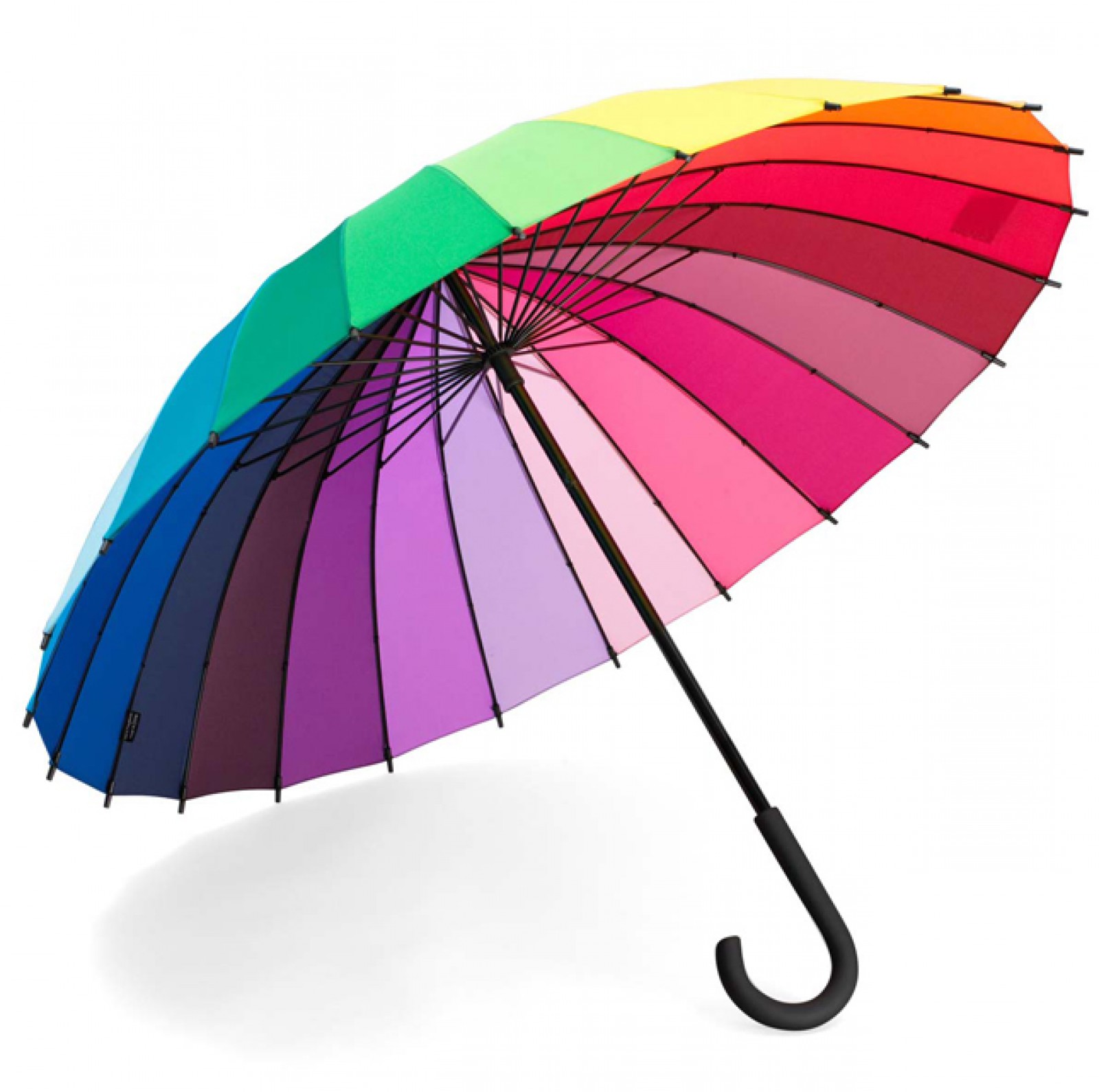 8. Scratch Off Map, Rs. 2,338
For that friend who just got bitten with a serious case of wanderlust!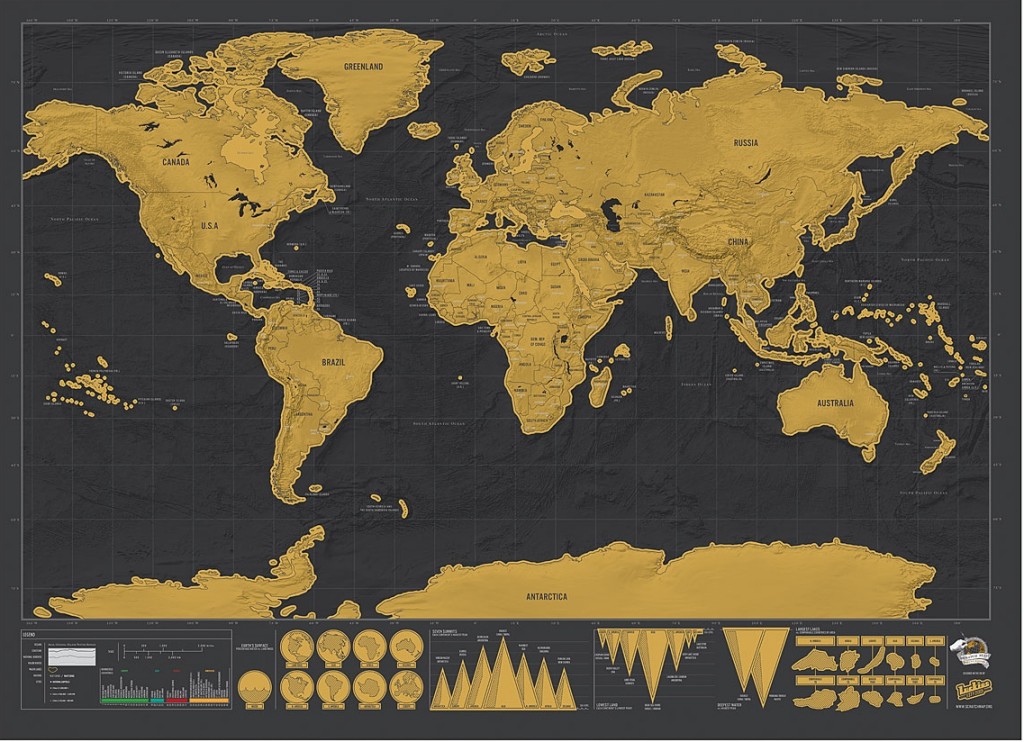 9. Quechua Trekking Bag, Rs. 1,399
A simple lightweight backpack very useful for short all-day hikes.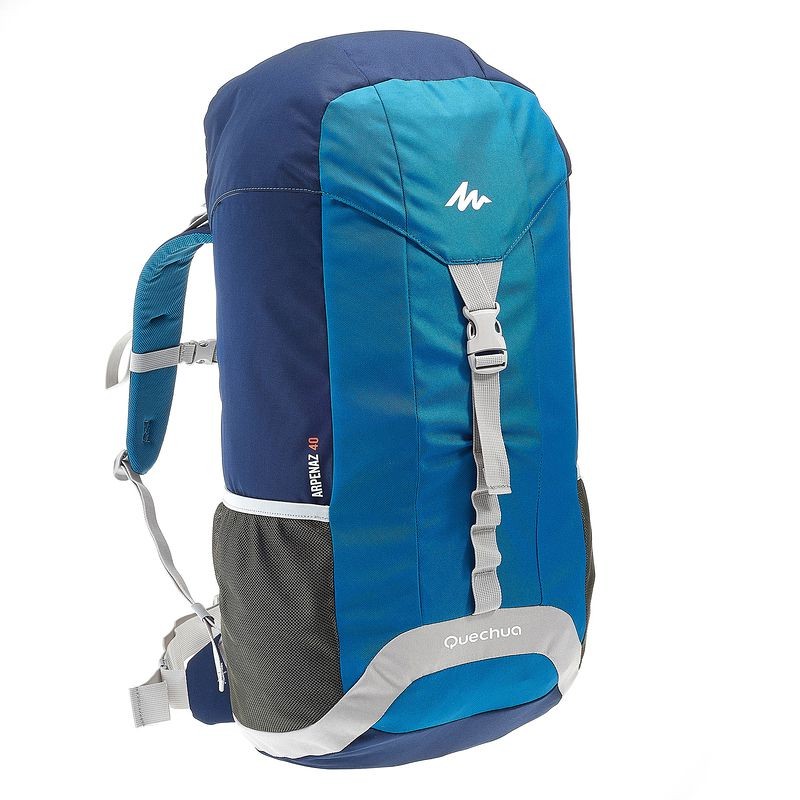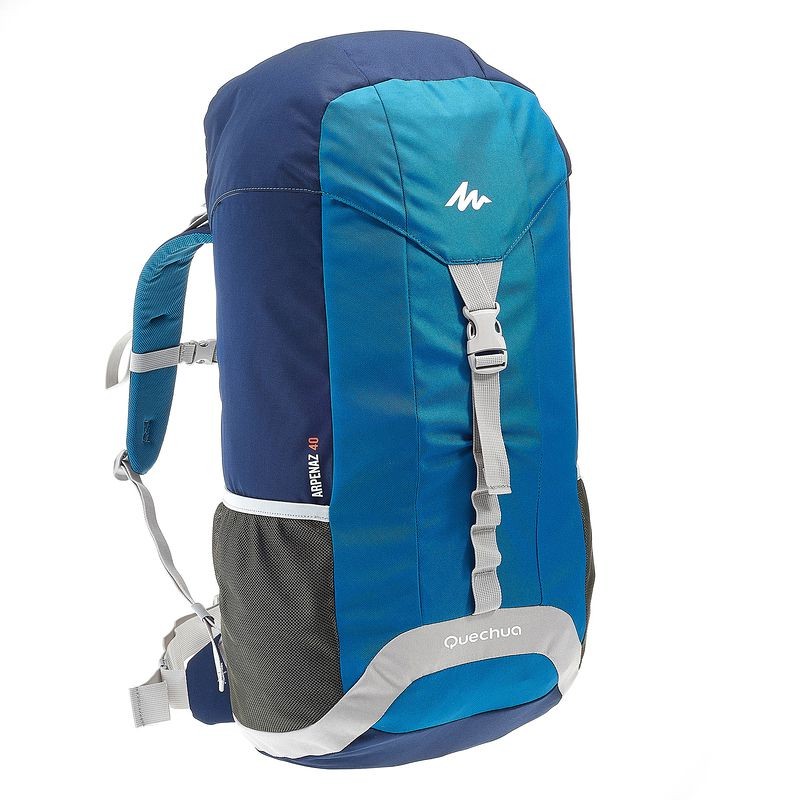 So, are you going to ditch your friend and instead buy something for yourself? Totally, makes sense. What do you like though?
LIKE Curly Tales on Facebook | Instagram | Twitter
You can subscribe to our newsletters.