While staying indoors, if there is one common interest that all of us have developed, it's food. We have been whipping up desserts and challenging ourselves trying some interesting recipes while binge watching MasterChef. Culinary delights have become an important part of our lives and it's no surprise that they will become an important part of our travel plans too; and Australia will satiate that in every way with its unique dining experiences. We are not just talking about the Michelin-starred restaurants. But once-in-a-lifetime experiences like tasting the wine from your birth year or dining with kangaroos. So here's what it has in store for you.
1. Taste Wine From Your Birth Year
Ever thought what wine from your birth year tasted like? Well, you don't need to let your imaginations go wild, because you can try it. The Seppeltsfield Taste Your Birth Year tour offers you a great opportunity to try your own birth year vintage wine directly from the barrel. And if you decide to make a birthday trip out of it, then you can taste the past and the present. Don't forget the rules of swirl and sip.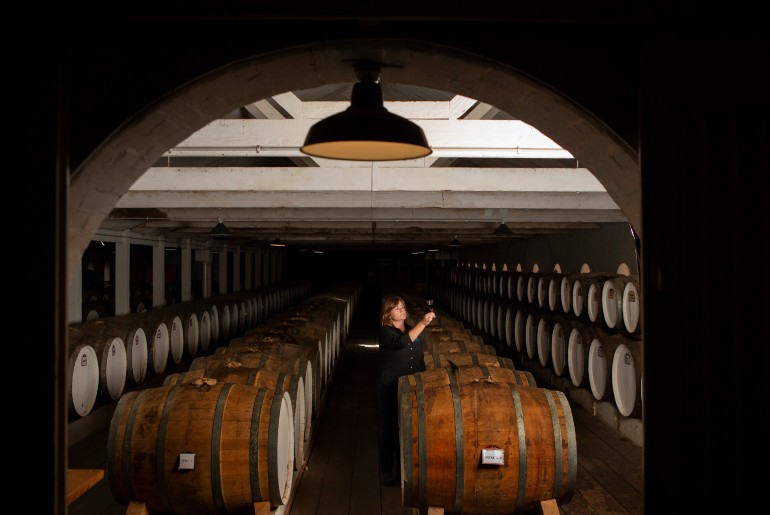 2. Picnic On A Private Island On The Great Barrier Reef
If you thought that the Great Barrier Reef experiences were all about the underwater experience, this is going to change your mind. There are numerous islands along the reef, that are private and perfect for a secluded vacation. You can amp it up with organising a picnic which can be catered for with unforgettable food and wine experiences that will be served to you on a platter. Take the yacht or catamaran to one of these islands to work up an appetite. For those who want to 'live luxe to the full', you can opt for a chopper ride out to Whitehaven Beach on Whitsunday Island.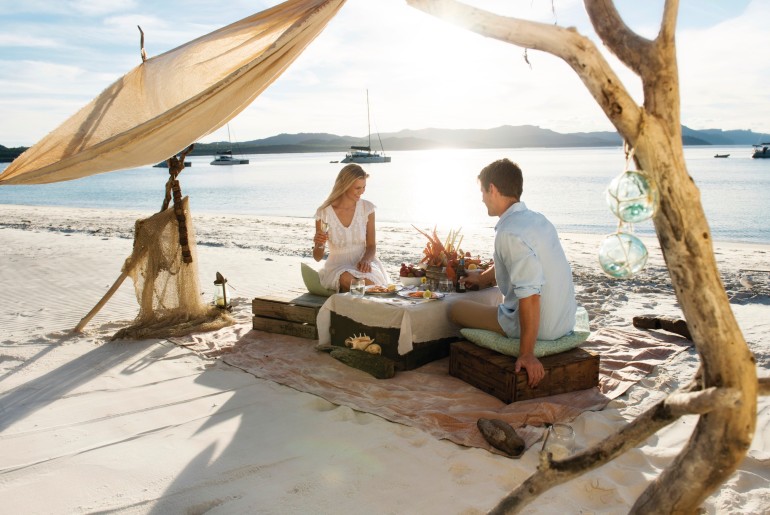 Also read: 8 Amazing Facts About Australia That Will Surprise You
3. Oyster Shucking Straight From The Source
Some of the freshest seafood in the world is found in Australia making it a paradise for those who love the cuisine. Urban foraging (picking up natural ingredients) and oyster shucking are two very unique experiences that are offered. You can experience oysters in the freshest and most authentic way possible by embarking on a tour with Oyster Farm Tours. Dress up in waterproof waders and warm hats and pop yourself at the 'Salt Water Pavilion'. This is a unique semi-submerged  table which is nestled right on top of a working oyster lease. Have a ball of your time with your loved ones learning about oyster farming and how to properly shuck one, of course. Before your mouth starts watering you will be served fresh oysters with a chilled glass of sparkling wine. Go a step further by picking up fresh natural ingredients straight from the source, mix and match them to bite into a delicious meal.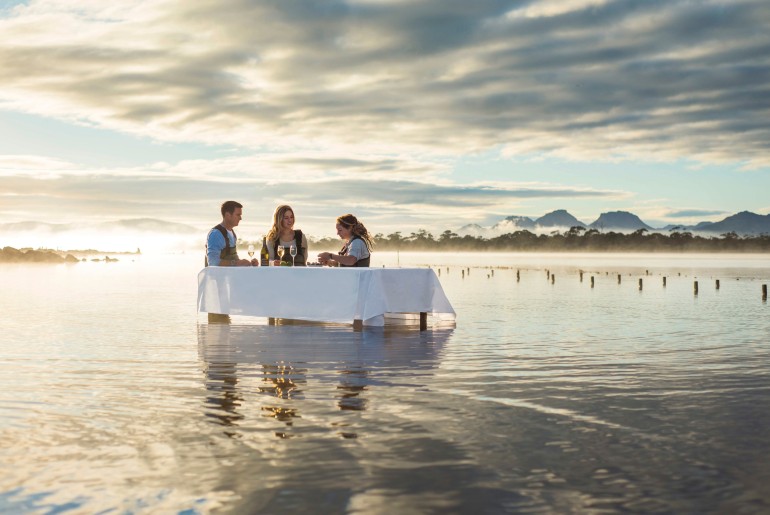 4. A 'Gin'ie Trail That Will Make Your Wish Come True
You might know Australia to be a haven for wine enthusiasts. But if you're a 'ginthusiast' then there's something in store for you as well. With over 80 craft gin distilleries across Australia, you can enjoy the best of local, artisan or handcrafted gin here. Try the Bush Gin which is prepared locally from the fauna. Furthermore, get your hands on some gins that are prepared from indigenous botanicals like wattle seeds and cassia bark, that are quite exotic. If an 'unexplored trail' is on your list of things-to-do; this is equally unique and must be included.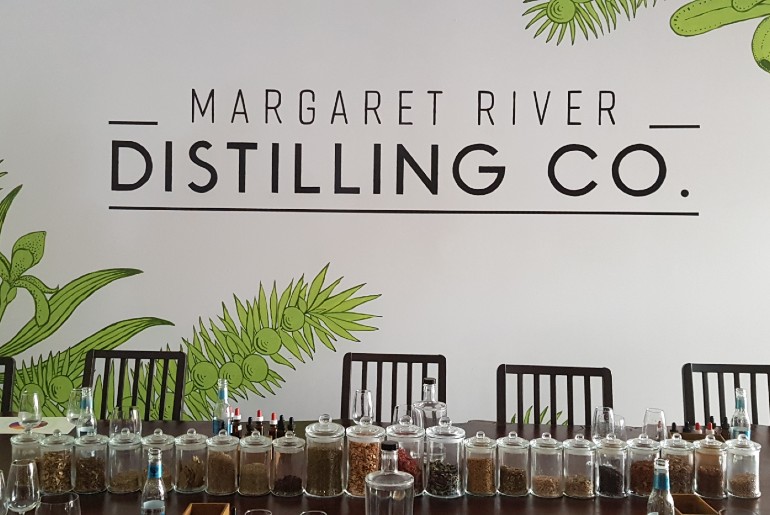 Also read: 6 Unusual Phenomenons Of Australia That Need To Be Experienced Once In A Lifetime
5. Table For Two With Kangaroos
Your trip to Australia would be incomplete if you don't get a chance to see or be in the vicinity of kangaroos. We tell you, you can take it a step further, by dining with them.  Off on Kangaroo Island in South Australia, a picturesque bush barbeque awaits you along with the company of these 'hoppity' creatures. Having a lavish dinner prepared from local and fresh Australian produce with a gorgeous view and some 'wild' company sure does sound exciting, doesn't it?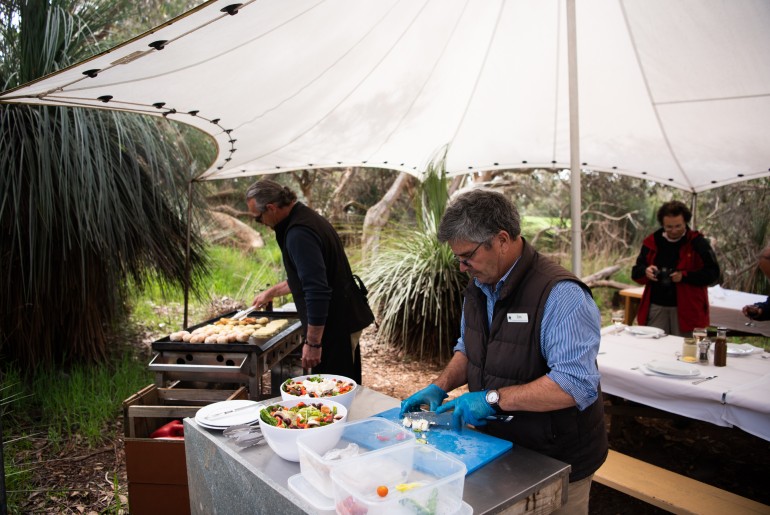 Start planning your post Covid-19 trip to Australia now!