1.Global Citizen India:
Do you love the song 'Yellow', 'The hymn for the weekend' or 'Paradise'? Yes! You are right. We are talking about Coldplay. They are going to be performing in India for the first time. Not just Chris Martin but A. R. Rahman, Arijit Singh, Shankar Mahadevan, and Farhan Akhtar are some of the Indian artists who are going to add to 'the sky full of stars' at the event. Many of the big Bollywood celebrities like Amitabh Bachchan, Ranveer Singh, Aamir Khan and more will be there to set the house on fire.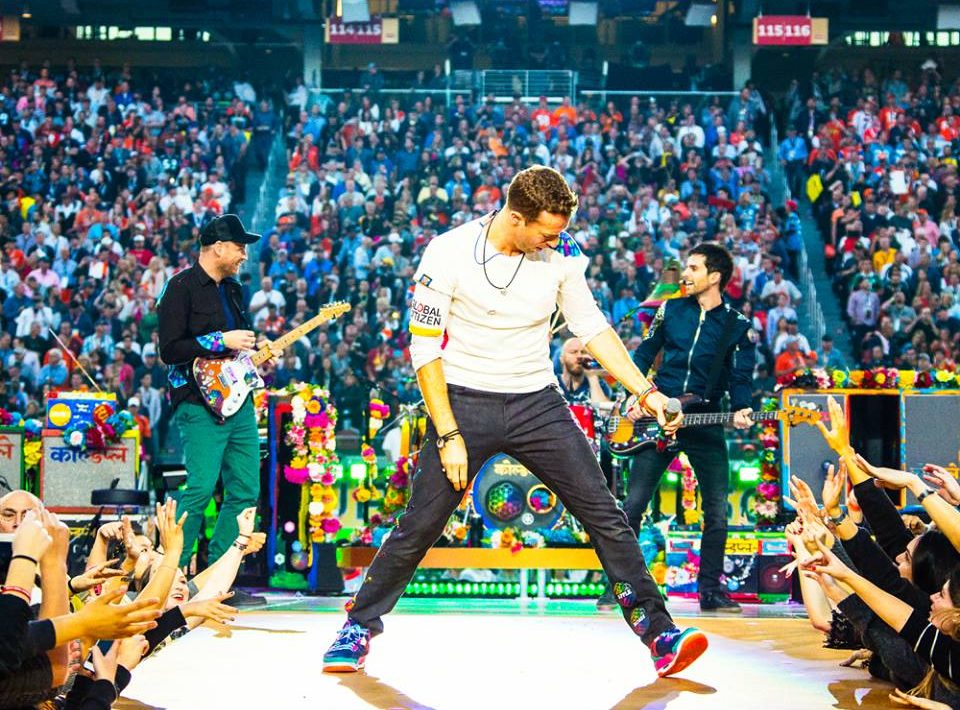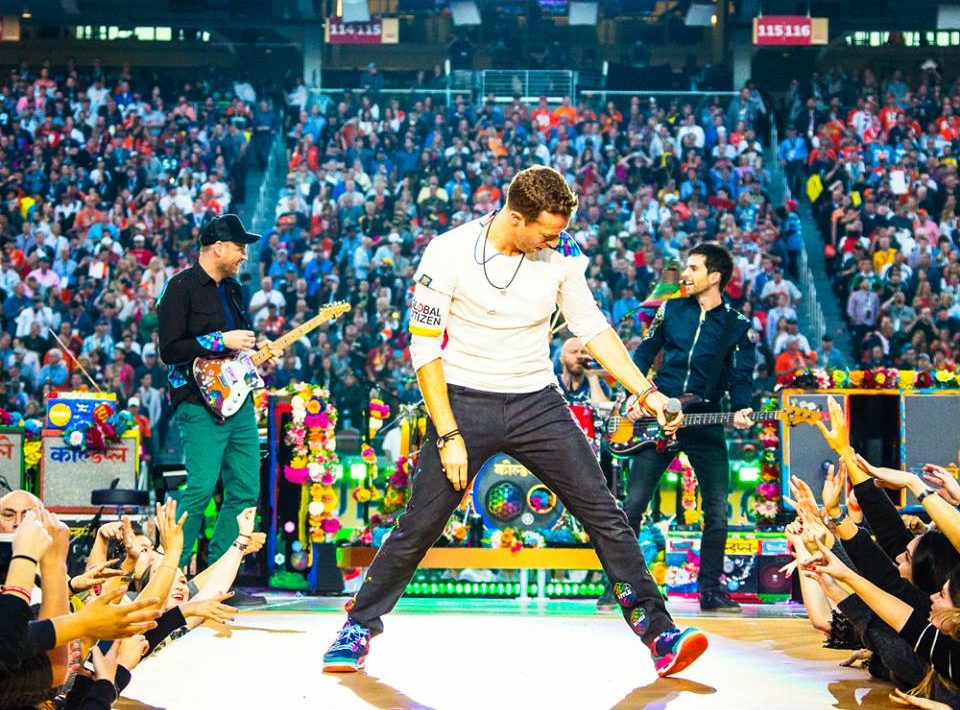 When: Saturday, November 19
Where: MMRDA Ground, BKC Road, Mumbai
2. Enchanted Valley Carnival (EVC)
Before this Christmas, head to Aamby Valley city in Lonavala to get into the party mode. EVC is happening this year with a big bang of celebrity artists like Flo Rida, Farhan Akhtar, Arijit Singh, Alan Walker and much more.  This is the fourth edition of the much-awaited music fest will take place on from 17th December to 18th December 2016. Flo Rida and Farhan are performing on 17th while the others are performing on 18th. Go ahead and book the camps for your event.

When: Saturday, Dec 17 & Sunday, Dec 18
Where: Aamby Valley city, Lonavala
Price: Rs.1000 onwards
3. Magnetic Fields
If you wish to go to the white sands and see the royal mahal, go to Magnetic Fields at Alsisar Mahal in Rajasthan. Head to this event to experience a different kind of music rather than just partying in the clubs in the city of the dreams. There are international as well the Indian artists who will make you groove to their music. Book the tickets with the type of accommodation you wish to stay in, be it tents or rooms.


When: Friday, Dec 9 to Sunday, Dec 11
Where: Alsisar Mahal, Rajasthan
Price: Rs.8,500 onwards

4. Sunburn 10
If electronic music under open sky gets your body to groove, you might want to head out to Sunburn. The tenth edition of this EDM festival offers to be a synergy of music, entertainment, food, shopping and lifestyle. The famous GIPSY's no.1 DJ Dimitri Vegas & Like Mike are going to be performing at the event. One of the best electronic music artist KSHMR. The line-up is scheduled with the other big names Afrojack, Nucleya, Teri Miko and several others.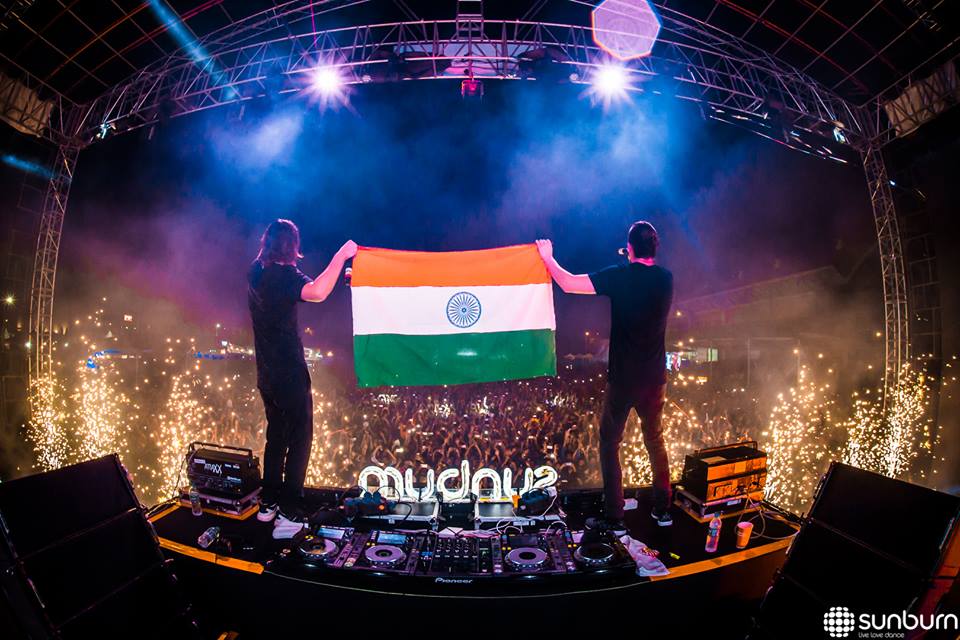 When: Wednesday, Dec 28 to Saturday, Dec 31
Where: The Sunburn Hills – Kesnand, Pune
Price: Rs 7750 onwards
5. NH 7 Pune
Kickstart the last month of this year with some crazy mix of music. NH 7 Weekender is revisiting Pune in December. Drive your car to NH 7 and be a part of the big music festival. For the western music lovers, there are artists like Porcupine Tree's Steven Wilson, Dinosaur Pile-Up and several more. while the Indian artists' fan would be excited to see Shankar Mahadevan, Indian Ocean, Papon, Nucleya and many more performing.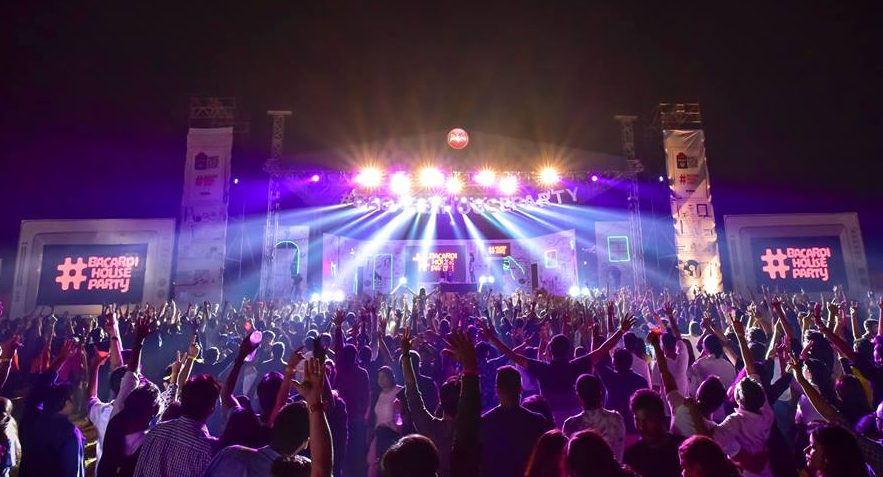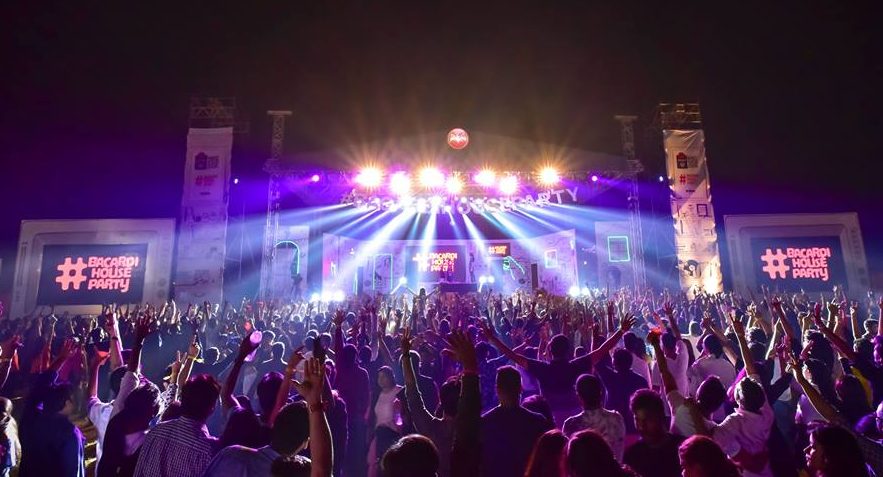 When: Friday, Dec 2 to Sunday, Dec 4
Where: Pune
Price: Rs 2000 onwards
6. Nariyal Paani
Now you must be thinking how coconut water and music make a good combo? Head to Alibaug to experience this authentic Indie fest called Nariyal Paani. The festival will be a medley of domestic and the international artists and it can be a great way to step ahead in the new year. If you love folk, jazz, electro-pop, hip-hop and beat-boxing, this is the right place for you to be. Go and grab a beer with some great food at Nariyal Paani.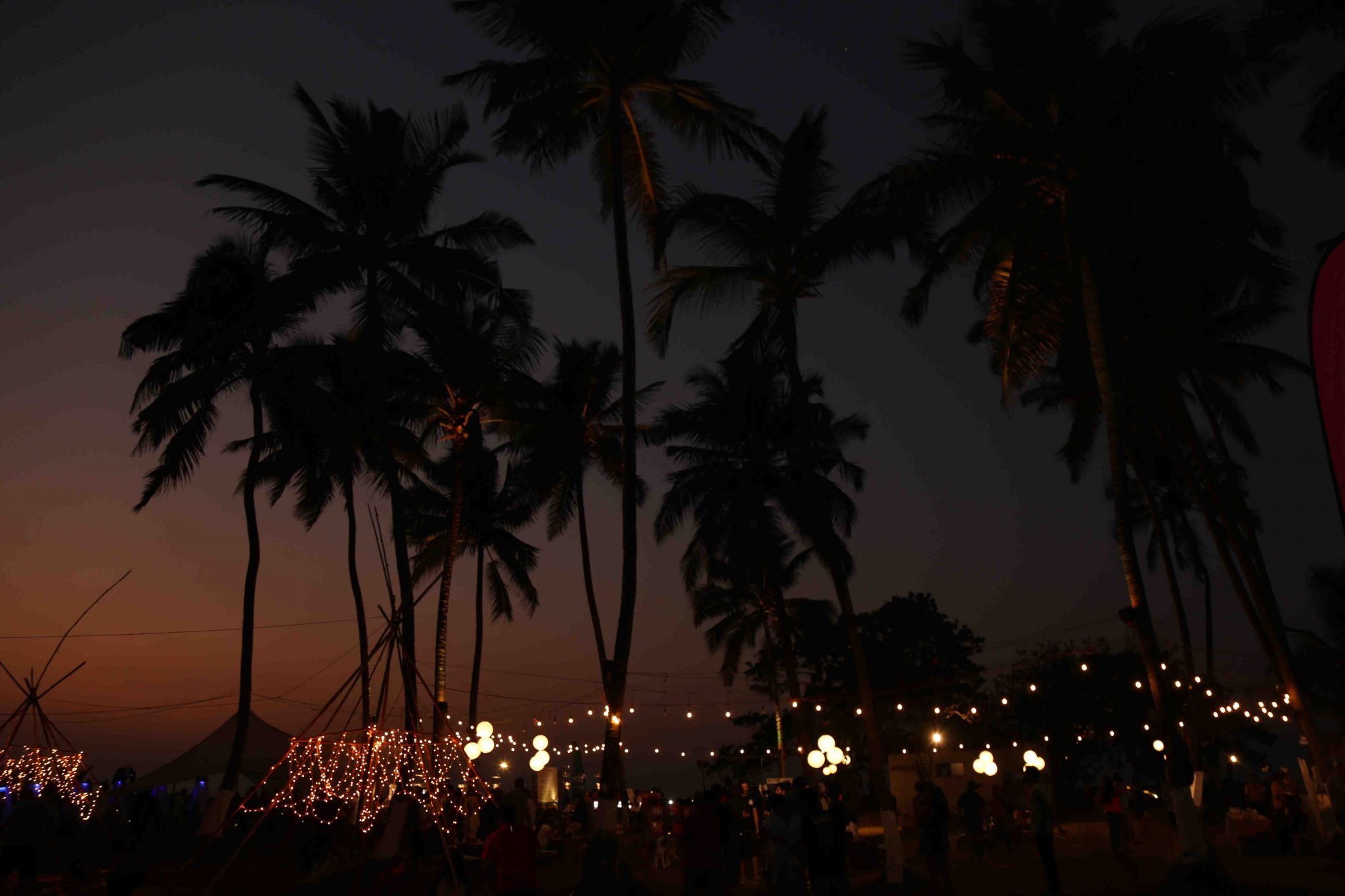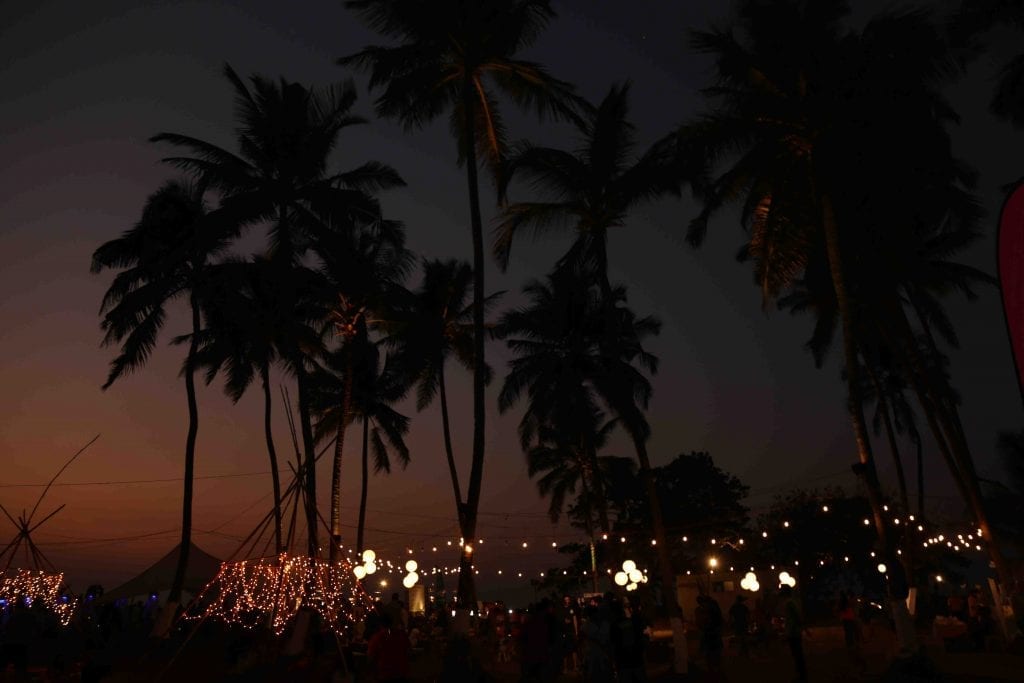 When: Saturday, Jan 21 & Sunday, Jan 22
Where: Alibaug
Price: Rs 3000 onwards
7. Sula Fest, Nashik
Wine lovers would definitely love this! When you want to make your own wine, you can hit the Sula vineyards in February. A three day festival with 120 artists is planned to entertain you with great music, wine making and tasting, food, and shopping. So, pack your clothes and head out to the verdant vineyard for 'vinetastic' experience. And Yes! don't forget to munch some cheese with your wine.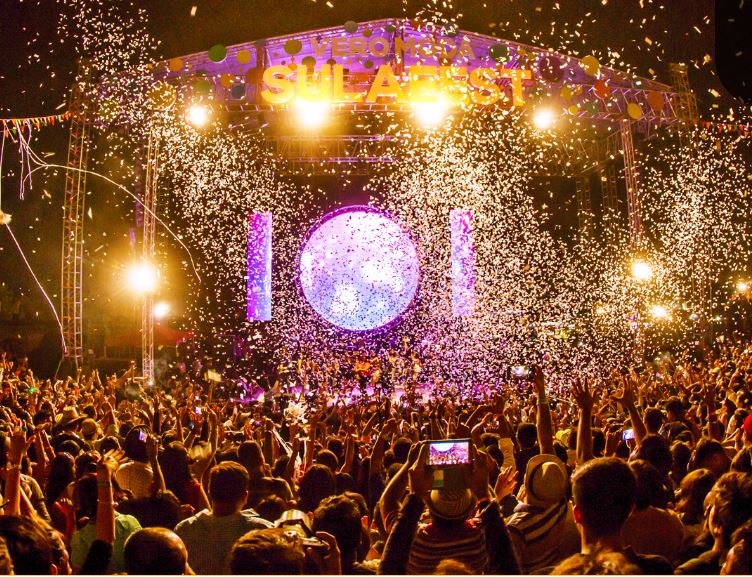 When: Friday, Feb 3 to Sunday, Feb 5
Where: Nasik, Sula Vineyards
Price: Rs 1700 onwards