The most romantic city of India, Agra will finally be getting its own microbrewery. This will not only be the first microbrewery in Agra but in the whole of Uttar Pradesh. Yes! Agra is the latest city to get its first microbrewery that will be serving freshly brewed beer like in Karnataka.  So time to pump up the romance and the beer!
What's In It?
Sanjay Bhoosreddy, the Principal Secretary (Excise) has stated that after consideration of relevant documents the state government has finally granted permission to issue the MB-5 licence to set up a microbrewery in a restaurant in Agra. This place will be manufacturing draught beer for serving it within its premises. He further stated that it will be the very first permission granted by the state government to set up a microbrewery in Uttar Pradesh, according to UP Brewery Rules, 2019. It will also be the first brewery to serve fresh, non pasteurised, unbottled beer to clients instead of bottled, pasteurized beer in Agra.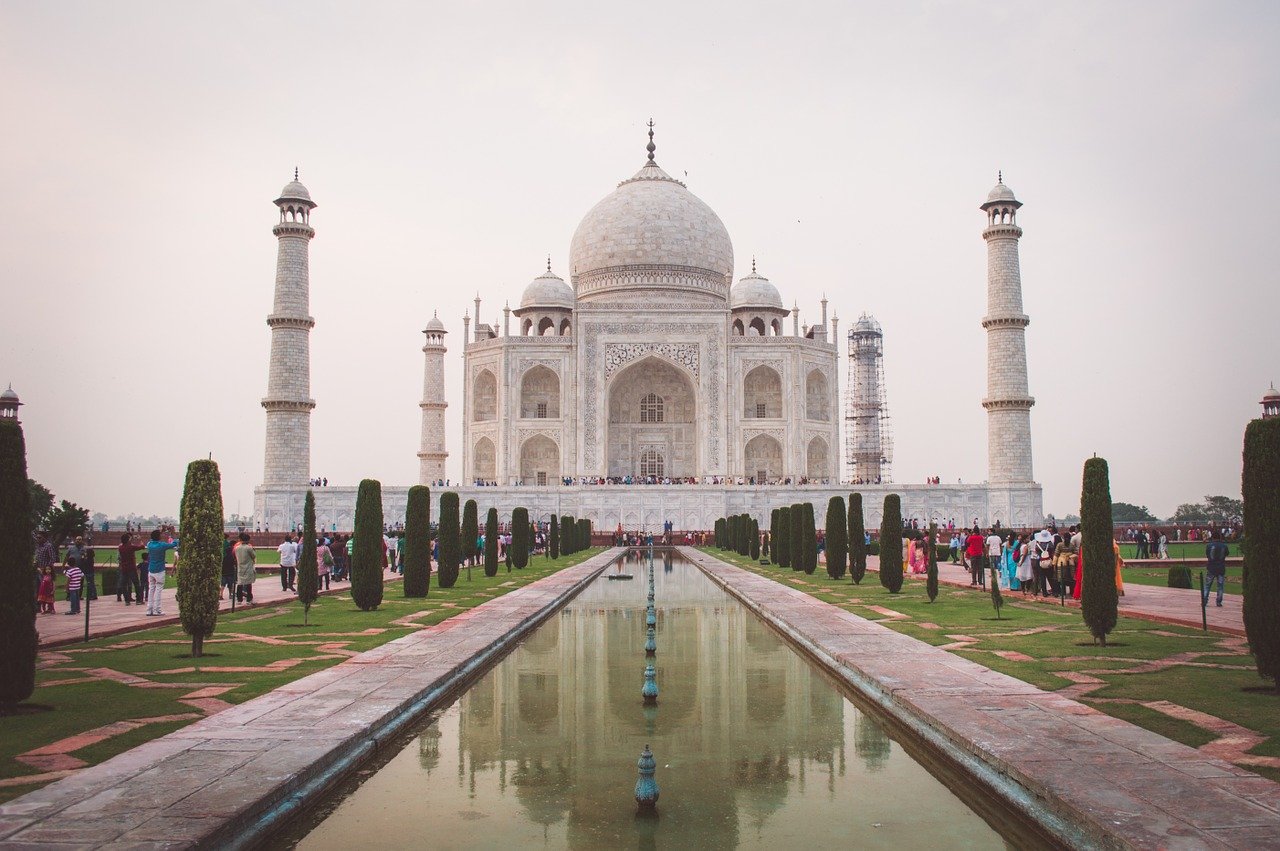 Also Read: Madhya Pradesh Is Planning On Legalizing Weed And Here's What You Need To Know
The Excise Commissioner was asked through the issuance of Government Order (GO) to take this establishment of a microbrewery in Agra forward. The permission has also been given on the basis that the terms and conditions mentioned in the UP Brewery Rules are strictly compiled with. Sanjay Bhoosreddy also said that the establishment of microbreweries will not only help in serving fresh quality of beer t customers but also act as a way to generate employment and in turn increase the state's revenue.
What's More?
The whole idea of having the sought after microbreweries and serving unbottled beer in restaurants and bars is modelled around the liquor policy of Karnataka and Telangana. So now you know how good the beer's going to be! This beery decision was taken to mainly cater to the demand of hotels and restaurants in Ghaziabad, Noida and Agra, as this is where the tourist traffic comes from. Well on June 12th itself the cabinet had decided to allow license for a freshly brewed beer that will be served in pubs, restaurants and hotels. If you're a Bangalorean tempted for beer then check out these 15 Best Breweries In Bangalore For Craft Beer
Microbreweries will be set up for brewing fresh beer similar to Karnataka and other states for which the relevant Act would be amended. The license fee would amount to ₹2.5 lakhs per year for brewing 600 litres of beer every day, for setting up a microbrewery. If the rules are violated then a fine of ₹5000 per day will be implemented. Whatever said and done, let's just get those party hats on, and get ready to sip on fresh beer with bae the next time we are in Agra. Taj Mahal is romance, but sharing craft beer to is, right?