Uttarakhand, known as Lands of Gods, is ready to host a 3-day Butterfly festival on June 4, 2022. The butterfly festival promotes nature-based tourism and butterfly-watching in the mountainous region. According to sources, the festival will include activities such as butterfly and bird viewing, butterfly photography, nature hikes, and tours of local history and traditions. While India's avian tourism industry has boomed, it seems that its butterfly tourism industry is also on the rise.
Butterfly Festival To Take Place On Foothills Of Himalayas
Uttarakhand is the best place to see such natural beauty, with spectacular Himalayan views and almost everything else a visitor could wish for. This location, nestled in the foothills of the Himalayas, also provides a variety of exciting adventure activities, one of which is the Butterfly Festival.
View this post on Instagram
Also Read: Breathtaking Trek To Uttarakhand's Valley Of Flowers Starts From June 1
Purpose of Butterfly Festival
In his explanation, Gour stated that the festival intends to promote community-oriented and nature-based tourism in the state. The community will distribute a portion of the revenue generated by the festival to local communities. At the same time, the remaining amount will use to support nature conservational efforts. For example, he said that since Devalsari is abundant in vegetation, it has resulted in an abundance of butterflies in the surrounding region.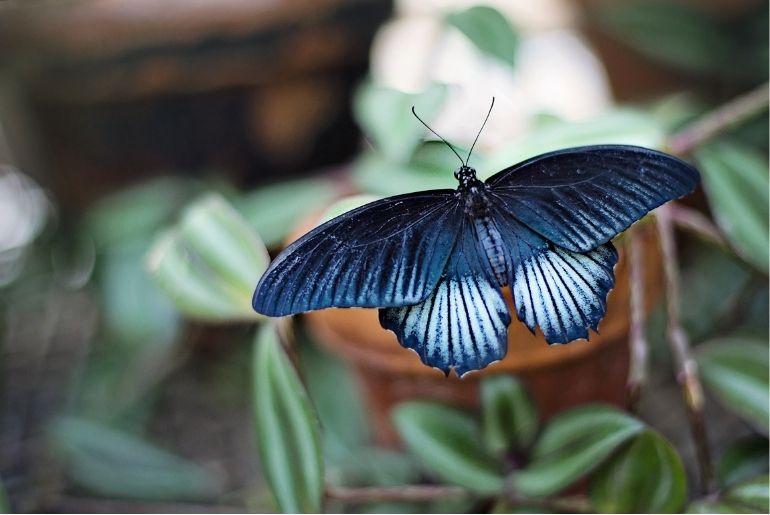 Also Read: 5 Stunning Places You Can Visit In Uttarakhand Under ₹5000
There are as many as 198 kinds of butterflies in the area, and it is possible that you can discover more during this amazing festival.  Be ready with your camera and binoculars to spot these beautiful creatures of nature!